Prince Andrew Could Be Facing $19 Million In Damages If He Loses Virginia Giuffre Sexual Abuse Case
Although an actual court hearing could be five years away, lawyers are reportedly claiming that Prince Andrew might be ordered to pay as high as $19 million if he loses the lawsuit accusing the disgraced prince of rape.
Article continues below advertisement
The lawsuit against Andrew accuses him of three charges: rape in the first-and-third degree, sexual battery, and sexual abuse. The lawsuit was filed by Virginia Giuffre, who alleges she was forced against her will to have sex with Andrew nearly 20 years ago when she was only 17 years old. Giuffre also alleges she was ordered to have sex with Andrew by Jeffrey Epstein and that she was a victim of sex trafficking, which she claims the duke knew.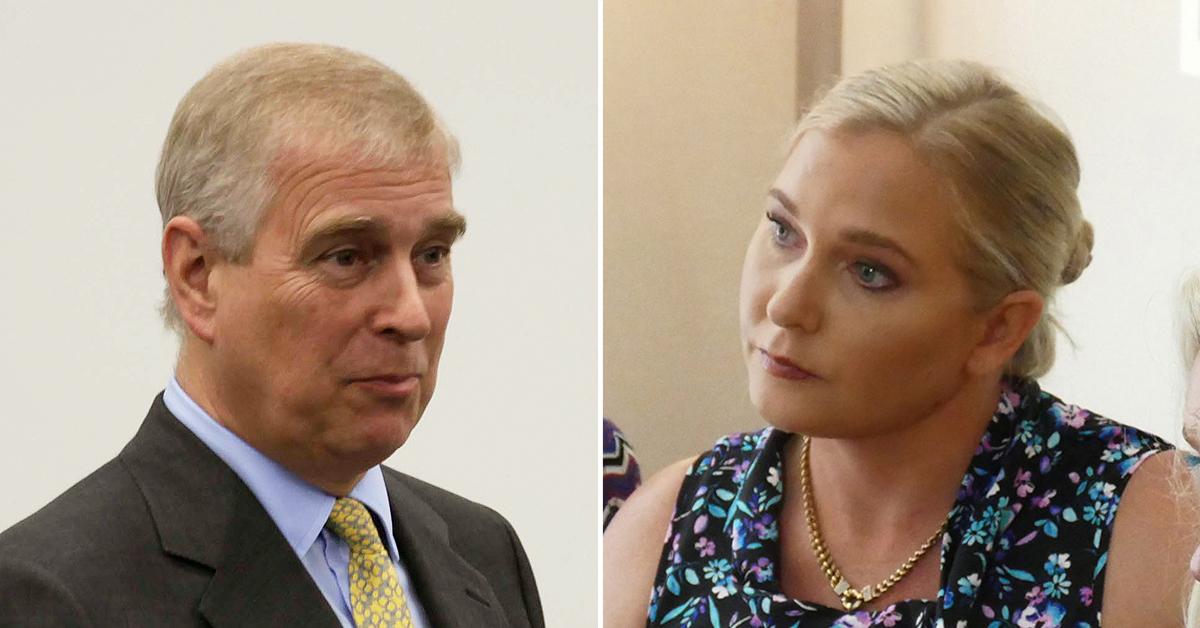 Article continues below advertisement
Andrew has denied Giuffre's accusations, claiming that he doesn't even remember meeting her – let alone having sex with her.
"To punish someone worth a billion dollars you have got to hit them in their pockets and punish them accordingly," Spencer Kuvin, the civil lawyer who represents several of Epstein's victims, told the Daily Mirror. "Damages against Andrew could range in excess of £14 million. Easily. There are going to be huge legal hurdles in the federal court before they will be able to even begin the process of litigating. It would not surprise me if it took a minimum five years to appear before a jury and that is if Andrew's legal team do not get the case dismissed."
Article continues below advertisement
Most recently, Dame Cressida Dick – the United Kingdom's top police officer – has reportedly instructed UK Metropolitan Police detectives to review Giuffre's claims and accusations against Andrew.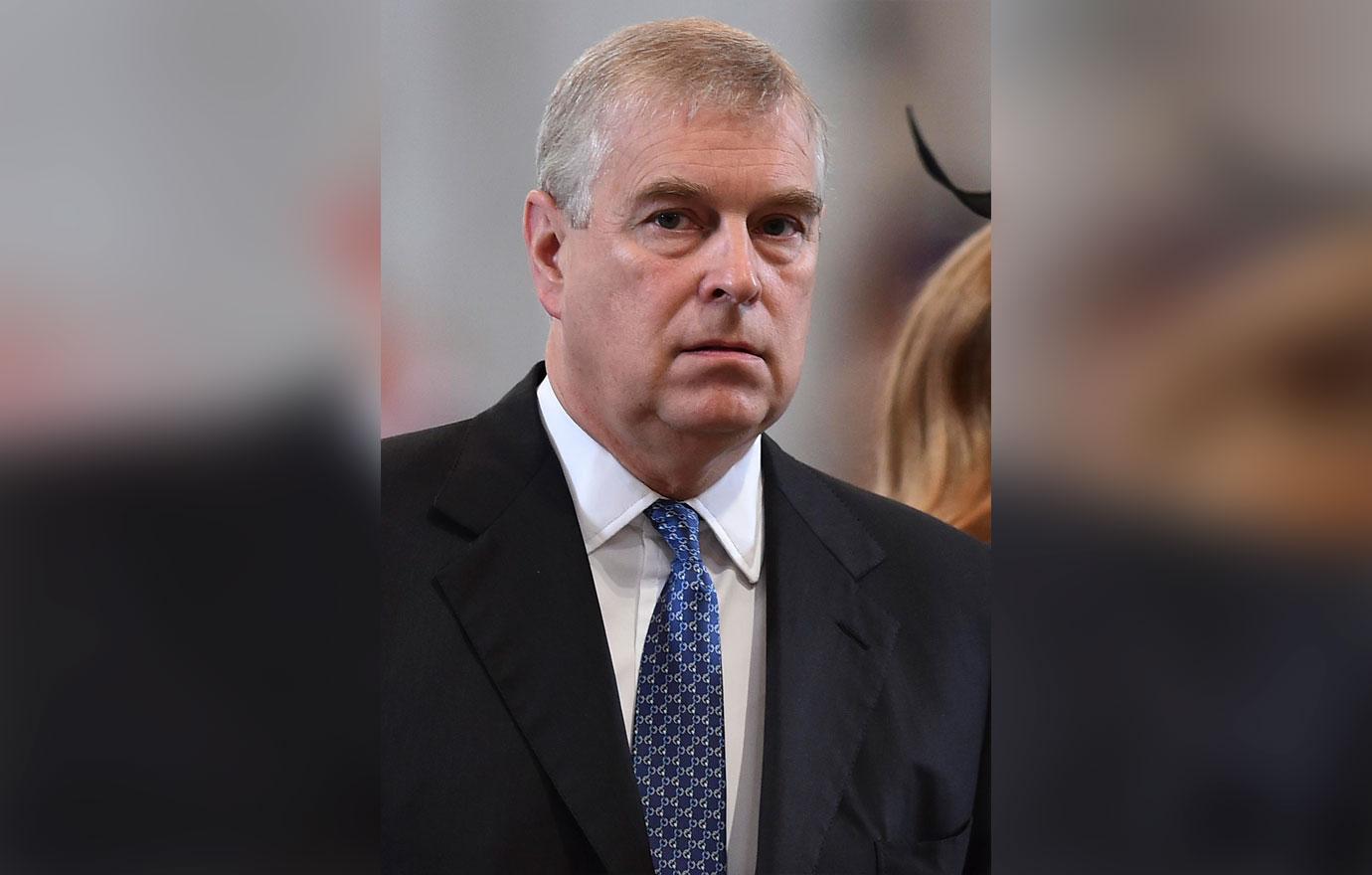 Article continues below advertisement
The newest review announced by Dame Cressida is not the first time Metropolitan Police detectives have examined Giuffre's claims. She also reportedly told UK's radio show LBC that "as a result of what's going on, I've asked my team to have another look at the material. No one is above the law. We are of course open to working with authorities from overseas," the dame said. "We will give them every assistance if they want to, if they ask us for anything within the law, obviously."
According to the Daily Mail, a Scotland Yard spokesman has also reportedly said that "as a matter of procedure, officers are reviewing a document released in August 2021 as part of a US civil action."
Article continues below advertisement
Sources have also claimed that Prince Andrew has been talking on the phone with his lawyers throughout his current vacation to Balmoral with the Queen.