'Euphoria' Star Dominic Fike Slammed By Fans After Telling Crowd He 'Fantasizes' About Amber Heard 'Beating' Him Up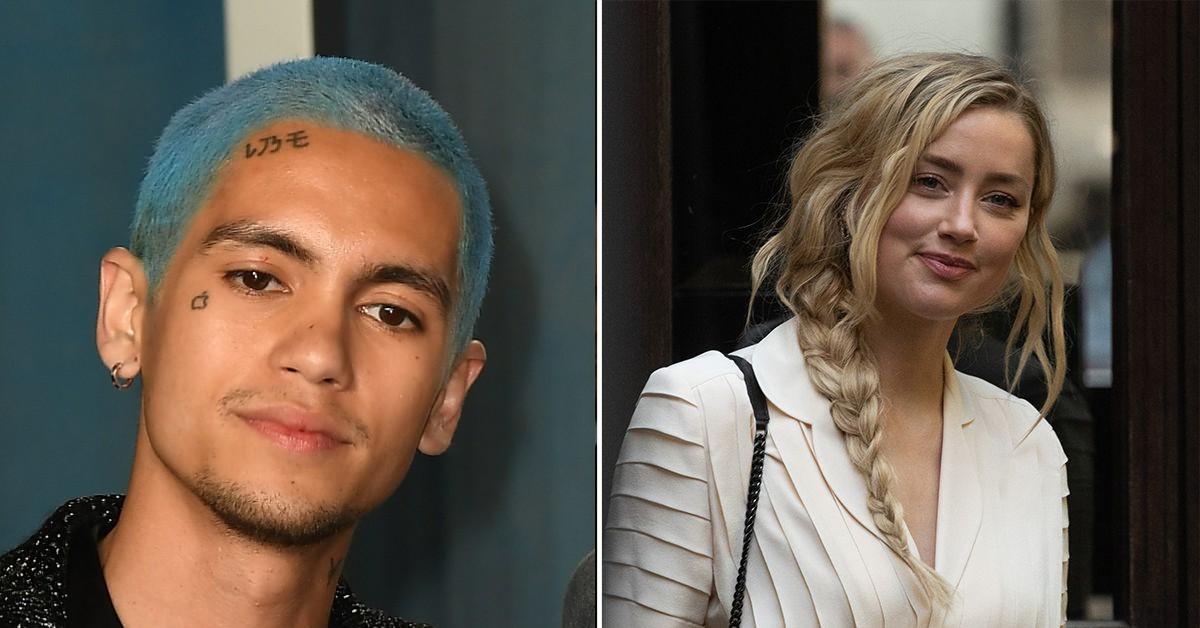 Euphoria star Dominic Fike went viral this week after telling a crowd mid-concert that he "fantasizes" about Amber Heard "beating" him up, Radar has learned.
Saturday night, as the 26-year-old actor and musician was performing with his band at Northwestern University, he stopped the show mid-concert to share his two-cents about the Aquaman actress as she battles ex-husband Johnny Depp in court over a $100 million defamation lawsuit.
Article continues below advertisement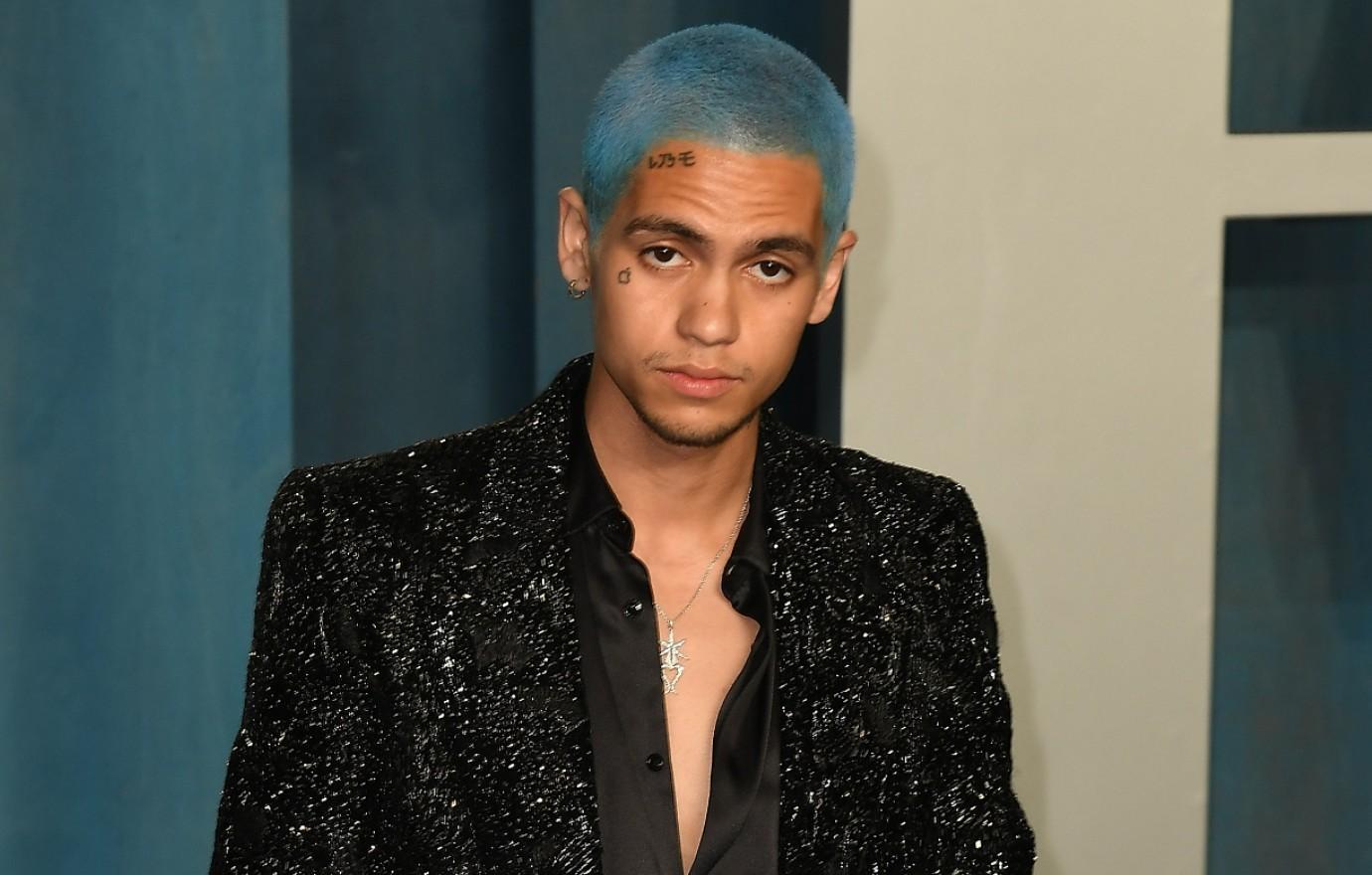 "Yo, I'm just gonna come straight out and say it. I'm gonna say it. I'm gonna be real with y'all," Fike told the crowd of students over the weekend.
"I don't know. I know it's not the popular opinion, and I know it's not the focus at the moment, dude, but I've been having these visions of her," he continued, after revealing that he thinks the 36-year-old actress is "hot."
"I think it's hot," he added, after also revealing he has been experiencing "visions" of Heard beating him up.
The Euphoria star's controversial comments immediately went viral on social media, with some detractors even going so far as claim the actor's "career is over" and question why the musician would "cancel himself like that."
"What the actual f---?" one upset user tweeted after seeing the video capturing Fike's comments about Heard.
Article continues below advertisement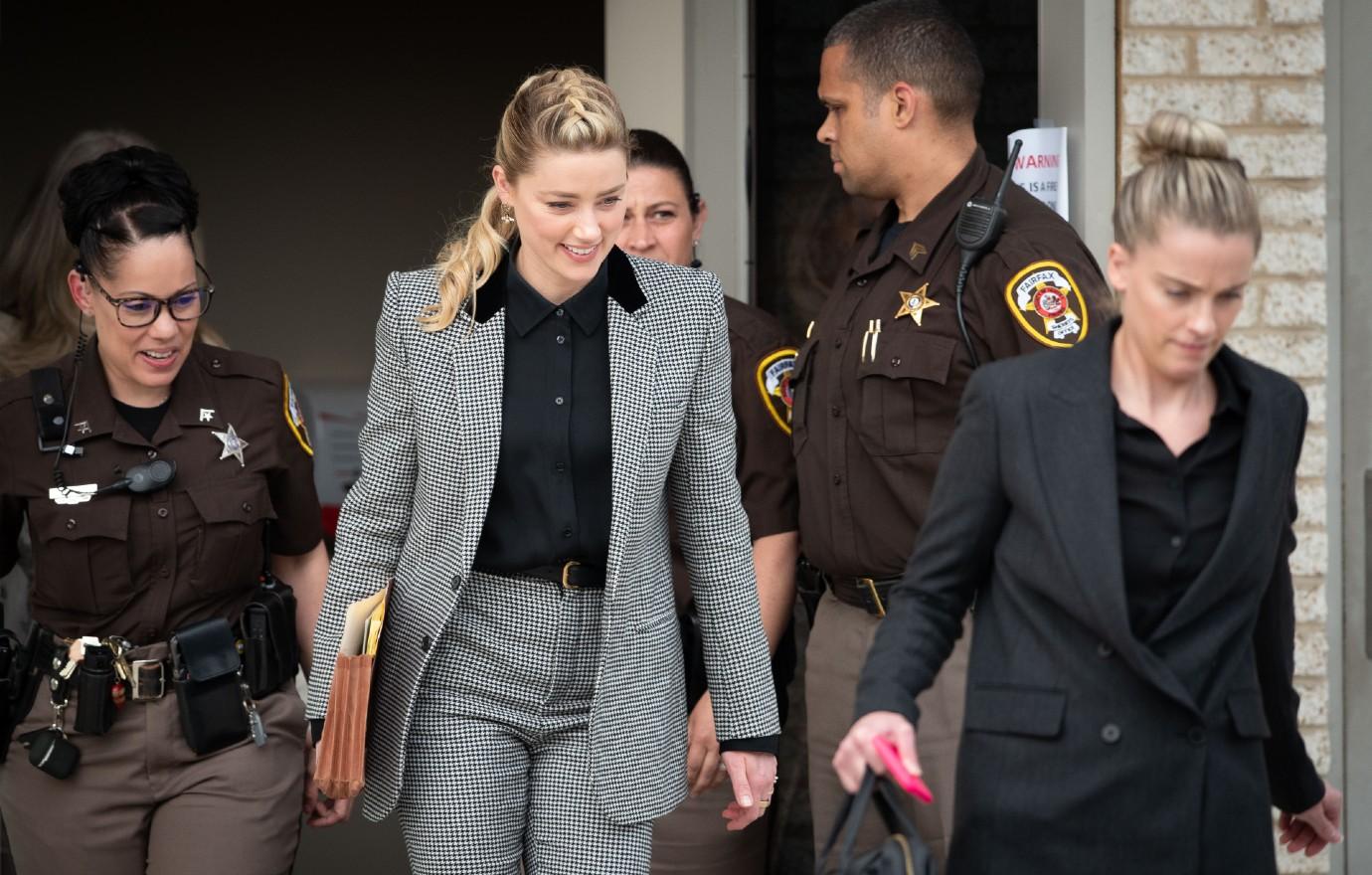 "He really thought we were gonna agree with him," another angry person wrote.
"That's disgusting no matter how you view the trial and a weird thing to say about a potential abuser/victim," one unimpressed user wrote, while yet another tweeted: "Making light and romanticizing domestic violence is so weird."
As RadarOnline.com reported, Fike's controversial comments during the concert over weekend came just before the final week of Heard and Depp's multi-million-dollar defamation trial.
The trial, which kicked off on April 11 and is set to begin closing arguments on Friday, is in connection to a Washington Post article by Heard in December 2018 in which she claimed to be a "public figure representing domestic abuse."
Article continues below advertisement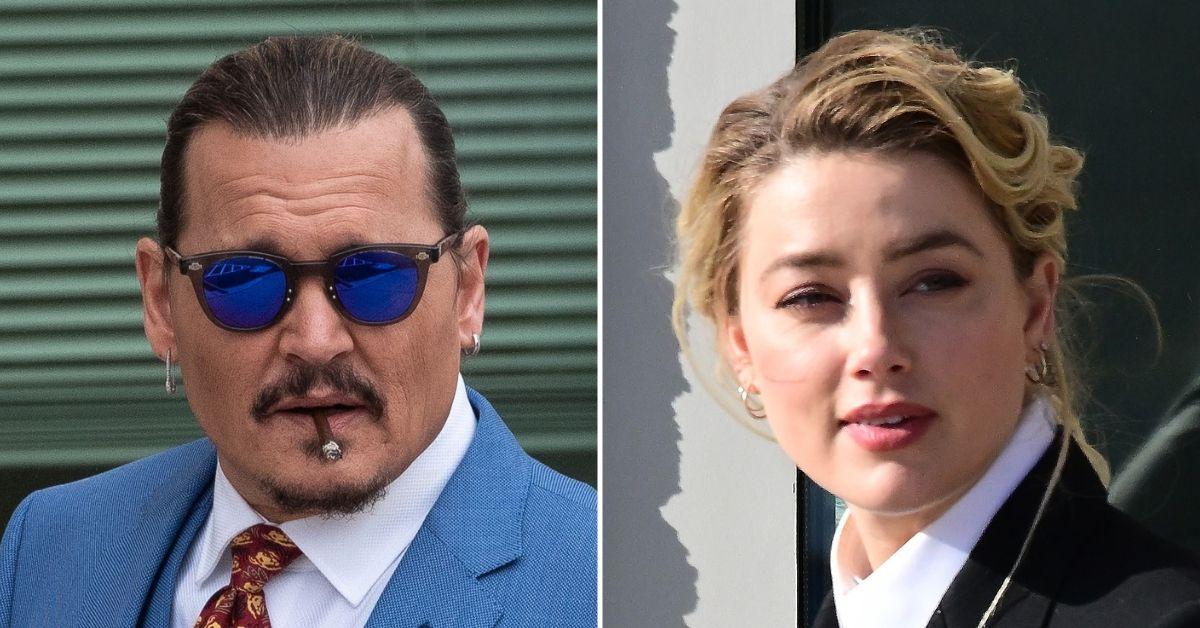 Although the actress did not name Depp directly in the op-ed piece, the Pirates of the Caribbean star sued Heard for defamation in 2019 and has repeatedly denied the domestic abuse allegations against him.
Heard ultimately countersued Depp for $100 million.