Exclusive
Retired Los Angeles Country Sherriff Department Detective Says He'll Seek Justice In Natalie Wood Death Case As Private Civilian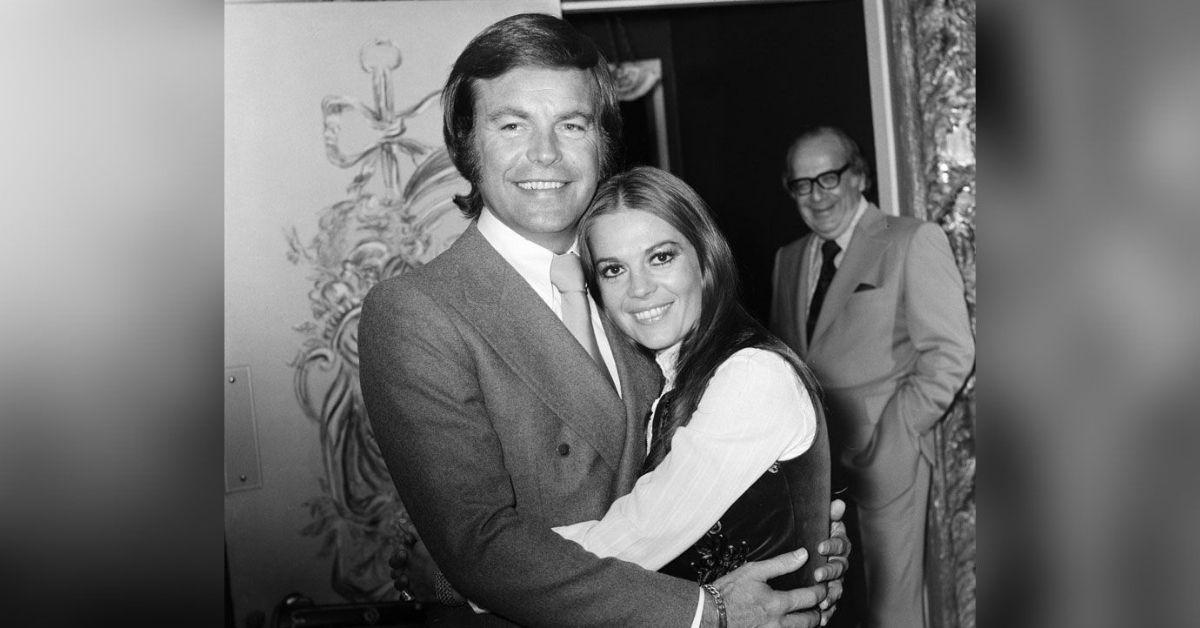 The man who doggedly pursued Robert Wagner about what really happened on the night Natalie Wood died forty years ago has told RadarOnline.com that the case continues to weigh on him even as a private citizen.
Retired Los Angeles County Sherriff's Department Detective, Ralph Hernandez, who labelled Wagner as a "person of interest" in Wood's November 29, 1981 death in the water of California's Catalina Island, retired from the force two months ago.
Article continues below advertisement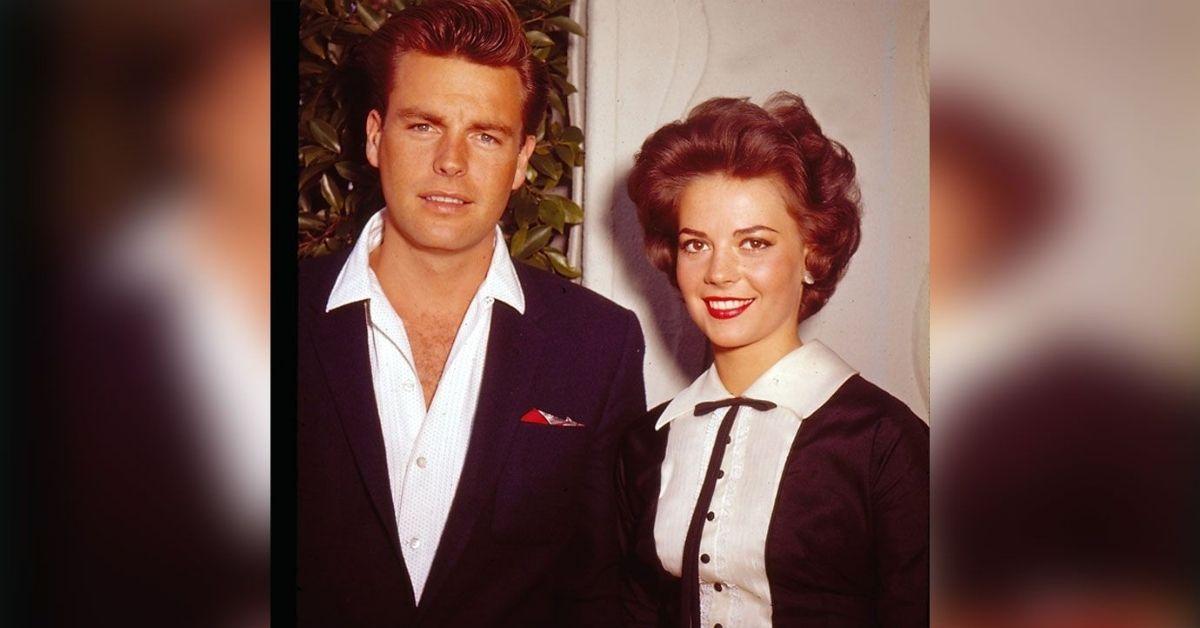 "It's difficult to just hand the case off to someone because there's boxes of information and there is just so much that has been written (in the file)," Det. Hernandez told RadarOnline.com
As RadarOnline.com exclusively reported, Hernandez ended his tenure after the Sheriff's Department was unable charge Wagner with killing Wood, who allegedly died on onboard their yacht "Splendour".
Article continues below advertisement
Det. Hernandez was outspoken in his belief that Wood's drowning death was not an accident.
"There have been so many critics and so many people who chose to downplay the facts and evidence in this case," he added in an exclusive interview. "It would be nice to find the truth."
Lieutenant Hugo Reynaga, the head of the LASD Homicide Bureau/Unsolved Unit., confirmed to RadarOnline.com that Wagner was effectively in the clear after a homicide probe was opened in 2011.
"All leads in the Natalie Wood case have been exhausted and the case remains an open unsolved case," Reynaga said via email.
Article continues below advertisement
"If additional leads surface in the future, which have not already been investigated, the case will be reassigned to a detective to investigate the new leads."
The decision to end the formal investigation has dejected those who pursued the case.
Article continues below advertisement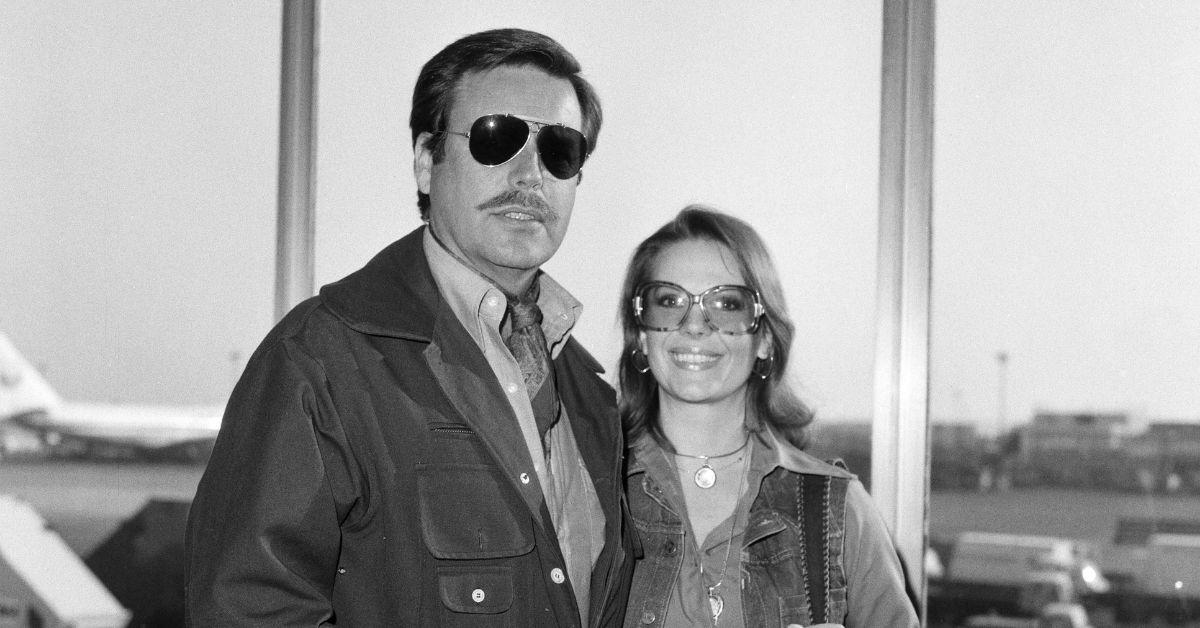 "It's done," a dejected Marti Rulli, a close friend of Captain Dennis Davern, who skippered Wagner and Wood's yacht on that fateful night along with boat guest Christopher Walken.
Davern, who co-wrote the book "Goodbye Natalie, Goodbye Splendour" with Rulli, passed a polygraph test about bitter arguments aboard the boat that weekend.
Article continues below advertisement
Despite the evidence, Rulli said she believed the District Attorney refused to present the case to a grand jury because it involved the well-connected NCIS star.
"It seems like they don't want high-profile celebrity cases with anything circumstantial in it, you have to have a witness who saw it happen," Rulli said. "Yet week after week people go to prison for murders proven under circumstantial cases."
Wagner has not made a comment about the stunning decision by the Sheriff.