Exclusive
'All Leads Have Been Exhausted': Los Angeles County Sheriff's Department CONFIRMS Murder Probe Into Robert Wagner Moved To Cold Case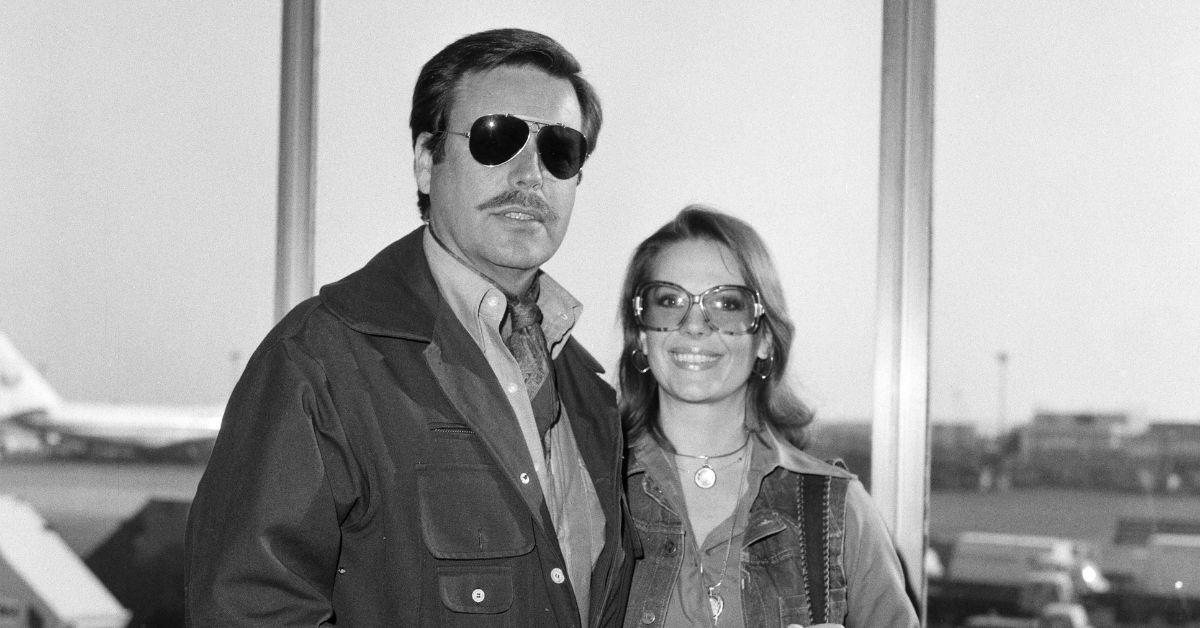 Lieutenant Hugo Reynaga, the head of the LASD Homicide Bureau/Unsolved Unit, has confirmed Robert Wagner is in the clear after a decades-long homicide probe into the death of his wife, Natalie Wood.
"All leads in the Natalie Wood case have been exhausted and the case remains an open unsolved case," Reynaga told Radar, via email.
Article continues below advertisement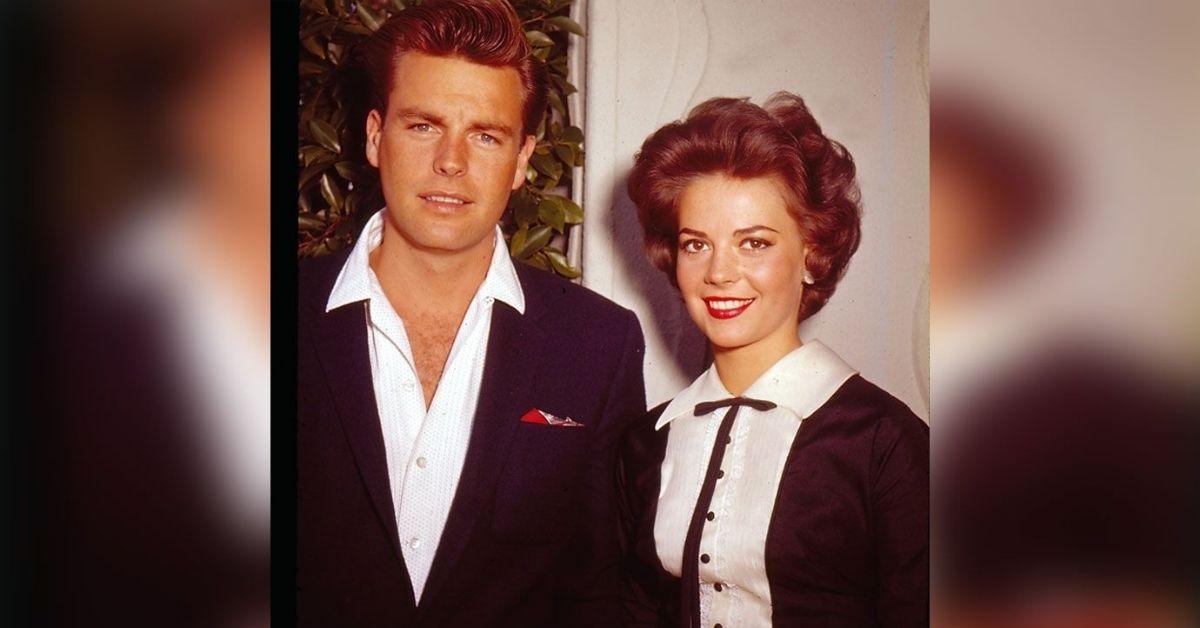 "If additional leads surface in the future, which have not already been investigated, the case will be reassigned to a detective to investigate the new leads."
In a bombshell development on the eve of Memorial Day Weekend, this website revealed how the case suddenly grounded to a halt after the last remaining investigator on the case, Detective Ralph Hernandez, retired from the force in March.
Article continues below advertisement
Det. Hernandez had sensationally declared Wagner, 92, a person of interest. Wood, a three-time Oscar nominated actress, met her end in a watery grave on Thanksgiving weekend in 1981.
Det. Hernandez said he had interviewed witnesses who revealed Wood was arguing with Wagner at the edge of their boat moments before she disappeared.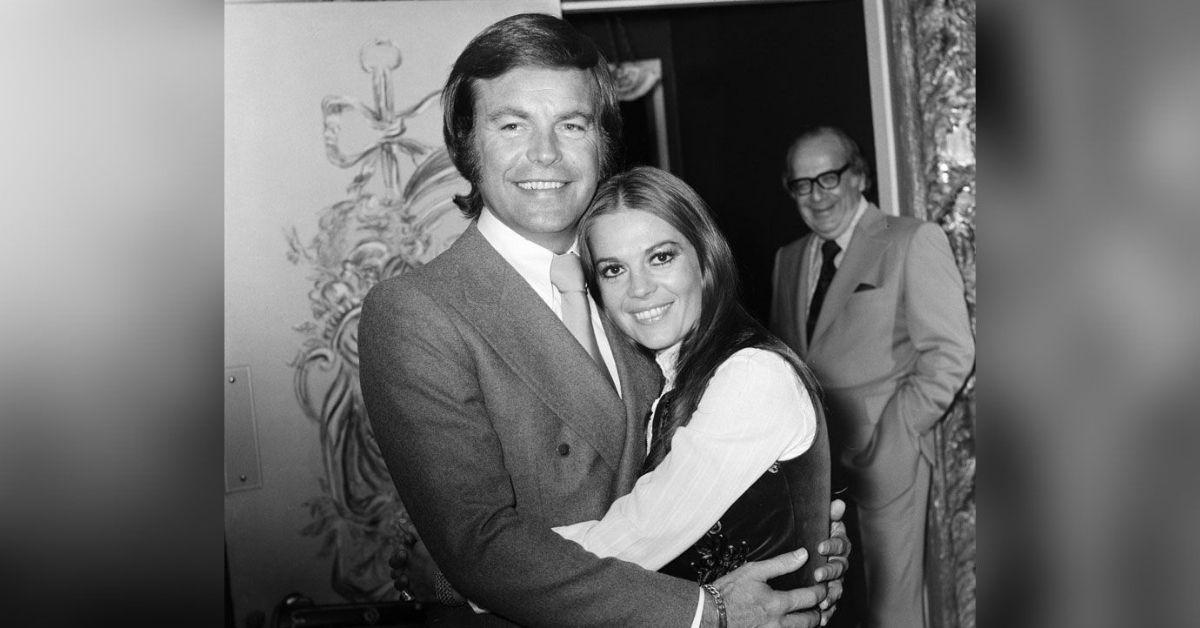 In 2018, he said: "Wagner was at that swim step when she disappeared. Dennis [Davern, the boat captain] knows it, and two witnesses came forward corroborate that story. They saw arguing, heard arguing. They saw them at the swim step, and then she was gone."
To date, the witnesses' identities have never been revealed.
Article continues below advertisement
"What I can tell you about the new witnesses is, one, they're not looking for limelight," Det. Hernandez added.
"They're not looking to have anyone pay them for interviews. In fact, two of them, we actually had to seek out and find. People have asked us why we believe that they're credible, and actually, their reasons for not coming forward is what lends to their credibility."
Article continues below advertisement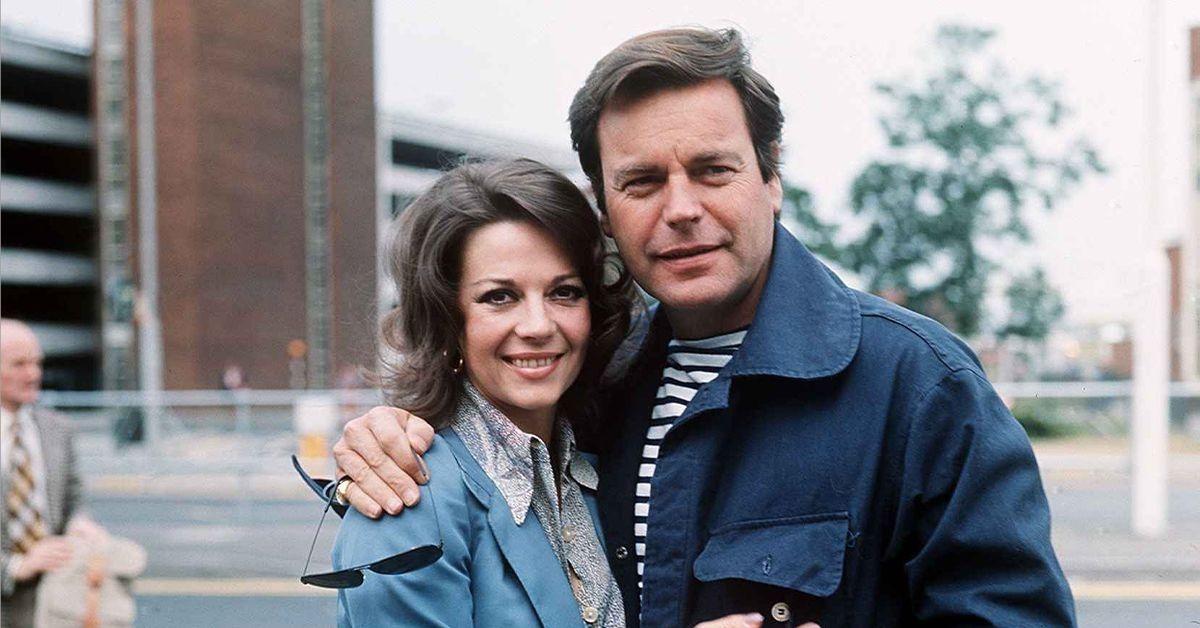 According to the Sherriff, the witnesses failed to come forward in 1981 since they believed Wood's case had been officially concluded after the initial coroner's verdict was "accidental death by drowning."
After the investigation into the 43-year-old actress's death was reopened, the Los Angeles County Chief Medical Examiner amended her death certificate to "drowning and other undetermined factors."