Exclusive
Olivia Munn Dismissed From Wrongful Death Lawsuit Over Worker Who Fell From Roof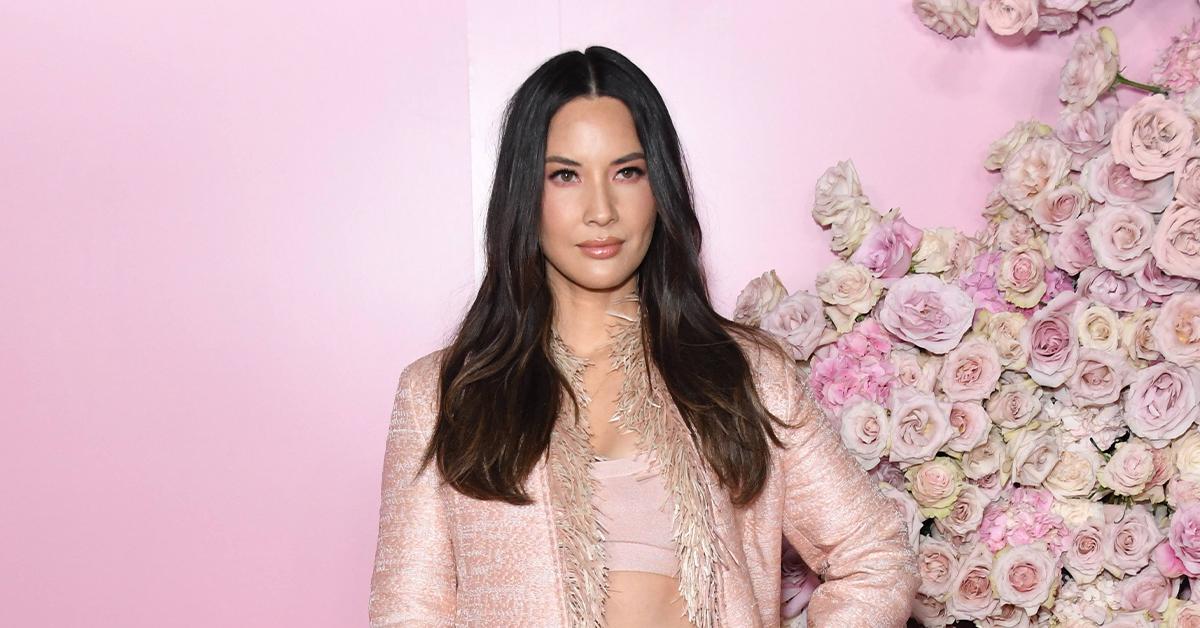 The wrongful death lawsuit which accused Olivia Munn of failing to keep workers at her home safe — which led to a man dying — has been dismissed.
According to court documents obtained by Radar, the family of Celso Merida has informed the court they are dropping their case against the actress.
Article continues below advertisement
Back in November, Munn and her mother Kim Schmid were sued by Merida's family who died after an accident at their home.
Merida was working on a Los Angeles property owned by Munn on May 24, 2021. The family claimed the actress had hired an unlicensed contractor to perform work and replace the roof.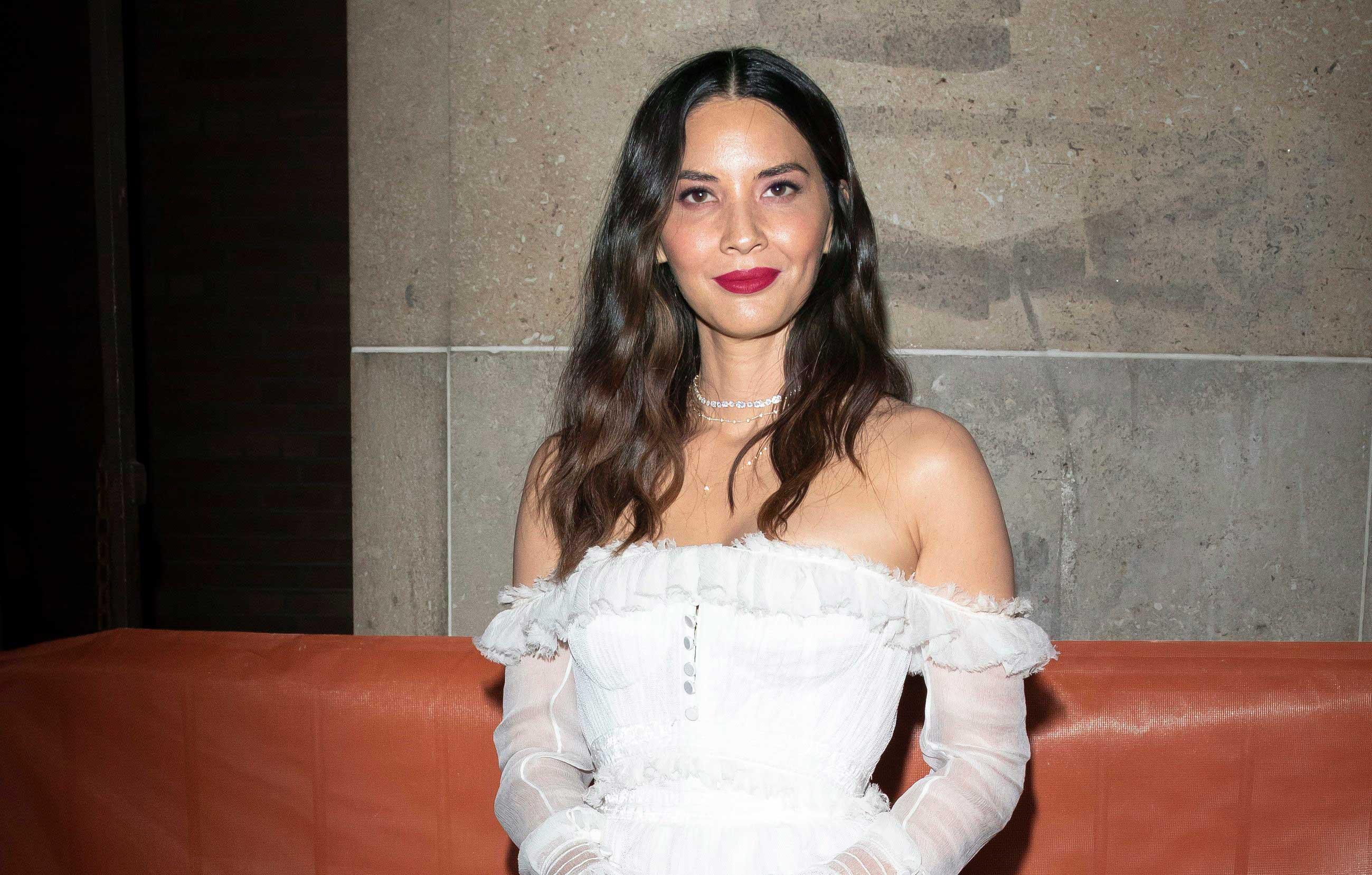 Article continues below advertisement
The contractor hired Merida to work for and assist on the project. However, he fell off the roof on the fourth day of work.
The suit said Merida "succumbed to his injuries while hospitalized at Cedars-Sinai Medical Center" on June 11.
The cause of death was listed as "blunt force traumatic injuries." The family blamed Munn and her mother for "negligently and carelessly" instructing Merida to perform work on the home which "did not have in place the required safety guards and/or other fall protection, creating an unreasonable risk of injury,"
Further, the suit accused Munn of failing to properly train, failing to properly instruct him, and failed to provide him with the proper equipment and tools.
Article continues below advertisement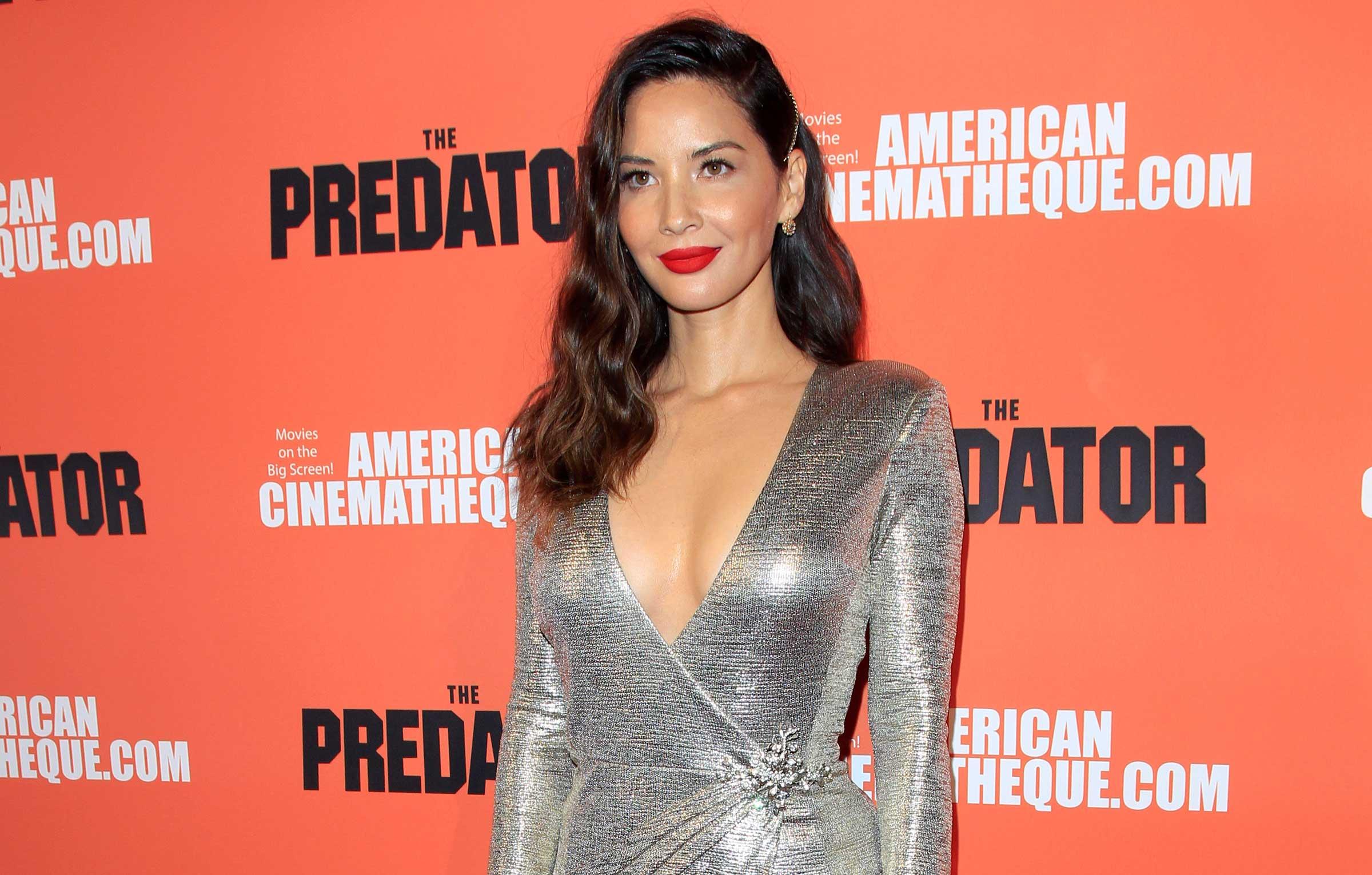 To make matters worse, the family said Munn did not have workers' compensation coverage at the time of the incident.
"Because of the negligence of DEFENDANTS and the resulting incident, Decedent died on June 11, 2021, leaving his young daughter, Plaintiff, to suffer damages according to proof," the suit read.
Article continues below advertisement
The family said his daughter was damaged due to the loss of financial support, loss of gifts and benefits, loss of love, companionship, comfort, care, assistance protection, affection, and moral support. They also claimed to have incurred expenses from the funeral and burial.
The suit was seeking unspecified damages from Munn and her mother. The actress had yet to file a response to the allegations.