Governor Greg Abbott Backs Out Of NRA Convention In Texas, Opts To Send Pre-Recorded Video After School Tragedy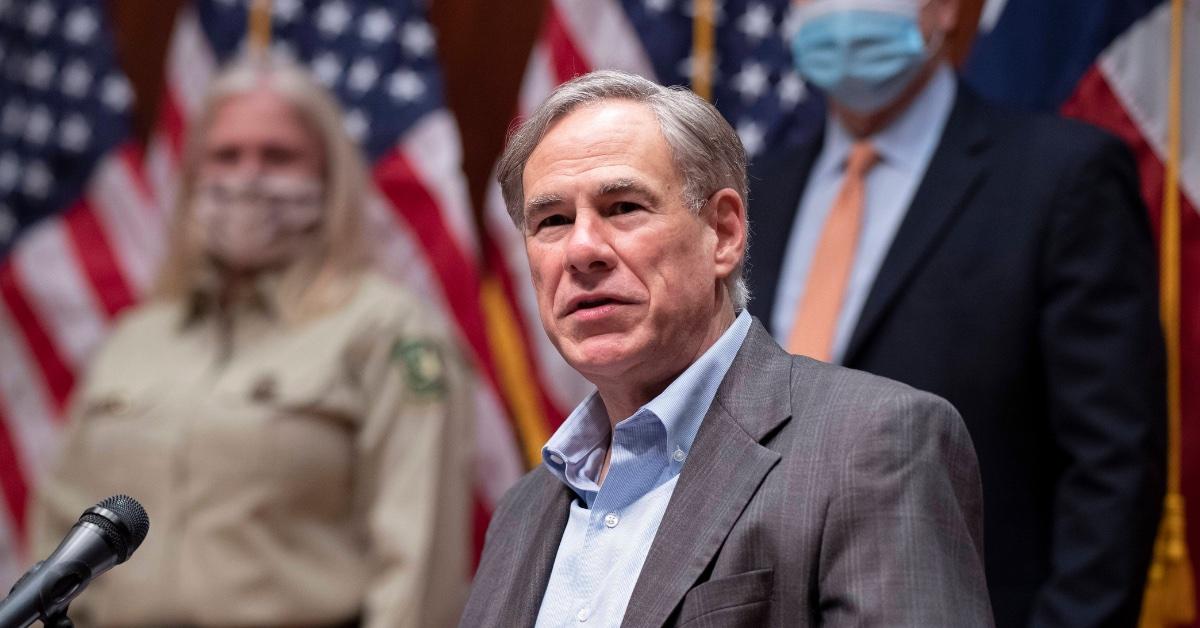 Texas Governor Greg Abbott will no longer be making an in-person appearance at the National Rifle Association's annual convention after the tragic Uvalde school shooting that left two teachers and 19 children dead.
Abbott, 64, has chosen to deliver his speech in a pre-recorded video for the NRA convention at the George R. Brown Convention Center in Houston, seemingly in a response to the outspoken criticism.
Article continues below advertisement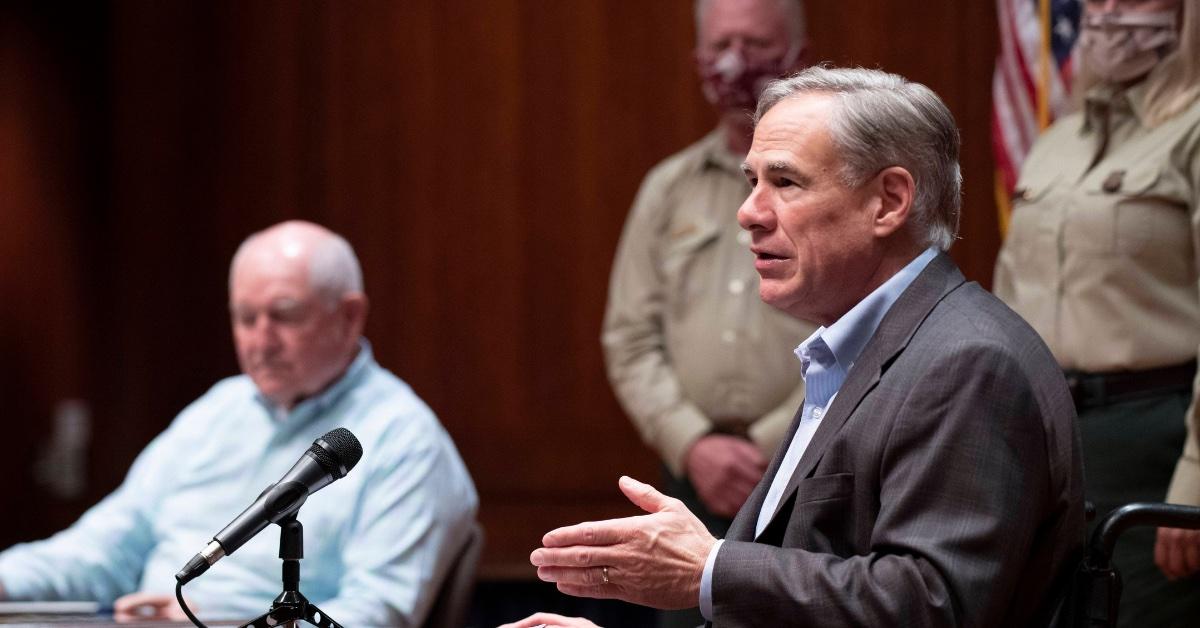 Many other lawmakers have also backed out of the event in the wake of the horror that unfolded at Robb Elementary School on Tuesday.
Performer Don McLean was among those who canceled, stating "it would be disrespectful" to go on with his show at this time. Singers Larry Gatlin, Lee Greenwood and Larry Stewart withdrew as well.
Article continues below advertisement
Abbott has instead chosen to return to the site of the shooting to hold a press conference about the "state's ongoing efforts to support the Uvalde community."
Others, however, will still be going to the NRA summit. Former President Donald Trump and Senator Ted Cruz are set to make appearances and speak at the event.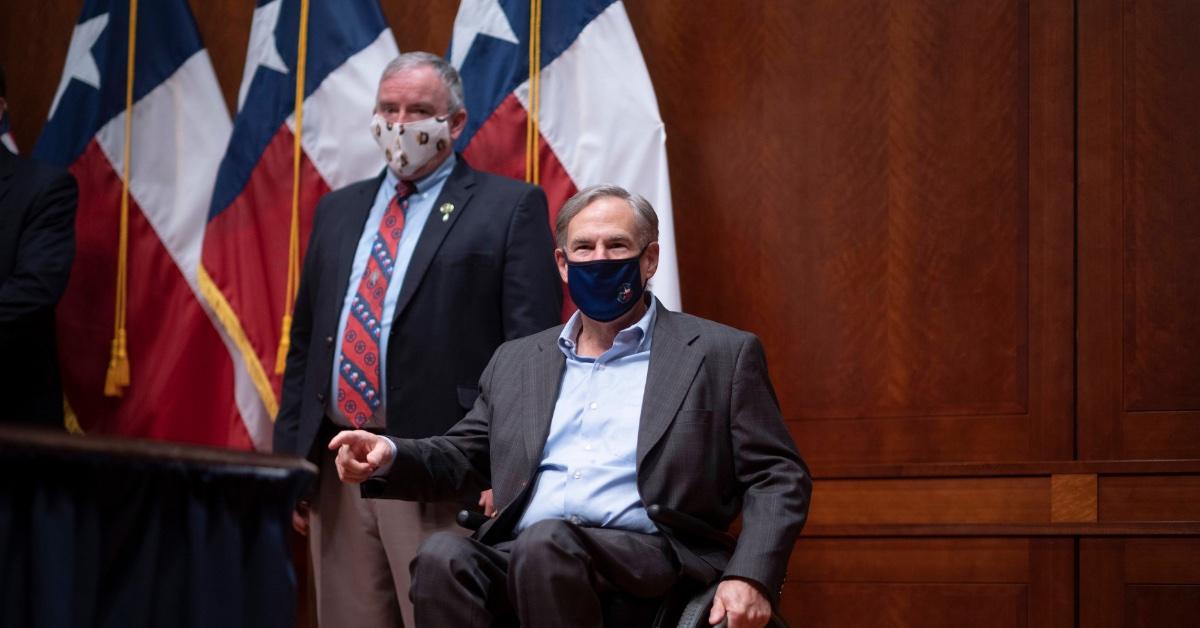 Article continues below advertisement
The NRA said attendees will "reflect on" the devastating tragedy that took place this week, "pray for the victims, recognize our patriotic members, and pledge to redouble our commitment to making our schools secure."
Days ago, Abbott's press conference on the tragedy was crashed by Beto O'Rourke, a Democratic candidate for Texas governor. "You said this was not predictable. This was totally predictable when you choose not to do anything," O'Rourke yelled out.
O'Rourke, who is advocating for gun reform and extensive background checks, stated, "This is on you until you choose to do something different."
After the heated confrontation, Abbott continued his speech.
Article continues below advertisement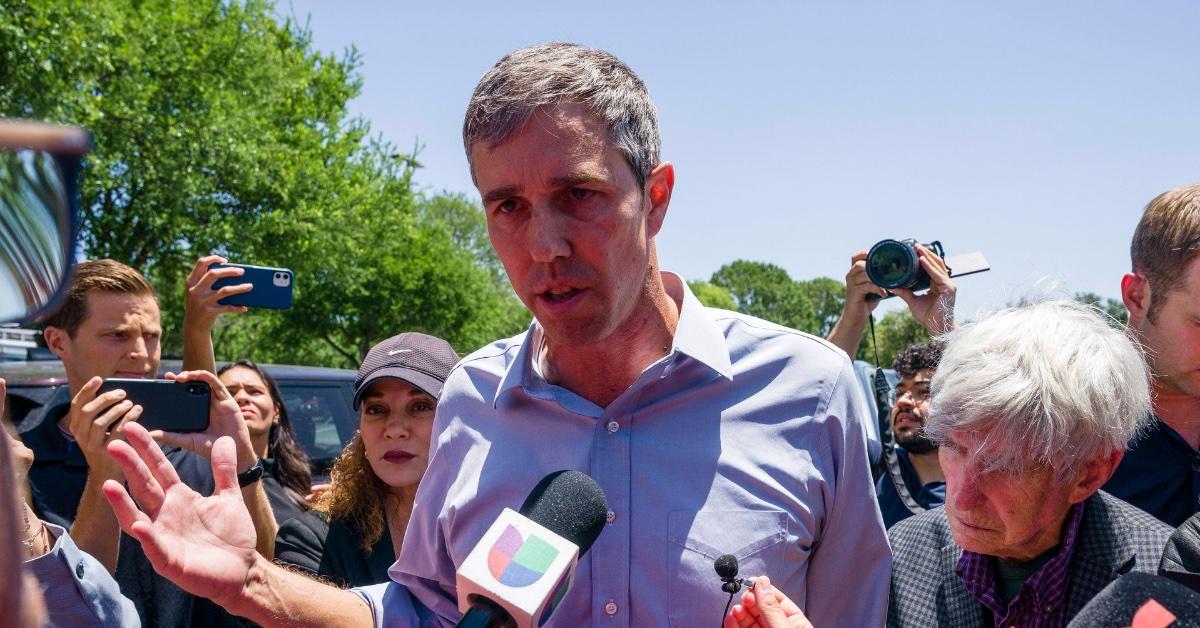 "There are family members crying as we speak," he told the crowd. "There are family members whose hearts are broken. There's no words that anybody shouting can come up here and do anything to heal those broken hearts. Every Texan, every American has a responsibility."
As the three-day NRA convention gets underway, O'Rourke said he will be attending one of the pro-gun control rallies.