'He Wasn't A Kid Who Would Look For Trouble': Victims Remembered As Horror Inside Texas Elementary School Is Unveiled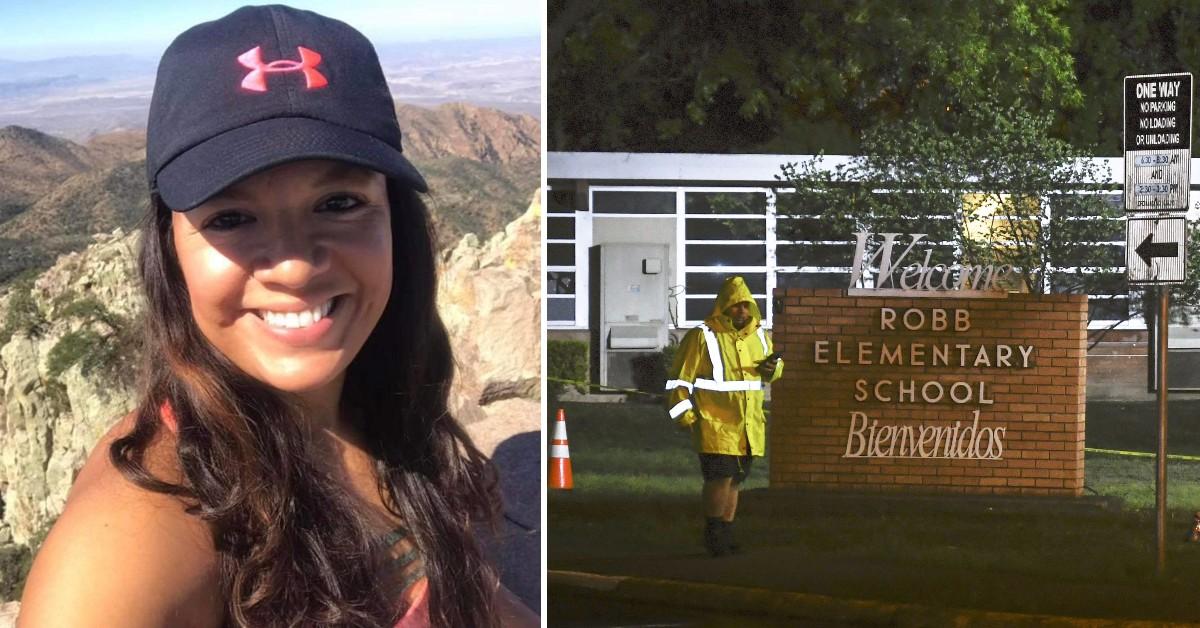 Victims of a school shooting that left 18 children and three adults dead in Texas are being remembered as the world recoils from the terror a gunman inflicted on Tuesday afternoon.
Fourth-grade teacher Eva Mireles, 44, was one of the people killed, her family told the Associated Press.
Article continues below advertisement
"She was adventurous. I would definitely say those wonderful things about her. She is definitely going to be very missed," said 34-year-old relative Amber Ybarra.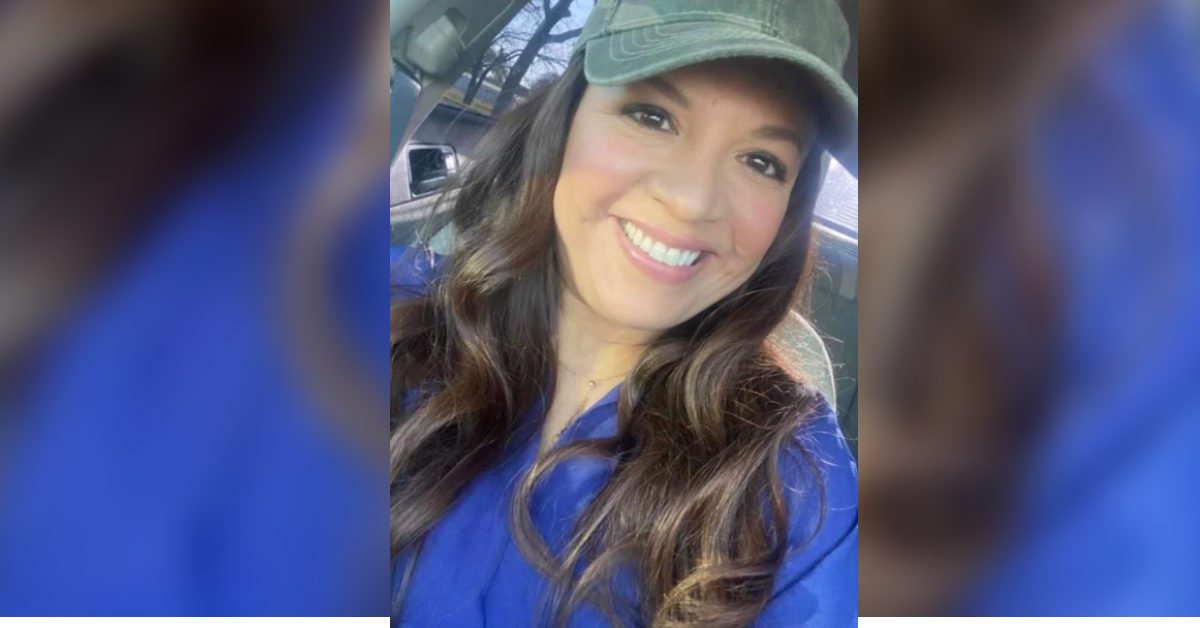 Article continues below advertisement
On Tuesday, 18-year-old Salvador Ramos entered Robb Elementary School in Uvalde, Texas. Inside he killed 18 students. He also killed three adults, officials said.
Not all of the victims have been publicly identified, but family members are speaking out about those killed.
Police have not said why Ramos killed inside the school as they continue to investigate. The shooting has been met with shock as politicians and celebrities have renewed calls for stricter gun control in the shooting's aftermath.
Article continues below advertisement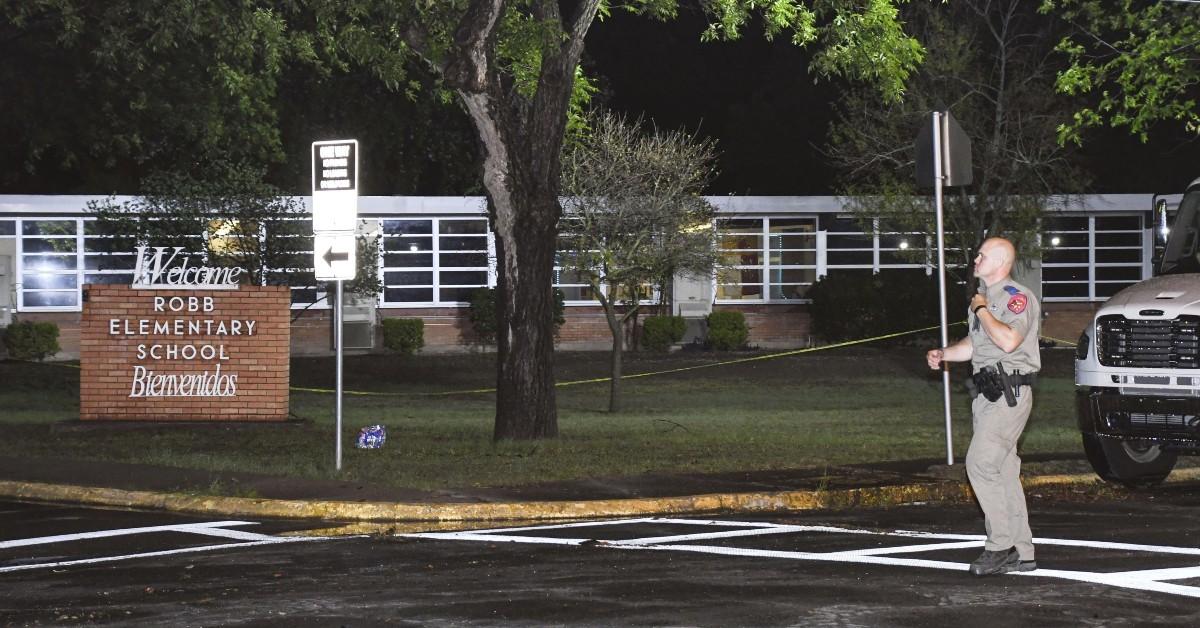 Article continues below advertisement
"Just goes to show you the complete evil from this shooter," Lt. Chris Olivarez, spokesperson for the Texas Department for Public Safety told CNN.
One of the victims was 10-year-old Jose Flores, his family told the Washington Post. His Uncle, Christopher Salazar, said the child loved going to school and just had gotten an award for making the honor roll.
Article continues below advertisement
"He was a very happy little boy. He loved both his parents … and loved to laugh and have fun," Salazar said to The Post. "He was very smart," Salazar said. "He wasn't a kid who would look for trouble."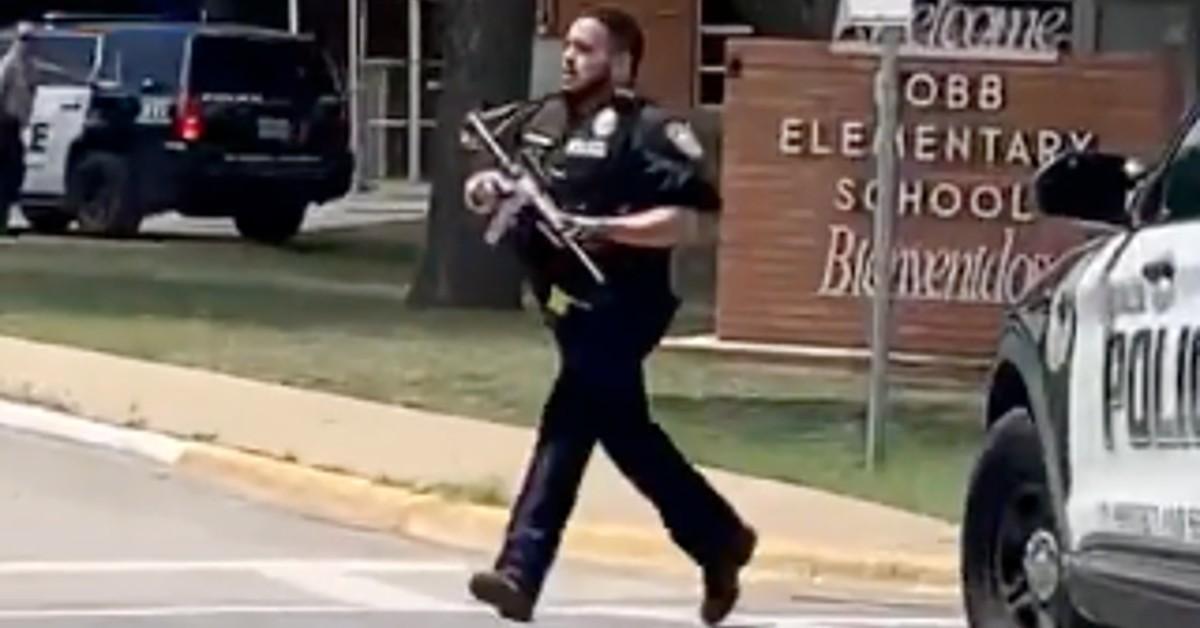 Article continues below advertisement
Fellow fourth-grader Xavier Lopez was also killed in the classroom, his mother Felicha Martinez told the post.
She described her son as one who would never shy away from the camera and would dance throughout the house with his brothers. Moments she captured and shared on TikTok.
"He was funny, never serious and his smile," Martinez said. "It would always cheer anyone up."