'Enough!': National Figures React To Latest Mass Shooting At Texas Elementary School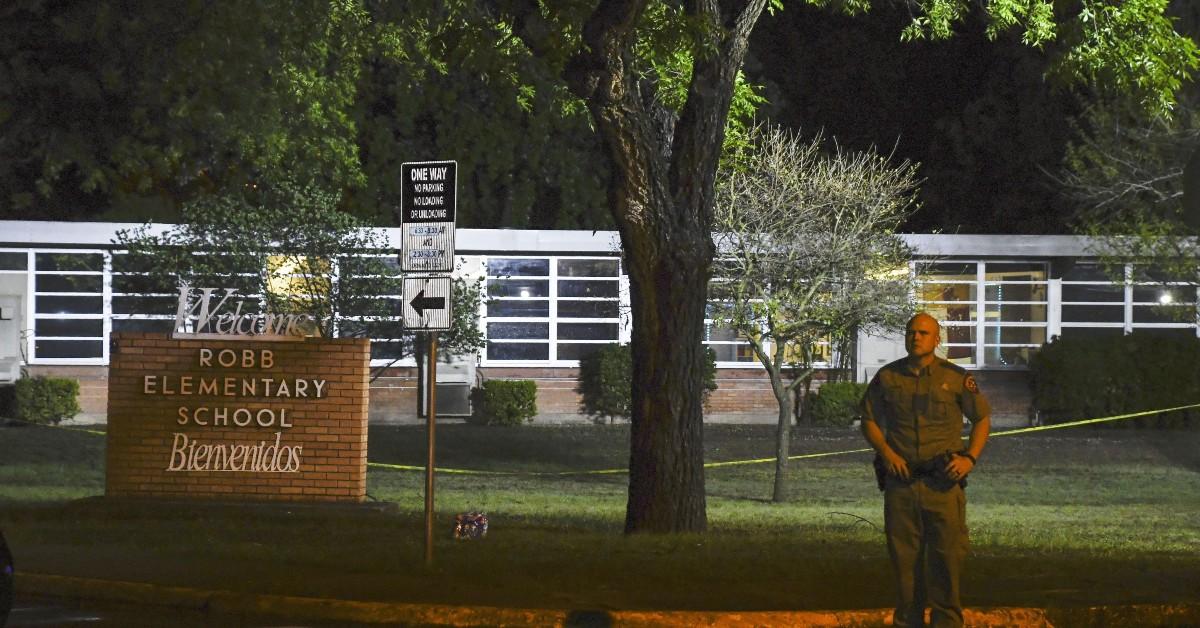 Sorrow has been accompanied by outrage after 19 children and two adults were killed in a mass shooting at a Texas elementary school on May 24.
Article continues below advertisement
Family members are mourning after an 18-year-old gunned down 21 people at Robb Elementary School in Uvalde, Texas. Meanwhile, others across the country have expressed outrage about the lack of gun laws that could have prevented the tragedy.
Golden State Warriors head coach Steve Kerr, whose team was in Dallas to play the Mavericks in Game 4 of the NBA's Western Conference finals, was among those with strong statements following the incident.
Article continues below advertisement
"When are we going to do something?" Kerr yelled, slamming his fists on the table. "I'm tired. I am so tired of getting up here and offering condolences to the devastated families that are out there. I am so tired of the, excuse, I am sorry, I am tired of the moments of silence. Enough!"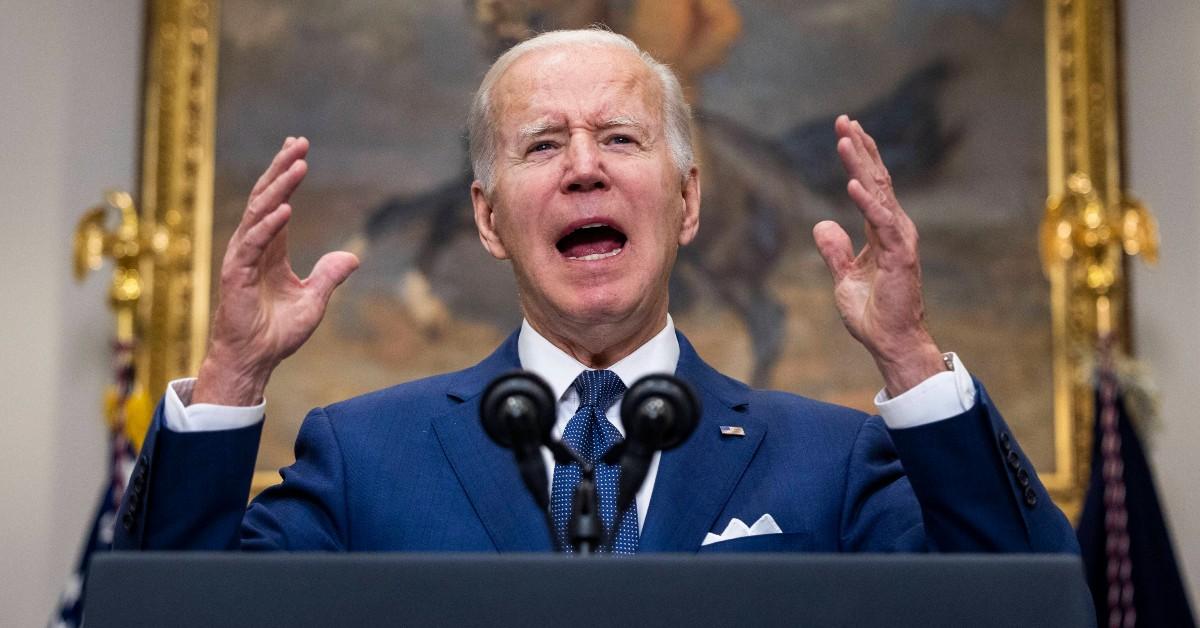 Article continues below advertisement
Salvador Ramos allegedly killed his grandmother before crashing his car near the elementary school. He then allegedly went on a shooting rampage at the school before being killed by police.
Many senators have called for stricter background checks, though no legislation has been passed to address the issue. Connecticut Sen. Chris Murphy, D-Conn., whose state dealt with the Sandy Hook massacre a decade ago was irate as he called on Republicans to get on board with finding a solution to the gun problem.
Article continues below advertisement
"We have another Sandy Hook on our hands. What are we doing?" Murphy said in the Senate chamber shortly after the shooting.
Actor Matthew McConaughey, a native of Uvalde, called for reflection on the issue.
Article continues below advertisement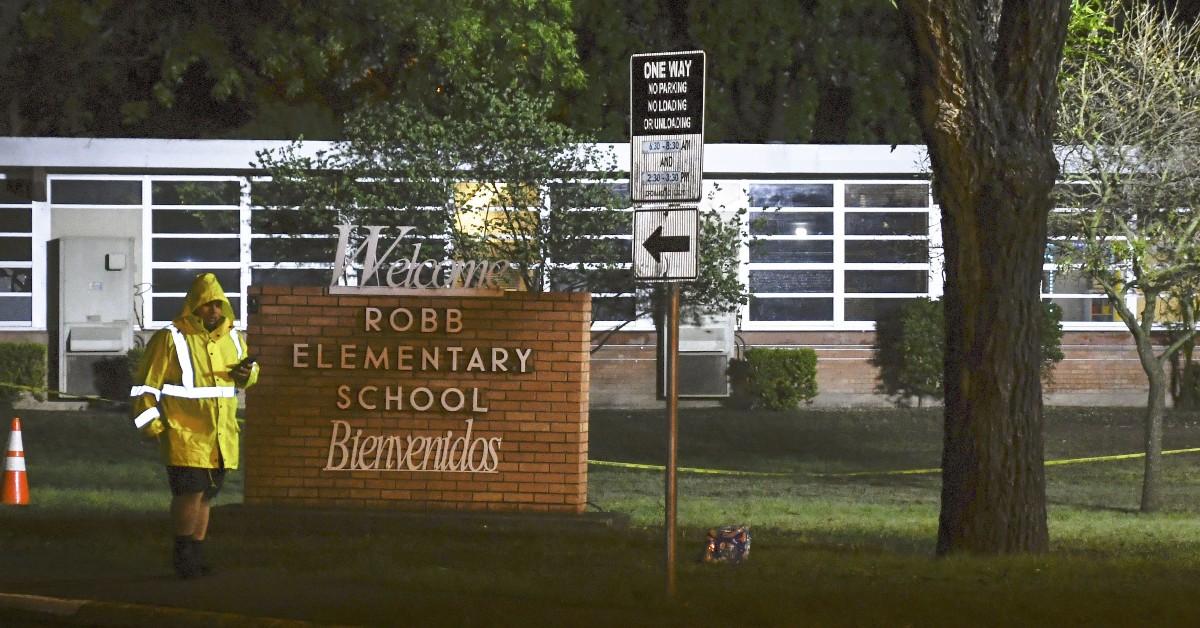 "Once again we have tragically proven that we are failing to be responsible for the rights our freedoms grant us," McConaughey wrote in a statement shared on social media. "The true call to action now is for every American to take a longer and deeper look in the mirror, and ask ourselves, 'What is it that we truly value? How do we repair the problem? What small sacrifices can we individually take today, to preserve a healthier and safer nation, state, and neighborhood tomorrow?' We cannot exhale once again, make excuses, and accept these tragic realities as the status quo."
Article continues below advertisement
Former presidential candidate Hillary Clinton said, "thoughts and prayers are not enough."
"After years of nothing else, we are becoming a nation of anguished screams. We simply need legislators willing to stop the scourge of gun violence in America that is murdering our children," the Democrat stated in a tweet.
Article continues below advertisement
Some Republicans, however, have stated that guns are not the problem.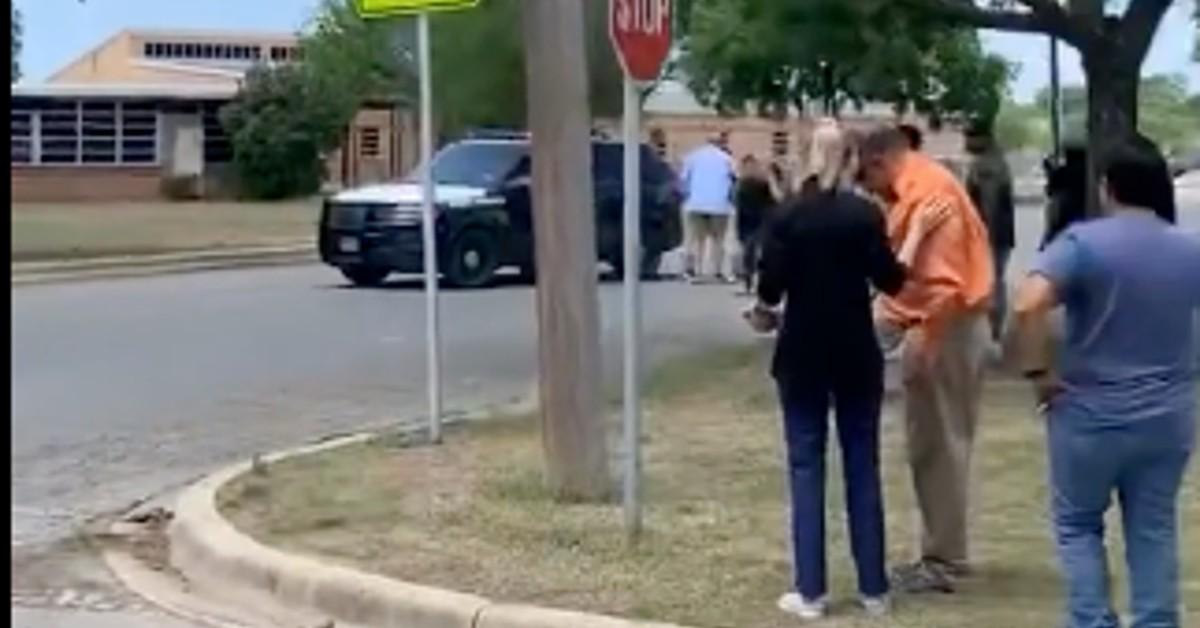 Article continues below advertisement
"You cannot legislate away evil," Rep. Lauren Boebert, R-Colo., tweeted May 25.
Rep. Alexandria Ocasio-Cortez, D-N.Y., tweeted about "pro-life" in relation to the shooting at a time when the Supreme Court is reportedly considering overturning the Roe v. Wade abortion ruling.
Article continues below advertisement
"There is no such thing as being 'pro-life' while supporting laws that let children be shot in their schools, elders in grocery stores, worshippers in their houses of faith, survivors by abusers, or anyone in a crowded place. It is an idolatry of violence. And it must end," she tweeted May 24.
However, some politicians simply reflected rather than taking a political stance on the tragedy in Uvalde.
"I was devastated to learn of the children and teacher senselessly murdered today in Texas. Please join me in lifting up their families in prayer," Sen. Tim Scott, R-S.C., tweeted.