Kate Moss To Jury: Johnny Depp Never Hit, Kicked Or Pushed Me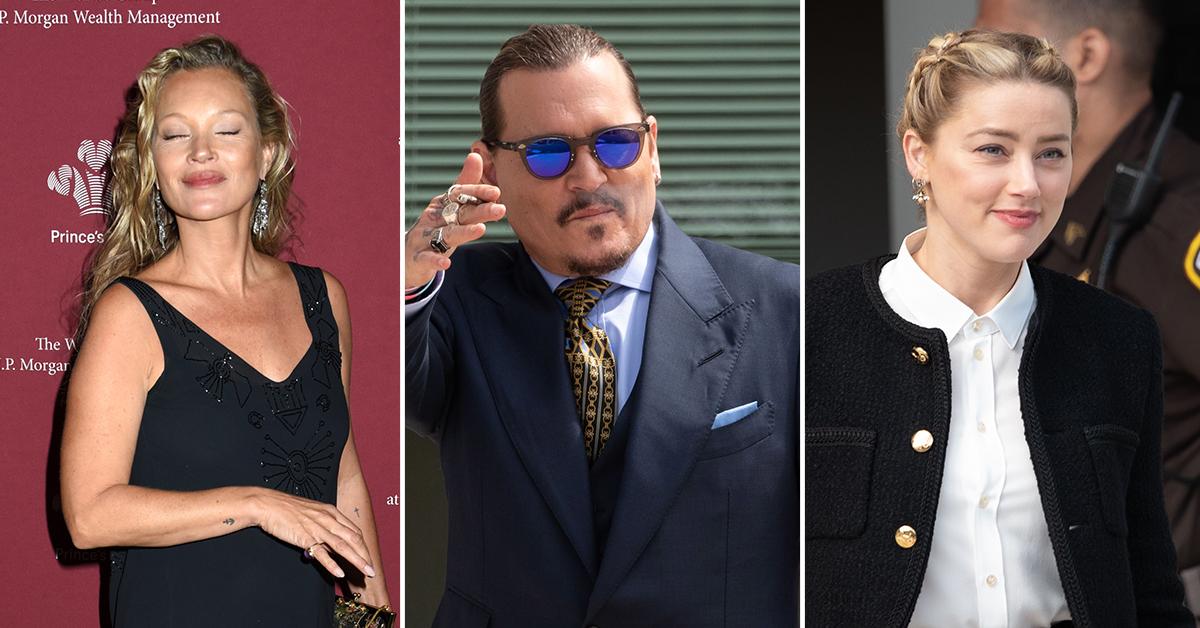 Kate Moss shut down a rumor that Amber Heard tried to push during the $100 million battle with Johnny Depp.
On Wednesday, the legendary supermodel appeared live in the Virginia courtroom via Zoom. She told the jury that she dated the actor from 1994 to1998.
Article continues below advertisement
She recalled an incident when they were on vacation when they were leaving their room. She said it was a heavy rainstorm and Depp had left the room first.
She said she then left the room but slid down the stairs and hurt her back. The model screamed for help because she "didn't know what happened to me."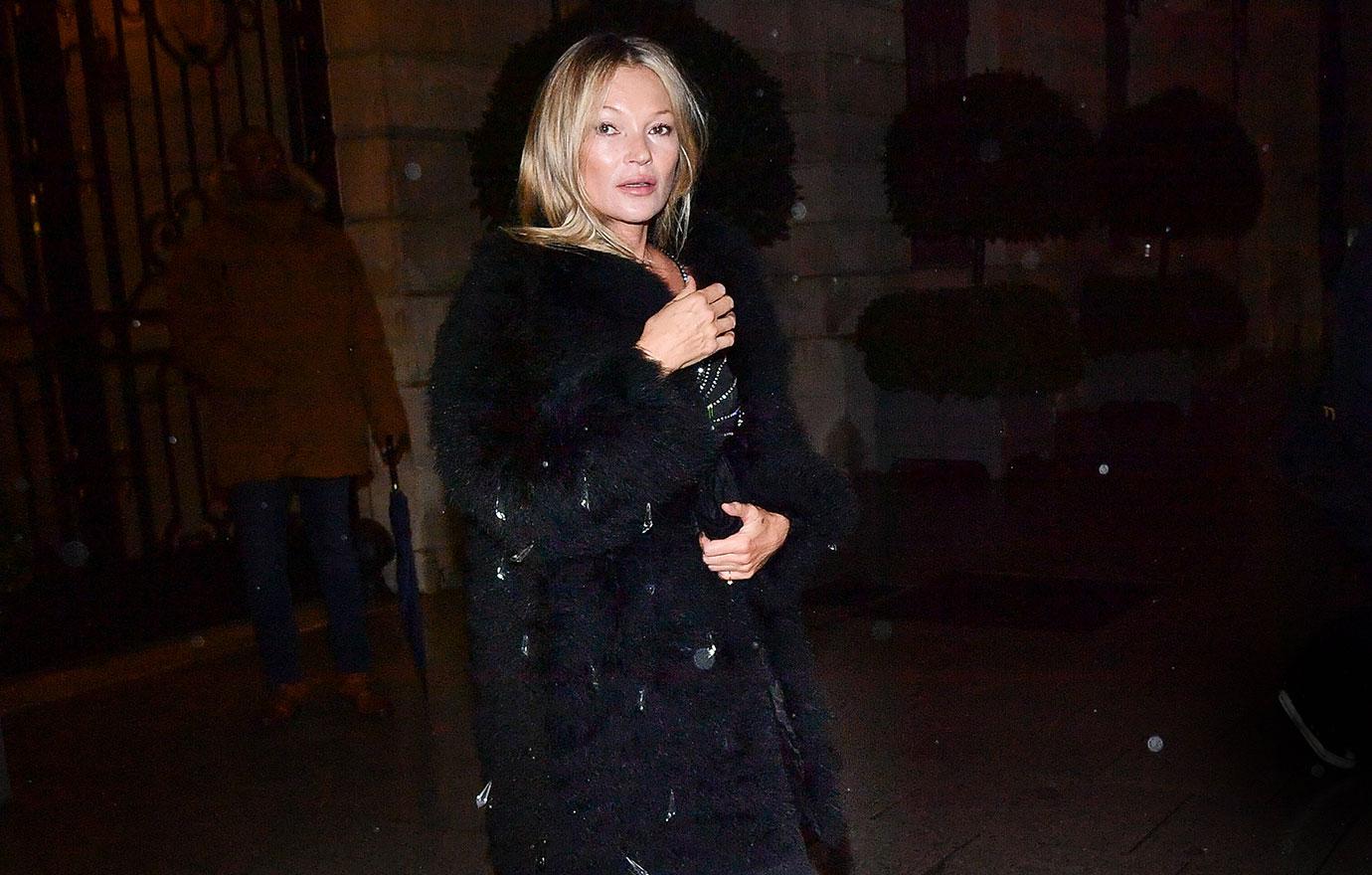 Article continues below advertisement
Moss said Depp ran back to help her and carried her to their room where he got her medical attention.
She then told the jury that Depp did not push her down any staircase and he never pushed or kicked her.
Moss' testimony directly contradicts a story that Heard told while on the stand. Heard told the court about an incident that happened at the downtown Los Angeles penthouse she lived in with Depp.
She said he was on a bender during the event and was fighting with her and her sister Whitney. She said Whitney was at the top of the stairs when Depp allegedly swung at her. Heard said she immediately thought of Moss and the incident where Depp pushed her down
Article continues below advertisement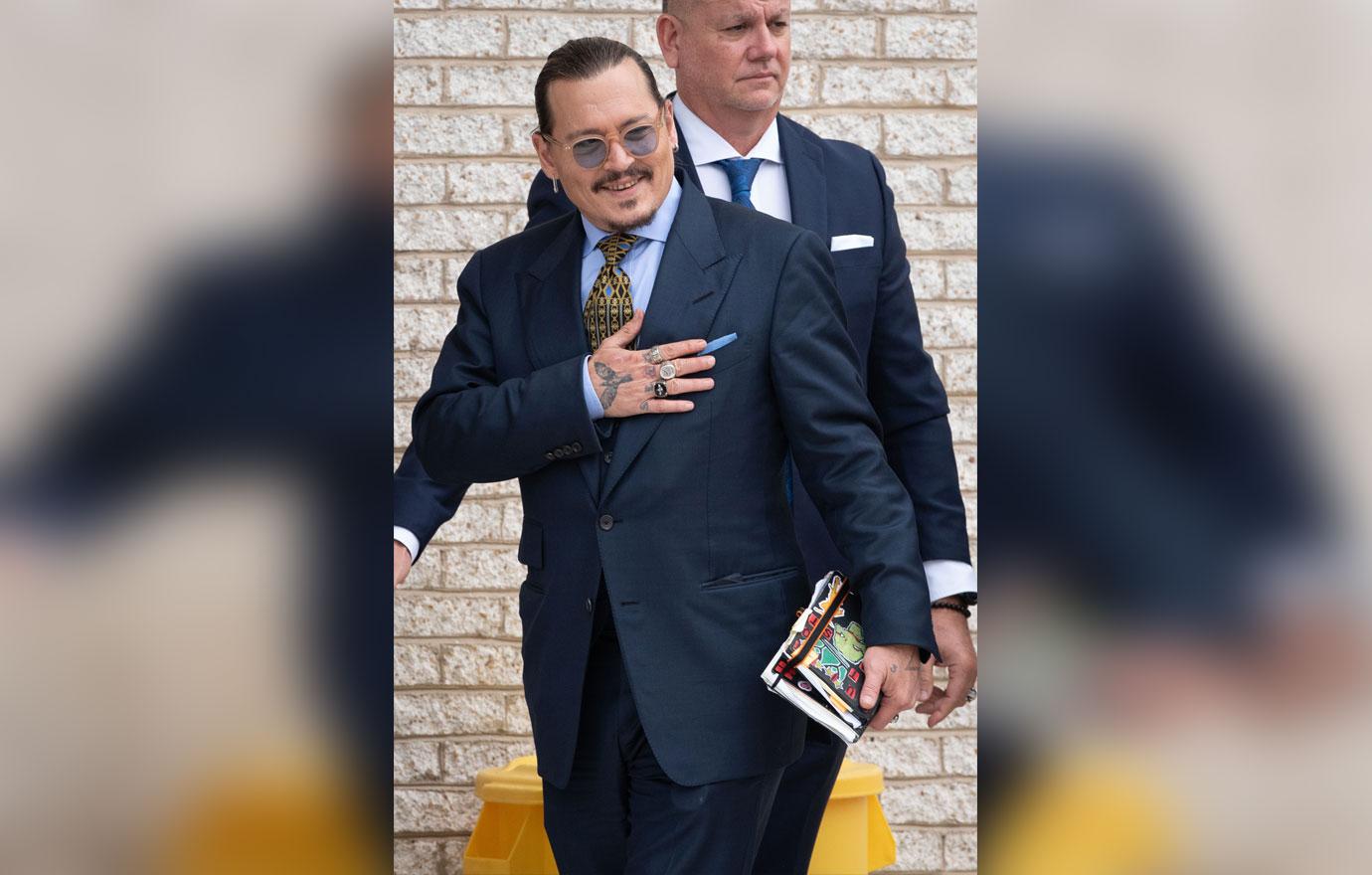 "And I swung at him. In all of my relationship to date with Johnny, I hadn't landed a blow. And I, for the first time, hit him, like actually hit him. Square in the face. He didn't push my sister down the stairs," she said.
Article continues below advertisement
In Depp's UK trial with the tabloid The Sun — where he sued after being labeled a "wife beater" — Heard testified, "He was about to push her down the stairs and the moment before that happened, I remembered information I had heard that he pushed a former girlfriend – I believe it was Kate Moss – down the stairs."
A source close to Heard tells Radar, ""So Johnny Depp didn't abuse Kate Moss. That makes him 1 for 2 in the abuse column. But, to date, he's 0 for 1 in the courtroom on the central issue in this case back when he lost the same exact case in England. And when the jury deliberates over the singular issue in this case -- whether Amber Heard can exercise her right of Freedom of Speech --- he'll be 0 for 2, no matter how much his lawyers try to distract and divert the jury's attention."
Article continues below advertisement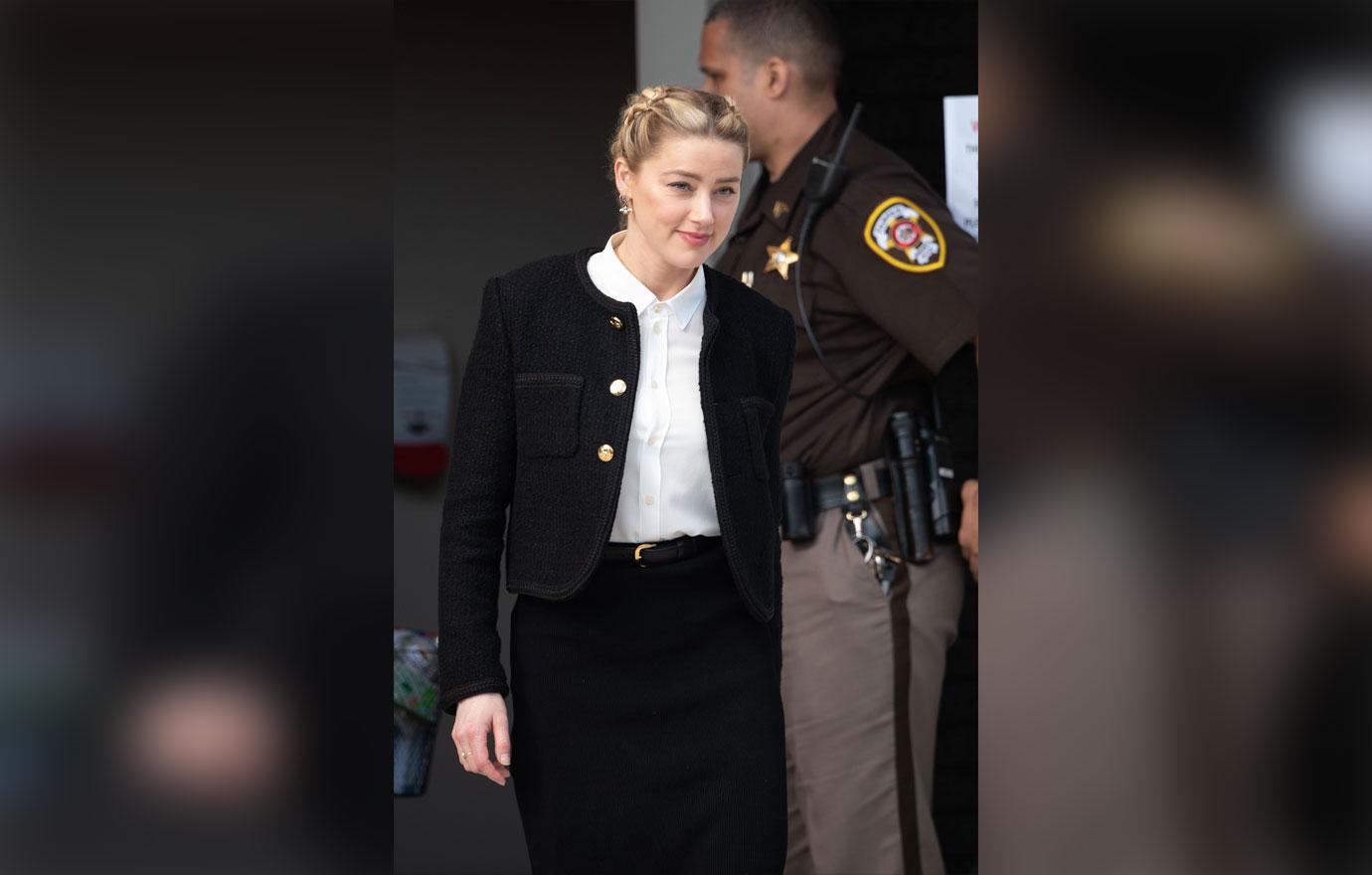 As RadarOnline.com previously reported, Depp is also expected to call a former TMZ producer to the stand later today which the media outlet is working overtime to stop.