Exclusive Details
TMZ Rushes To Court To Block Ex-Employee From Testifying For Johnny Depp In $100 Million War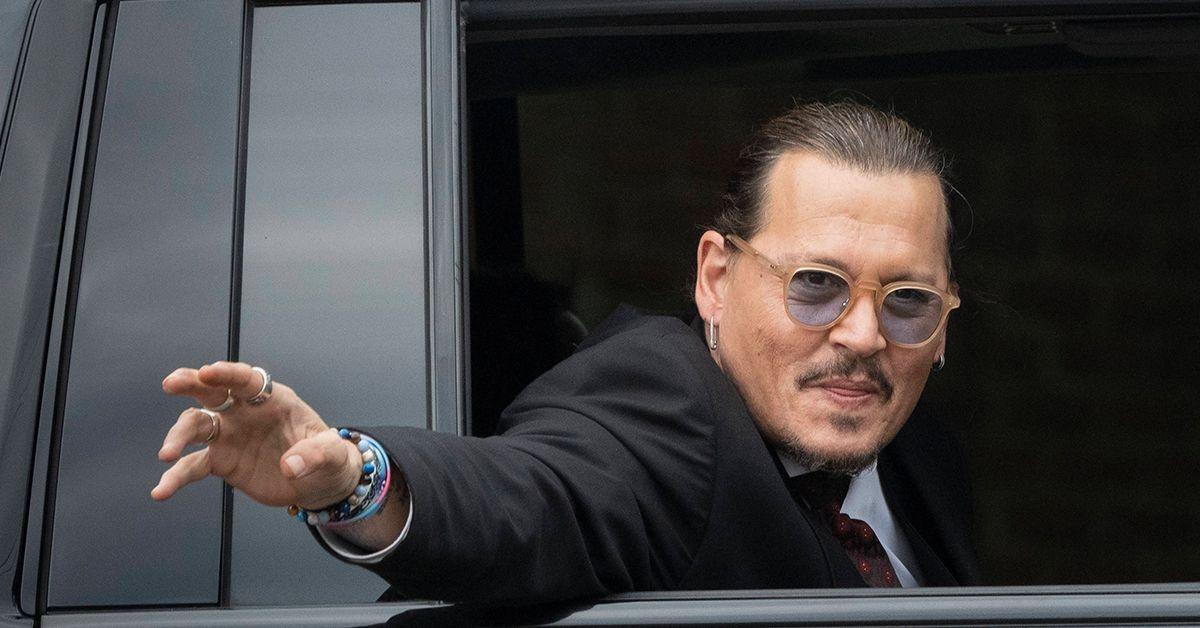 Johnny Depp has plans to call an ex-TMZ producer to the stand on Wednesday, but the media outlet is working overtime to block him from appearing in court.
According to court documents obtained by Radar, EHM Productions — the owner of TMZ — filed an emergency motion to intervene after they found out about Depp's plan to call Morgan Tremaine.
Article continues below advertisement
Their motion states they became aware of the development after Radar broke the story.
TMZ said it is seeking a protective order precluding Tremaine from disclosing its privileged information during the testimony.
The company said it was unsure if Tremaine voluntarily decided to appear or was appearing pursuant to a trial subpoena. "If he is, TMZ likewise requests that the Court quash the subpoena."
Tremaine worked for TMZ from 2015 through August 2017. He was around when the outlet obtained the bombshell video of Depp screaming at Heard in a kitchen.
In the clip, Depp slams cupboards, yells at Heard and pushes her phone after he catches her filming. The actress has denied she was behind the leak of the video for years.
Article continues below advertisement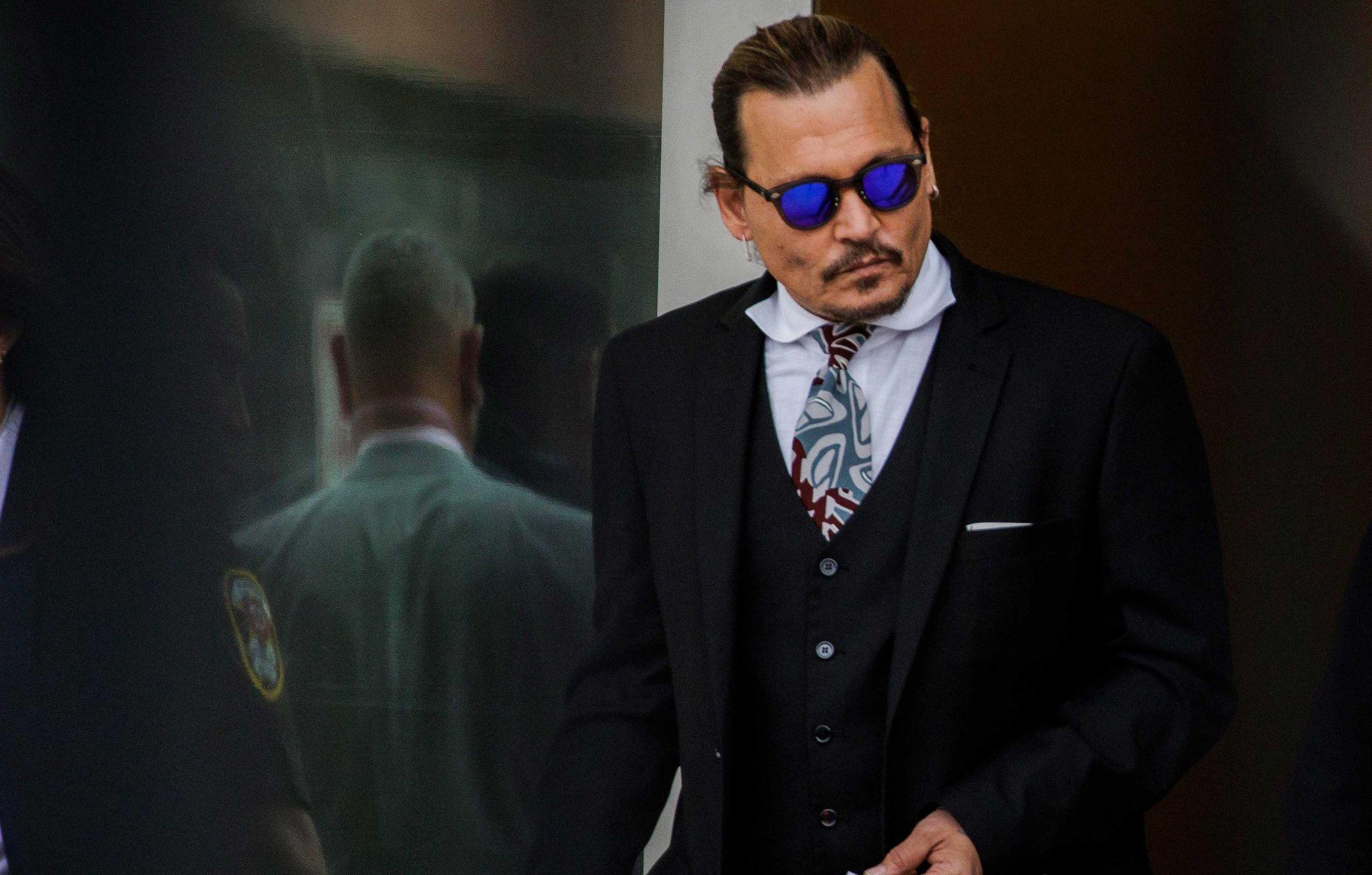 On the stand, Depp's powerhouse lawyer Camille Vasquez questioned Heard if she knew how TMZ obtained the video and whether she called the paparazzi when she filed a restraining order in court against the actor.
Vasquez asked, "You knew the media was going to be there, didn't you?"
"No, I did not," Heard said. "I assumed since it's a public building, there was that possibility. But I was shocked."
Article continues below advertisement
Vasquez also asked Heard, "TMZ owns the copyright now, doesn't it? Did they pay you for that?" Heard said, "I never got paid because I had nothing to do with that."
Depp clearly believes Tremaine has information that could help prove his claims against Heard. TMZ wants to make sure their ex-employee stays silent.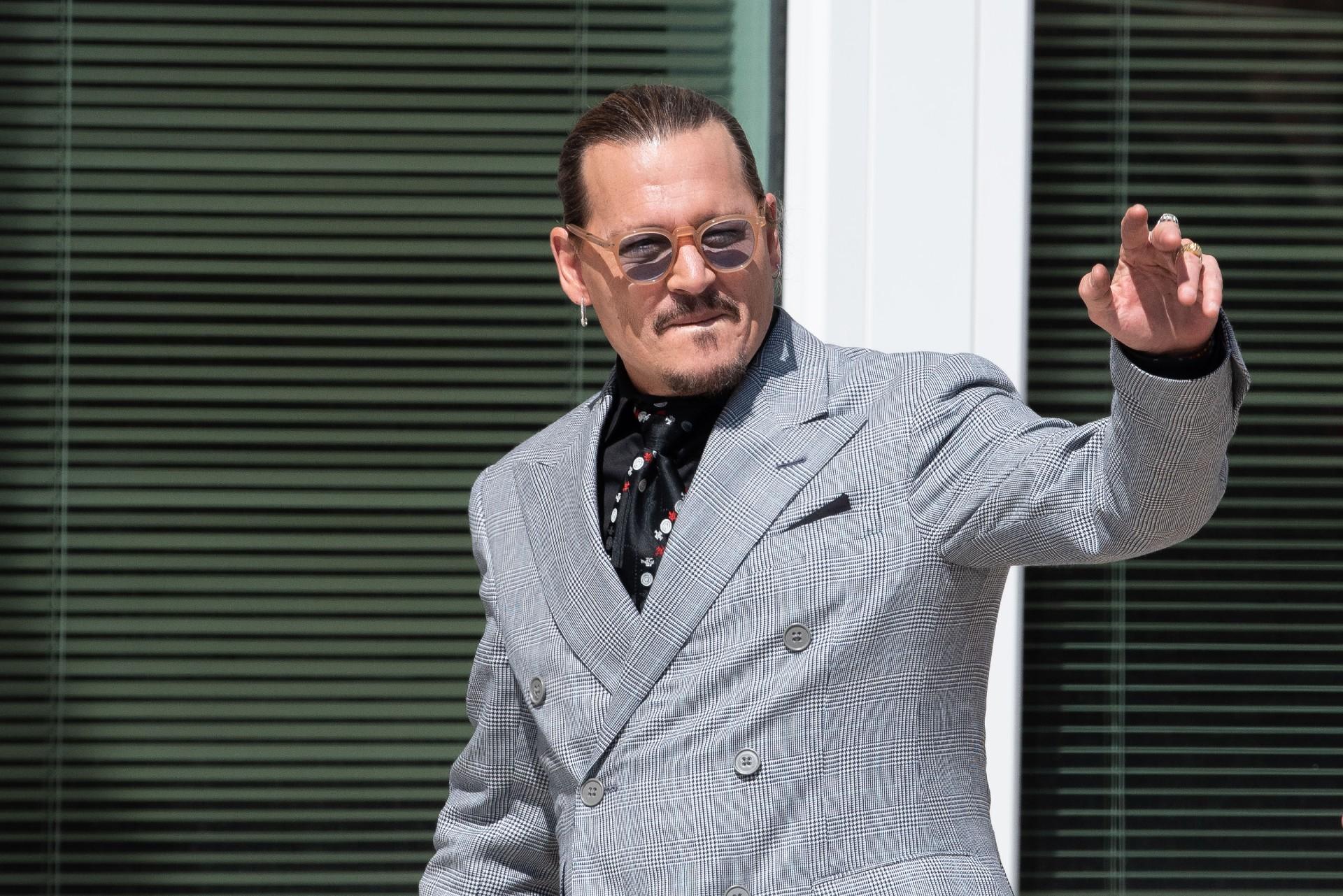 Article continues below advertisement
The outlet said they obtained the video from a confidential source. "TMZ promised this source that it would maintain their confidentiality and would not disclose their name or other information," their motion reads.
"TMZ's source has not, at any time since they provided the Video, waived their right to confidentiality or indicated to TMZ that it was released from its promise of confidentiality," they write.
Further, they claim Tremaine "had nothing to do with TMZ's receipt of the Video" nor does he have "first-hand knowledge of the identity of the confidential source who provided TMZ with the video."
The company also notes if Tremaine talks if would violate his confidentiality agreement with it.
A judge has yet to rule on the motion.