Spotted! Kate Gosselin Shows Off Gym-Toned Body On Rare Outing After Ex Jon Claims She 'Alienated' Him From Their Kids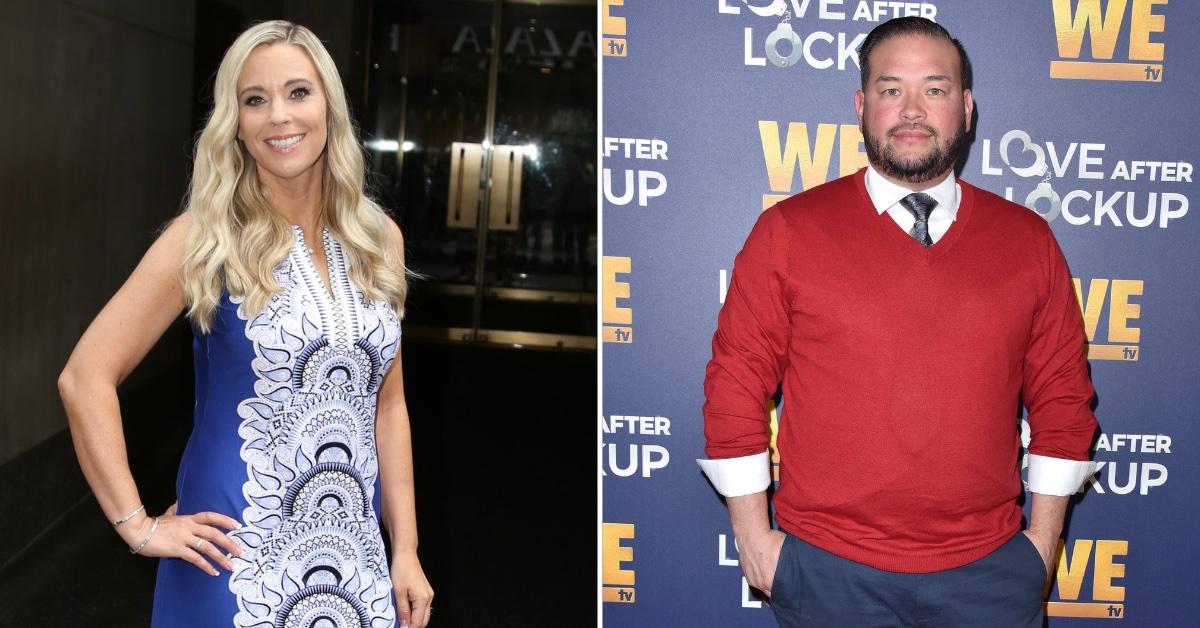 Kate Gosselin was spotted out and about after working up a sweat at her local YMCA gym in North Carolina.
The mom of eight, 47, flaunted her gym-toned figure in rare photos published by The Sun, showing her clad in a pink top and black shorts with a water bottle in hand.
Article continues below advertisement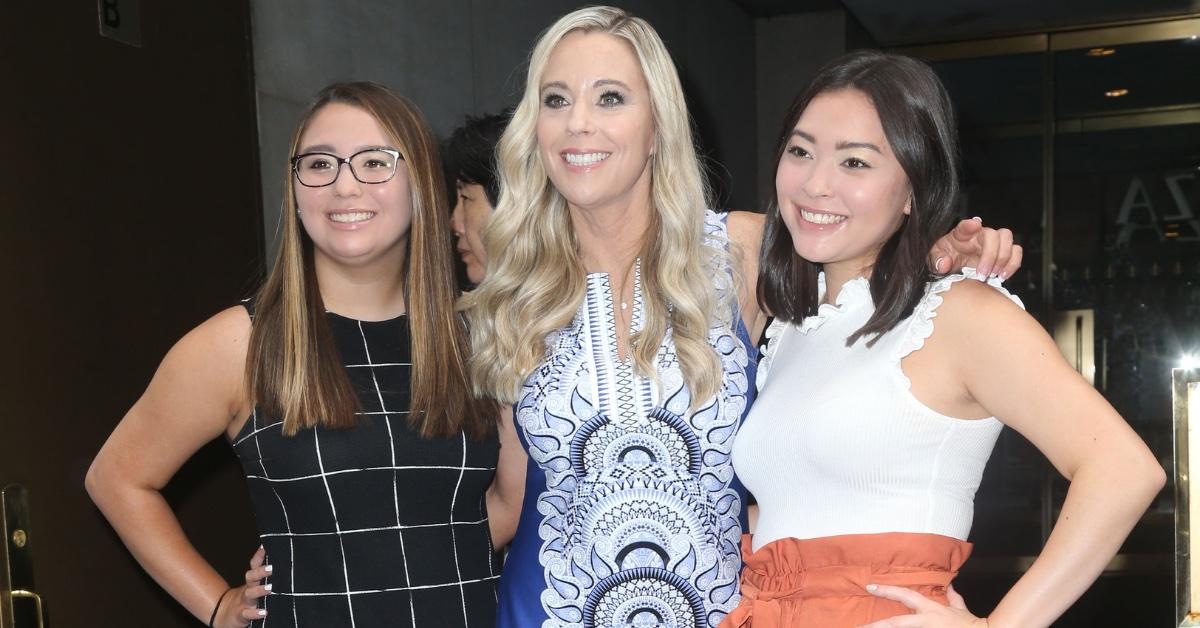 Kate has seemingly been enjoying her private life after relocating to the state from Pennsylvania.
The former reality star now works as a nurse after being granted a "multi-state license" from the North Carolina Board of Nursing in June 2021. It expires in March 2023.
Leah, Alexis, Joel, and Aaden, all 18, have been staying with their mom while twins Mady and Cara, 21, have been away at their respective colleges in New York.
As for 18-year-old Hannah and Collin, they have been residing with their dad Jon Gosselin back in Pennsylvania.
Article continues below advertisement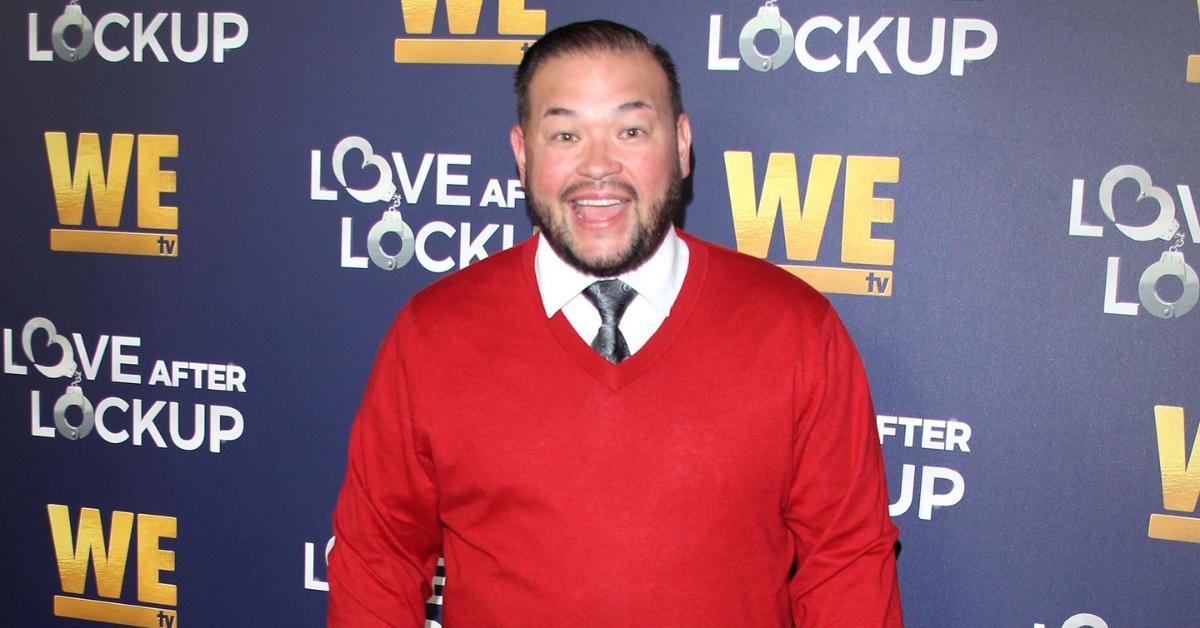 Jon, 45, recently spoke out about his longtime custody battle with Kate on the sextuplets' 18th birthday, which finally marked the end of their legal dispute.
The reality TV exes were married from 1999 to 2009 and had no shortage of post-split drama.
"I am free in the aspect of I have adult children now... I have my own businesses and now it's time for me to move on. Dating, moving on with my own life. It's like starting over pretty much," Jon told Entertainment Tonight.
"There's no more custody court," he rejoiced. "We are done today. It's over... This weight has been lifted off my shoulder... It is just a big relief."
Article continues below advertisement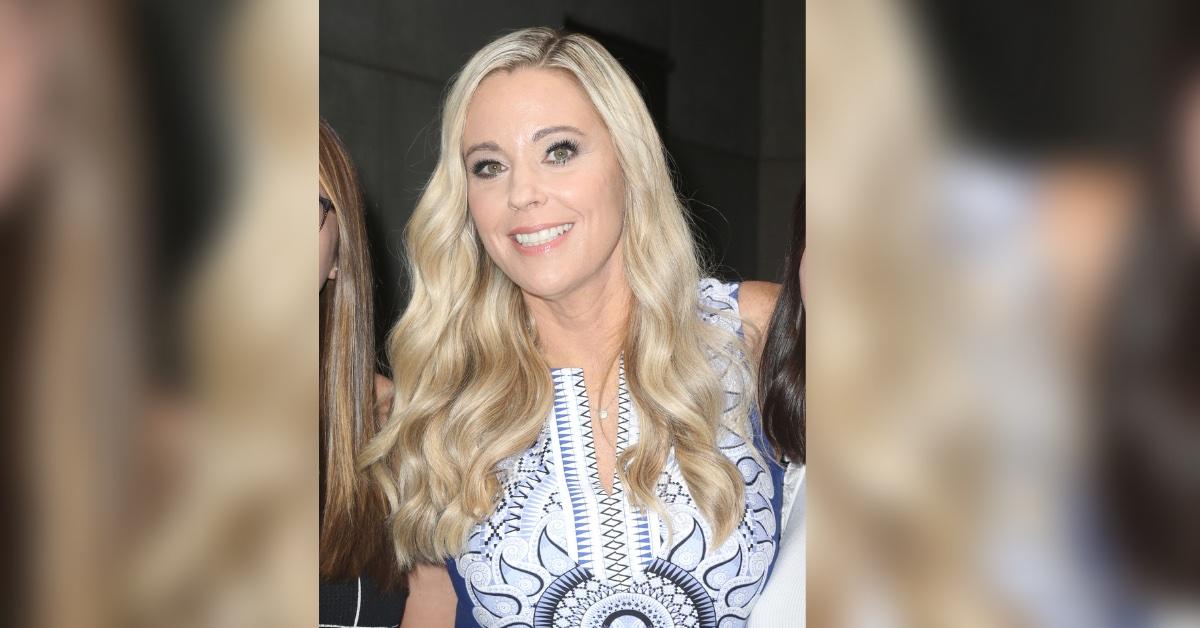 Now that a new chapter has begun, the DJ hopes that his estranged kids living with Kate will give him another chance to be in their lives.
"[Communicating with] the children that live with Kate is very difficult, because I don't have an open relationship with them," he said, claiming, "I have been alienated from those children."
"I feel it's a really poor decision on Kate's part, because she alienated me from those kids," he also alleged. "I think it was a poor parenting decision. It would've been much better if she would have been more open with them and explained things better."