Exclusive
Johnny Depp Calls Ex-TMZ Producer To Witness Box After Accusing Amber Heard Of Tipping Off Paparazzi, Leaking Explosive Video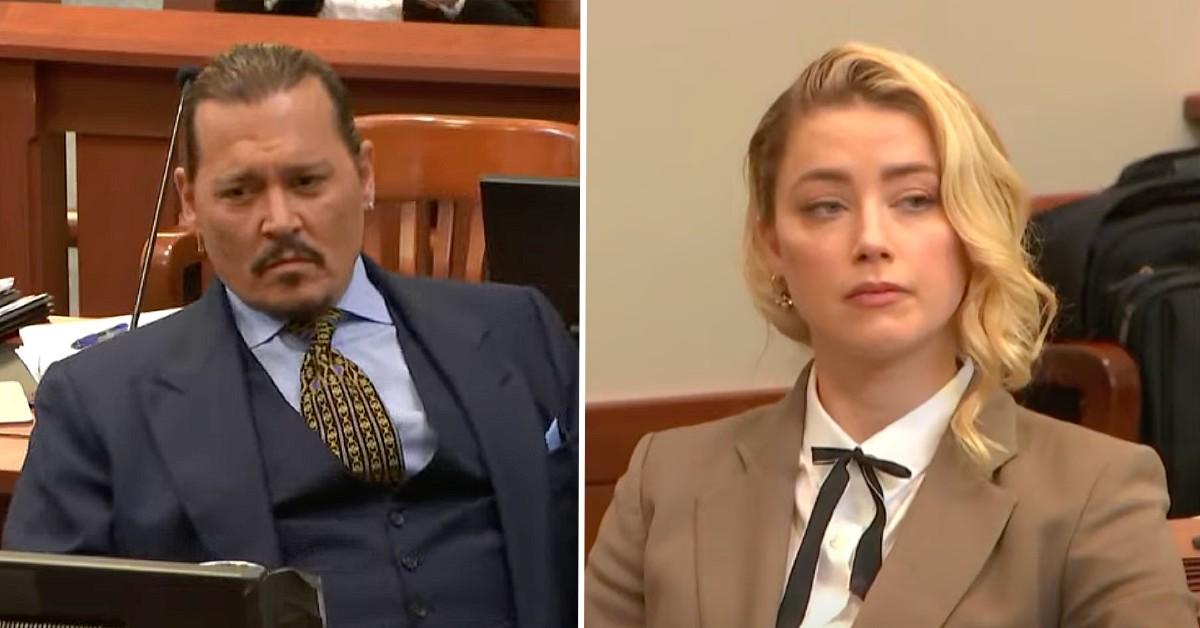 An ex-TMZ producer will testify on behalf of Johnny Depp in the $100 million court war with Amber Heard — only days after the actor's team accused the actress of calling the paparazzi to catch her filing for a restraining order and leaking photos of her alleged bruises.
Sources close to Depp tell Radar, Morgan Tremaine — who worked at the entertainment news outlet from 2015 through August 2017 — will take the stand on Wednesday.
Article continues below advertisement
Tremaine worked at TMZ when the outlet obtained a bombshell video of Depp yelling at Heard in their kitchen. In the clip, the actor is seen loudly slamming cupboards, pacing around, and at one point he even throws a wine bottle.
The video in question was brought up during the trial in Virginia. During cross-examination, Depp's powerhouse attorney Camille Vasquez grilled Heard about the leak.
She first asked Heard about the time she went to the courthouse to file for a restraining order against Depp — days after filing for divorce.
Vasquez asked, "You knew the media was going to be there, didn't you?"
Article continues below advertisement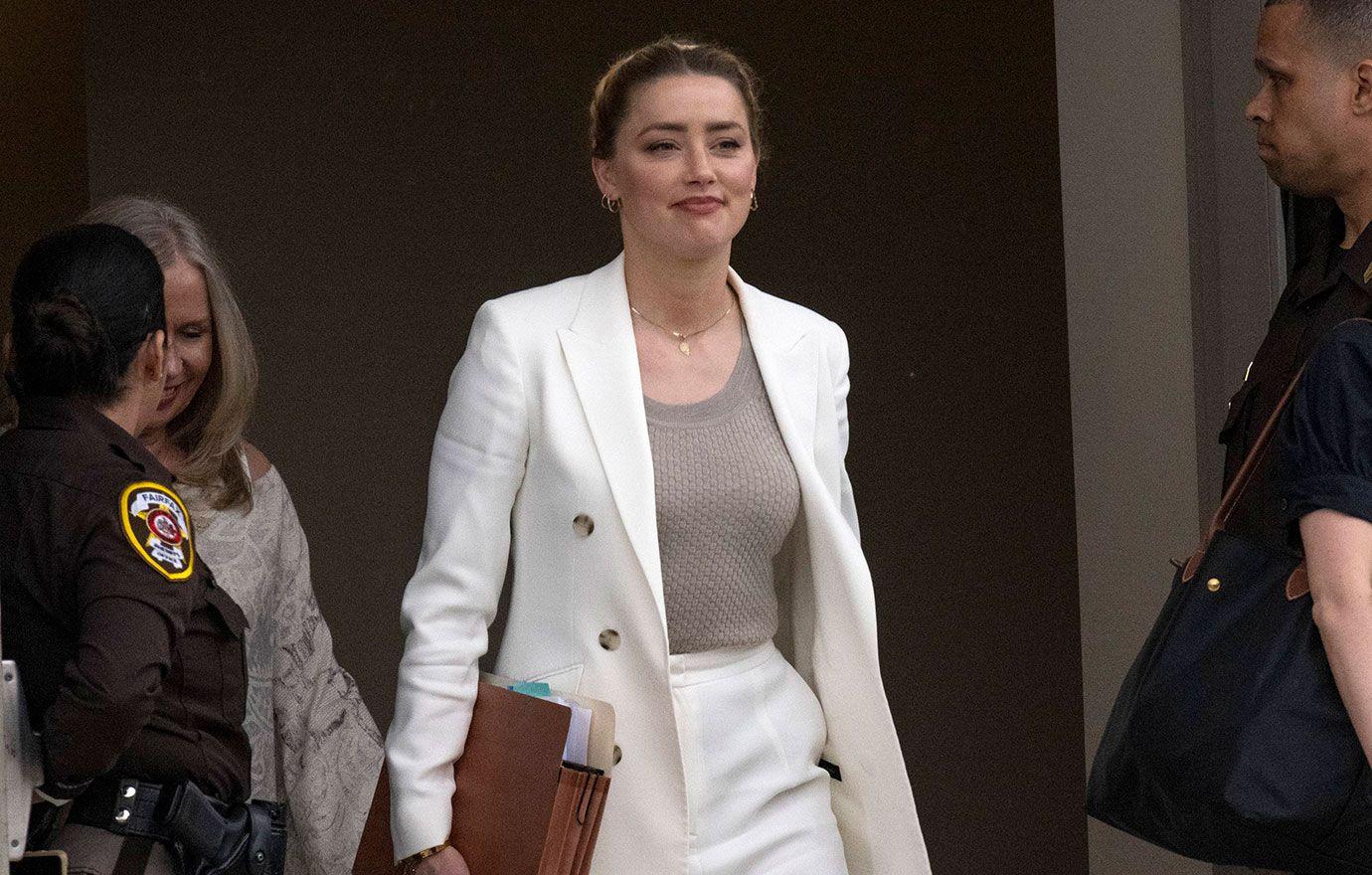 The actress denied the claim. "No, I did not," she said. "I assumed since it's a public building, there was that possibility. But I was shocked."
Depp's lawyer then pressed Heard pointing out that the actress' publicist was present with her. Later, Vasquez asked Heard about the video, "TMZ owns the copyright now, doesn't it? Did they pay you for that?"
Article continues below advertisement
Heard was adamant, "I never got paid because I had nothing to do with that."
When asked by her lawyer, Heard said she tried to file for divorce secretly. "When I filed for divorce, I asked my team to file in the most discreet way — literally to put it under a stack of papers and file it at end of day so it had more of a shot of being missed by the paparazzi, and by TMZ and those sorts of publicity outlets," Heard said.
Heard also testified that Depp told her that his lawyer Laura Wasser was the one with connections to TMZ.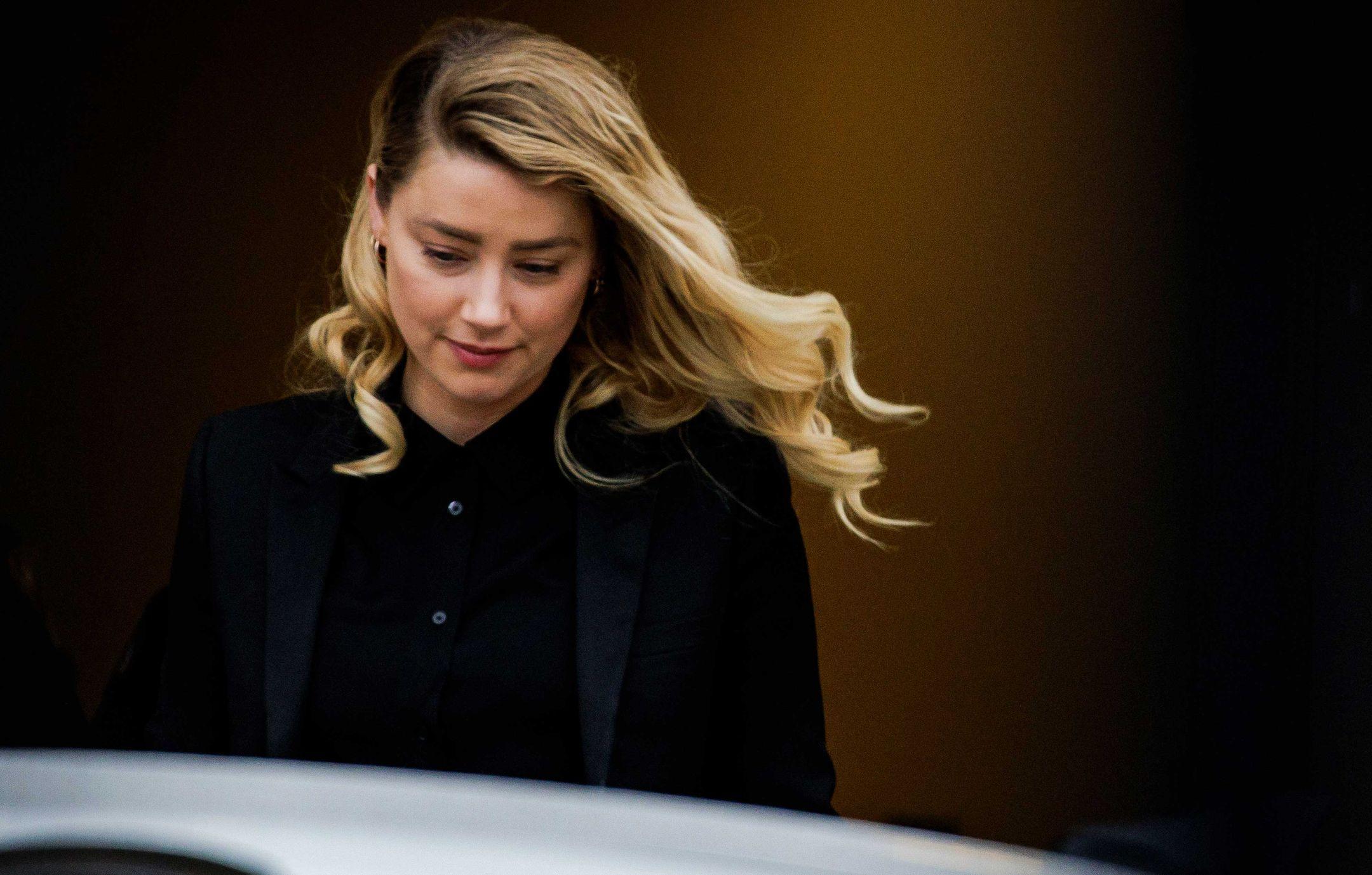 Article continues below advertisement
Tremaine's being on the witness list makes it appear the jury could find out new information about leaked the video and if they had connections to Amber. A source tells us Tremaine no longer works in the industry and has nothing to gain from testifying.
As RadarOnline.com previously reported, Depp has been working overtime to make Heard out to be a manipulative monster who fabricated abuse claims. He is demanding $50 million in damages for the alleged harm to his career.
Heard has denied the allegations and countersued Depp for $50 million over statements his team made in the press.