Johnny Depp Finger Injury Doesn't 'Line Up' With Amber Heard Bottle Throw Claim: Surgeon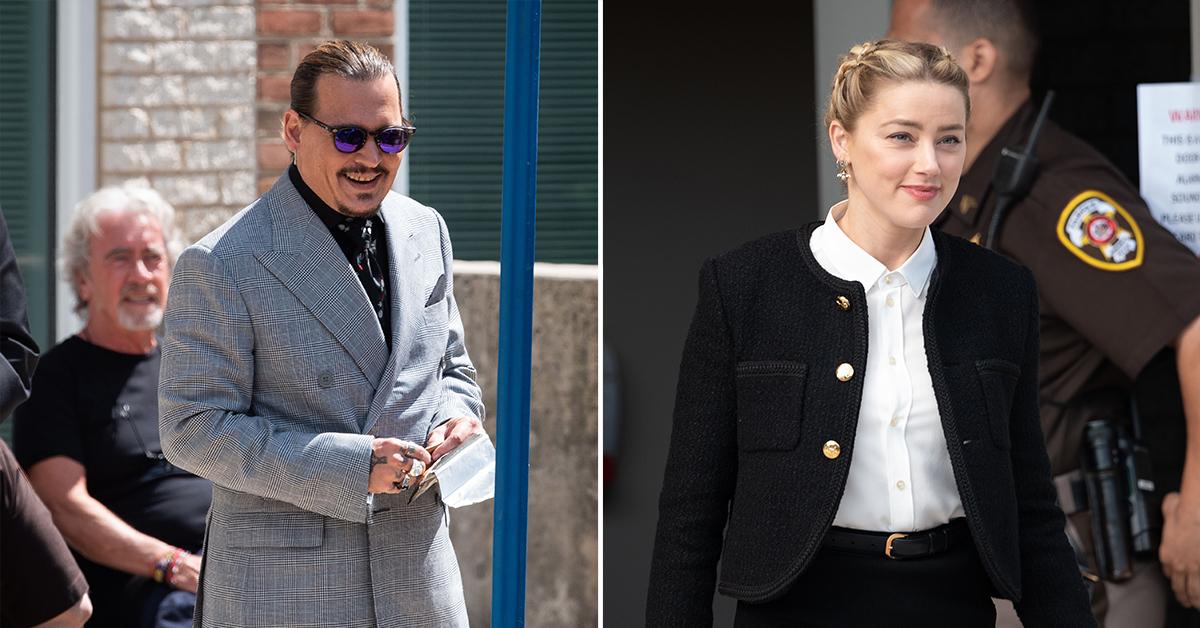 Johnny Depp's claim his finger was cut off after his ex-Amber Heard threw a vodka bottle at him doesn't match what his medical records showed — so said the doctor called to the stand by the Aquaman actress.
Week six of the bombshell $100 million trial started on Monday with another witness from Heard.
Article continues below advertisement
The actress' legal team called a new witness to the stand, orthopedic surgeon Dr. Richard Moore.
The doctor is an expert witness who specializes in hand surgery. Heard brought him on to try and convince a jury she didn't injure Depp's finger during their blowout 2015 fight in Australia.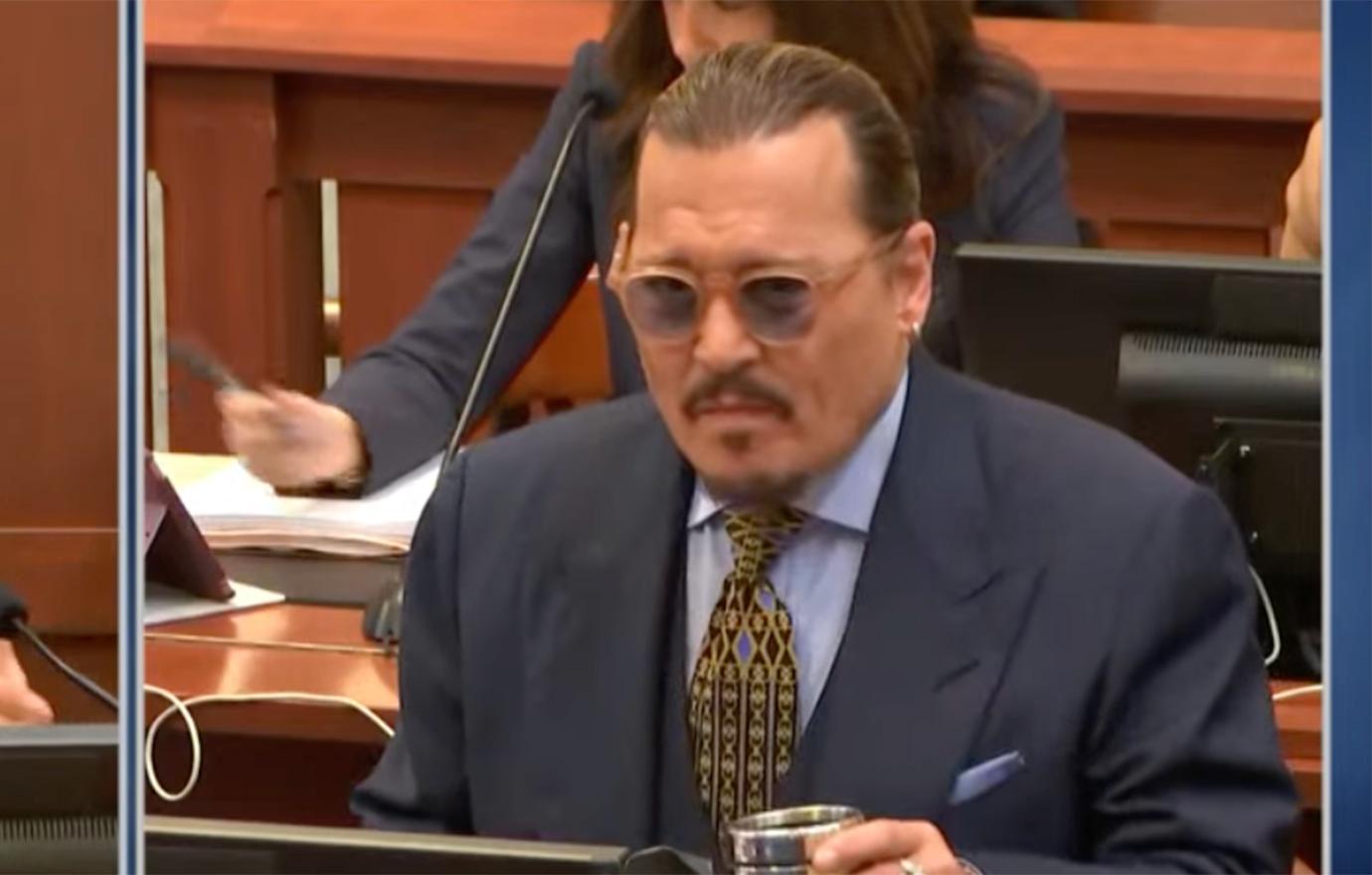 Article continues below advertisement
Depp claimed his ex-wife threw a vodka bottle at him during an argument causing the top of his finger to come off. She denied throwing a bottle at the Hollywood star and said he broke his finger while smashing a telephone inside their rental home
Moore determined that Depp's injury was not caused by a thrown bottle. He told the court the medical records he was provided are inconsistent with the actor's story.
He said if a bottle had struck the nail there would be an injury to the nail bed — which Depp did not sustain. The doctor also said there would be tissue loss at the top of the finger.
The jury was shown a graphic photo of Depp's finger injury showing the majority of the top cut off. The gruesome photo showed the fingernail stick intact but a portion of the finger is gone from behind the nail.
Article continues below advertisement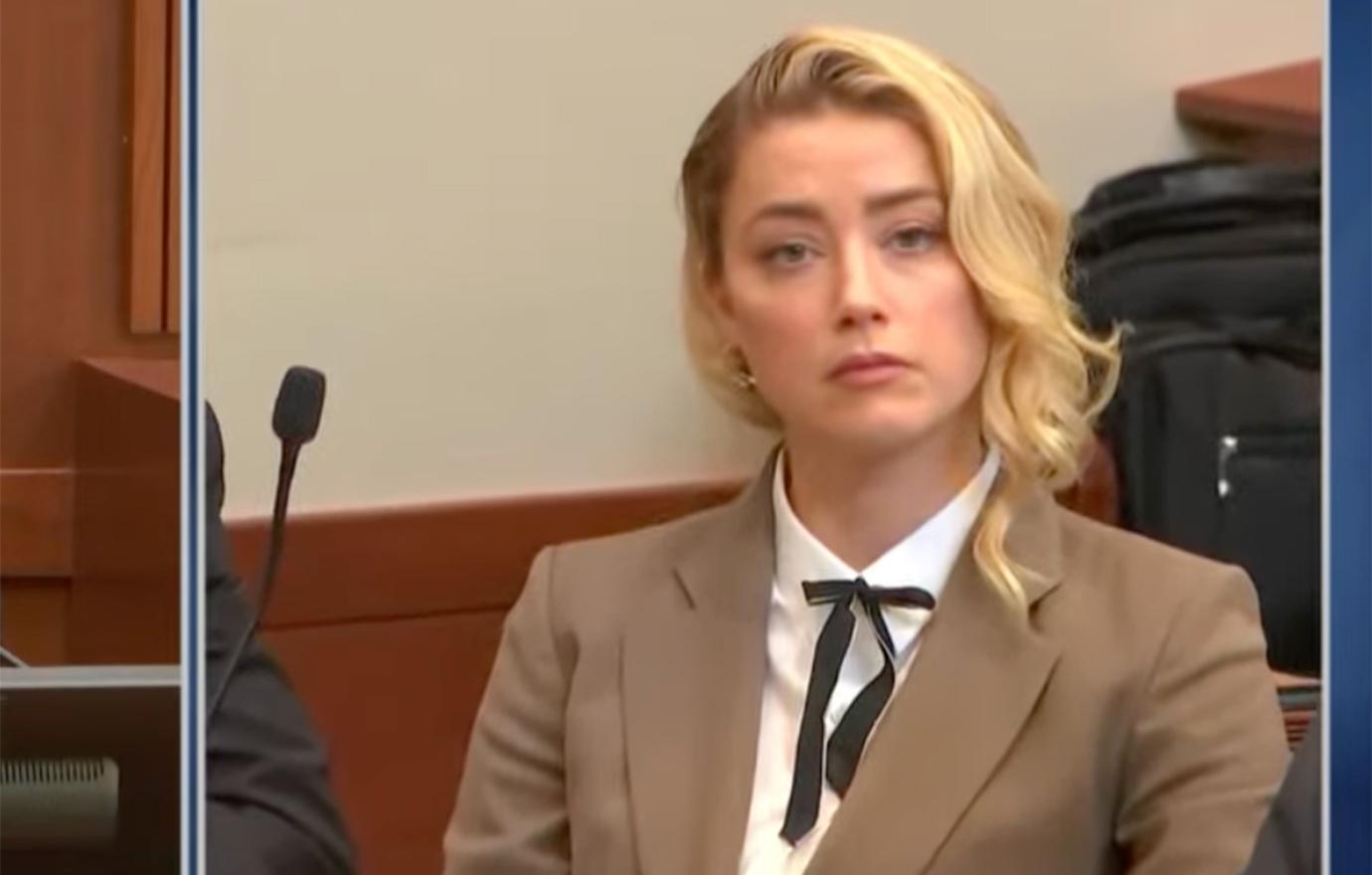 Moore said the fingernail still being intact did mesh with Depp's story. Further, he pointed out that despite Depp saying the bottle had exploded near his finger there were no shards of glass found.
The doctors who treated him at the time did not make any note of glass cutting other parts of his body.
Article continues below advertisement
While on the stand, Depp stared down at the doctor while he was testifying. At one point, he chuckled with his lawyers after hearing one answer from Moore.
During cross-examination, Moore admitted he had not personally examined Depp. Depp's attorney Camilla Vasquez also got the doctor to concede that he can't be 100% positive that the injury wasn't caused by a vodka bottle.