Courtney Love Regrets Her Part In 'Contributing To Online Bullying' Against Amber Heard After Voicing Support For Johnny Depp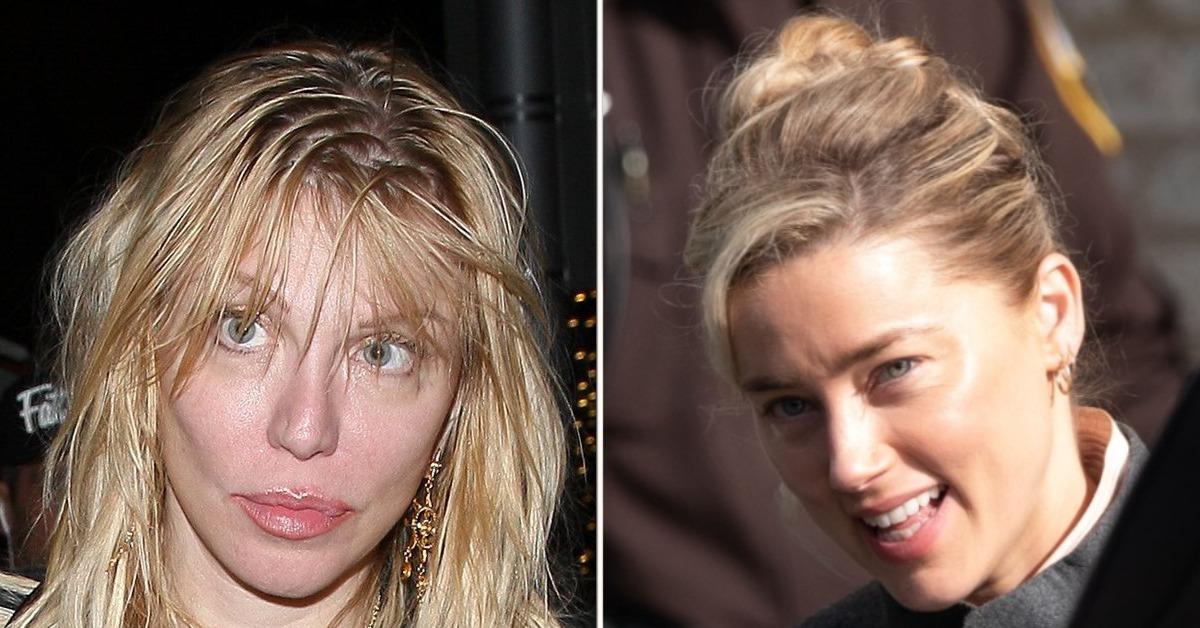 Courtney Love confessed she didn't mean to contribute to bullying Amber Heard after voicing support for pal Johnny Depp in a clip she claims was accidentally shared to her friend's social media.
In the original Instagram Story, Love recalled a night the Pirates of the Caribbean star gave her CPR in the mid '90s after she overdosed on drugs, and reminisced on how kind he was to her daughter throughout that difficult period of their lives.
Article continues below advertisement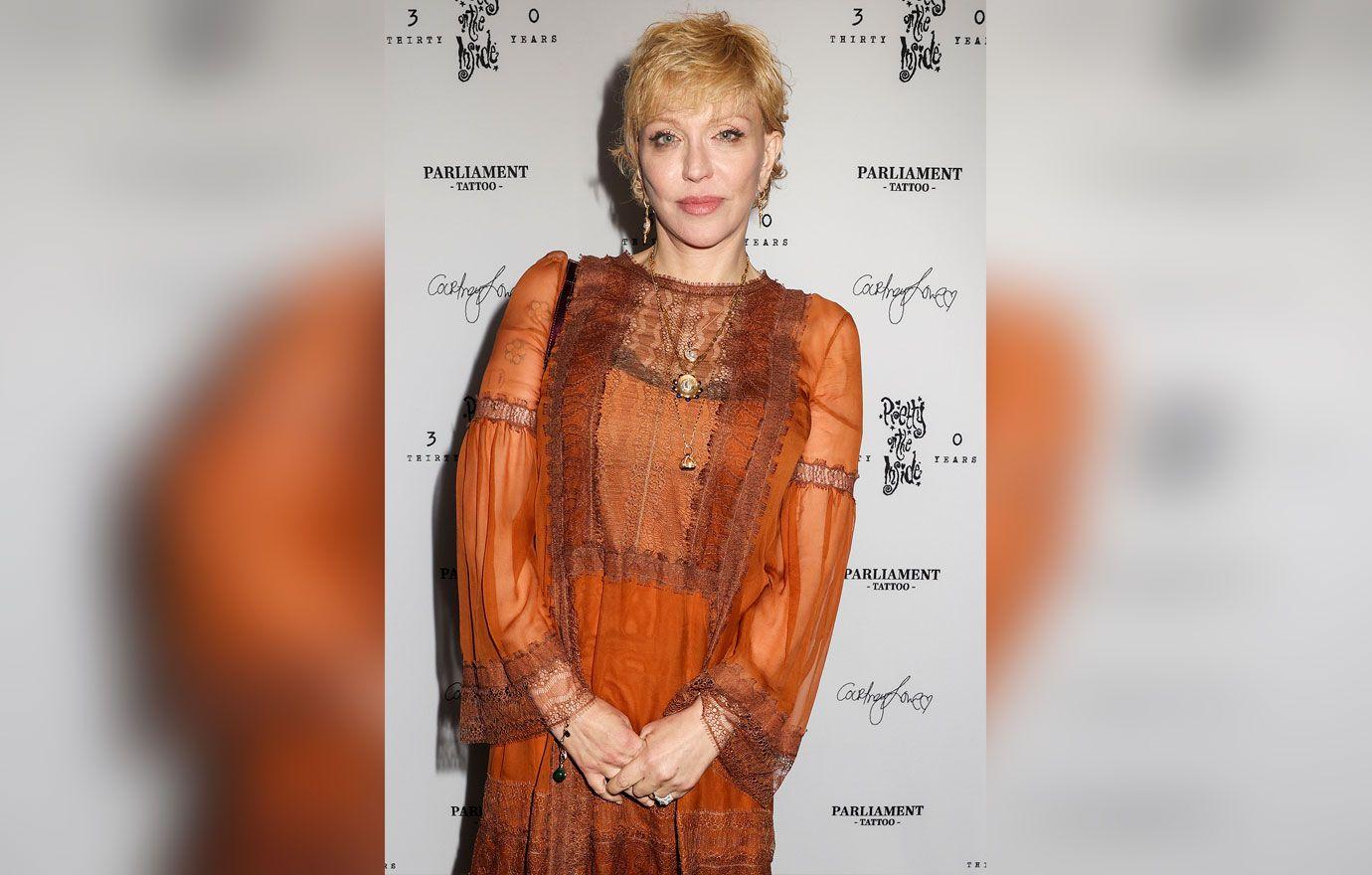 "Johnny, when I was on crack and Frances was having to suffer through that with social workers, wrote her a four-page letter that she's never showed me on her 13th birthday. He didn't really know me," she said in the since-deleted video. "Then he sent limos to her school when the social workers were crawling around – again, unasked – for her and all of her friends."
The singer also addressed the online hate the Aquaman actress is getting, confessing she knew what it felt like to be "the most hated woman in the world."
"I have a lot of empathy for what that must feel like for Amber," she added. "F**k man, wow, can you imagine being her?"
Article continues below advertisement
Later, Love took to social media to apologize for "weaponizing snark" in the video and unintentionally contributing to the bullying of Depp's estranged ex amid their ongoing $50 million defamation trial. She said as an "addict in recovery" there are times when she doesn't always make the right decisions.
"I want to show neutral support for a friend. I don't want to bully," she explained in the apology post. "I've been bullied enough. I did not want to express my own bias/internalized mysoginy [sic]."
Love continued, "The only important takeaway, of what was posted, is that I expressed that we should all stop having 'fun with schadenfreude' (look it up: 'Delight in another's down fall') & show sincere empathy for both parties."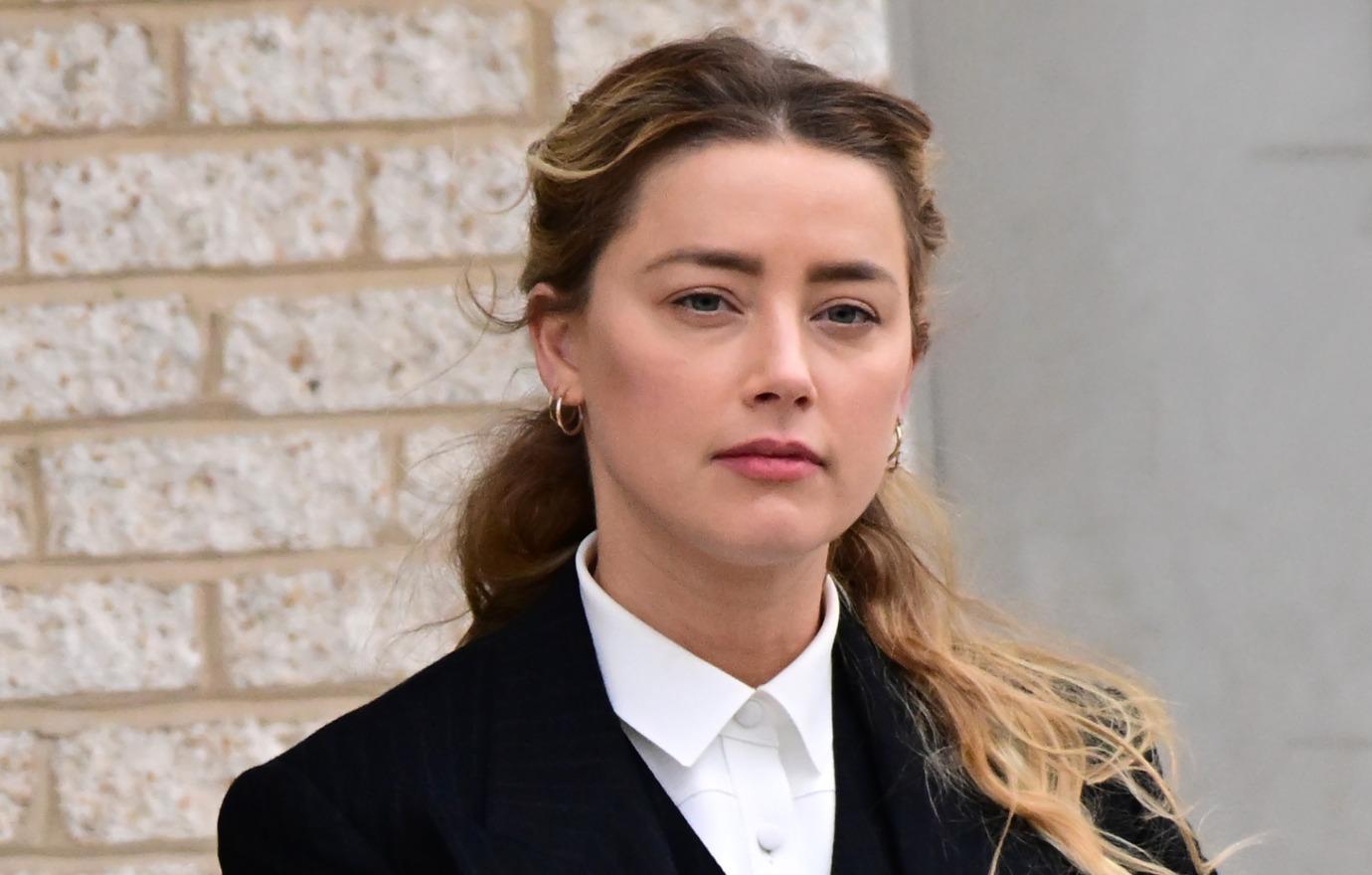 As RadarOnline.com previously reported, the bombshell trial started on Monday, April 11, and is set to continue hearing testimonies this week. The Fantastic Beasts actor is expected to be called to the stand for the second time as the third witness of the day on Monday, May 23.
Closing arguments will start on Friday, May 27.