The Daily Wire Shells Out Over $35K To Promote Content Slamming Amber Heard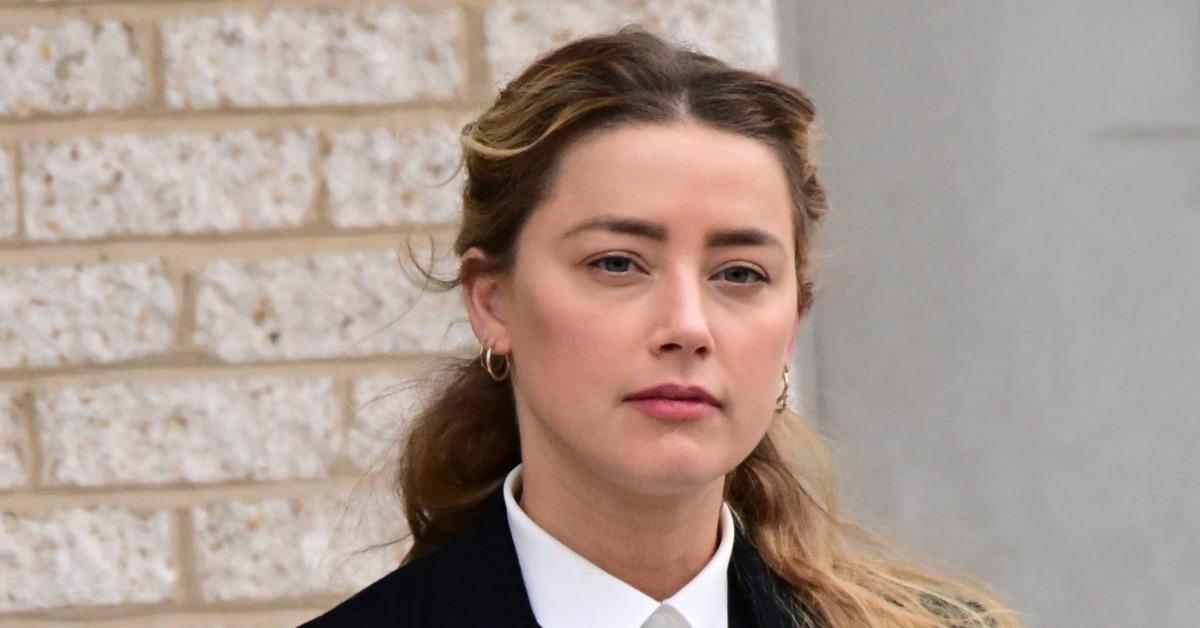 A conservative news outlet spent tens of thousands of dollars on ads biased against Amber Heard amid her shocking defamation trial with estranged ex-husband Johnny Depp.
The Pirates of the Caribbean actor sued Heard in 2019 after she wrote an inflammatory op-ed calling herself a victim of domestic violence, which Depp believes destroyed his career. The bombshell trial finally kicked off in mid April and became a worldwide phenomenon with fans tuning in to watch and pick sides in the heated legal battle.
Article continues below advertisement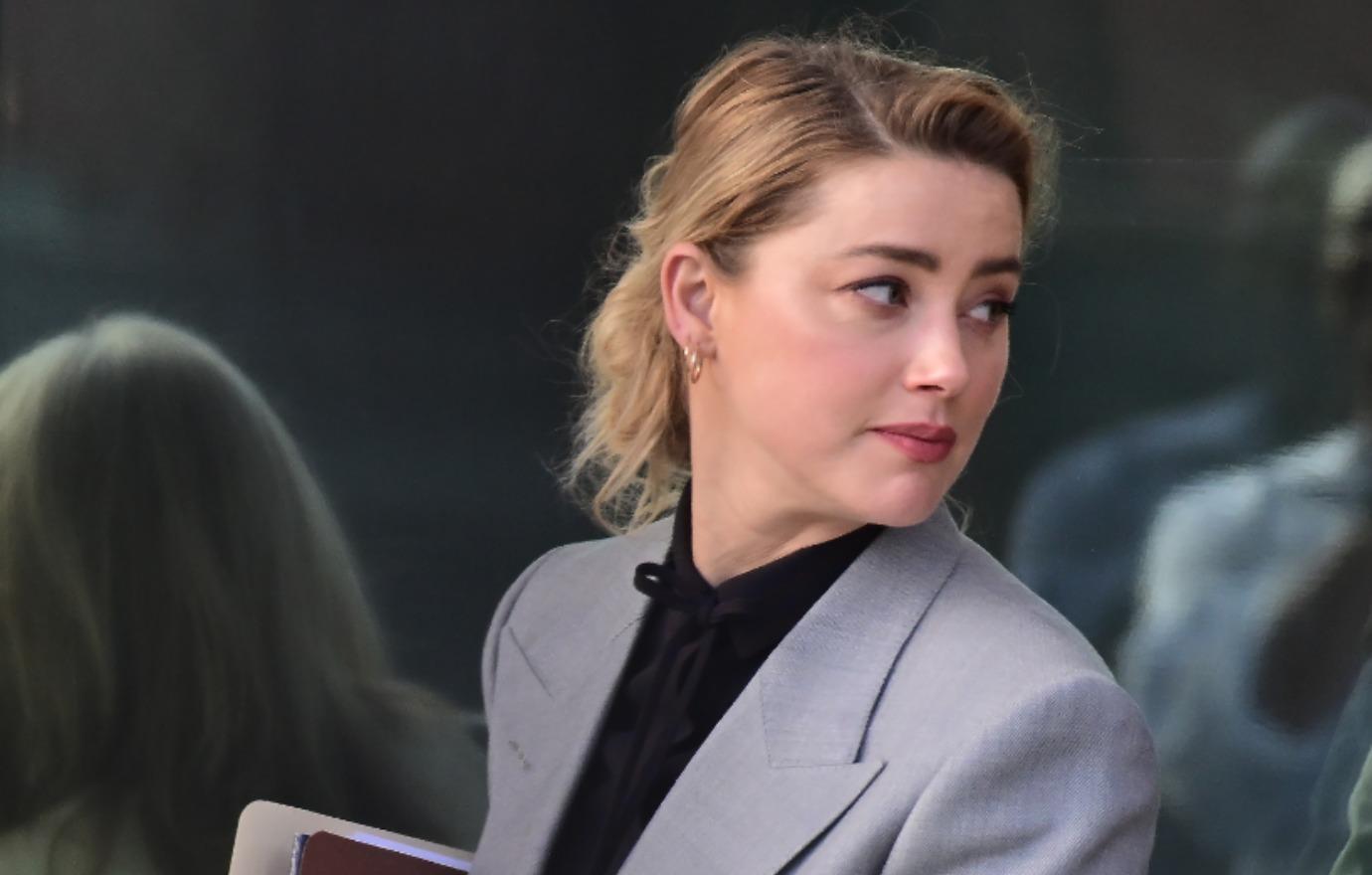 Now, it's been revealed The Daily Wire reportedly shelled out between $35,000 and $47,000 on social media ads for videos and articles containing false or misleading information about the embattled Aquaman actress.
The outlet, which is famously owned by conservative political commentator Ben Shapiro, promoted most of the ads from official Facebook pages for high profile conservatives, according to VICE World News.
Article continues below advertisement
The outlet spent roughly $20,000 to $25,000 on one particular ad sponsored by conservative influencer Candace Owens.
"I hope Johnny Depp bankrupts Amber Heard with his lawsuit. It has been absolutely ridiculous to see what that woman has been allowed to do because she flew under the radar of the MeToo movement," Owens' caption read. "Amber Heard is the perfect example of what I refer to as 'toxic femininity'."
The ad led to an article titled "The Attempted Character Assassination of Johnny Depp", which made the blatantly false claim that "the only negative words written about the Hollywood A-lister came from the occasional film critic. Until he married Amber Heard."
The same article also incorrectly stated Depp disproved 12 of his ex-wife's 14 allegations against him in his libel lawsuit against The Sun.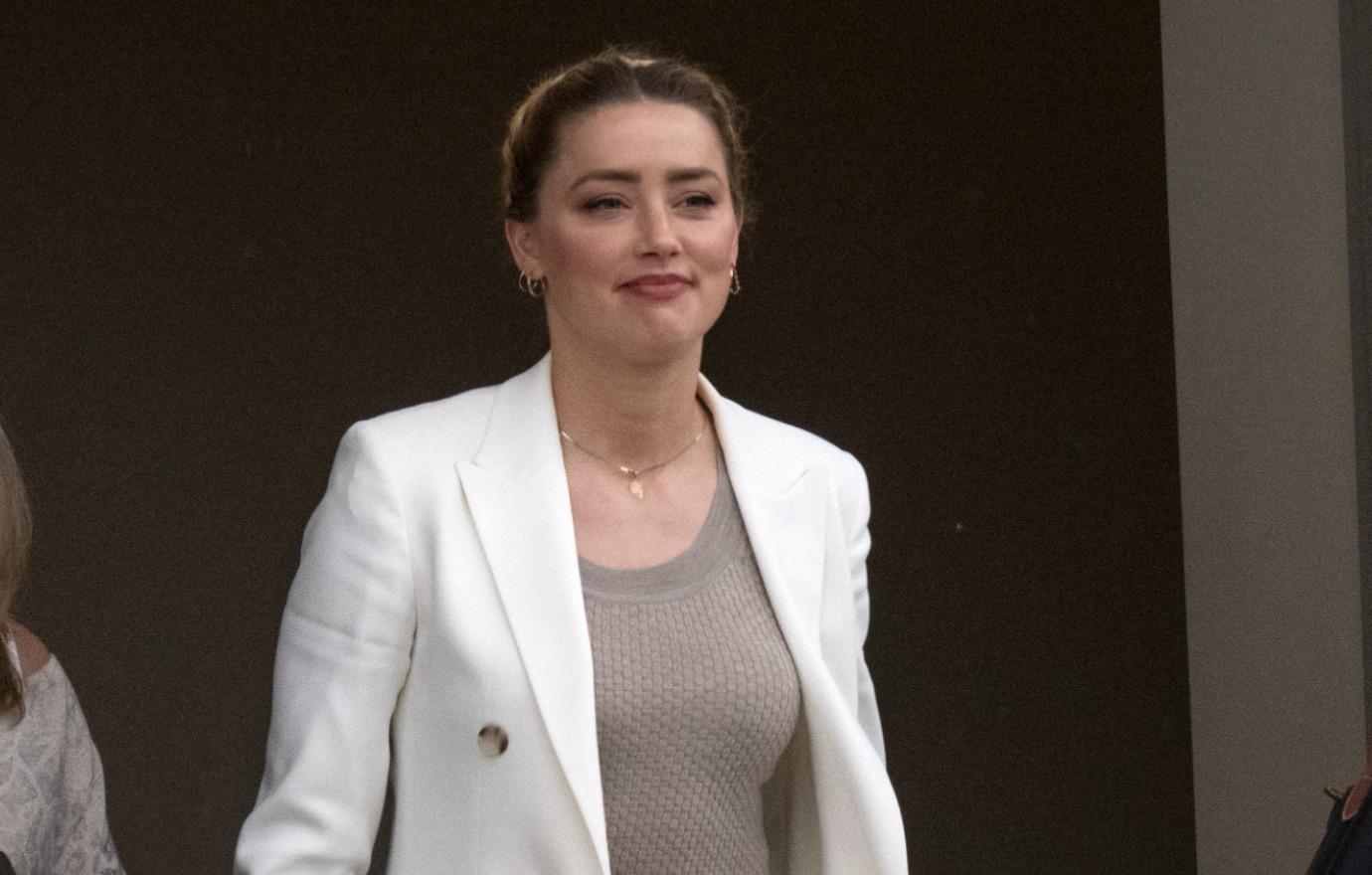 Article continues below advertisement
The Daily Wire promoted a separate video on Facebook in which Owens says the All the Boys Love Mandy Lane actress is "at fault" in the ongoing defamation case.
"This man [Depp] lost his entire career based on allegations absent of a shred of evidence," she continued, despite the fact a UK judge previously ruled it was likely many of the allegations did occur based on evidence provided in Depp's past libel lawsuit. "It is everything that I say is wrong with the MeToo movement. It is emblematic of the idea that women should just magically be believed."
The trial is set to continue proceedings on Monday, May 23, when Depp is expected to be called back to the stand as the third witness of the day. Closing arguments are scheduled to begin on Friday, May 27.