'RHONY' Alum Bethenny Frankel SLAMS Amber Heard, Sides With Johnny Depp In $100 Million Court War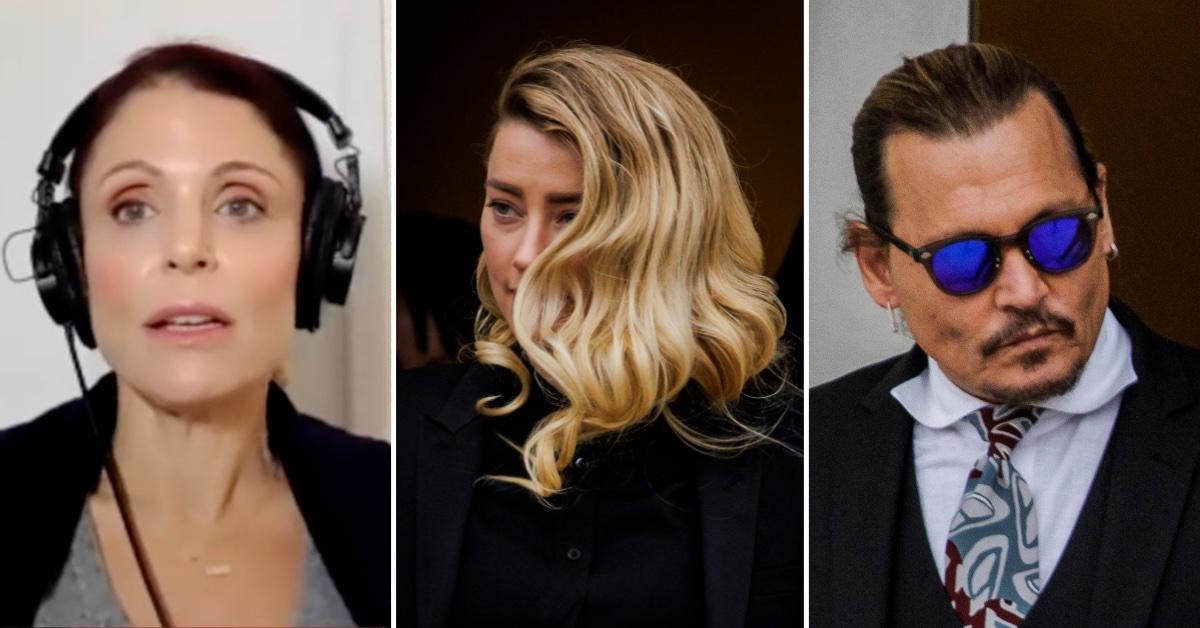 Real Housewives of New York alum Bethenny Frankel didn't mince words while weighing in on the explosive $100 million Amber Heard vs. Johnny Depp trial.
"Johnny Depp looks like a hero only in a relationship with Amber Heard," the Bravolebrity, 51, alleged during her Just B with Bethenny Frankel podcast, claiming he has plenty of his own faults that simply pale in comparison.
Article continues below advertisement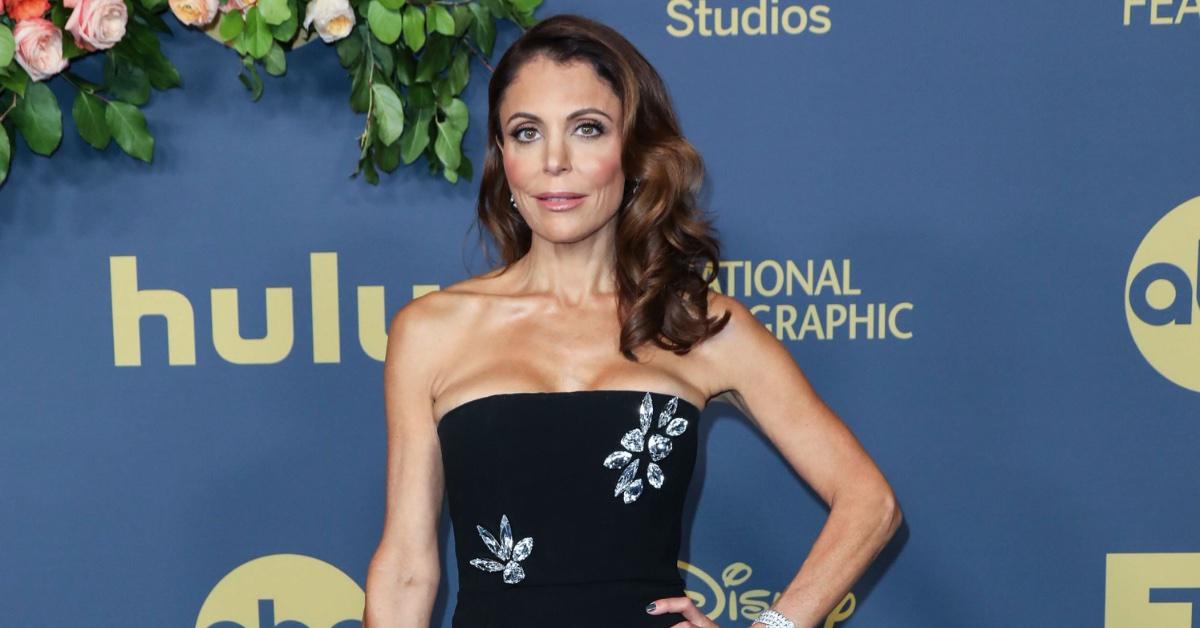 Frankel said the Black Mass actor is "gonna be f------ anointed Gandhi and the Pope because he was in a relationship with the craziest woman that's walked this planet."
The entrepreneur later claimed that Depp could be sainted after his court battle ends.
"Like I'm sure Queen Elizabeth is calling him like, 'come here. I want to give you a knighthood because you f---ing look good compared [to her] — cause you're now the hero in this crazy villain story.' It doesn't make any sense," she added.
Article continues below advertisement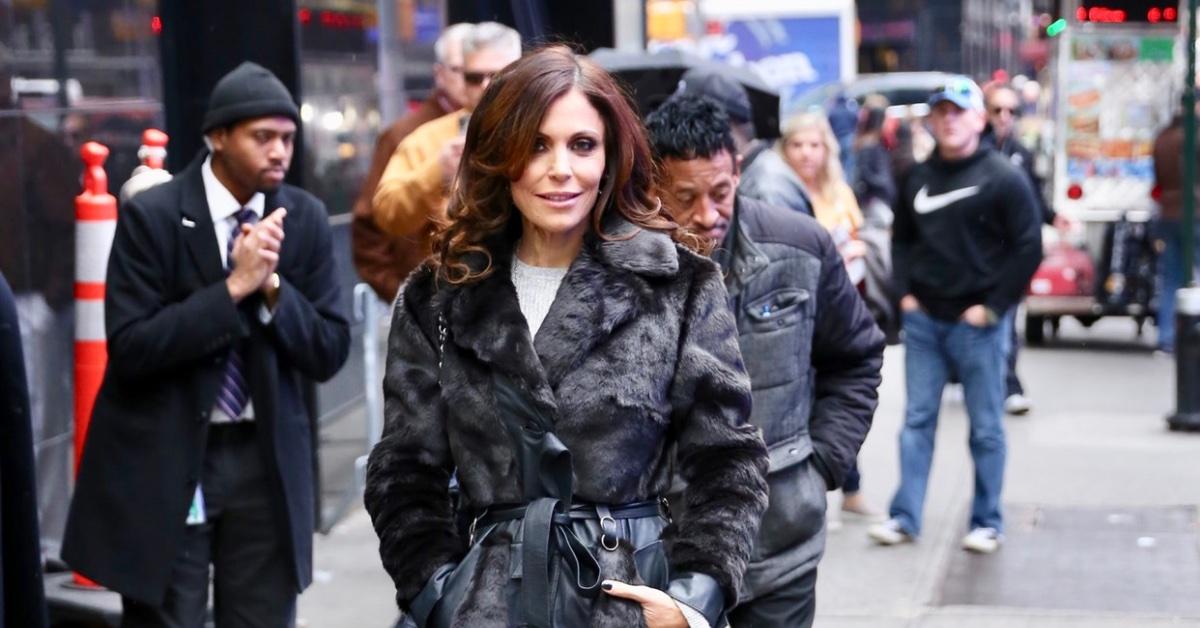 Frankel wasn't done yet, declaring, "It doesn't make any sense. Johnny Depp plus anyone besides Amber Heard is a raving, [MDMA], cocaine, s--- in bed tolerating man." She said in this case, however, he was coming out shining.
Depp has been facing off with his ex-wife in court stemming from a 2018 Washington Post op-ed in which Heard described herself as a victim of domestic violence.
Although his name was not mentioned, Depp argued it cost him movie deals and tarnished his reputation while painting him out as an abuser, which he has repeatedly denied.
Article continues below advertisement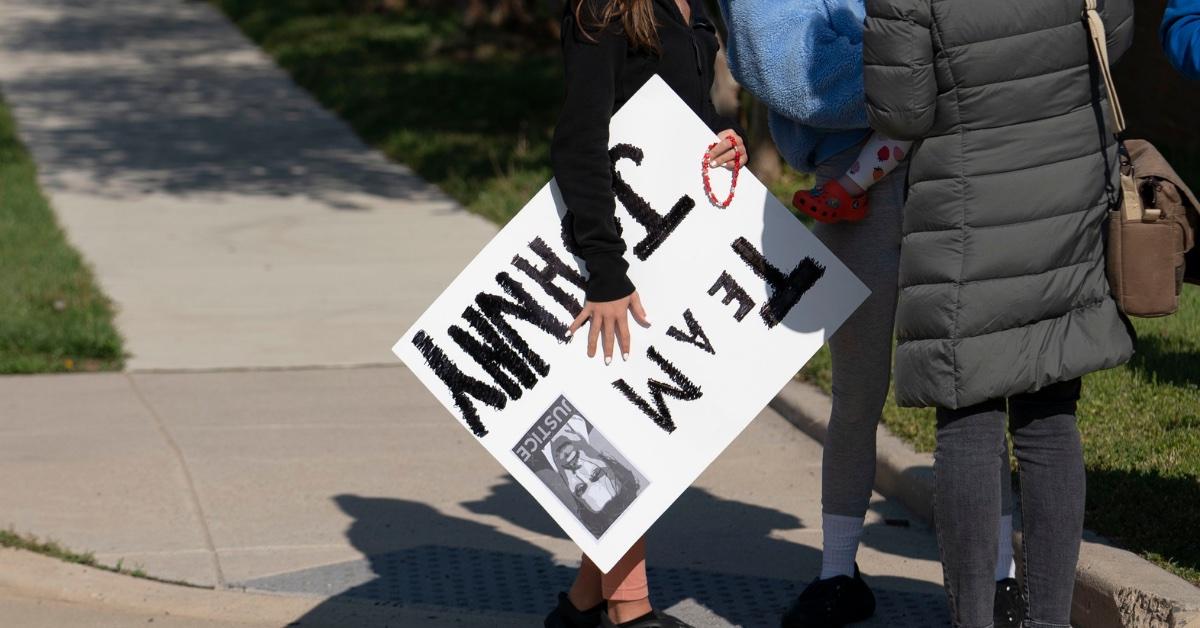 Heard countersued with a $100 million lawsuit and stuck to her claims that Depp was abusive on several occasions throughout their tumultuous relationship.
The Aquaman actress, for her part, testified that she wrote the op-ed in the context of a "larger phenomenon." She also spoke in detail about what led to the end of their union, citing their many fights and toxic marriage.
"I knew I had to leave him. I knew I wouldn't survive if I didn't," she said about filing for divorce from Depp in May 2016, adding it "was so hard, but I knew I had to do it."
It won't be much longer until a verdict is reached. Closing arguments are expected on May 27, and then jury will begin deliberations.