Amber Heard's BFF Eve Barlow Goes On Explosive Rant About 'Smear Campaign' As $100 Million Trial Prepares To Wrap: 'Don't Be Fooled'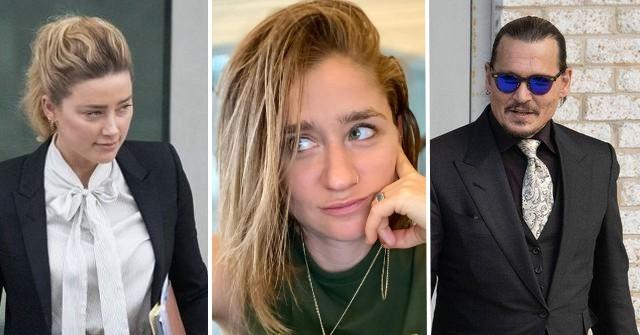 Amber Heard's close friend Eve Barlow compared the actress' battle with Johnny Depp to 'David and Goliath' — and warned fans to not "be fooled" by power forces working behind the scenes.
Barlow was present with Heard at the $100 million trial in Virginia during the first week. She was scolded for texting in the front row — usually reserved for lawyers — and was eventually ejected after Depp's team accused her of acting improperly.
Article continues below advertisement
On Thursday, Barlow unloaded on Twitter after the trial between her friend and Depp concluded for the week.
"I understand people who dismiss anything related to celebrities or appearing to do so. Believe me, I know little nor care little about celebrities. But to dismiss the Depp/Heard trial as celebrity tittle-tattle entertainment is to fall victim of a well-orchestrated campaign."
Barlow said the case involved "two glamorous superstars" unlike a "faded Bill Cosby or a behind-the-scenes mogul like Harvey Weinstein and a slew of victims who had no careers."
Heard's pal said it's "easy to be distracted because the contents of this trial are golddust for an old school institution that was built against women, built to keep women seen but not heard, built to excuse men and vilify outspoken women."
Article continues below advertisement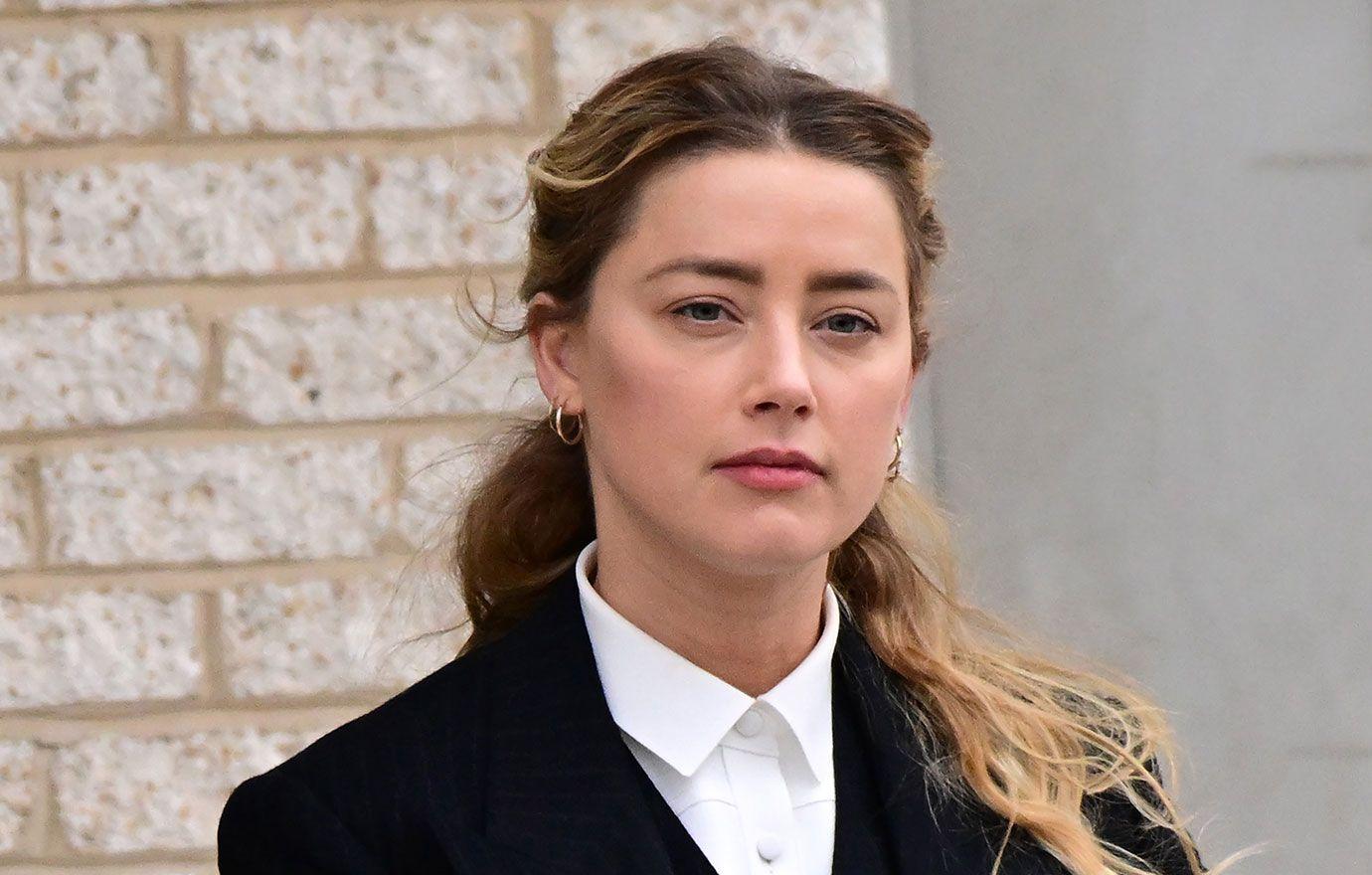 The journalist — who has publicly defended the actress since the trial started — said Heard had "been subjected to a machine far bigger than she for years … It's in the machine's interests to continue to embarrass, smear and intimidate her."
"If they don't the whole house of cards falls down. This is a David and Goliath war. The truth of one party vs. the age-old smears of an old institution; golddigger, homewrecker, s---, w----, liar."
Article continues below advertisement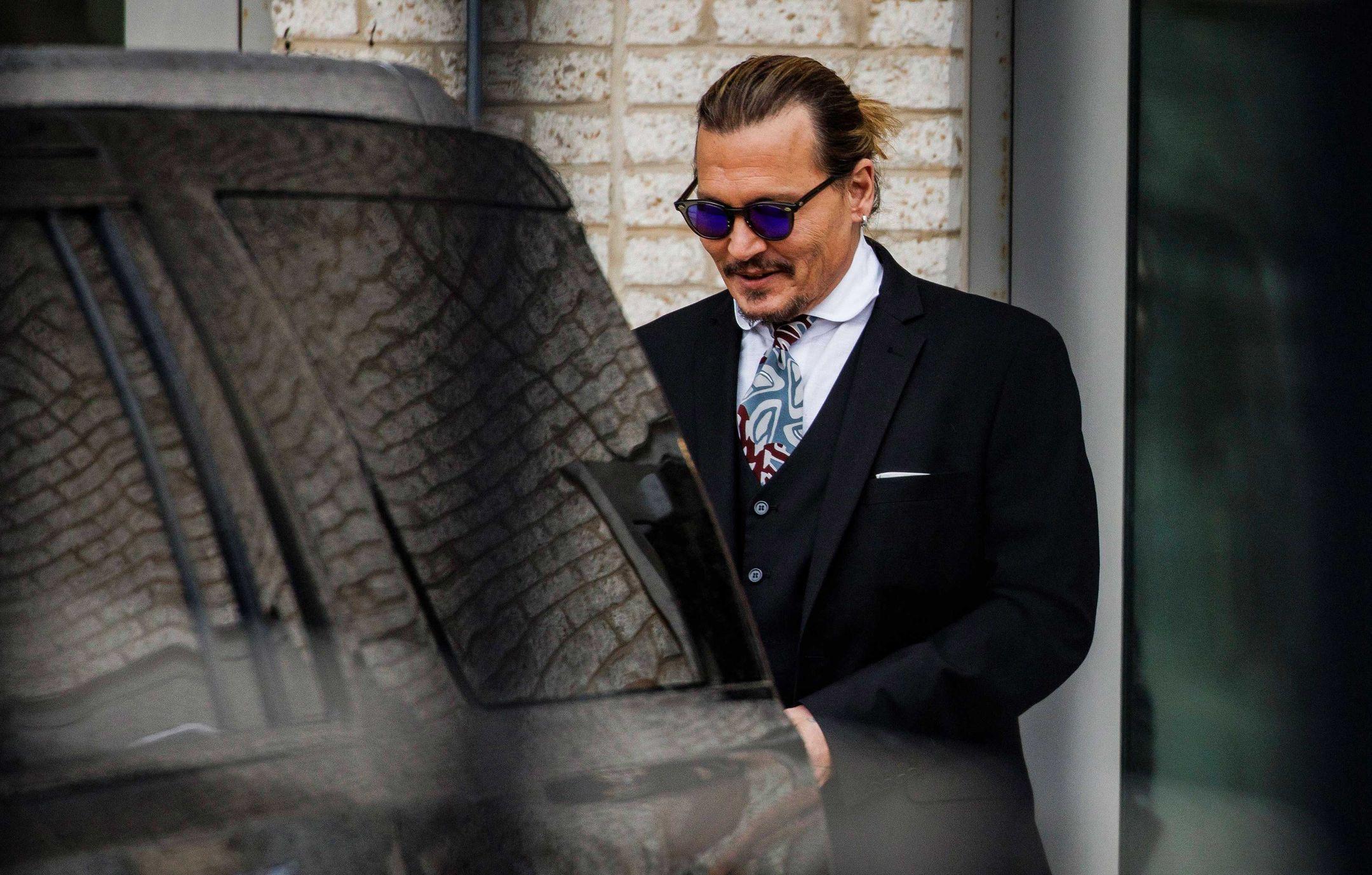 She added, "Don't be fooled. These individuals are not fair game for your mockery because they're celebrities. They're people locked in a power disparity; him over her."
Heard and Depp will make closing arguments next week in their $100 million war. The actor sued his ex-wife over claims she fabricated abuse allegations. The Pirates of the Caribbean star said he never touched Heard or any other woman in his past.
The actress has stood by her story and testified in court that Depp assaulted her on multiple occasions during their relationship.
Article continues below advertisement