RADAR Told You First! Pete Davidson Is Leaving 'SNL' After Season 47 Finale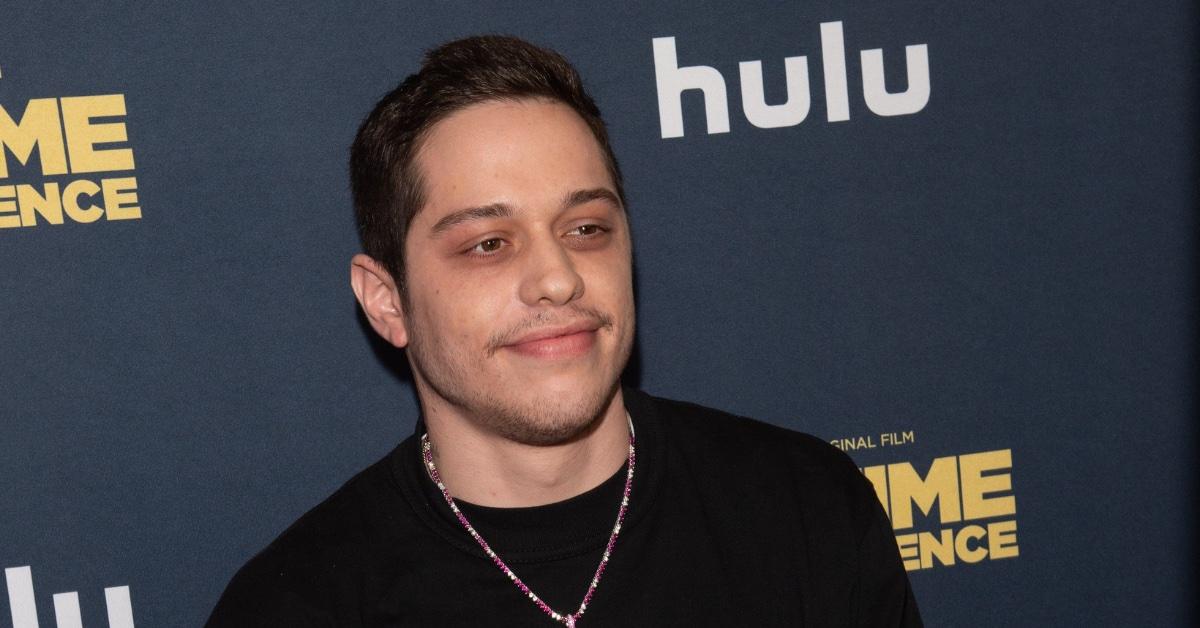 Pete Davidson is preparing to say good-bye to his role on Saturday Night Live, a new report revealed amid the comedian's red-hot romance with girlfriend Kim Kardashian.
The Staten Island native, 28, is reportedly planning to make his exit after the broadcast of this weekend's season 47 finale, an insider told Variety on Friday.
Radar previously reported on Davidson's seventh straight absence from the NBC comedy sketch series, sparking rumors that he would soon be bidding the show adieu.
Article continues below advertisement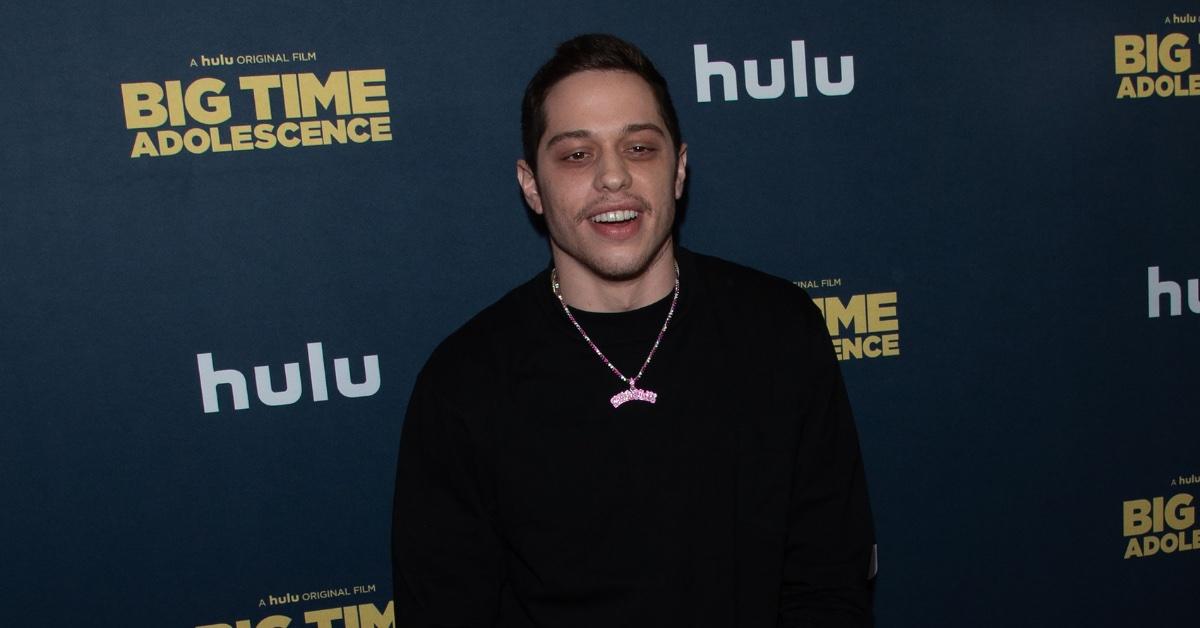 The comedian was last on set in late February and co-stars were under the impression that he had already quit, despite claims he was released for a period of time to shoot an indie horror film in his hometown New York borough.
"Pete is a huge part of the show. But it's as if he's either a part-timer or quit mid-season," one source connected to SNL told RadarOnline.com. "Some of his costars are privately raising their eyebrows. Here they are being told by everyone at NBC that he is filming a movie, but all they see is him bobbing up alongside Kim and her family at events like the WHCD (White House Correspondents Dinner) and the MET Gala. It's hard not to feel anything but abandoned by one of their own!"
"Perhaps Pete thinks he's now beyond SNL," a second source theorized. "It's more unlikely than likely that he'll return."
Article continues below advertisement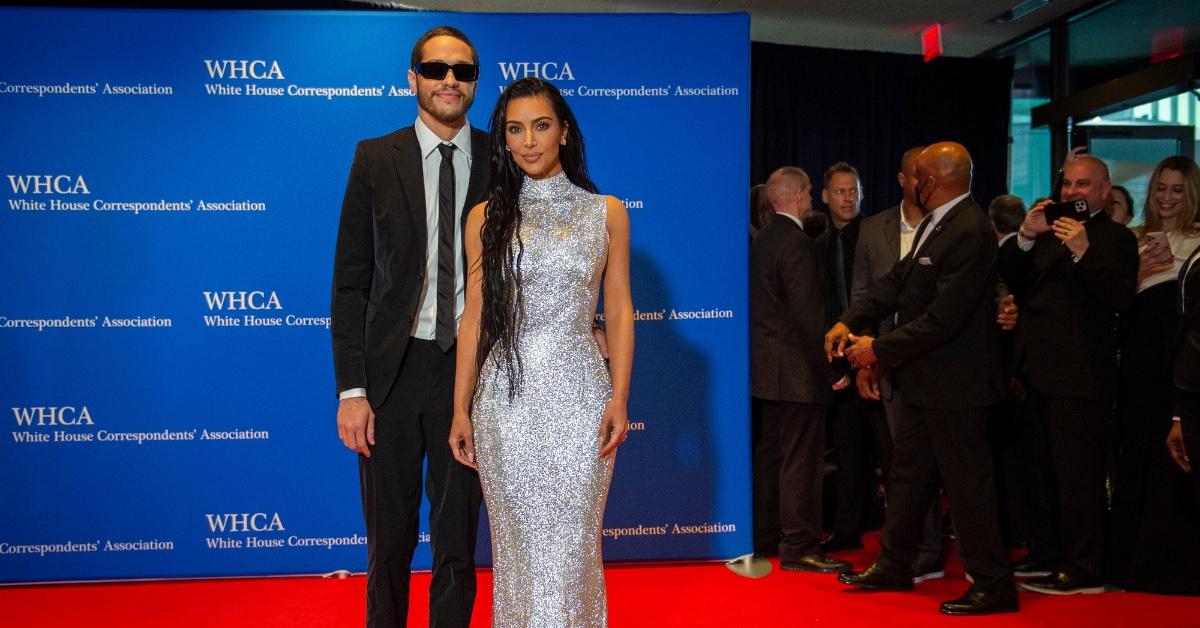 His official departure may still come as a surprise to loyal viewers, considering Davidson joined the show in 2014 at the age of 20.
The decision may have also been a long time coming because he's thought about leaving before.
Davidson teased his eventual departure during a 2020 interview, revealing he was keeping his options open for the future.
"I have a weird feeling in that building where I don't know whose team they're playing for," he said about his time on SNL. "If I'm the joke or I'm in on the joke. I really wanted [2019] to be my last year, but I'm still around and trying to knock it away."
Article continues below advertisement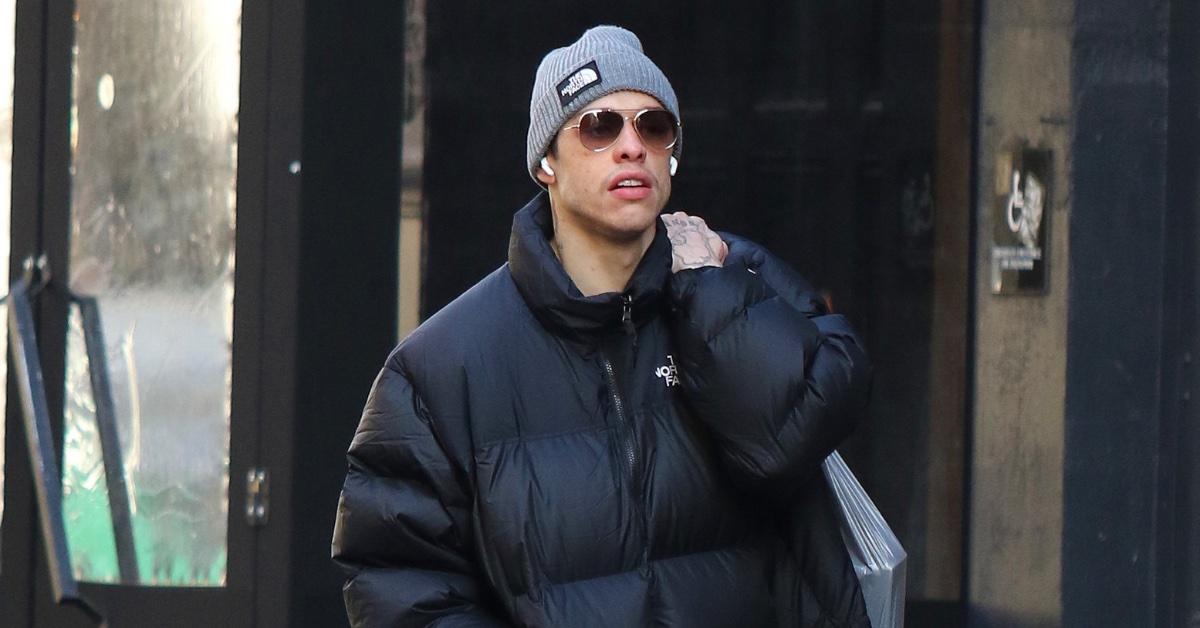 Davidson not only found success on the series, but also love after his now-girlfriend served as a guest host in October.
News of his career change comes after a report surfaced on Friday with the latest on their upcoming plans. The Skims CEO and Davidson are said to be considering a "temporary" relocation to Australia when he shoots his new film, Wizards!, in Far North Queensland later this year.