Pete Davidson ABSENT From 'Saturday Night Live' For Seventh Straight Episode, Cast Members Said To Feel 'Abandoned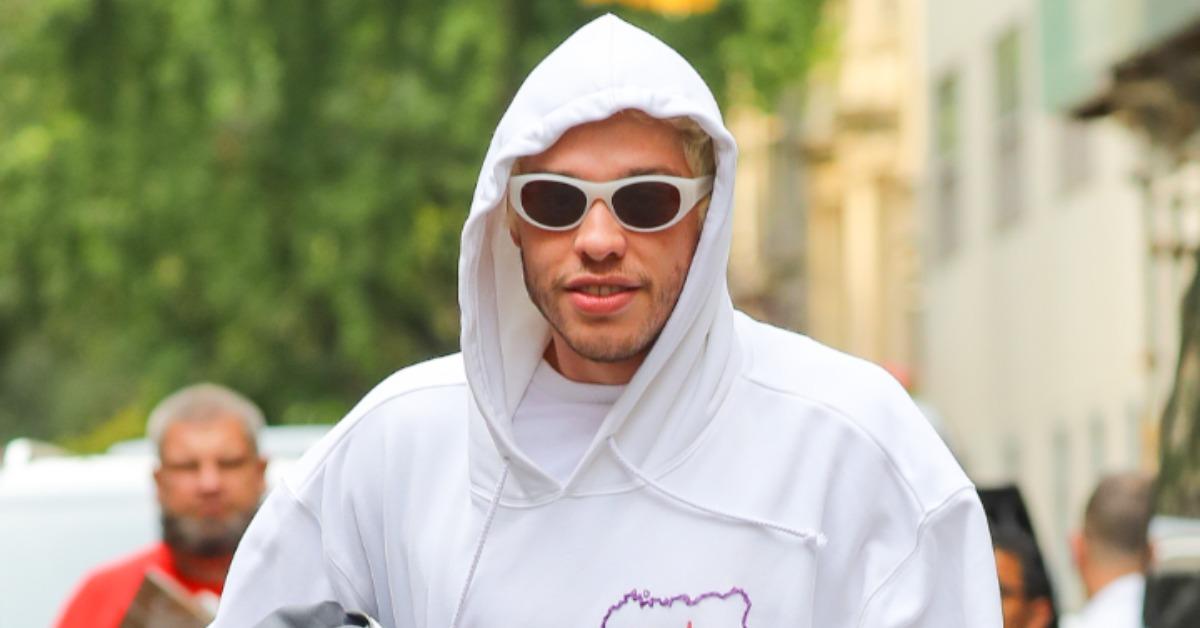 NBC's late-night sketch comedy series Saturday Night Live will end its 47th season next week with Natasha Lyonne as host and Japanese Breakfast as the musical guest — but all eyes will be on whether Pete Davidson returns to screens.
The 28-year-old has not appeared on the show since February 26 and co-stars believe he's already quit, Radar has been told.
Article continues below advertisement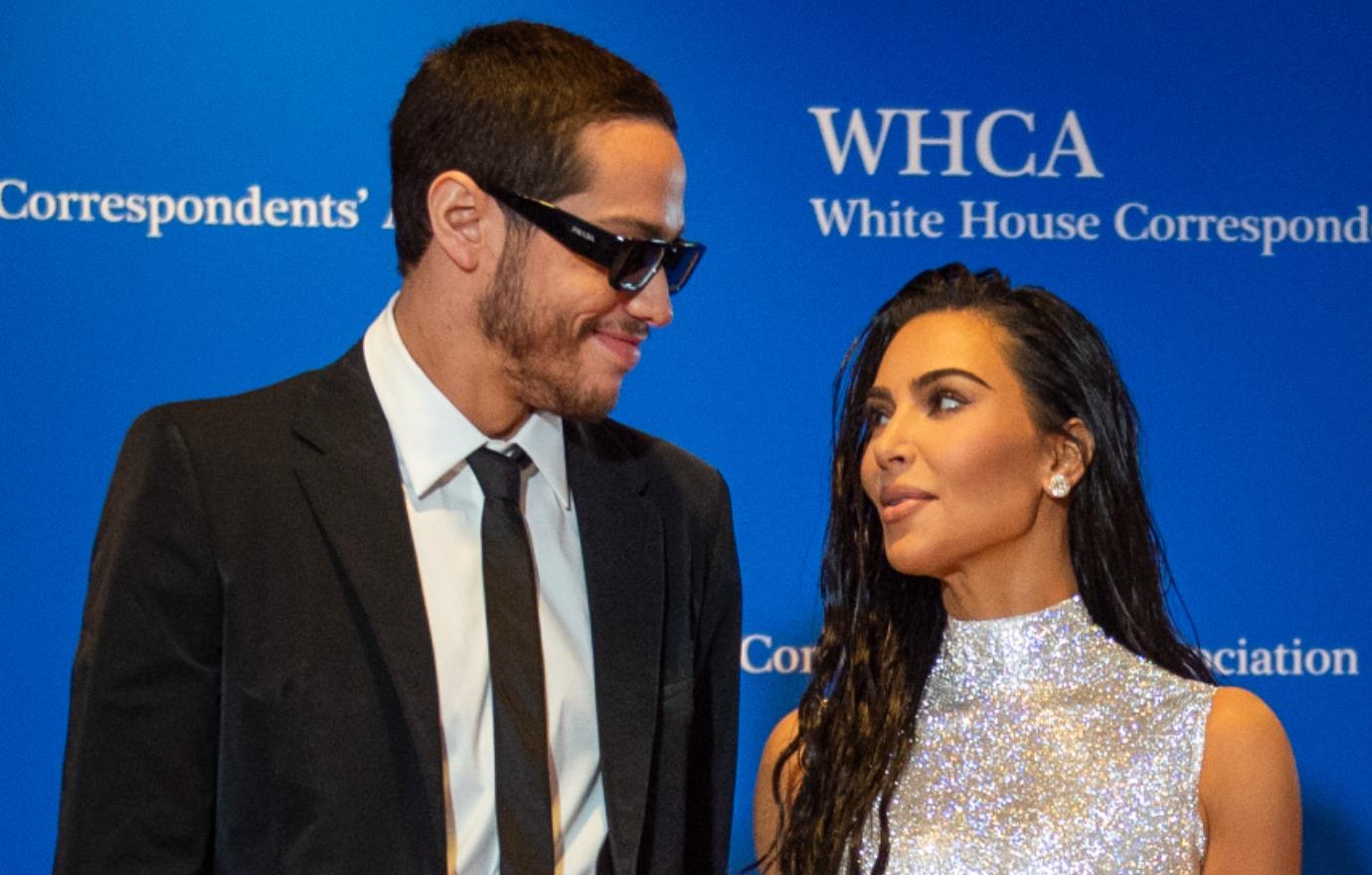 The official word is that the Staten Island native was released in order to shoot an indie horror film in his hometown New York borough. But Davidson's frequent appearances alongside girlfriend Kim Kardashian and the Kardashian clan have left fellow cast members confused and angry.
"Pete is a huge part of the show. But it's as if he's either a part-timer or quit mid-season," said one source connected to the show.
"Some of his costars are privately raising their eyebrows. Here they are being told by everyone at NBC that he is filming a movie, but all they see is him bobbing up alongside Kim and her family at events like the WHCD (White House Correspondents Dinner) and the MET Gala. "It's hard not to feel anything but abandoned by one of their own!"
Article continues below advertisement
Davidson met Kardashian on the set of SNL last year when she made her hosting debut alongside "Without Me" singer Halsey.
Added a second source: "Perhaps Pete thinks he's now beyond SNL. It's more unlikely than likely that he'll return to for his ninth season. Everyone is whispering backstage that he's already quit."
Last week the show's executive producer, Lorne Michaels, braced fans for a cast shake-up saying 2022 would be "a year of change."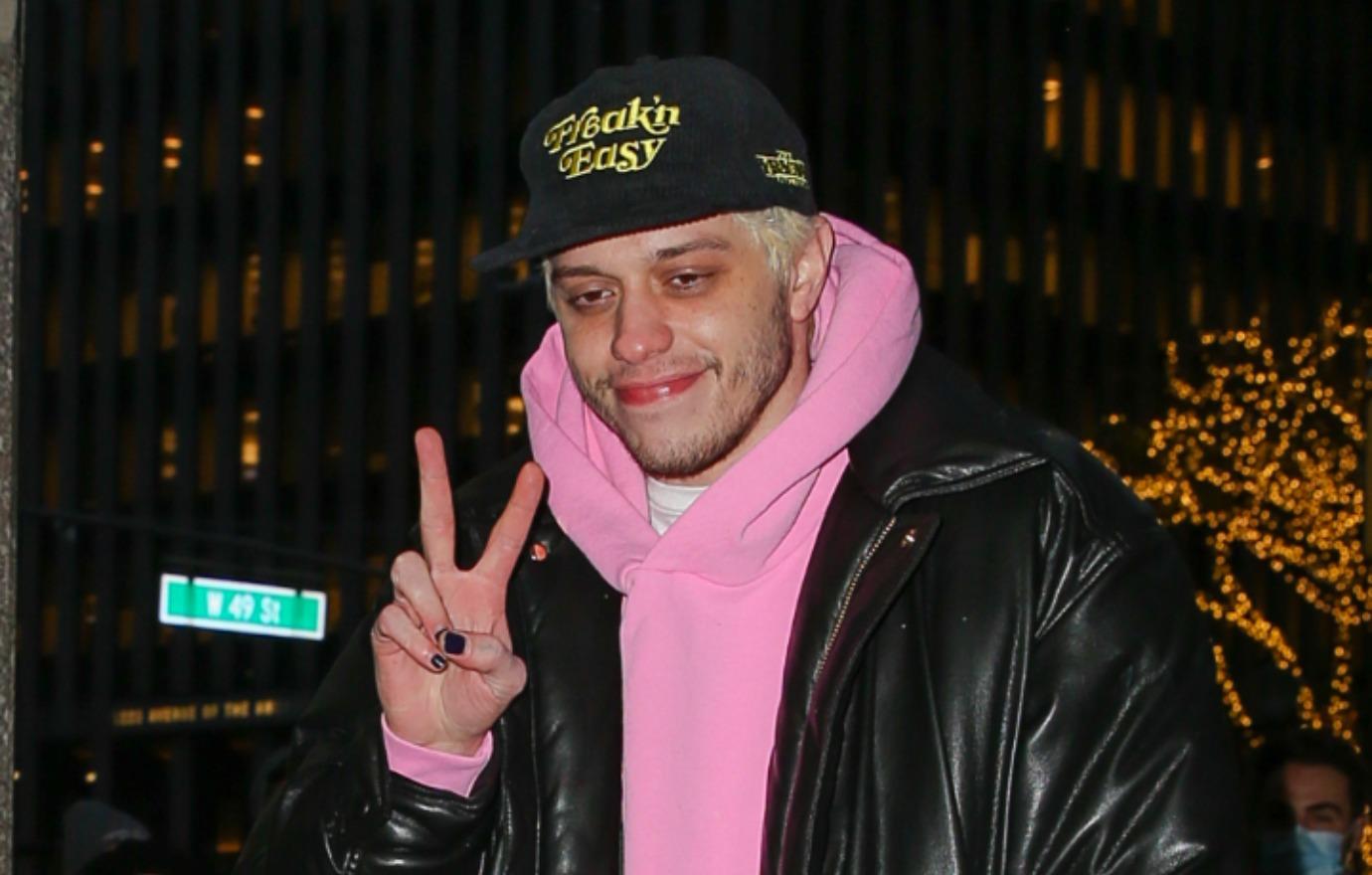 For his part, Davidson said in a 2020 interview that he wished he'd quit the show back in 2019.
"I have a weird feeling in that building where I don't know whose team they're playing for," Davidson said of his time on SNL. "If I'm the joke or I'm in on the joke. I really wanted [2019] to be my last year, but I'm still around and trying to knock it away."