Pete Davidson's Inner Circle Advising Him Not To Appear On 'The Kardashians' Due To Family's 'Curse'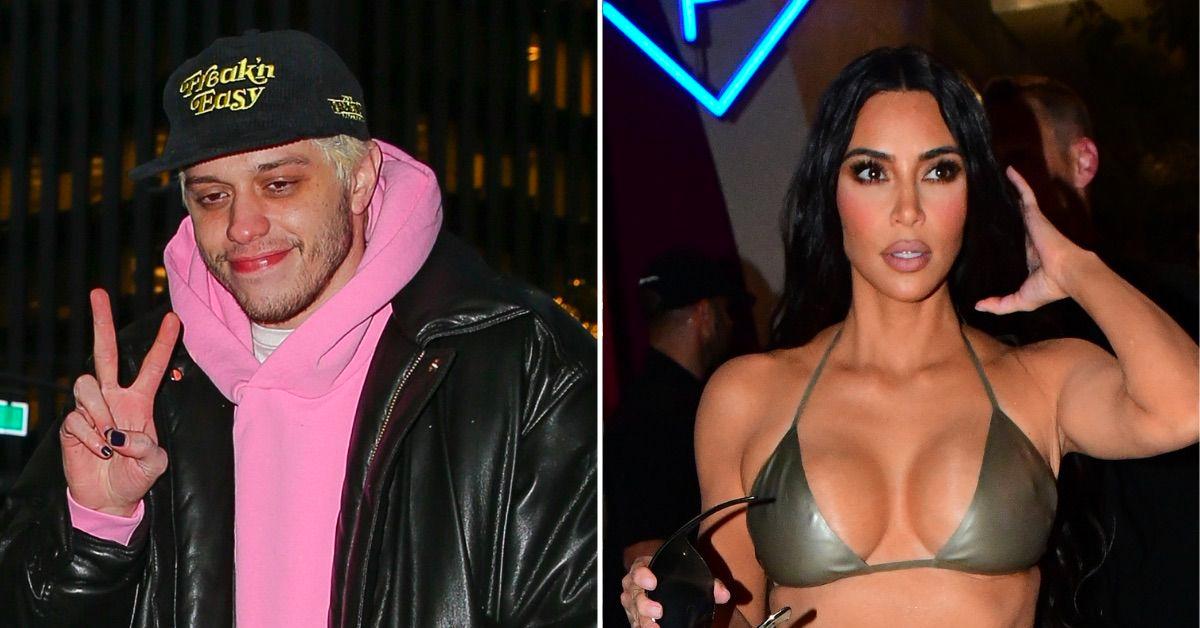 Pete Davidson's inner circle is telling him not to keep up with The Kardashians on their new namesake Hulu show. The 28-year-old comedian's pals don't believe he needs to join Kim Kardashian on reality television for multiple reasons. One: his career is at its high, and two, it could be the kiss of death for their relationship.
Article continues below advertisement
According to Page Six, Pete's team is against him appearing on The Kardashians, despite its premiere shattering rating records. They are allegedly in his ear, reminding him about the "Kardashian Curse." Other men didn't fare well when they joined their significant others on Keeping Up With The Kardashians — i.e. Lamar Odom, Scott Disick, Kanye West, Kris Humphries, and Tristan Thompson.
"It's a sure way to kill the relationship," a source told the outlet. "Getting involved in the show decimates every man."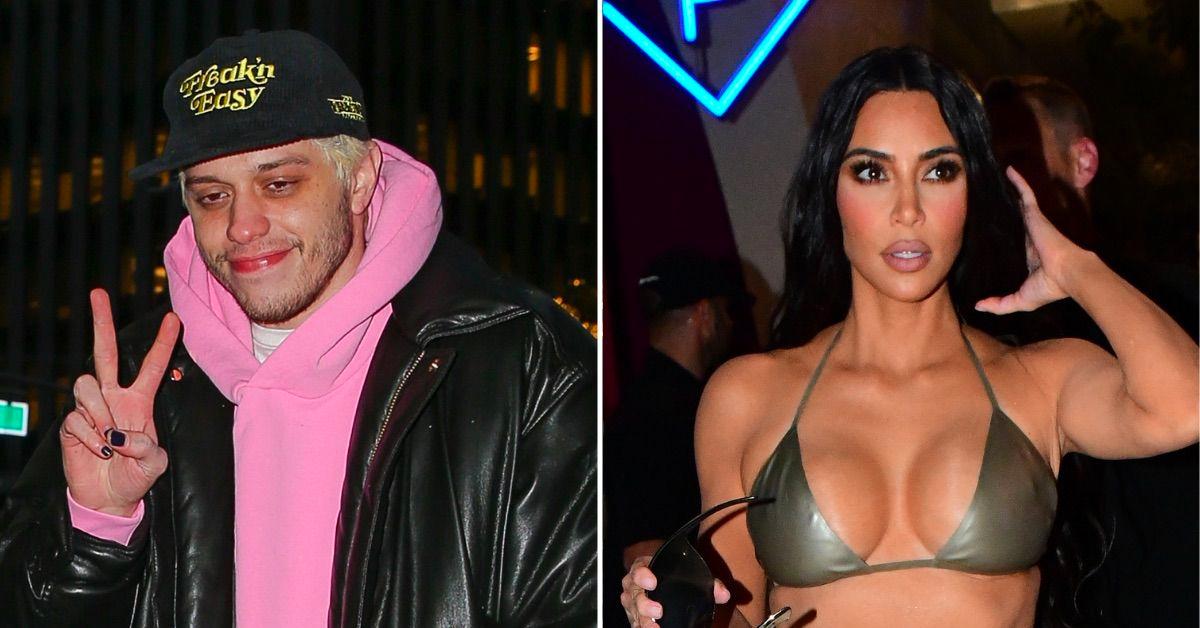 Article continues below advertisement
Those closest to him don't think he needs the appearance to boost his already successful career. "His career has taken off, what does he need this for?" the insider scoffed.
Pete currently has several projects in the works and still holds his spot on Saturday Night Live.
They also claim that while the young comic has dated other famous women before — Ariana Grande, Kate Beckinsale, Cazzie David, etc. — his relationships have never gained this much media attention.
"Before he met Kim, no one knew what Pete was doing [all the time]," the source stated, adding that reality TV will only bring more attention to their high-profile romance.
Article continues below advertisement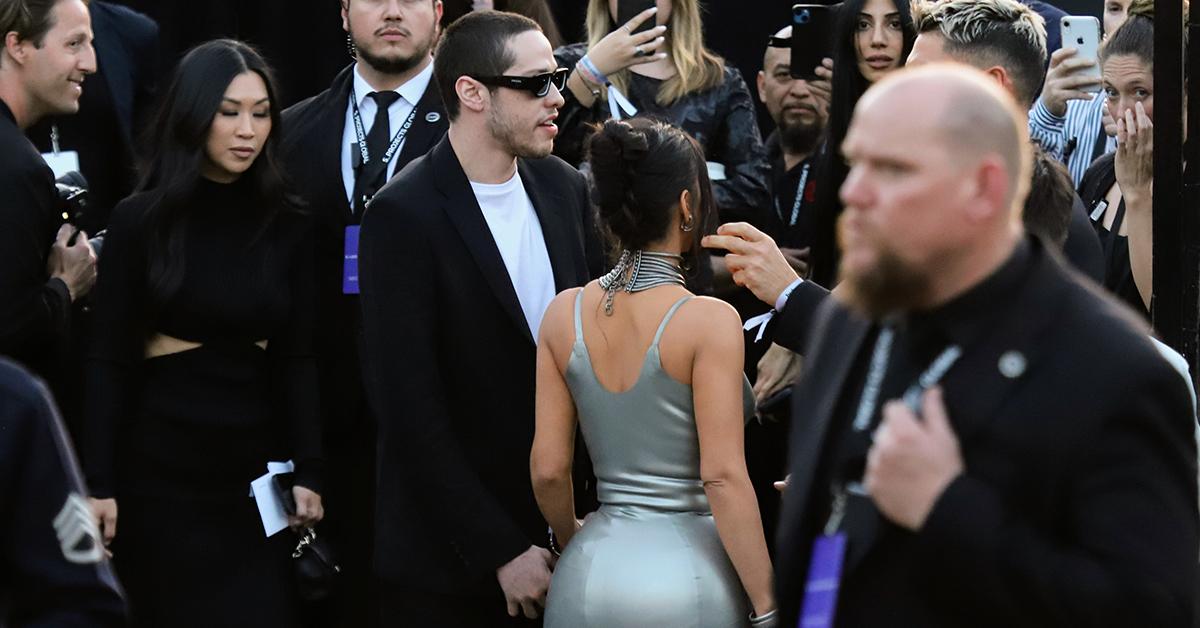 However, it appears that not everyone agrees. Insiders shot down those claims, stating, "He feels no pressure to be in the show. Neither do the people around him. If it happens that he's on the show, it happens."
Pete did join Kim and her famous family for the premiere of their new show; however, he chose not to walk the red carpet.
As for Kim, she's indifferent about Pete appearing on The Kardashians. She revealed she has "not filmed with" her boyfriend, adding, "I'm not opposed to it. It's just not what he does."
While Pete may not need Kim's famous family, they don't need him either.
"'The Kardashians' is the most-watched series premiere on Hulu in the United States, and on Disney+ and Star+ among Star Originals, across all global markets to date," a Hulu spokesperson said on Wednesday.