Kanye West Calls Out Pete Davidson Over Mental Health Jokes On 'SNL', Claims Insta Posts Are 'Payback'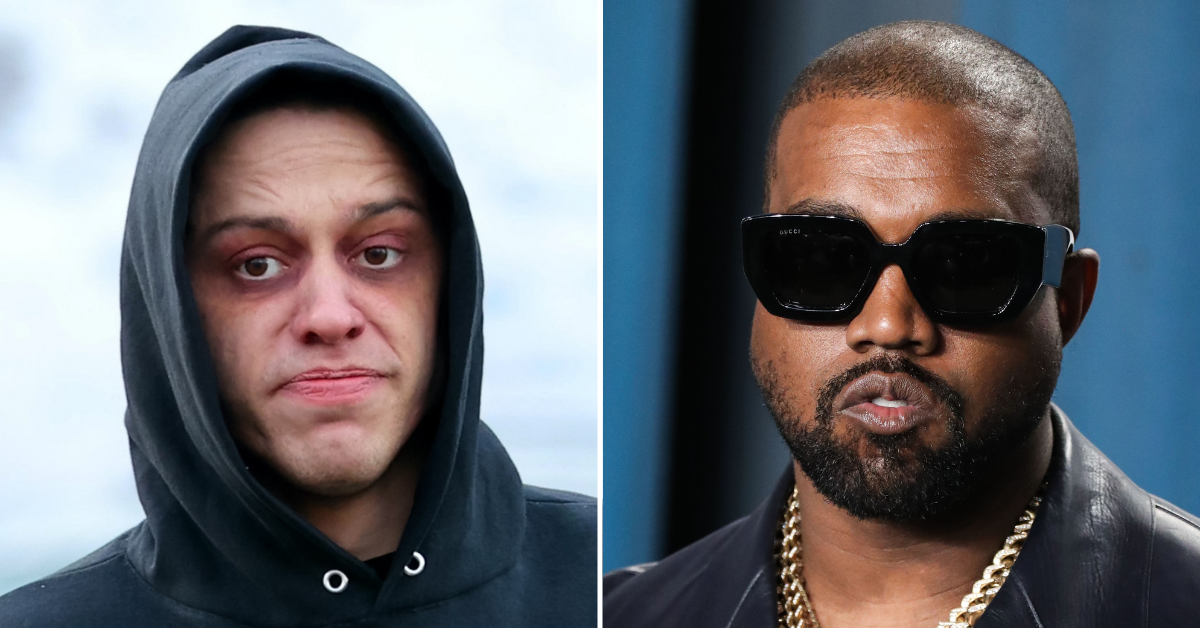 Kanye West is calling Pete Davidson out on social media once more, this time over jokes the comedian made years ago on Saturday Night Live in which he encouraged the rapper to start retaking his bi-polar medication.
Ye's latest attack against Pete also comes, perhaps not coincidentally, just hours after Kim Kardashian stopped following the rapper on Instagram and started following her new comedian boyfriend instead.
Article continues below advertisement
On Thursday, Kanye posted to Instagram a video of Pete's performance on SNL's segment "The Weekend Update" from 2018 in which the actor and comedian pokes fun at the rapper for his refusal to take his bi-polar medication.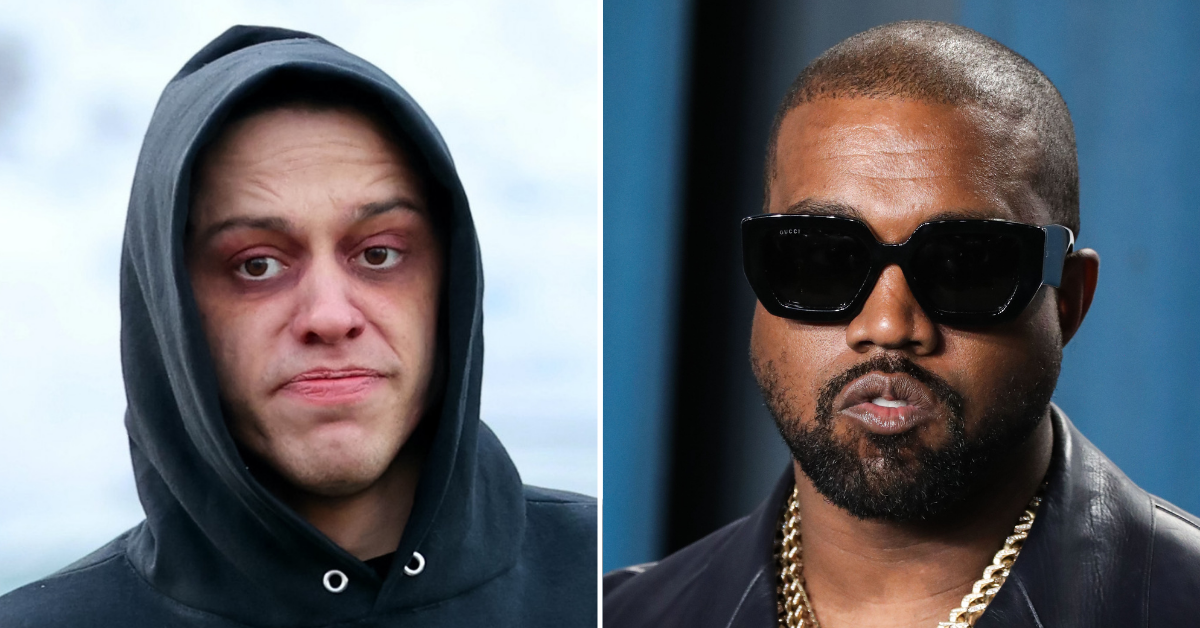 Article continues below advertisement
"I know you're like, 'No, this is the real me, I'm off the meds.' Take 'em!" Davidson says in the clip from more than three years ago.
"There's no shame in the medicine game. I'm on 'em. If I ever got on a plane and the pilot said, 'I just want you to know, this is the real me flying the plane,' I'd jump out," the comedian continued. "Being mentally ill is not an excuse to act like a jackass."
Although this particular clip aired years ago, Kanye decided to wait until now to call Davidson out on the jokes, even going so far as to claim that the rapper's recent and regular posts calling out Davidson are merely "payback" for everything the comedian has said about him in the past.
Article continues below advertisement
"This boy thought he could get away with performing this sketch for the team that wrote this for him This is not harassment This is payback," Ye wrote alongside the SNL clip of the Davidson sketch making fun of him.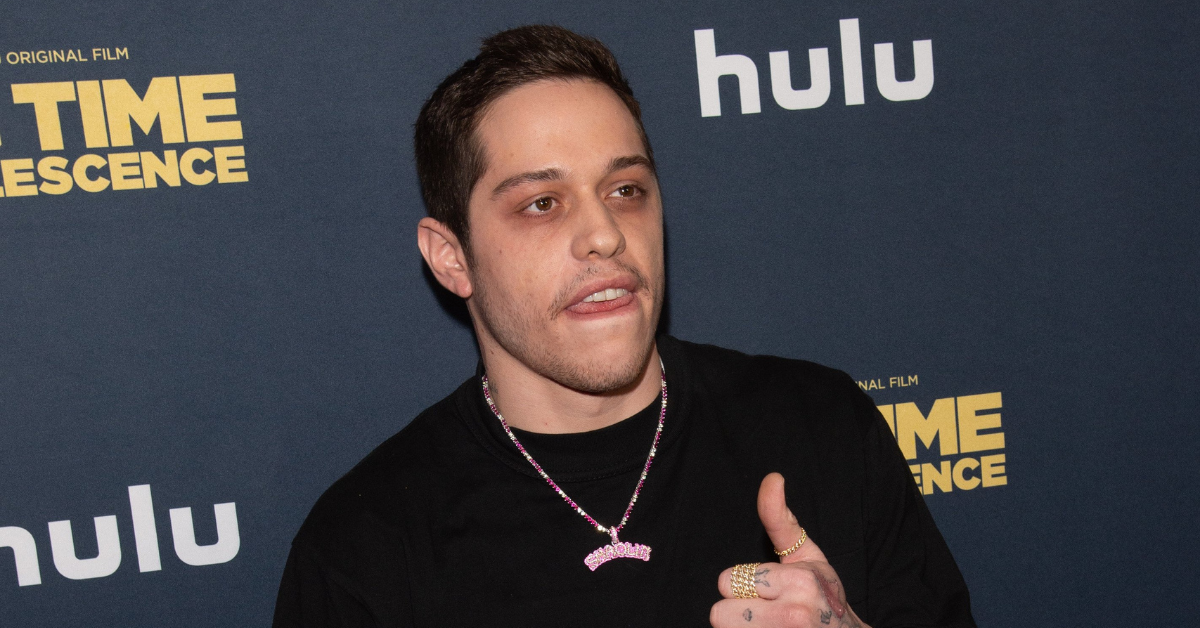 Article continues below advertisement
The 44-year-old Donda rapper's latest post calling out Pete comes not only hours after Kim stopped following her estranged husband on Instagram, but also just hours after Kanye made yet another post calling out the 28-year-old comedian in connection to another SNL clip where he wore a "Make Kanye 2006 Again" hat, an apparent dig at the time to the rapper's unwavering support of then-President Donald Trump.
"HI SKETE YOU GOT ANYMORE MENTAL HEALTH JOKES FOR ME?" Kanye wrote, also on Thursday.
Article continues below advertisement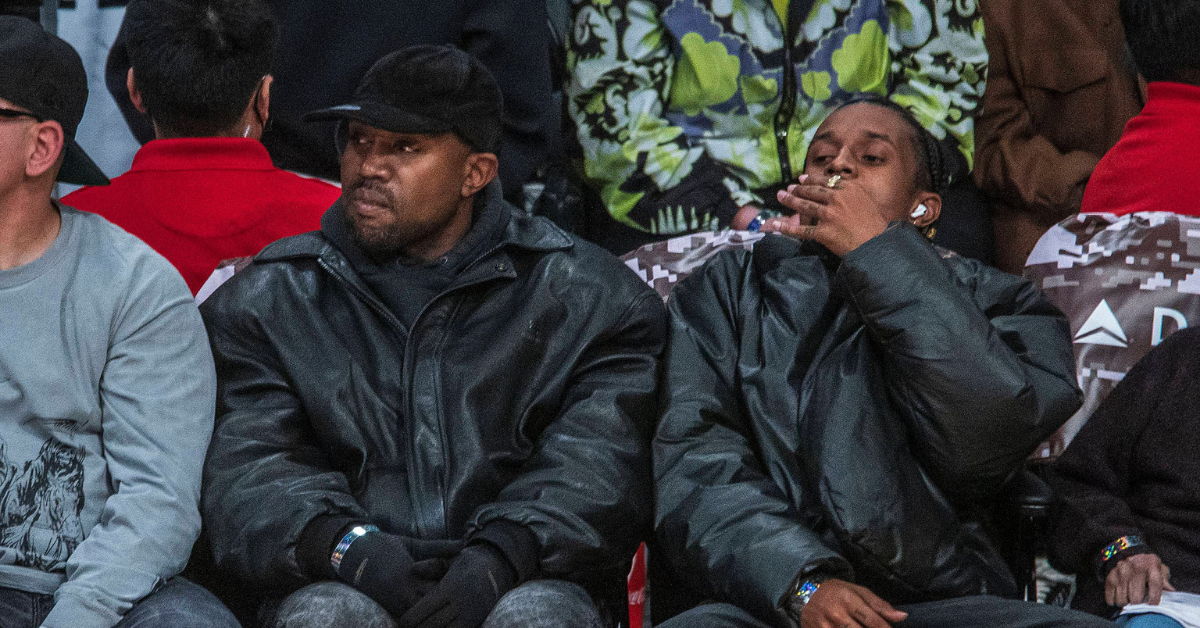 These most recent posts calling out Davidson are far from the first from the Donda rapper. Not even one week ago, Kanye released a new song called City of God where he calls out the comedian directly in the rap's lyrics.
"I been through the pain and all of the torment, I'm sayin' His name, I make it important. Now it's time to give 'em hell. Ask my staff, I pay 'em well. This afternoon, a hundred goons pullin' up to SNL," Kanye raps.