Elon Musk Compares Canadian Prime Minister Justin Trudeau To Hitler Over Response to Freedom Protest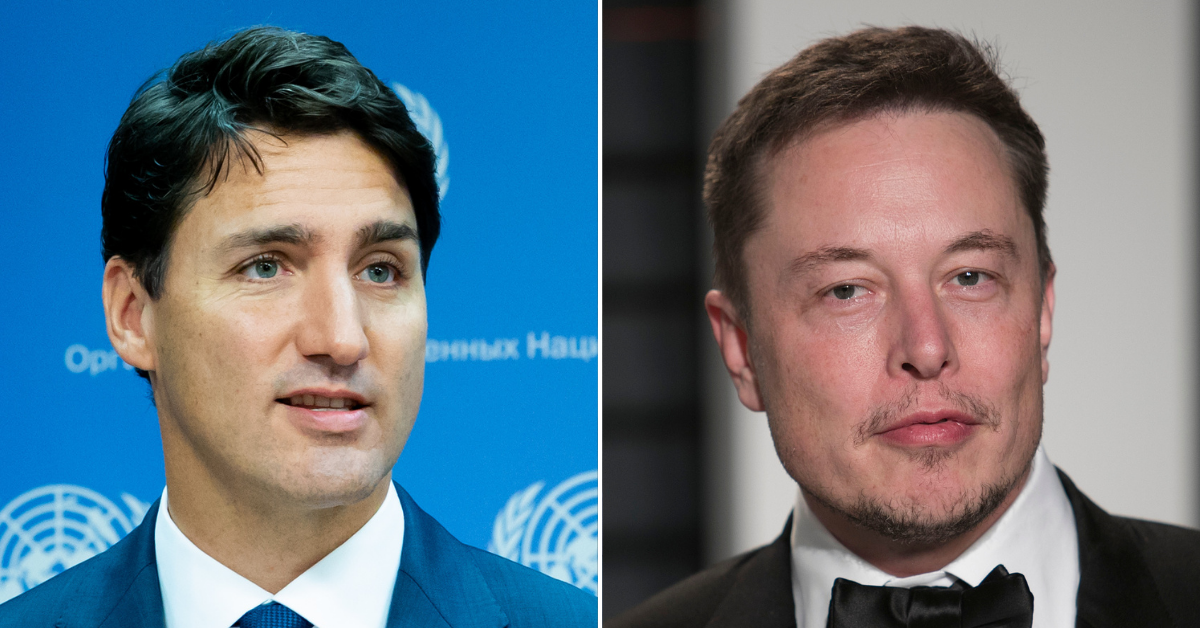 Elon Musk took to Twitter to post a meme comparing Justin Trudeau to Adolf Hitler.
The Canadian Prime Minister has had a lot on his plate lately dealing with the ongoing 'Freedom Convoy'. Now — coming in from the left-field — the Tesla billionaire is taking to social media criticizing Trudeau's response in freezing protesting trucker's bank account.
Article continues below advertisement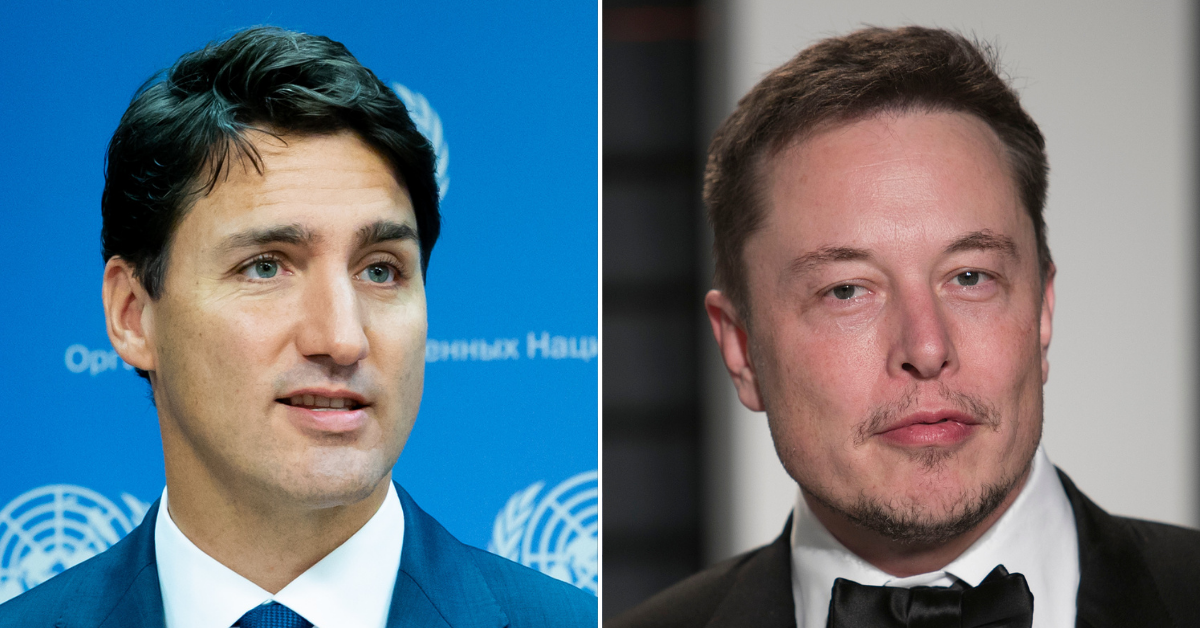 Musk responded to a post by a crypto news site reporting that Canadian authorities have ordered financial institutions not to interact with 34 different crypto addresses tied to the country's ongoing trucker crisis.
The 50-year-old billionaire's response to this was a black and white image of Hitler. The text in the image read "STOP COMPARING ME TO JUSTIN TRUDEAU. I HAD A BUDGET." This was a clear jab at the politician as the Tesla CEO — who famously promotes cryptocurrency — believes the order to be complete government overreach.
Article continues below advertisement
The meme drew immediate attention from the likes of the American Jewish Committee who responded.
"Musk may believe posting a meme comparing Justin Trudeau to a genocidal dictator who exterminated millions is an appropriate way to criticize policies he disagrees with. It is not. It never is. Musk must apologize and find other ways to voice his displeasure."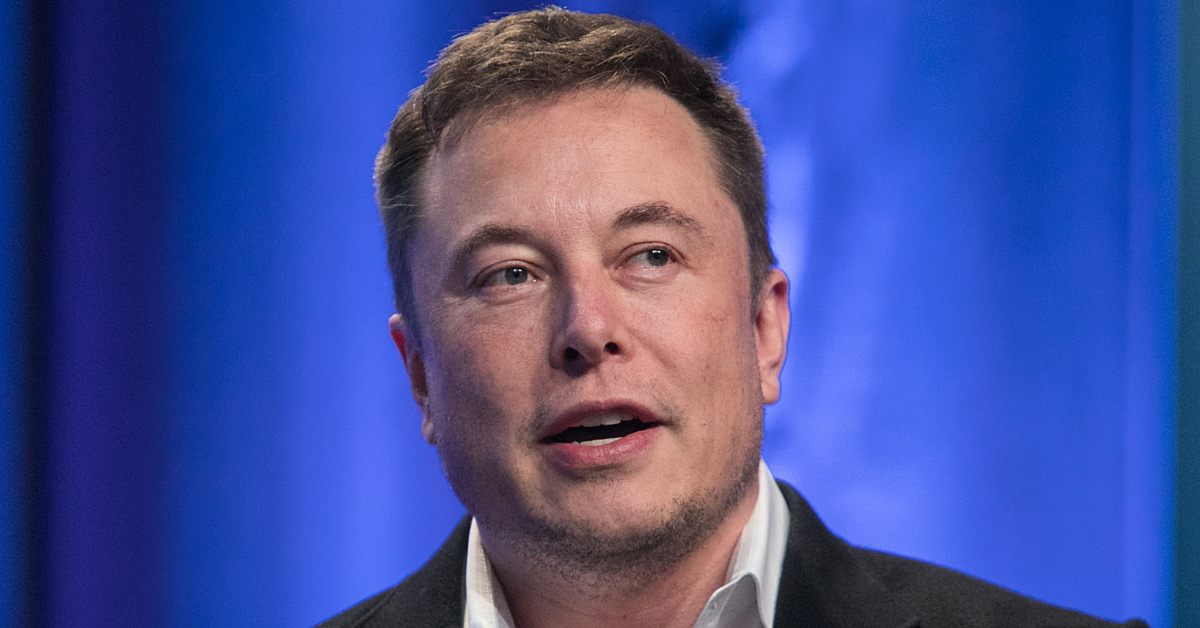 Article continues below advertisement
Trudeau has been using everything at his disposal to get the anti-vaxx trucker movement to abandon the trade bridges connecting Canada to the United States. The truckers have been threatened with losing their licenses and trucks, bank accounts have been completely frozen, crowdfunding sites such as GoFundMe have had pages in support of the protest completely scrubbed from the site, and now this.
The truckers in protest aren't part of any union group but are united together in their stance against the Canadian vaccine mandate. A reported 90% of all truckers are reportedly already vaxxed but these 10% are holding strong with no signs of budging until their demands are met.
Article continues below advertisement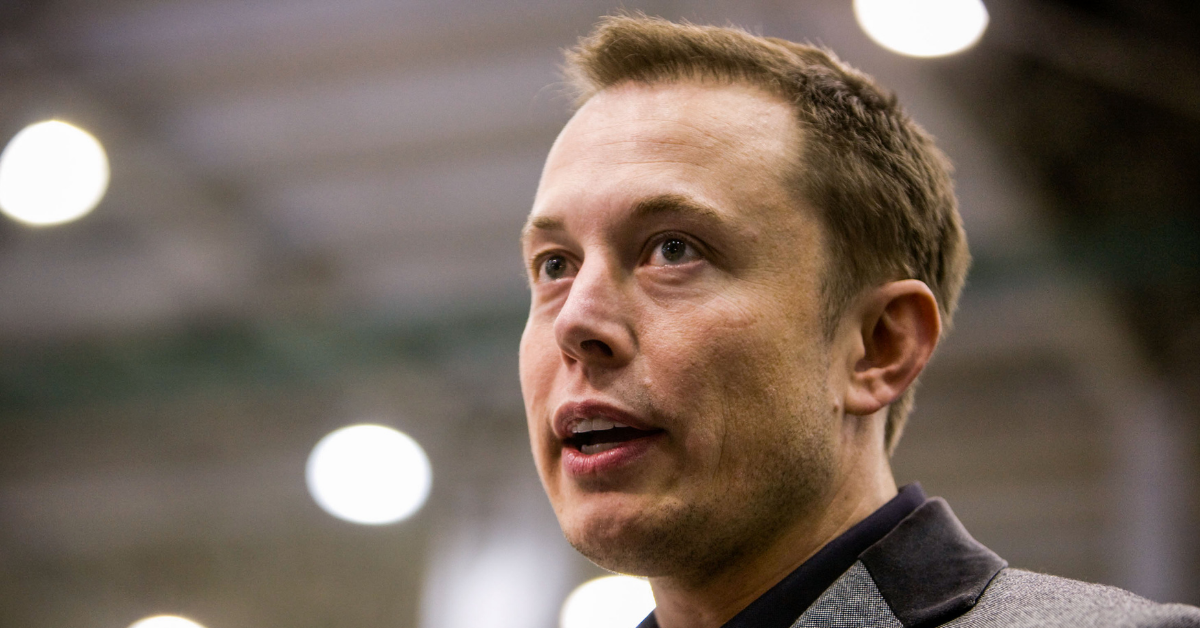 The protest has caused the flow of car parts to multiple companies to halt, including Tesla. This makes the meme that seemingly supports the protest come as a surprise to many in the industry.