Exclusive
Jesse Williams & Ex-Wife Aryn Fail To Hash Out Custody Deal Amid Accusations Of 'Erratic Behavior'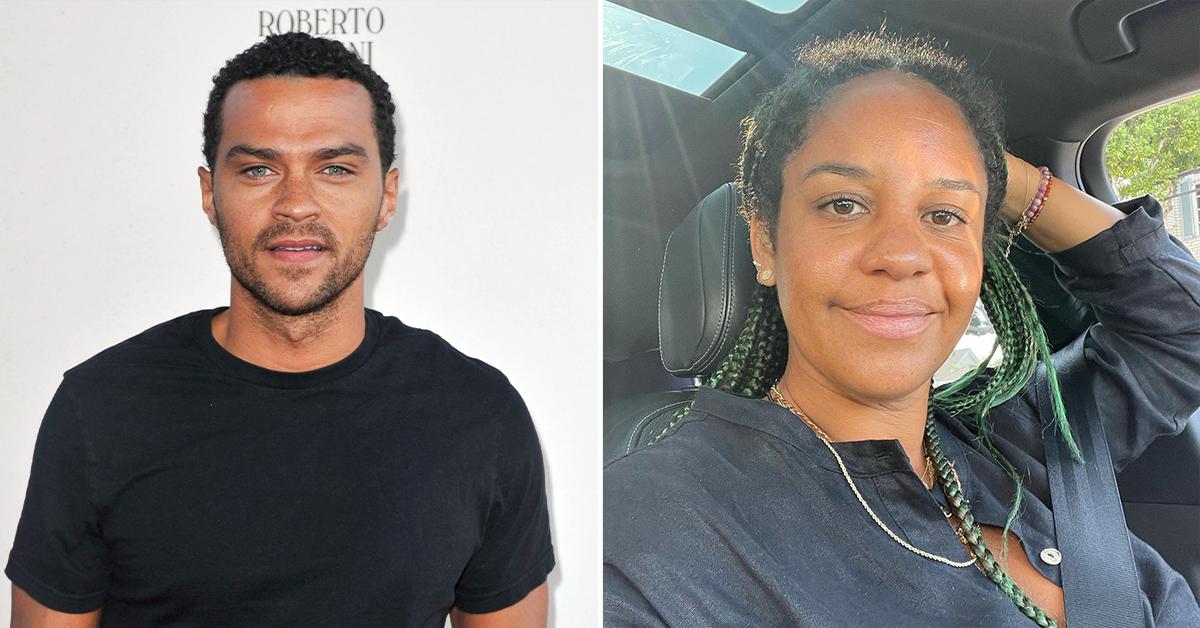 Actor Jesse Williams and his ex-wife Aryn Drake-Lee are gearing up for another lengthy court battle over custody — due to the two being unable to reach a settlement behind closed doors.
According to court documents obtained by RadarOnline.com, the former Grey's Anatomy star and his real estate broker/holistic entrepreneur ex had their lawyers appear in court on February 16. The filing notes the exes were unable to come to terms on any issue.
Article continues below advertisement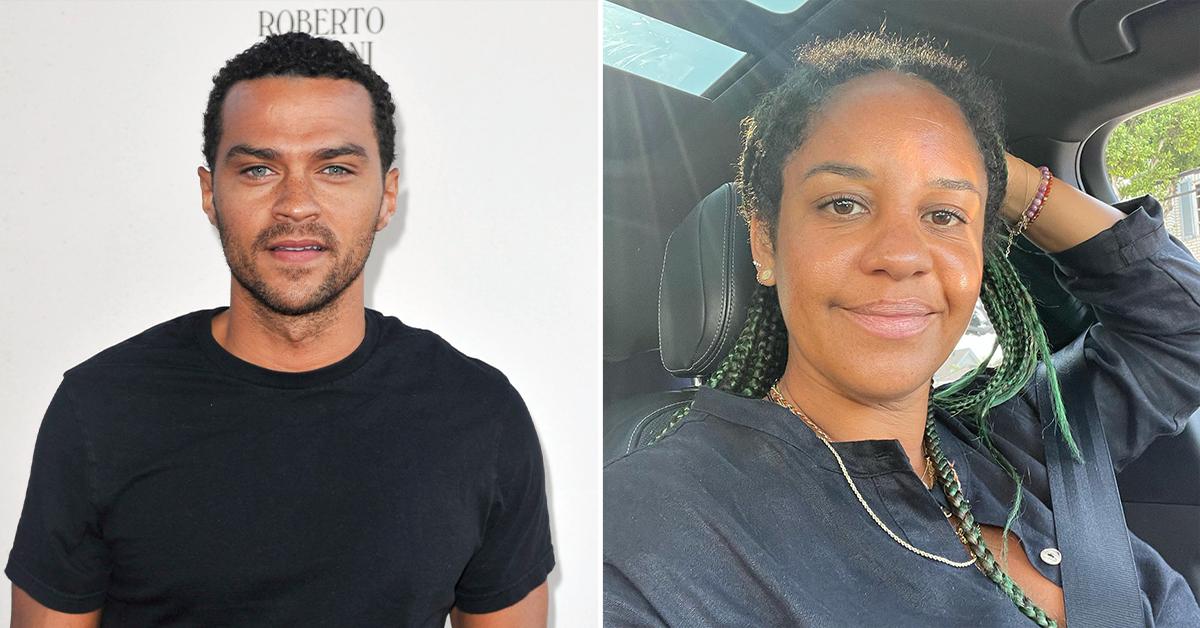 The judge had instructed the parties to appear for mediation in an attempt to avoid further court hearings and/or a potential trial on the matter.
Article continues below advertisement
As RadarOnline.com first reported, Aryn recently went back to court demanding Jesse be stripped of joint custody. She wants a custody schedule put in place that has him only receiving visitation.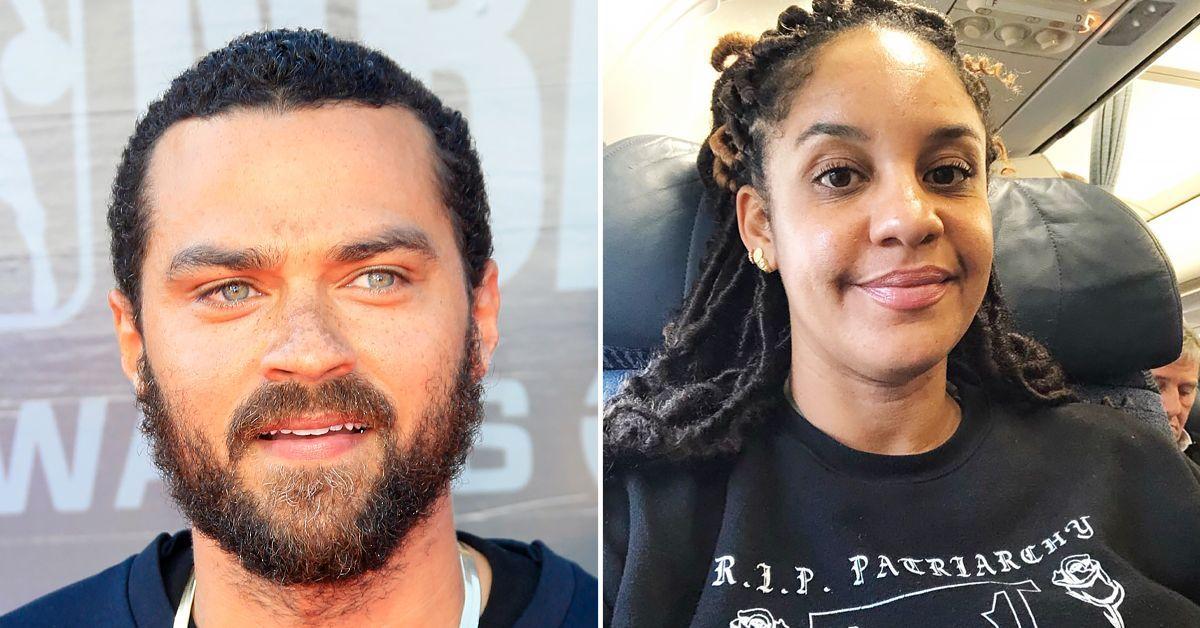 Article continues below advertisement
Aryn claims Jesse has made her and their kid's life difficult with him constantly changing his schedule and his erratic behavior. She claims he recently threatened to call the police on her during a custody dispute.
"When I've reminded Jesse of his cancelations and informed him of plans made because of said cancelations, he has resorted to erratic behavior to try to force me to acquiesce to his demands; he calls me names, uses threatening language and intimidation tactics such as threatening to send the police to my home, causing me to fear for my and our children's safety," she wrote in a declaration.
Article continues below advertisement
Aryn claims Jesse's schedule has been all over the place since he left Grey's in early 2021.
"Since Jesse's exit, there have been multiple instances of Jesse notifying me with very little notice that he will be gone for weeks or months at a time for work, and therefore must cancel his custodial time," Aryn claims.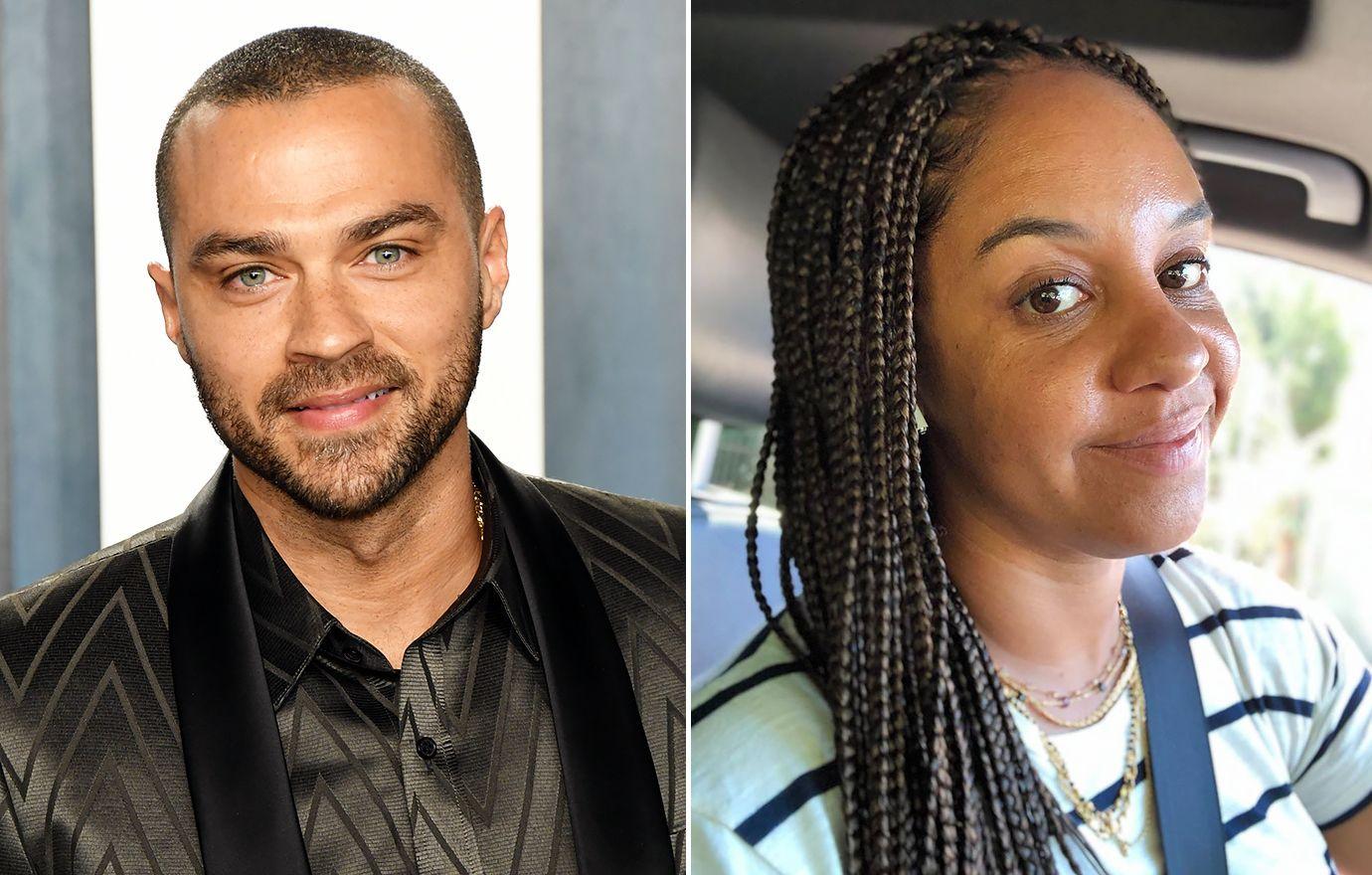 Article continues below advertisement
In his response, Jesse accused his ex of being the erratic one. He claimed she caused problems with the new nanny he hired, often tried to prevent him from seeing his kids, and was generally not flexible with him despite knowing his schedule will be a rollercoaster given his profession.
"We are in our 5th year of Aryn's erratic and unreasonable filings and behavior: a perpetual loop of the same disproven, unsupported tales and flagrant disrespect for the Court's order," he said.
He also claimed she refused to inform him if their kids had been vaccinated or not.
"I am also asking that I have sole decision-making authority to determine whether to have the children vaccinated against Covid-19. Aryn refuses to discuss the children's vaccination status, to consult with me about vaccines for them, or even to tell me if she is vaccinated," he wrote.