Exclusive
Jesse Williams Accuses Ex-Wife Aryn Of Harassing His Nanny, 'Repeatedly' Struck Her Car During Outburst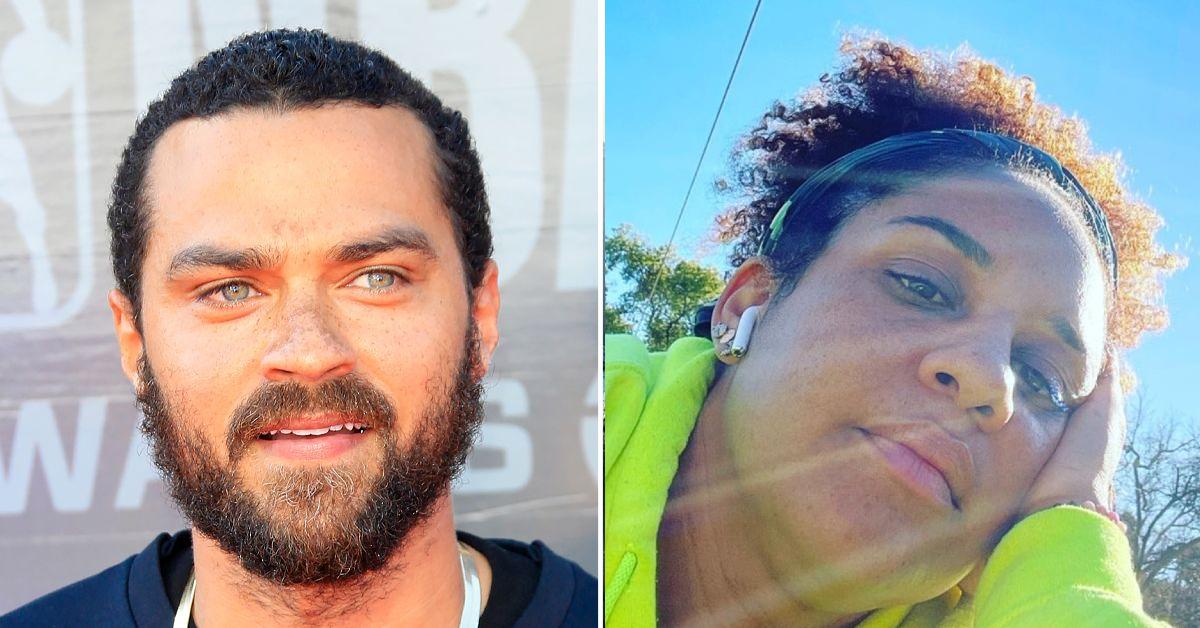 Actor Jesse Williams is fighting his ex-wife Aryn Drake-Lee's attempt to strip him of joint custody and claims she is an erratic mess who refuses to co-parent with him.
According to court documents obtained by Radar, the former Grey's Anatomy star filed a declaration in court objecting to Aryn's motion asking to be awarded primary custody.
Article continues below advertisement
The couple currently shares joint physical custody of their 2 kids based on a 2019 deal they reached in their nasty divorce.
Article continues below advertisement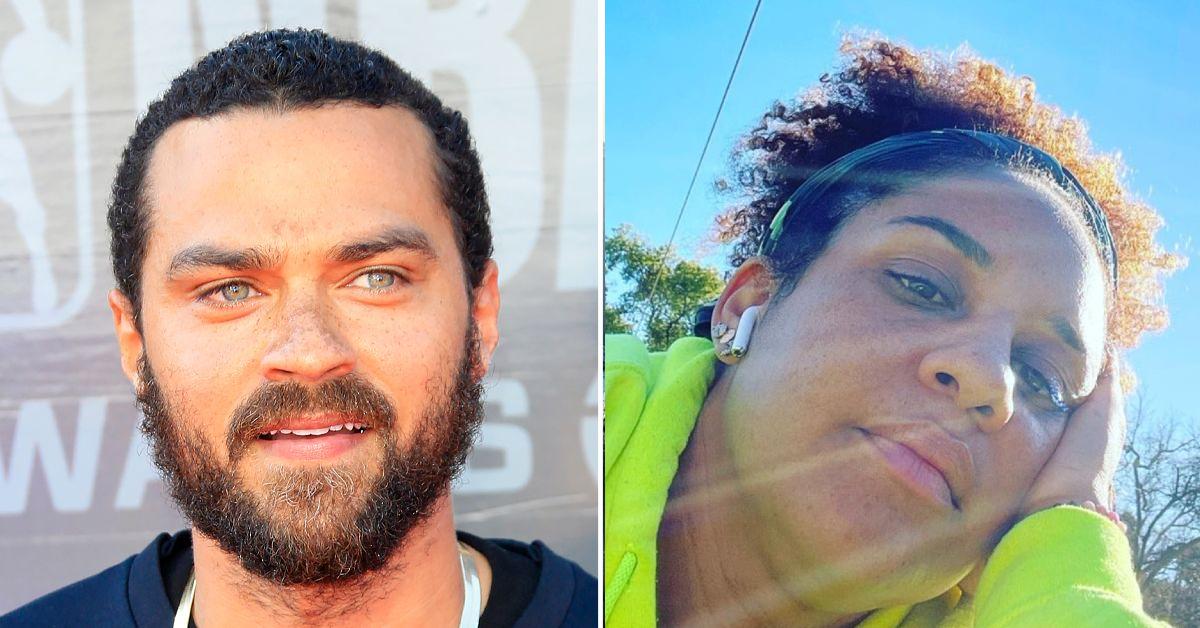 In his new filing, Jesse claims Aryn is full of it and wants her sanctioned to the tune of $12k. The actor says he is tired of going back to court every couple of months because Aryn is upset about nothing.
Jesse writes, "Aryn is again trying to take away my custodial time based upon her complete fabrications and inaccurate claims."
Article continues below advertisement
In his filing, Jesse accuses Aryn of being the one acting out. He says she has "harassed my nanny Priscilla screaming, and repeatedly striking her vehicle directly in front of our children."
He even claims she refuses to tell him if their kids are vaccinated. "Aryn refuses to discuss the children's vaccination status, to consult with me about vaccines for them or even to tell me if she is vaccinated," he claims.
Article continues below advertisement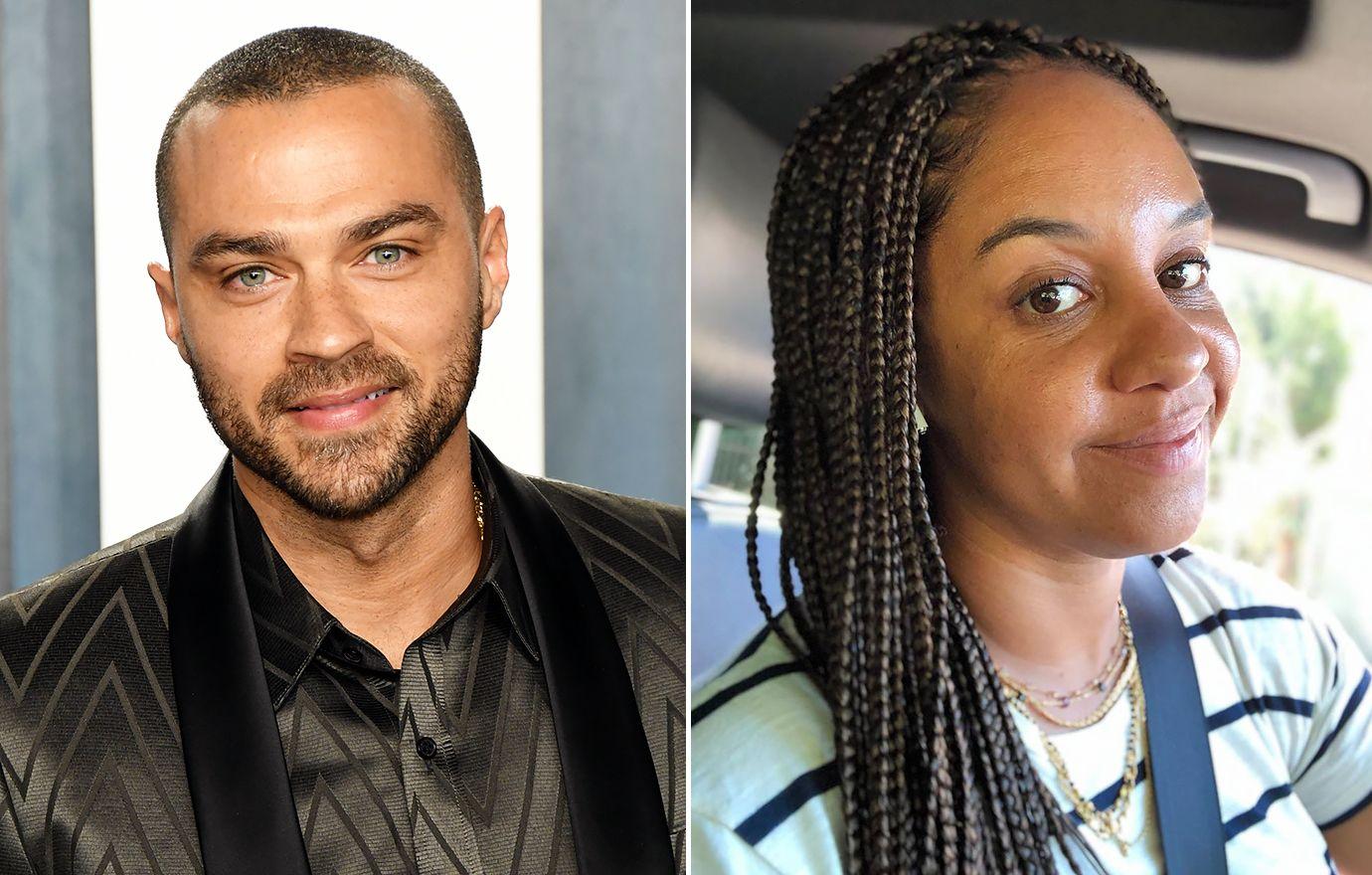 Jesse is currently living in New York starring in the Broadway play Take Me Out. The show is expected to run through June 2022. He says Aryn originally agreed to allow their kids to come to visit him while the show ran but is trying to backtrack since the pandemic.
The actor is asking the court to order Aryn to agree to a reasonable custody deal that allows the kids to visit him.
Article continues below advertisement
Jesse also brings up the fact that Aryn launched a podcast called Babies Are Trash. He accuses her of using it "to bash me and tell personal relationship stories using my name to promote it."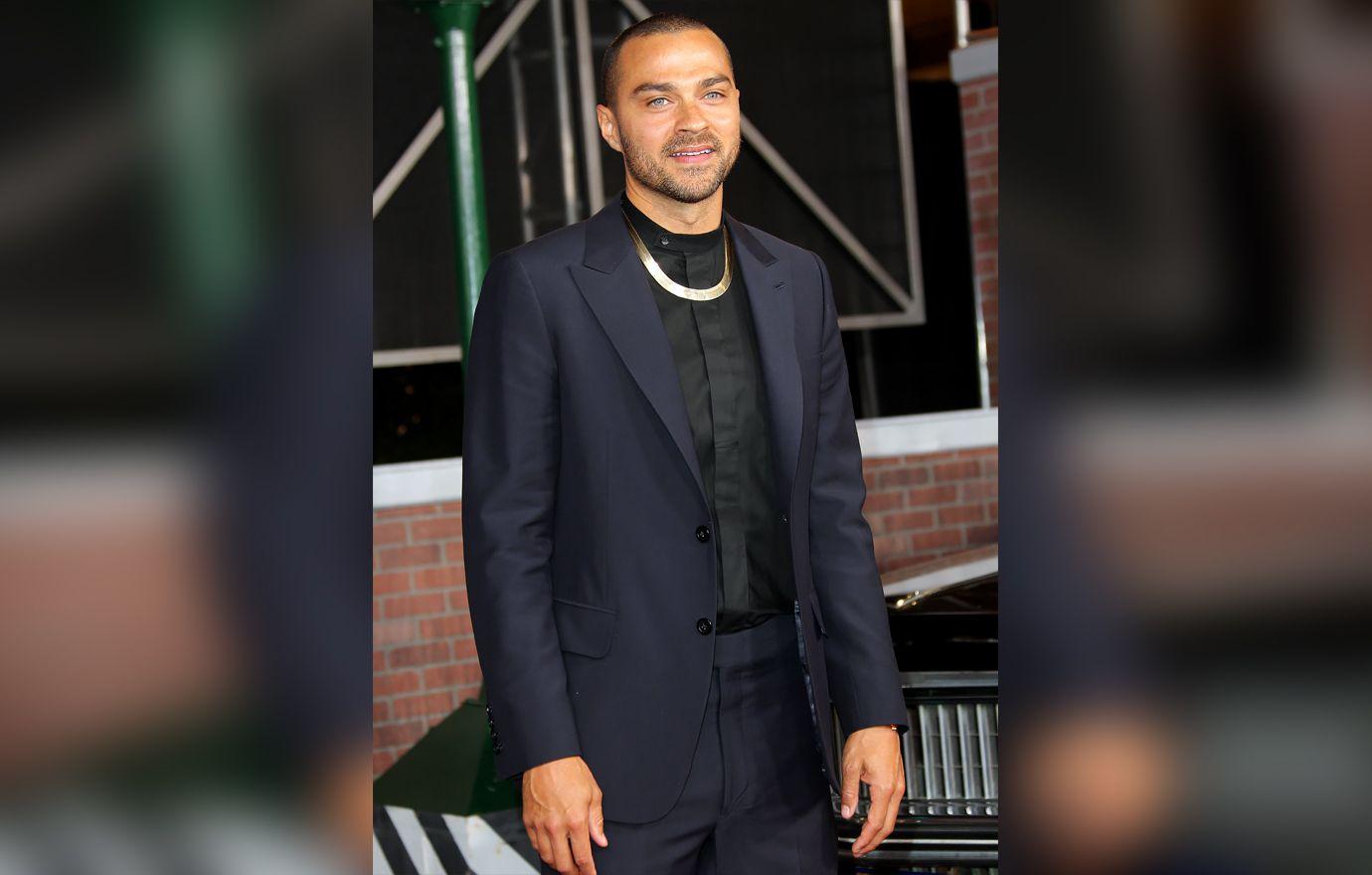 Article continues below advertisement
Aryn has yet to respond to the claims but appears to be posting subliminal messages on her Instagram Story scoffing at the claims in Jesse's declaration.
A hearing has yet to be set for the exes to battle it out before the judge.