Exclusive Details
'Pissed' Leah Remini Reminds Wendy Williams' Producers What They're Missing After Handing Sherri Shepherd Hosting Gig Instead Of Her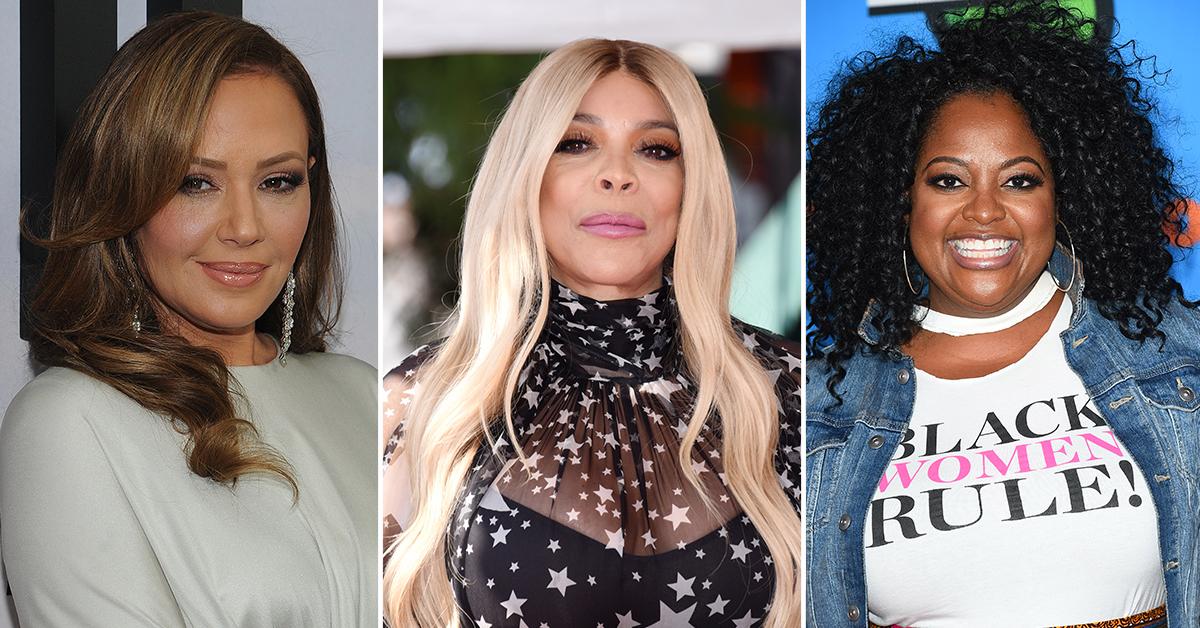 Article continues below advertisement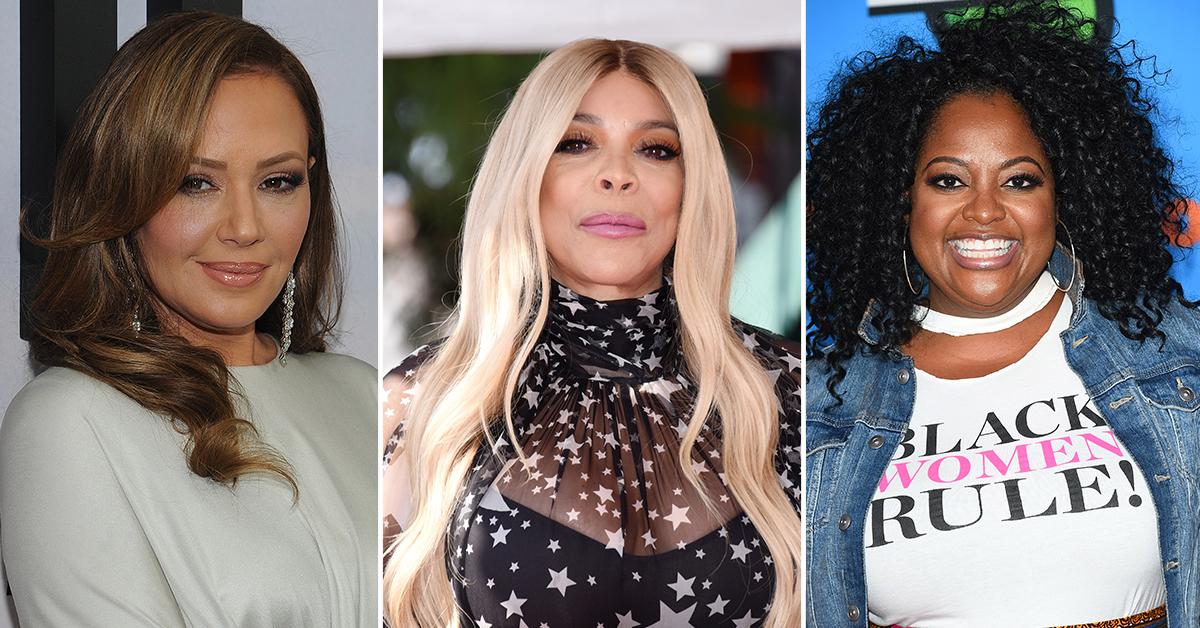 Article continues below advertisement
"Someone called us two Botoxed mannequins," Michelle Visage said, to which Remini interjected, "and by the way, what do we say to that? THANK YOU!" Her timing to the response pleased the live audience who broke out in laughter and claps.
"We are honored! Mannequins are perfection!" she captioned the old clip. It's a strategic move, to say the least, considering hours earlier, RadarOnline.com was told Remini has strong opinions about Shepherd taking over.
Article continues below advertisement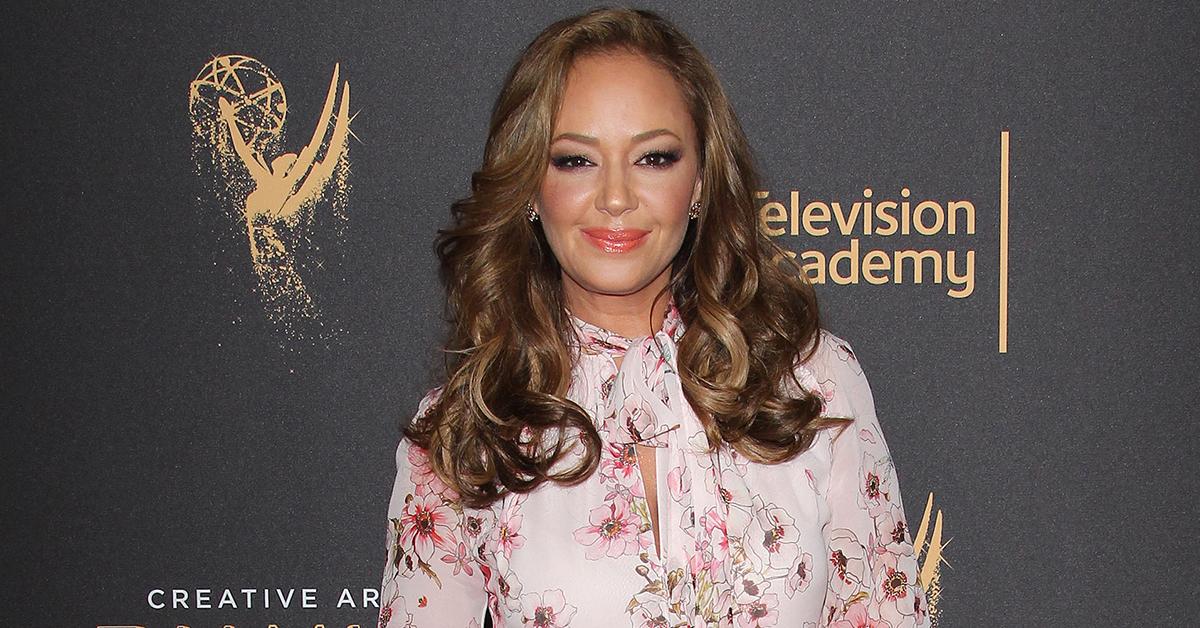 "Leah assumed this was her gig if she wanted it. She hasn't been filling in for Wendy for her own health, she has been auditioning to get her own show and is pissed that Sherri has been offered the job behind her back," our sources revealed.
"Sherri is great but why wasn't Leah told about this? It is all the secrecy and behind-the-scenes deals that have upset her. Why producers were negotiating with Sherri on the down-low they were also leading Leah on. It feels like she caught a boyfriend cheating, and it doesn't feel good."
Article continues below advertisement
Shepherd is scheduled to take over from Wendy full-time starting in September. Producers are being careful by calling her "permanent guest host," but everyone knows, in reality, they mean "permanent host."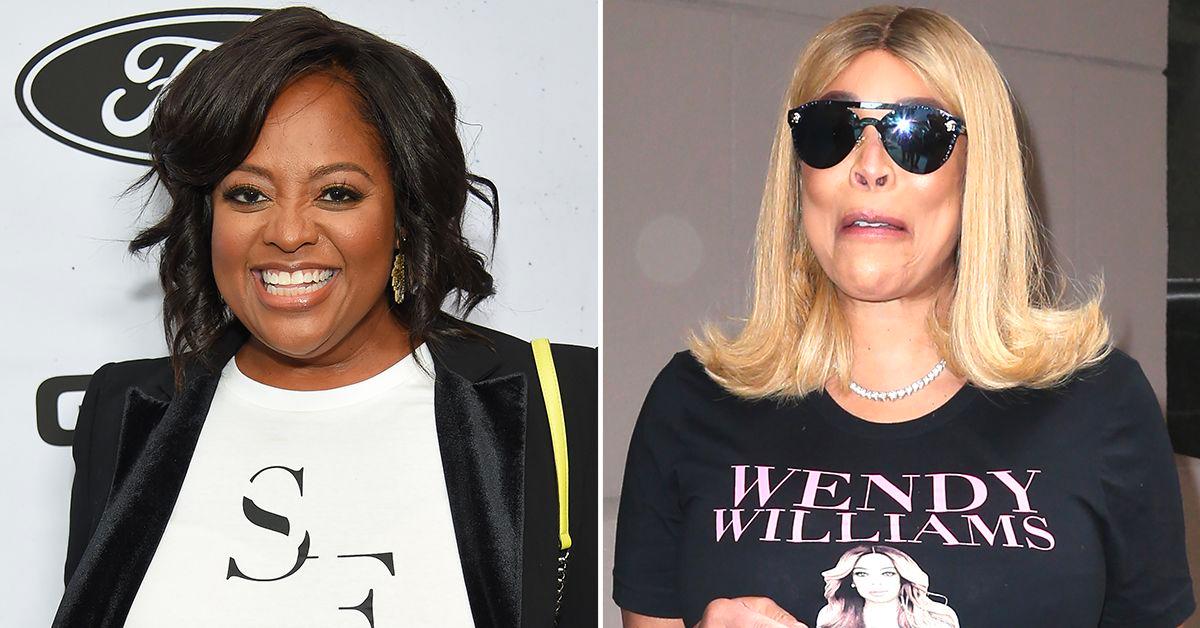 Article continues below advertisement
Wendy has been MIA from her show for months following a string of excuses. While her audience has held out hope that she'll one day return, the chances are looking grimmer by the day.
"There is almost no chance of Wendy ever returning. Producers are scared of upsetting Wendy's fanbase, so they are going to play along until even the hardcore fans get used to seeing Sherri every day. By the end of the year it will officially be The Sherri Shepherd Show," insiders tell RadarOnline.com. "Sherri has a deal. She has proved that she can deliver the ratings and is making money."