Mo'Nique Reveals Secret Recording Of Tyler Perry Allegedly Apologizing For Blackballing Actress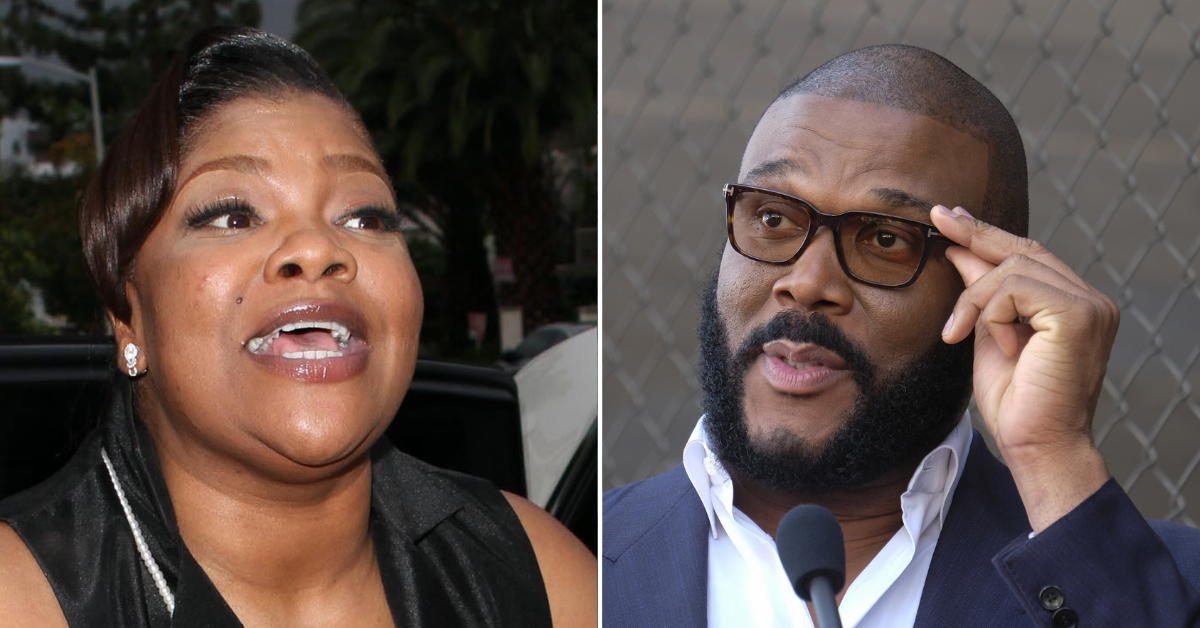 Article continues below advertisement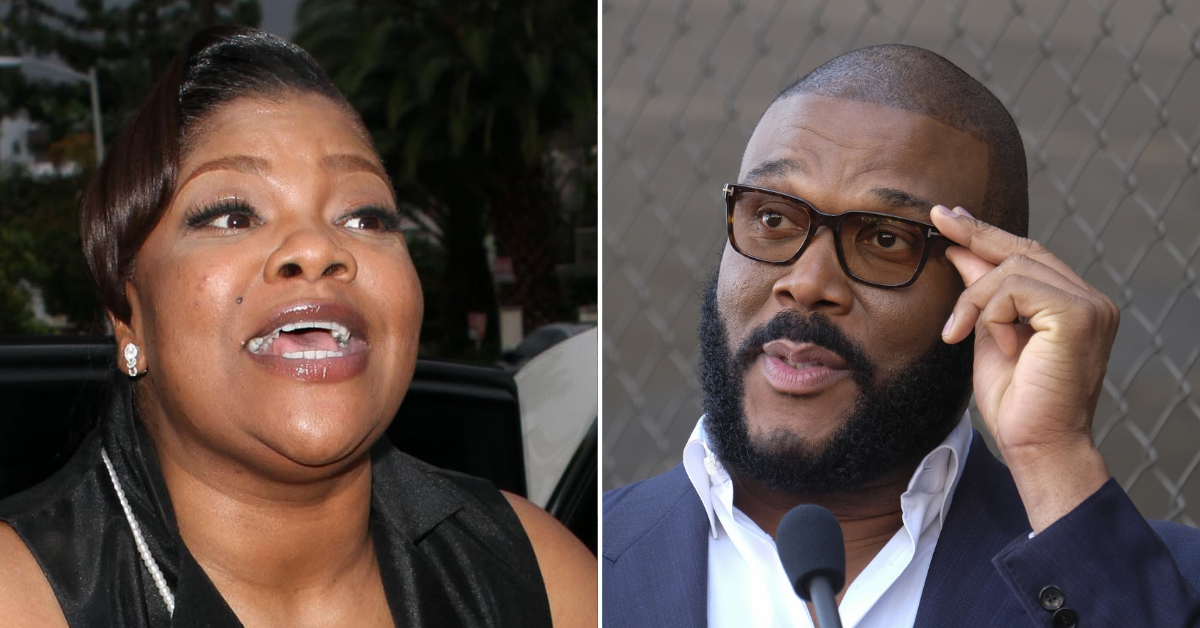 The Academy Award winning actress claims Perry wanted her to work for free to do festival promo for the 2009 movie Precious. When Mo'Nique told the director it wasn't in her contract to do it, he allegedly tried to use his name to push the actress to "do what she's told." She didn't take that well.
Article continues below advertisement
During her interview with Ts Madison the actress said, "I don't care who it is, it's not fair for you to want me to work for free just because it's you... so now, here comes the blackball." Mo'Nique goes on to explain "here comes 'she's difficult to work with' her and her husband 'they are difficult people' so now no one is going to touch Mo'Nique."
As the comedian poured her heart out she made sure to call out another high-profile name siding against her. "Oprah Winfrey said nothing," Mo'Nique reveals Winfrey did have a conversation with her husband, but ultimately, she sided with Perry.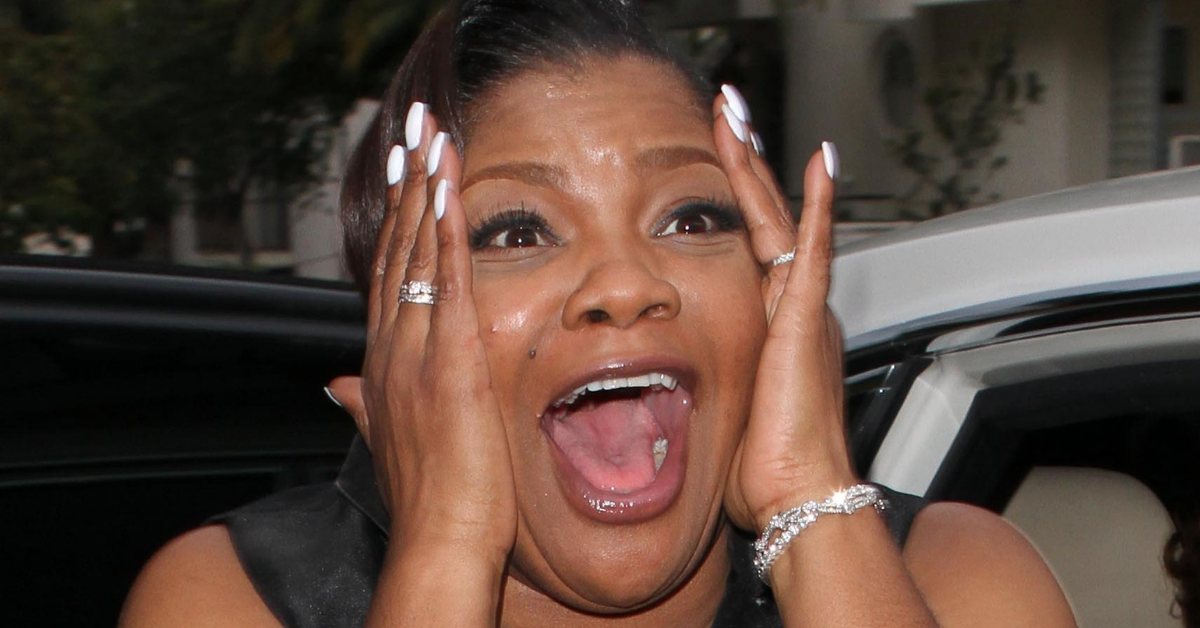 Article continues below advertisement
Mo'Nique backed up her claims that Perry was trying to blackball the actress by pointing out several cases where the director would warn directors and producers how "difficult she was to work with." She claims that director David Talbert defended the actress saying she was a joy to work with. The Phat Girlz actress made sure to point out that Perry never directed her. She clarified that Perry didn't join the Precious film til AFTER the film wrapped.
The comedian says she's been having to fight off these rumors of her manner on set the Madea actor was putting out there for over a decade. Perry did end up calling Mo'Nique and her husband. The actress says she secretly recorded the conversation - and what she claims she captured gave her the will and the power to speak out yet again.
Article continues below advertisement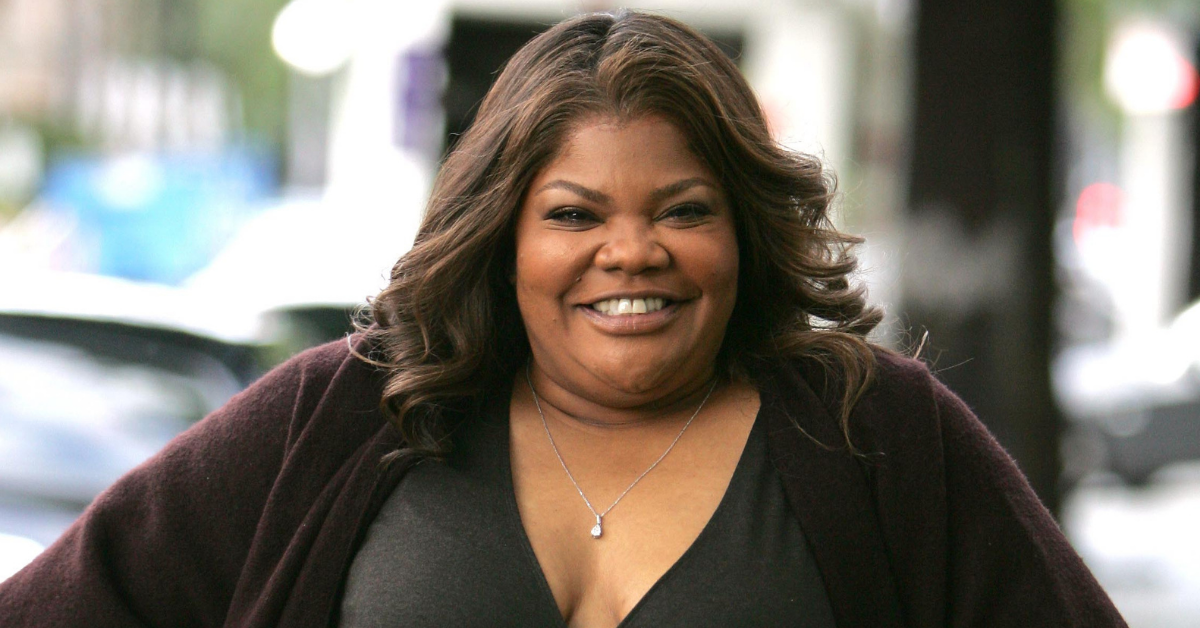 Mo'Nique claims that in the recording Perry apologizes "what I did to you was wrong." The host of The Neighborhood Talk Show backed up the actress telling her audience that she was "privy to hear that conversation." She said in no uncertain terms "Mo'Nique is telling the truth."
Article continues below advertisement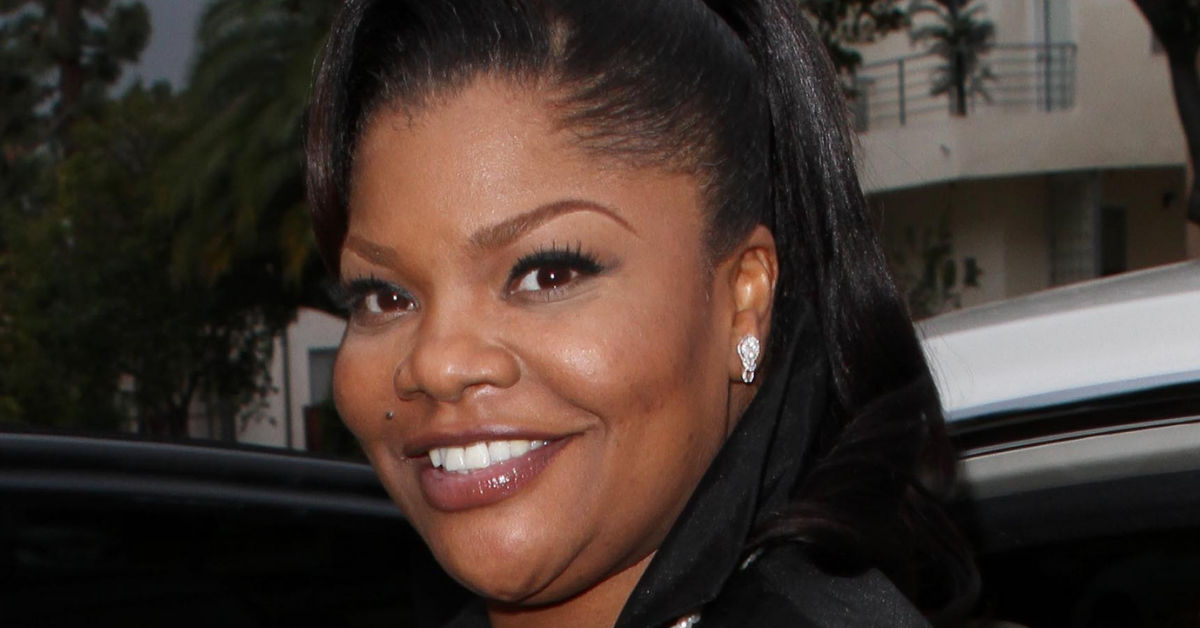 Mo'Nique also revealed that her close personal friends Al Sharpton and Kevin Hart listened to the tape and tried calling Tyler Perry to clear up the air - but they were supposedly both told by the film producer "I don't want to revisit that" essentially preventing any public closure between him and the actress.
After Sharpton called the director a second time Perry allegedly said that he would apologize publicly once the actress apologizes for dragging his and Oprah's names through the mud.