Exclusive Details
Fired CNN Boss Jeff Zucker Breaks His Silence To Jump To Lover Allison Gollust's Defense After She's Forced To Resign Over Affair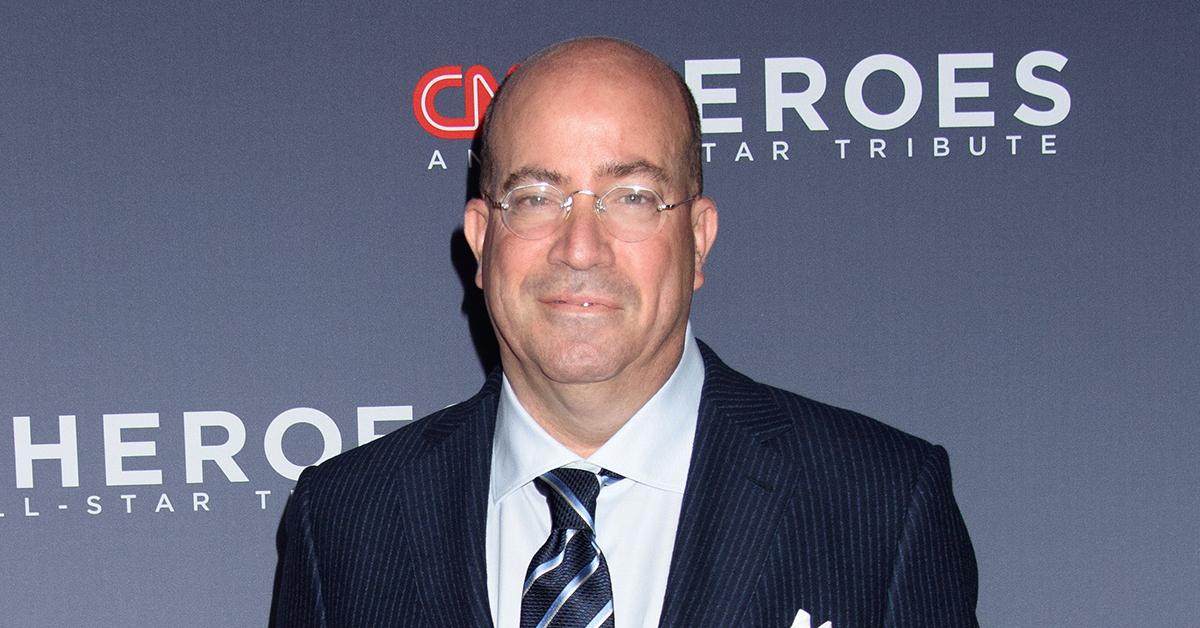 Article continues below advertisement
The fired CNN boss hasn't spoken out since releasing his statement announcing he was stepping down from his position after going against company policy and failing to disclose their romance.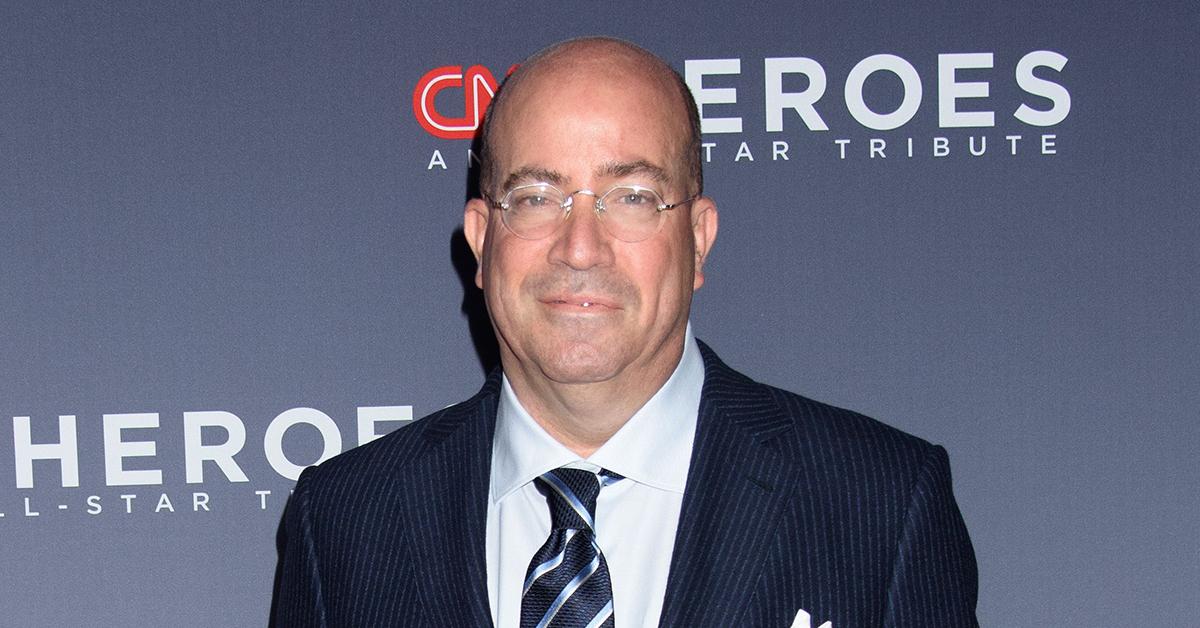 Article continues below advertisement
While Zucker hasn't uttered a peep since February 2 — less than a month after RadarOnline.com's story — he couldn't sit back idly in Gollust's time of need. Less than 24 hours after Gollust was forced out as CNN's Executive Vice President and Chief Marketing Officer, her former boss spoke out in her defense.
Addressing his fellow unemployed lover's situation while spotted out at breakfast at the Four Seasons in Los Angeles on Wednesday, Zucker said, "She's good. She's fine."
Those four little words pack a punch for the former powerhouses who are now jobless.
Article continues below advertisement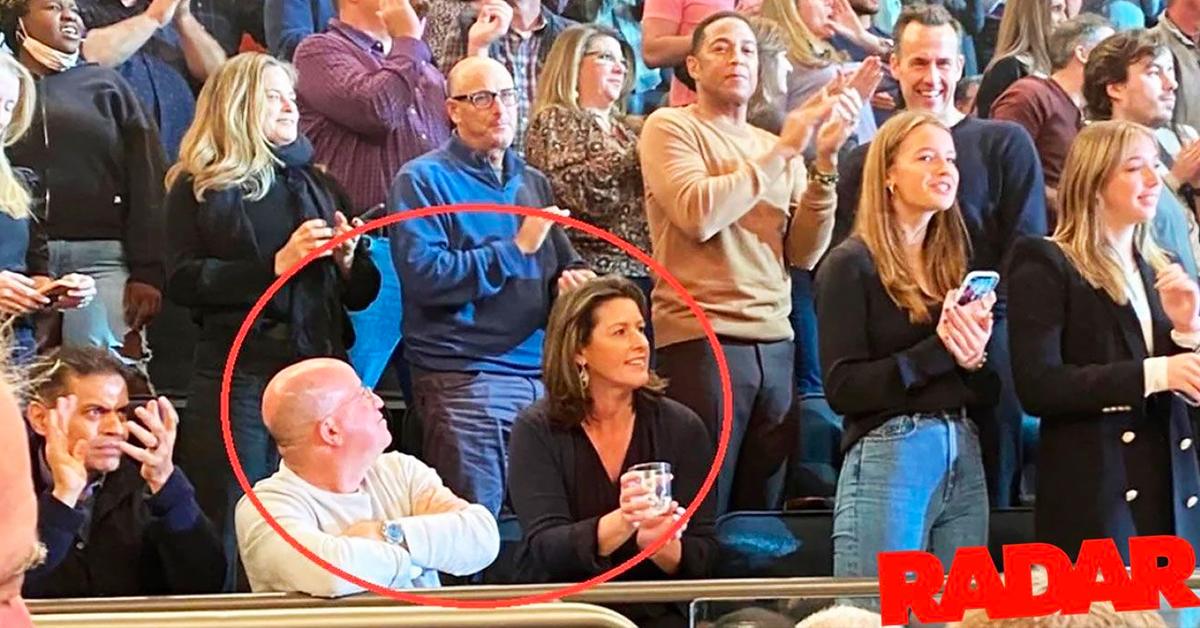 As RadarOnline.com reported, Gollust send her colleagues a text message after the news broke, claiming she was betrayed by CNN.
"All, I had hoped to share my news with you tonight myself, and WarneMedia [sic] has assured me I could do that. Unfortunately they jumped the gun, breaking their promise," she wrote in the text. "I am sorry you had to learn this from someone other than me. Here is what I am about to say publicly, but I wanted to share with you first."
Article continues below advertisement
She then shared the same scathing statement that she gave to the press.
"WarnerMedia's statement tonight is an attempt to retaliate against me and change the media narrative in the wake of their disastrous handling of the last two weeks. It is deeply disappointing that after spending the past nine years defending and upholding CNN's highest standards of journalistic integrity, I would be treated this way as I leave. But I do so with my head held high, knowing that I gave my heart and soul to working with the finest journalists in the world," Gollust stated on Tuesday.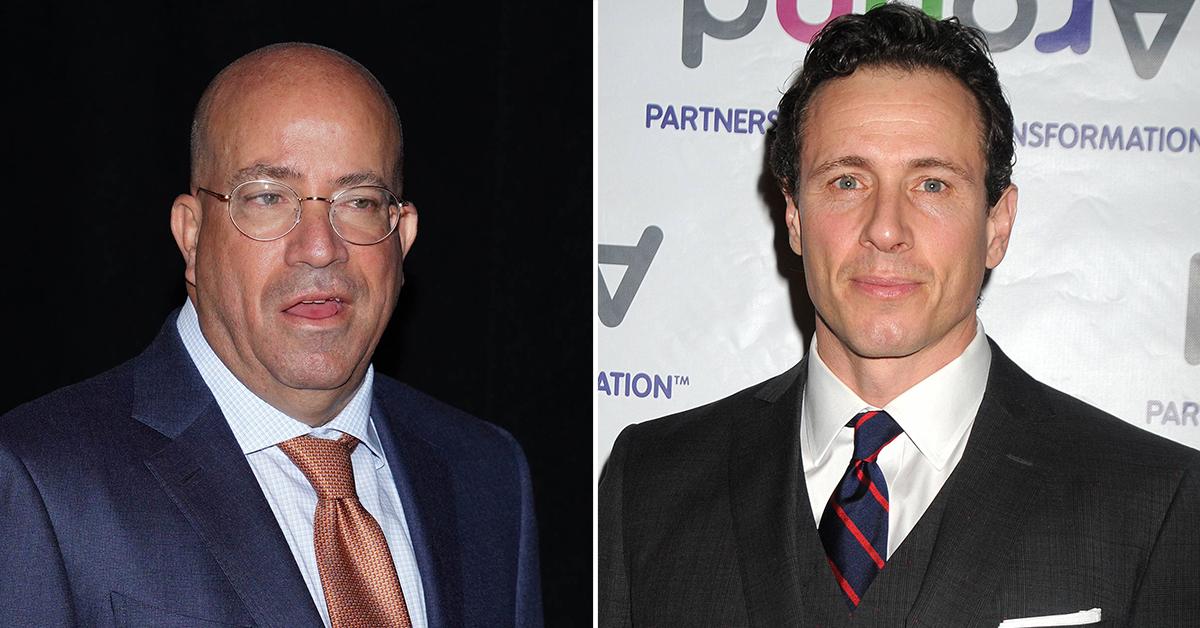 Zucker and Gollust's CNN exits come just one month after RadarOnline.com broke the news about their affair.
Their romantic relationship surfaced as part of the investigation into Chris Cuomo's firing and whether the axed host had broken the company's morality clause. He was forced out after it was discovered he helped cover up this brother, former NYC Governor, Andrew Cuomo's sex scandal.
According to the contract, the clause entitles CNN to fire anyone who sullies its reputation.
CNN is facing a potential lawsuit with Cuomo, and Zucker's affair with Gollust makes the situation even sticker for the network.