Fans Believe Wendy Williams' Newly-Posted Instagram Video May Actually Be From One Year Ago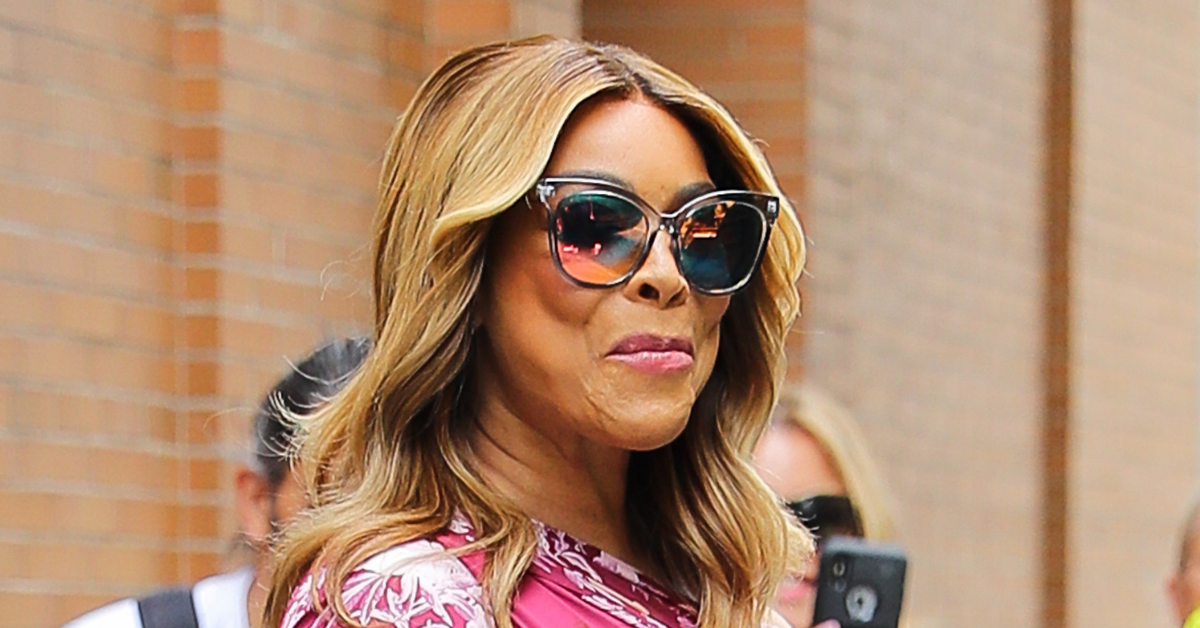 Fans aren't buying that Wendy Williams' recently-posted video is new — in fact, some believe the talk show host's clip was recorded more than one year ago.
Article continues below advertisement
According to eagle-eyed fans, who listened closely to Wendy's video Wednesday, there are a number of comments the 57-year-old The Wendy Williams Show host makes that don't exactly add up. For one, her age.
Wendy repeatedly referenced herself as being 56 years old, as well as claiming that she is in Florida visiting her parents. Her mother passed away in December 2020.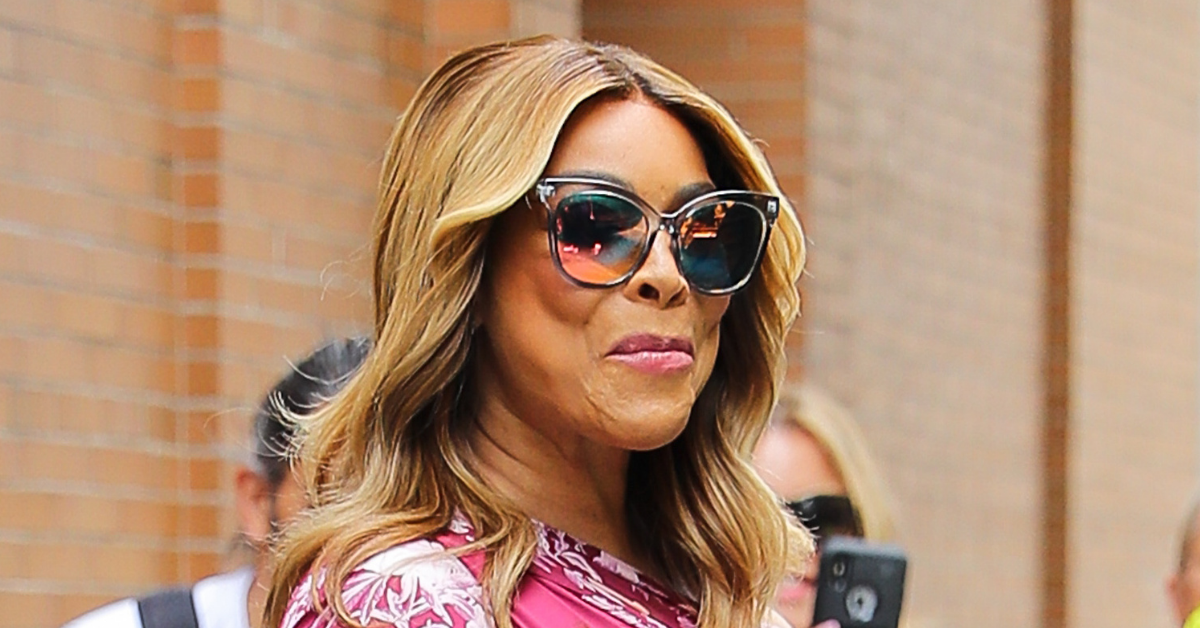 Article continues below advertisement
"This video is old. She keeps referencing that she is 56 years old but she's actually 57," one skeptical follower wrote in the comments of the video.
"This has to be old because she said its good to have family like her mom dad and others… But I thought her mother had passed," another confused fan wrote.
Despite Wendy's contradictory comments in the video, her publicist told Page Six the talk show host merely misspoke when she repeatedly referred to herself as being one year younger than she actually is.
Article continues below advertisement
Her publicist also told the outlet that Wendy's mother is buried in Florida and that when she said it was nice to have family like her parents, she was simply just referring to the fact that it was nice to be able to visit her mom's grave.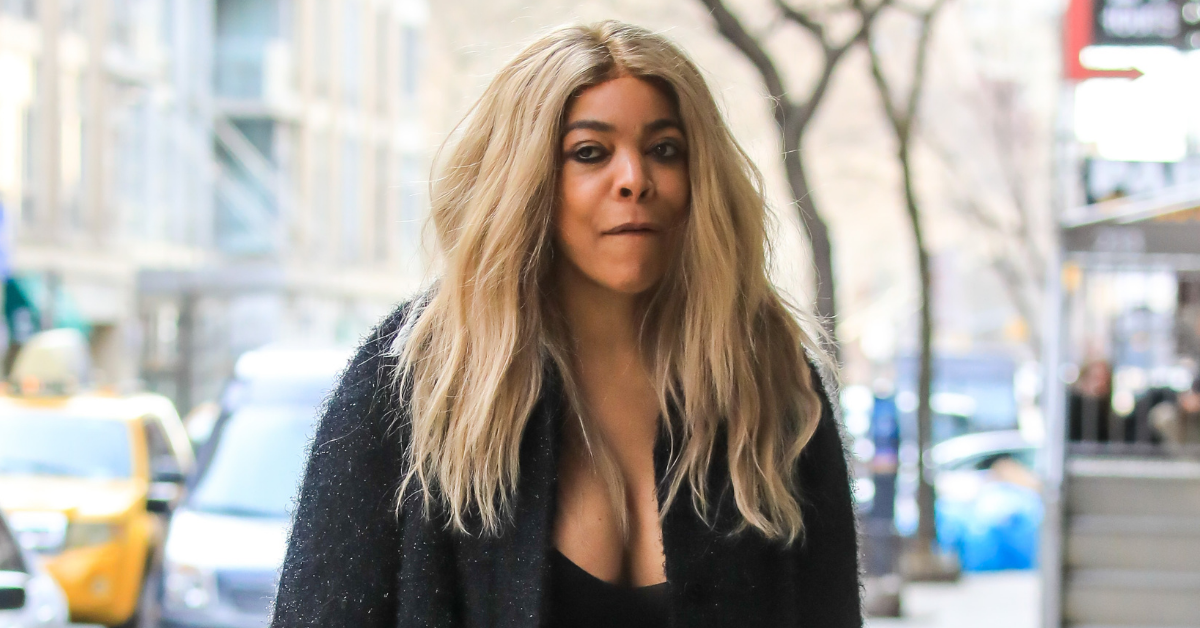 Article continues below advertisement
The outlet also spoke to a source that confirmed it was both cloudy and windy in Florida all of Wednesday morning, which is when the clip is said to have been recorded.
As RadarOnline.com reported, Wendy's son Kevin Hunter Jr. also uploaded a photo of his mother and his grandfather to his Instagram Story Wednesday night – showing the host in Florida visiting her father.
Article continues below advertisement
Whether or not the video was filmed when the actress and talk show host claims it was, there were other parts of the clip that also surprised her fans.
Particularly the fact that Wendy said she intends on returning to New York City and her role as host of her eponymous daytime talk show "stronger" than before.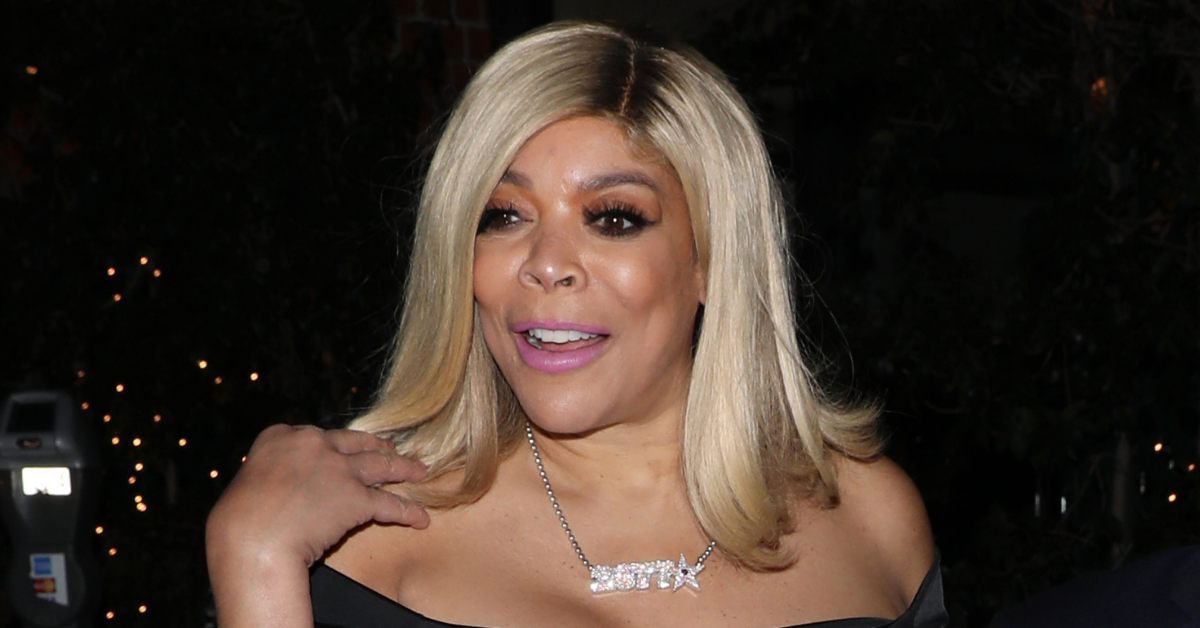 "I want to be all I can be," she also added in the video, "and then get back to New York and get on down with The Wendy Williams Show."