Wendy Williams Spotted Visiting Her Dad In Florida Amid Health Recovery
Wendy Williams' son posted a photo of the talk show host visiting her father in Florida amid her ongoing health recovery. The photo came just hours after a clip of Wendy surfaced online in which she vowed to not only return to her television show, but to return to the show "stronger."
Article continues below advertisement
The photo of the 57-year-old actress and talk show host appeared on her son Kevin Hunter Jr.'s Instagram Story late Wednesday night. In the pic, Wendy can be seen reaching over and holding her father's hand as they both look at each other smiling.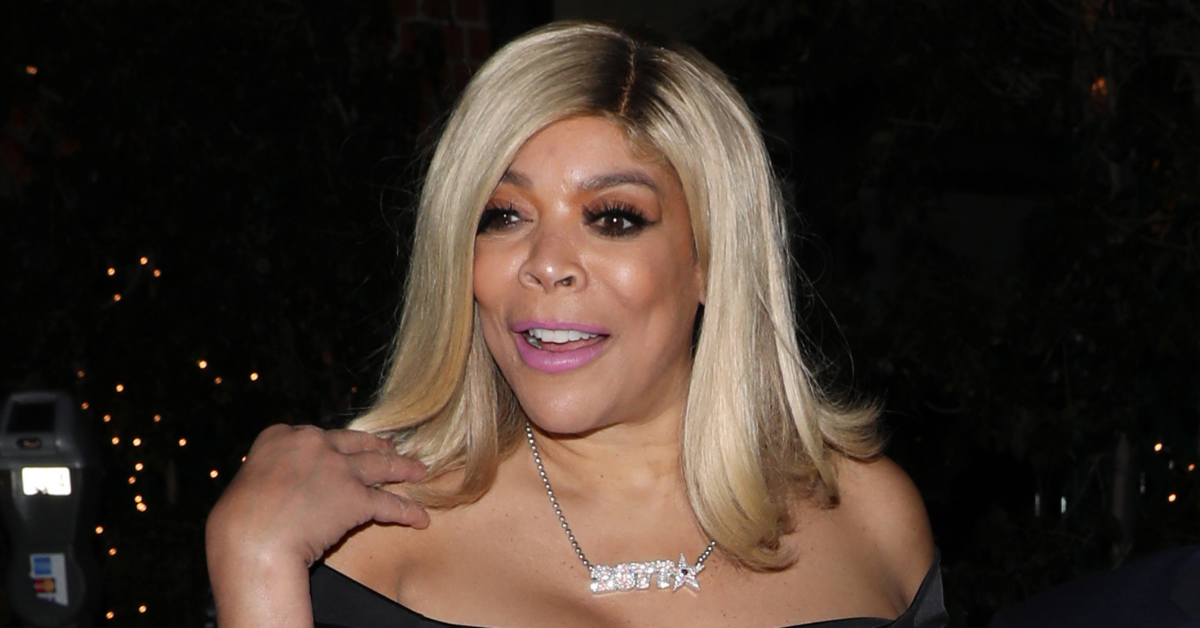 Article continues below advertisement
Hunter Jr. captioned the photo "Happy 91st Birthday Papa," along with a slew of different emojis.
The picture also confirms what Wendy told her fans on Tuesday in a rare video, filmed by her son but posted to the host's new personal Instagram account, in which she revealed she was visiting family in Florida as she continues to recover from a series of ongoing health problems.
Article continues below advertisement
Although she does not share what exact health woes she is currently recovering from, the eponymous The Wendy Williams Show host does claim that she is "doing okay" and shares the ways in which she is working to better both her physical and mental health as she remains on hiatus as host of her show.
"You know that I work out all the time … I like to go early because after I work out I get tired," she reveals in the video. "I want to take a shower again and then I like to lay down, watch TV."
"I get on the phone and call friends and family and some business," she adds. "I do call business affairs."
Article continues below advertisement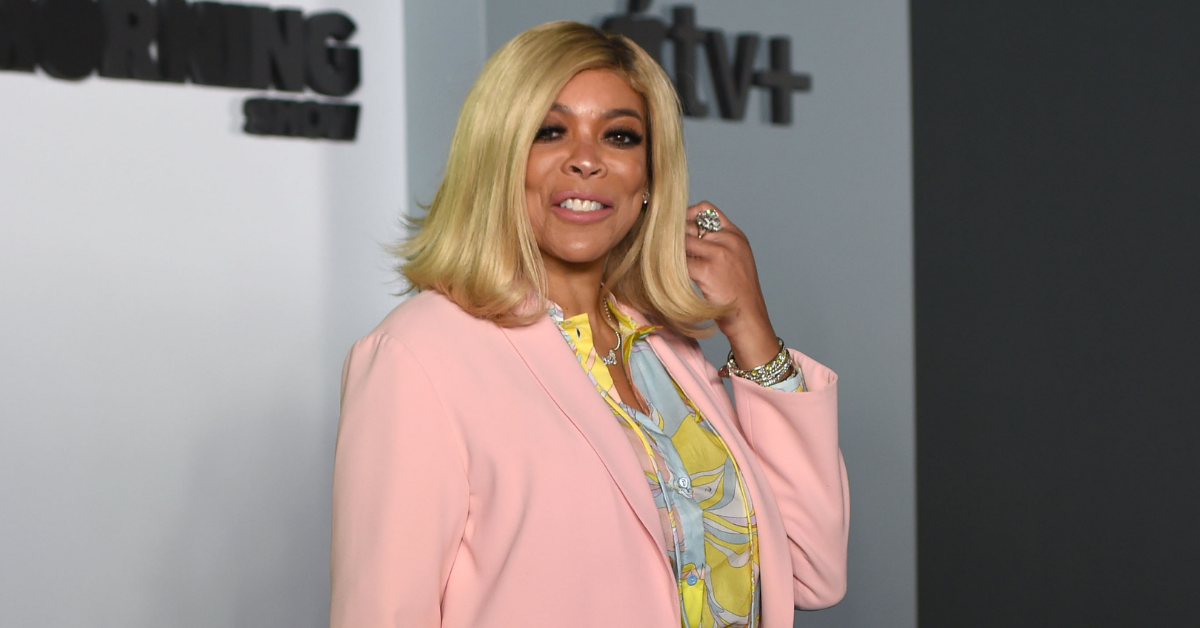 Speaking of business affairs, Wendy then goes on to reveal what is perhaps the biggest bombshell of the video: that she has intentions of not only returning to New York City and her show, but that she intends on "going back stronger."
Article continues below advertisement
"I want to be all I can be and then get back to New York and get on down with The Wendy Williams Show," she also adds in a statement that made her fans go absolutely wild in the comments section.
"You look beautiful, Love this for you, but please come back to your purple throne #youaremissed," one person wrote.
Article continues below advertisement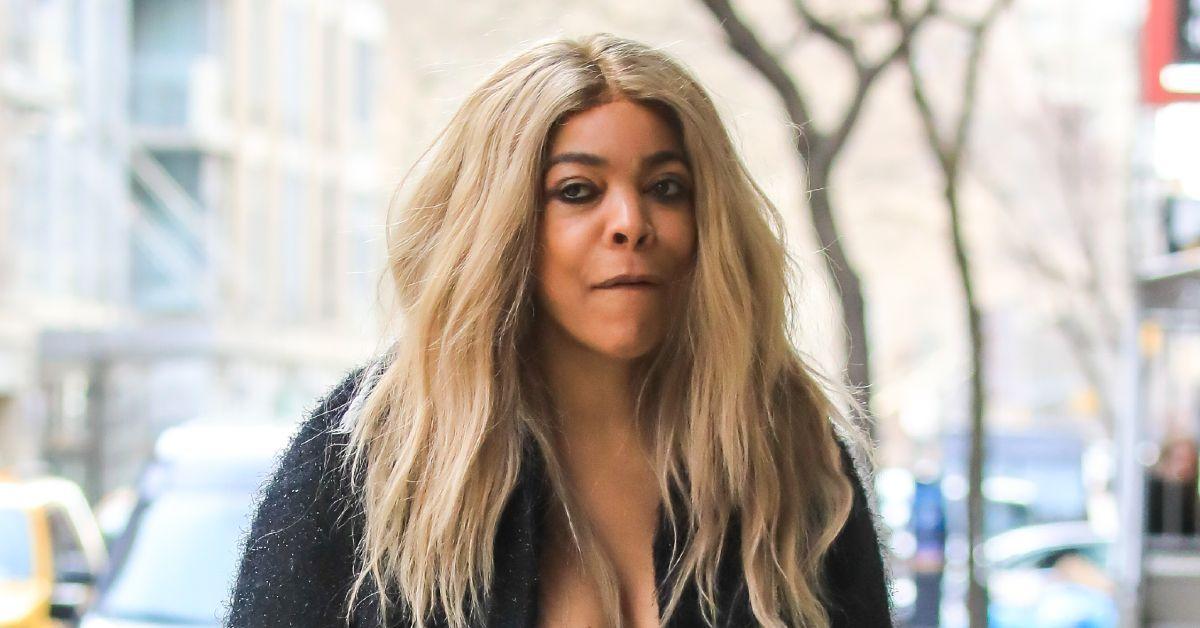 "Wendy, I am SO happy to see you!! I miss you terribly. I find myself watching old clips of you and old after shows just to get my WENDY fix in!!" another person comments. "I can't wait until you're back!! Sending love and prayers."