Wendy Williams' Pal Scoffs At Rumors Mystery Illness Is Related To Drugs, Stroke, Or Dementia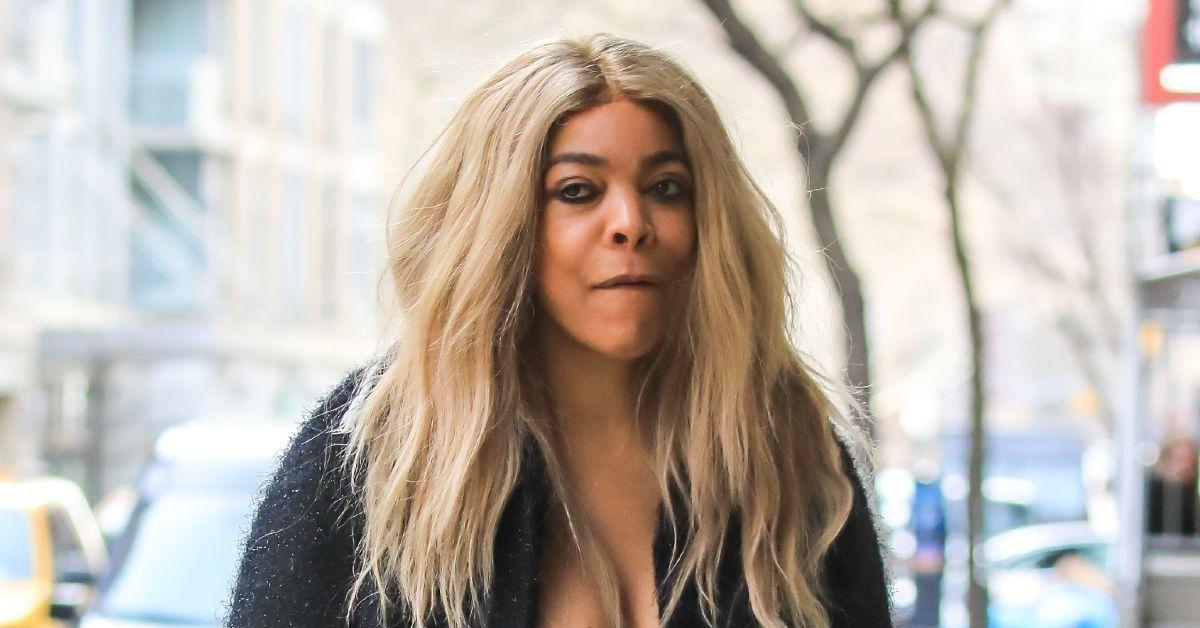 A pal of Wendy Williams is shooting down rumors that the absent host's mystery illness is related to drugs, stroke, or a dementia diagnosis.
Article continues below advertisement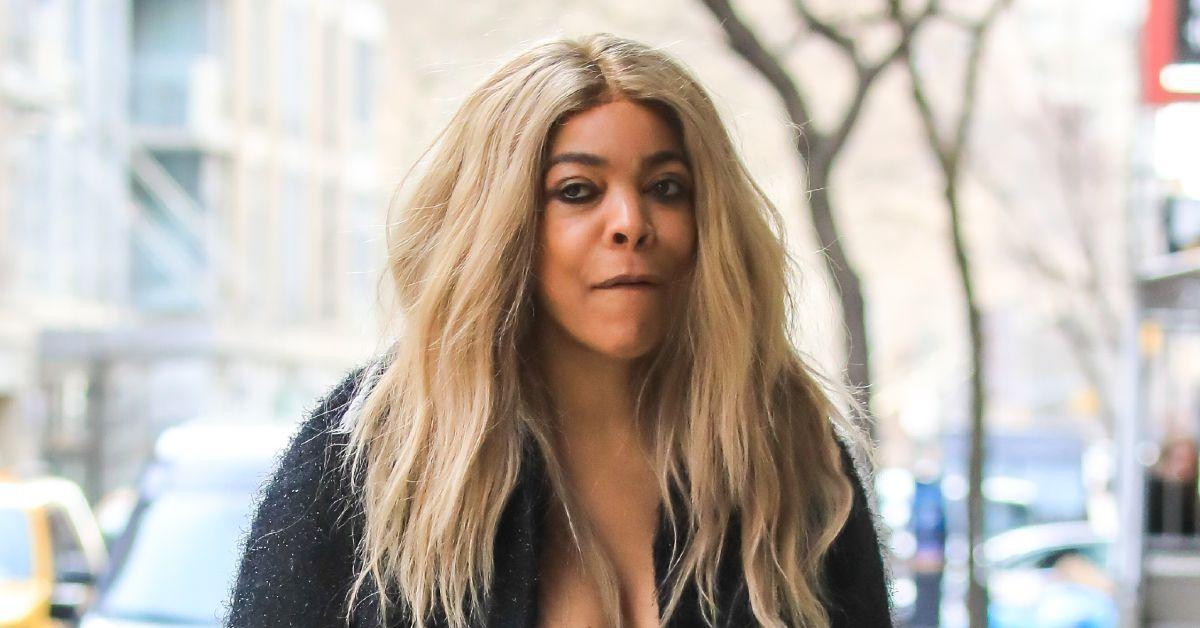 Article continues below advertisement
"Wendy won't be returning to the show for the rest of this season," the source spilled to the outlet. As RadarOnline.com reported, Sherri Shepherd is reportedly inking a deal to take over the show as we speak.
"Her healing is going slower than everyone had hoped. She continues to deal with a number of medical issues, including Graves' disease, and she and her team are taking it one day at a time," the insider continued.
"But reports of a stroke, drugs or addiction issues or a dementia diagnosis are all false. Whether Wendy can return in the fall will depend on how her healing goes over the summer," the source stated, adding, "Her health is the most important thing."
Article continues below advertisement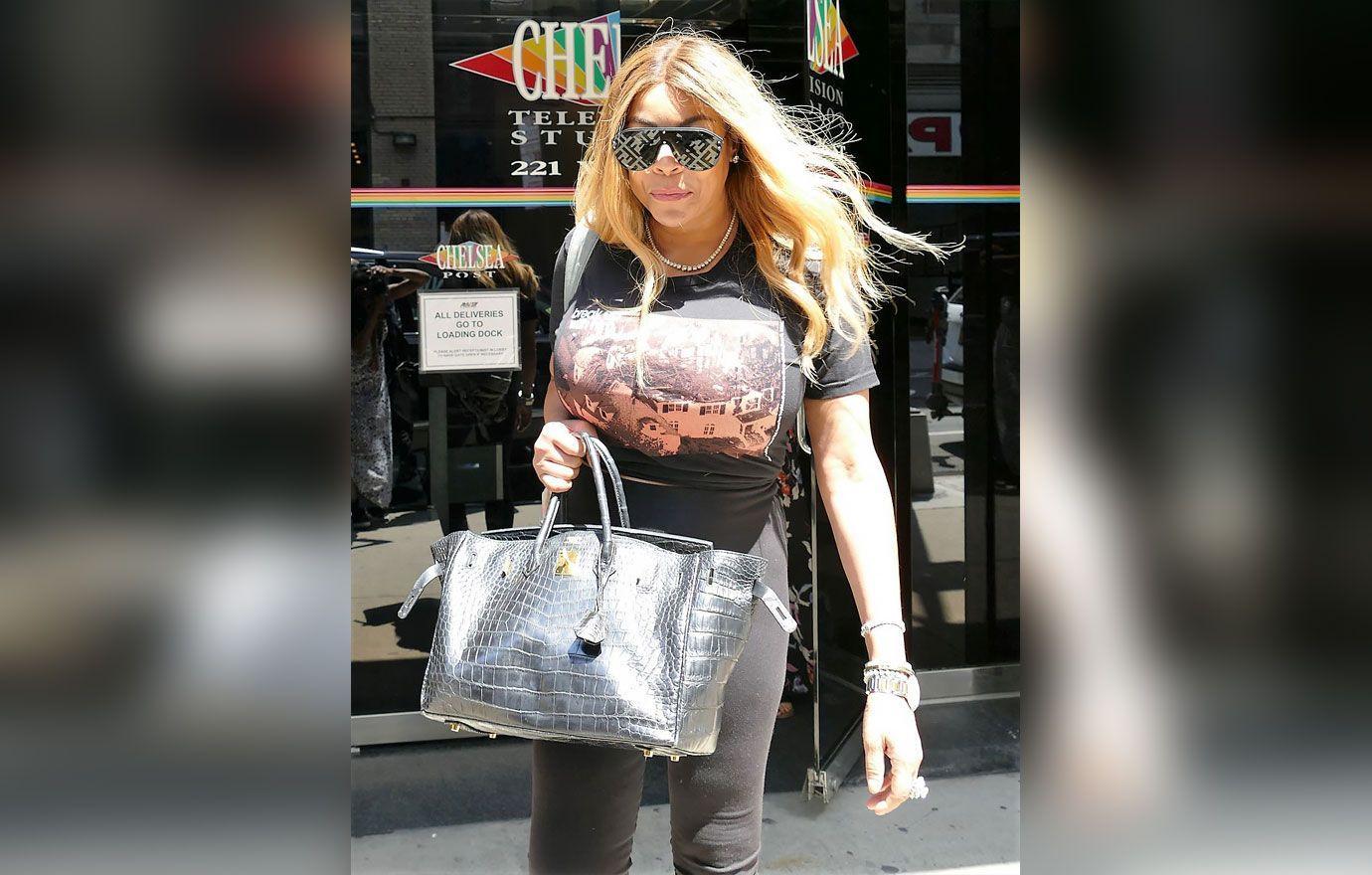 On Tuesday, it was reported that Shepherd is stepping in as the show's "permanent guest host." She's slated to take over Wendy's purple throne when the new season begins in September.
Article continues below advertisement
Once Shepherd's contract is official, the former The View co-host will take over permanently – changing the name of the talk show and all.
But, there's a catch. According to insiders, if Wendy's health improves and she decides to come back, the network's plan might flop — however, it doesn't look like that will likely happen given her track record.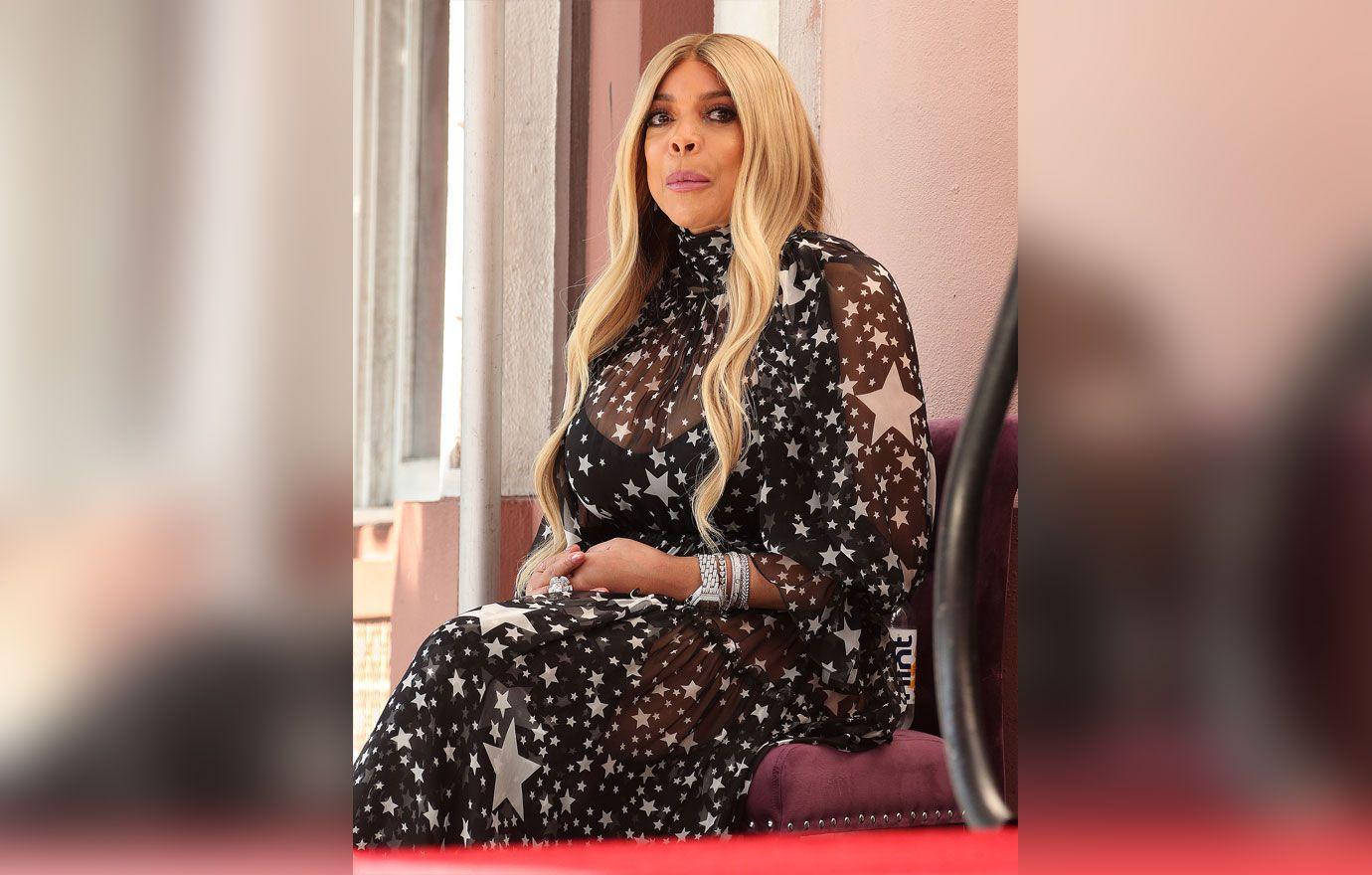 Article continues below advertisement
The odds that Wendy would return to the show at all have reportedly been slim for awhile, because insiders previously reported that the talk show host's condition is hardly improving.
"The spark is gone. That Wendy, who for ten years had that spark in her eyes, that cheeky grin and that little wink is not the same now," the insider recently revealed, before adding that Wendy's condition has allegedly declined so dramatically that she "has days where she needs help eating, getting out of bed and getting dressed."