Wendy Williams Vows To 'Return To TV Show' In Rare Video Posted To Son's Instagram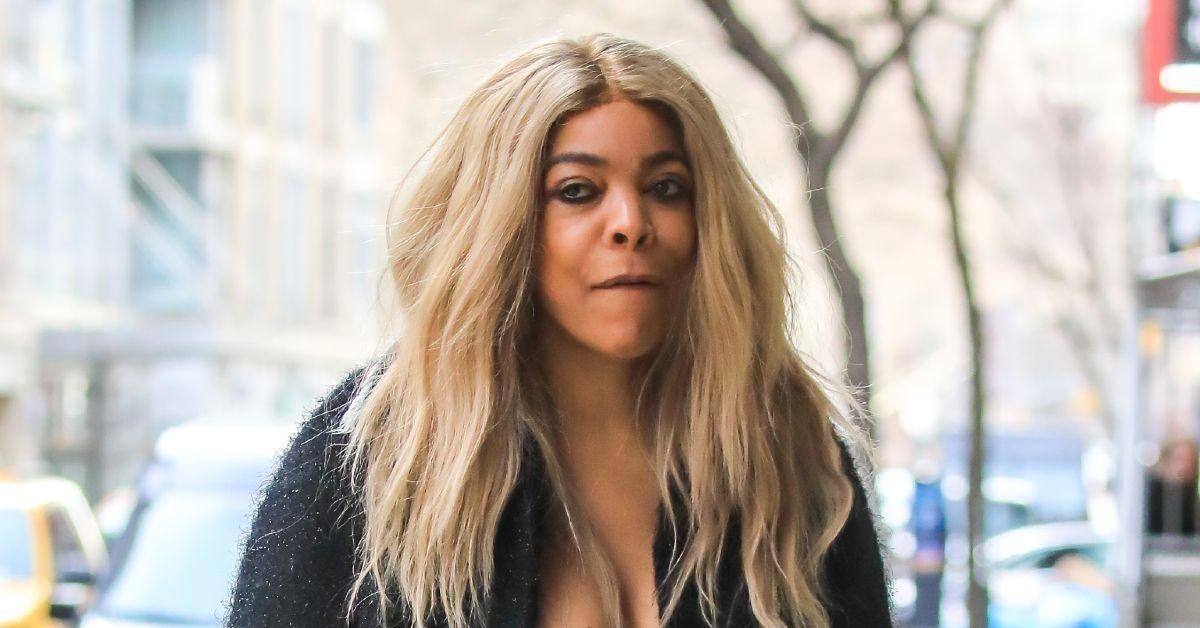 Wendy Williams provided an update to her fans regarding her health, and also vowed to return to her eponymous daytime talk show, in a rare video of the host posted to her son's social media account.
Article continues below advertisement
According to the clip posted her son Kevin Hunter Jr.'s Instagram account Wednesday, Wendy is seen walking on a beach in what is later revealed to be Florida as she reveals to her fans that she is "doing okay" and allegedly in the Sunshine State "visiting family."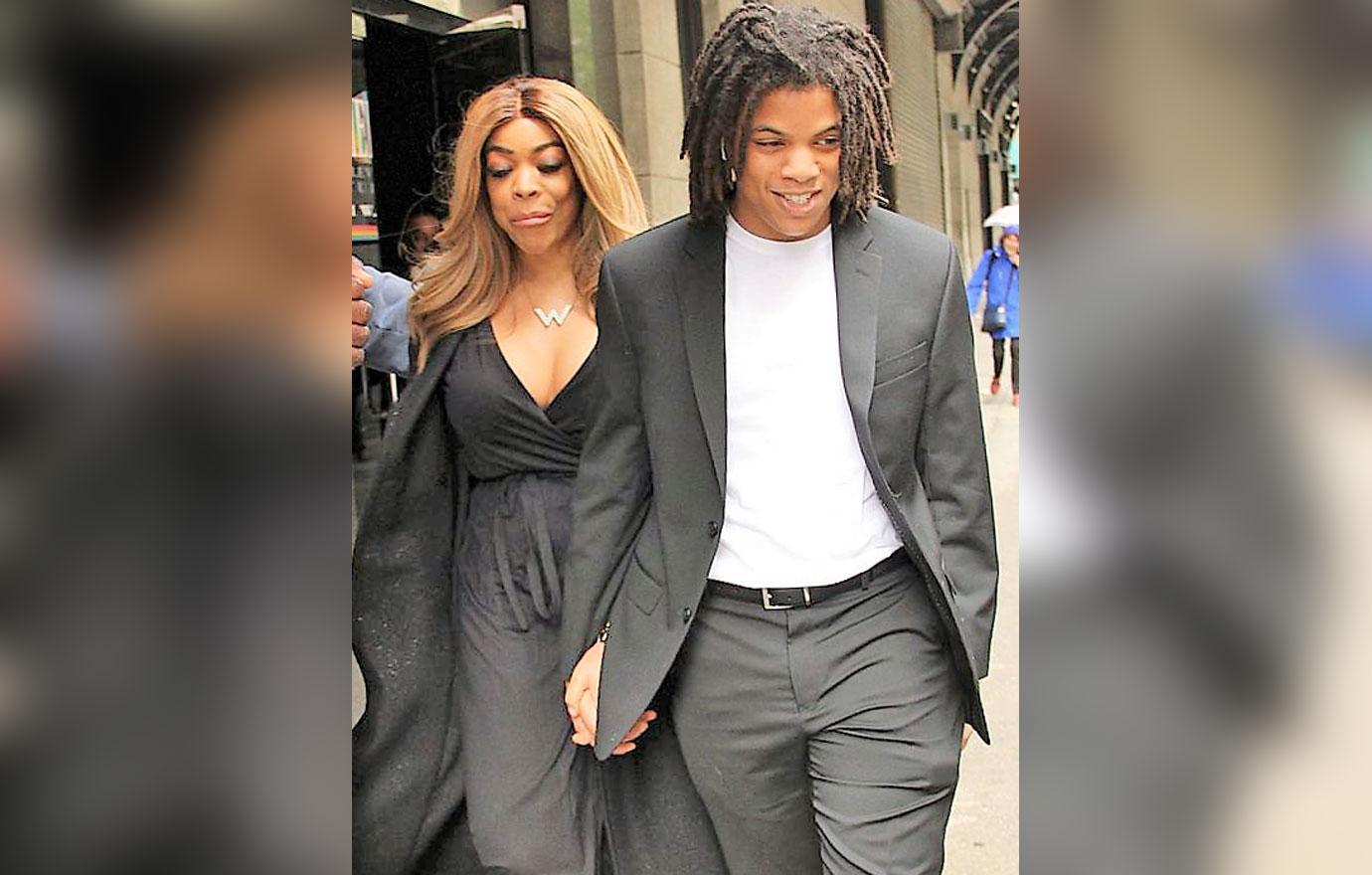 Article continues below advertisement
"You know that I work out all the time even though he don't come with me. I go on my own," Wendy says after saying she has plans to work out after her and Kevin's walk on the beach.
"I like to go early because after I work out I get tired. I want to take a shower again and then I like to lay down, watch TV," the titular host of The Wendy Williams Show then shares, filling her audience in on what she has been up to since taking an indefinite hiatus from the show.
"I get on the phone and call friends and family and some business," she adds. "I do call business affairs."
Article continues below advertisement
Wendy then thanks her fans for all of their "prayers" and reveals that, when she eventually returns to New York City, she will be "going back stronger."
The 56-year-old actress and comedian's health has been a major subject of concern since her alleged inability to return to the latest season of her talk show. Since then, there have been rumors of everything from drugs and alcohol, to a stroke, to a diagnosis of dementia.
Article continues below advertisement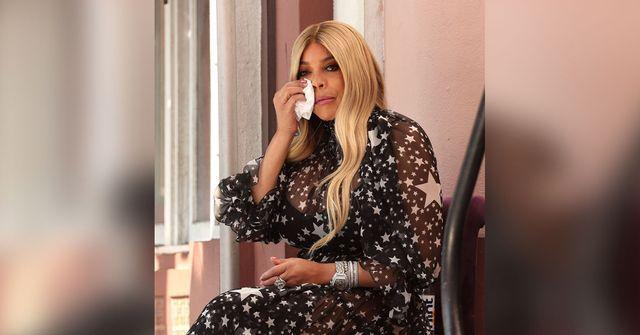 But according to Wednesday's video, Wendy is feeling much better, although she does quickly touch upon her past and current health issues.
Article continues below advertisement
"There are things that happen to people. I would say that things usually start about 40 and they go up from there," she says before recognizing that "everybody's got issues."
Perhaps the biggest bombshell Wendy reveals in the Instagram video is her plan to eventually return to NYC and her talk show.
Article continues below advertisement
"I want to be all I can be and then get back to New York and get on down with The Wendy Williams Show," she says just before the clip ends.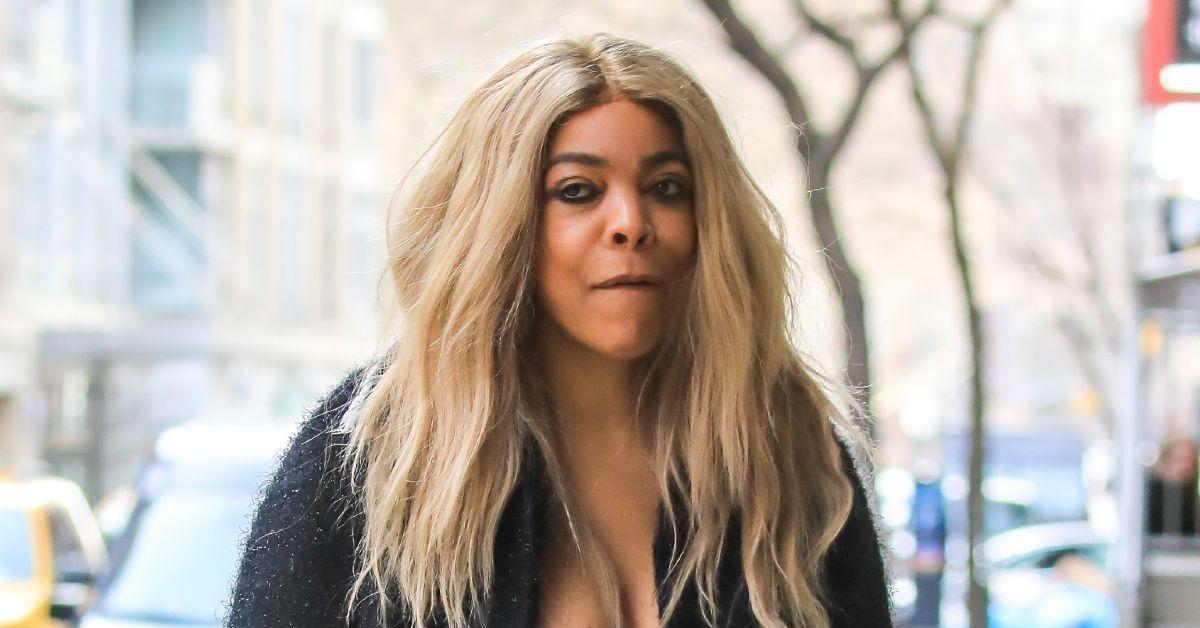 Article continues below advertisement
As RadarOnline.com has previously reported, there has been both skepticism and confusion regarding the talk show host's return to her daytime program.
Last week, Sherri Shepherd started getting ready to take over her role as permanent guest host of The Wendy Williams Show for the rest of its current 14th season. Then, if Wendy was still unable to return by the start of the next season, there were reports that Shepherd would take over the role for good – with a name change to the program and all.
The talk show host is also in the middle of a nasty lawsuit against Wells Fargo. She accuses them of blocking her access to her fortune after her ex-financial advisor told them she was of "unsound mind."