Jake Gyllenhaal Insists Taylor Swift's Song 'All Too Well' Has 'Nothing To Do' With Him, Feels It's Singer's 'Responsibility' To Control Her 'Unruly' Fans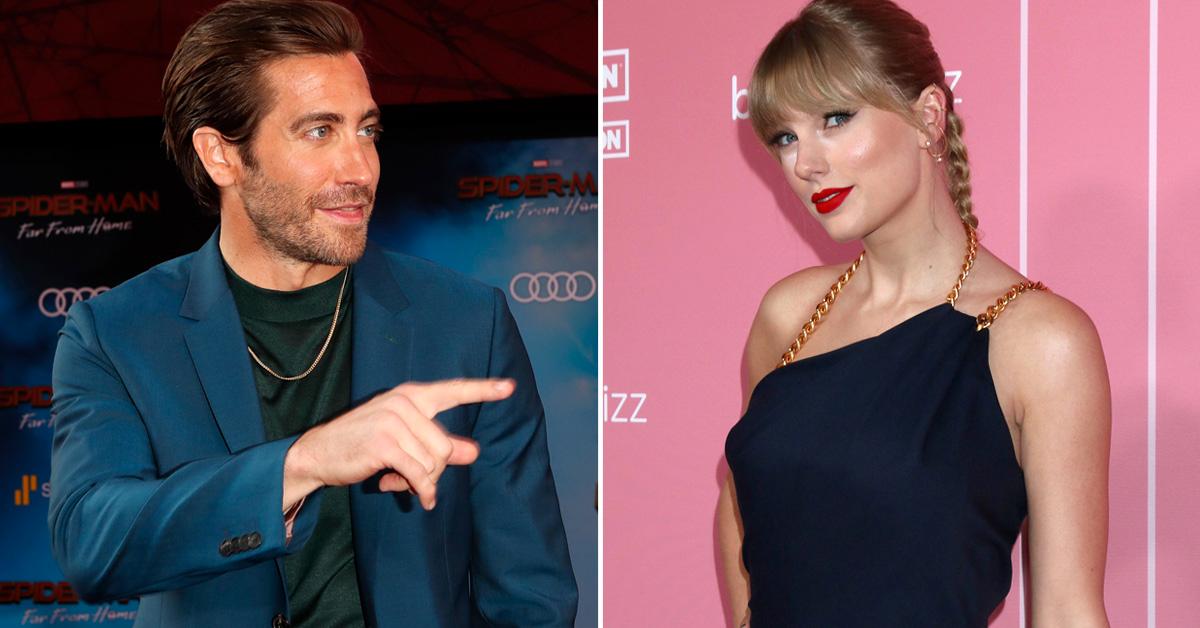 If Jake Gyllenhaal's goal is to get the Swifties off his back, he might be going about it the wrong way.
In an uncharacteristic move, the 41-year-old actor decided to address Taylor Swift's song, All Too Well, which has long been speculated to be about him.
Article continues below advertisement
Gyllenhaal and the 32-year-old singer-songwriter dated briefly in late 2010. Swift released All Too Well on her Red album in 2012 and then re-release an extended "Tylor's Version" in November of last year.
Several lyrics throughout the 10-minute breakup ballad – which is arguably more damning than its predecessor – suggest that Gyllenhaal dumped Swift after about three months because of their age difference. She is nine years his junior.
"You said if we had been closer in age maybe it would have been fine / And that made me want to die," Taylor sings during one part of the song, later adding, "And I was never good at telling jokes, but the punch line goes / I'll get older, but your lovers stay my age."
Article continues below advertisement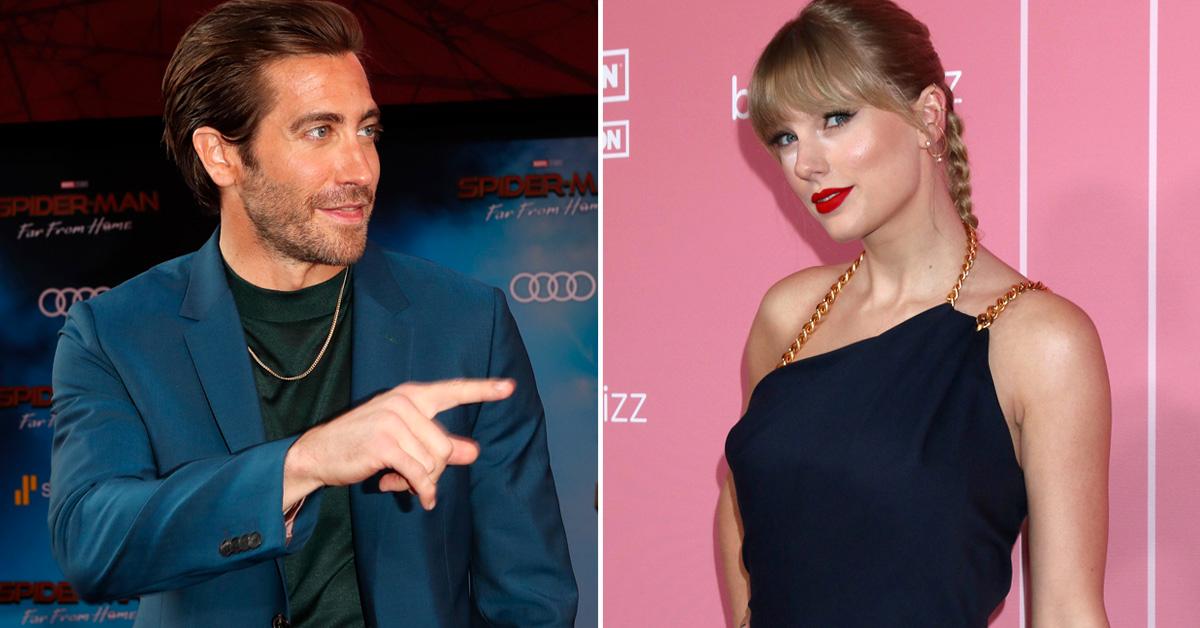 Jake is currently dating a 26-year-old model named Jeanne Cadieu. So much for that age gap, huh?
Article continues below advertisement
The most telling lyric of all, however, is famously: "And I, left my scarf there at your sister's house / And you've still got it in your drawer even now."
In November of 2010, the then-couple was photographed in Brooklyn, New York, near the home of his sister, Maggie Gyllenhaal. Taylor was sporting the accessory in question.
And yet, he insists the diss track is not about him.
"It has nothing to do with me," Gyllenhaal told Esquire in a profile published Thursday. "It's about her relationship with her fans. It is her expression. Artists tap into personal experiences for inspiration, and I don't begrudge anyone that."
Taylor, for her part, has never revealed the muse for her single.
Article continues below advertisement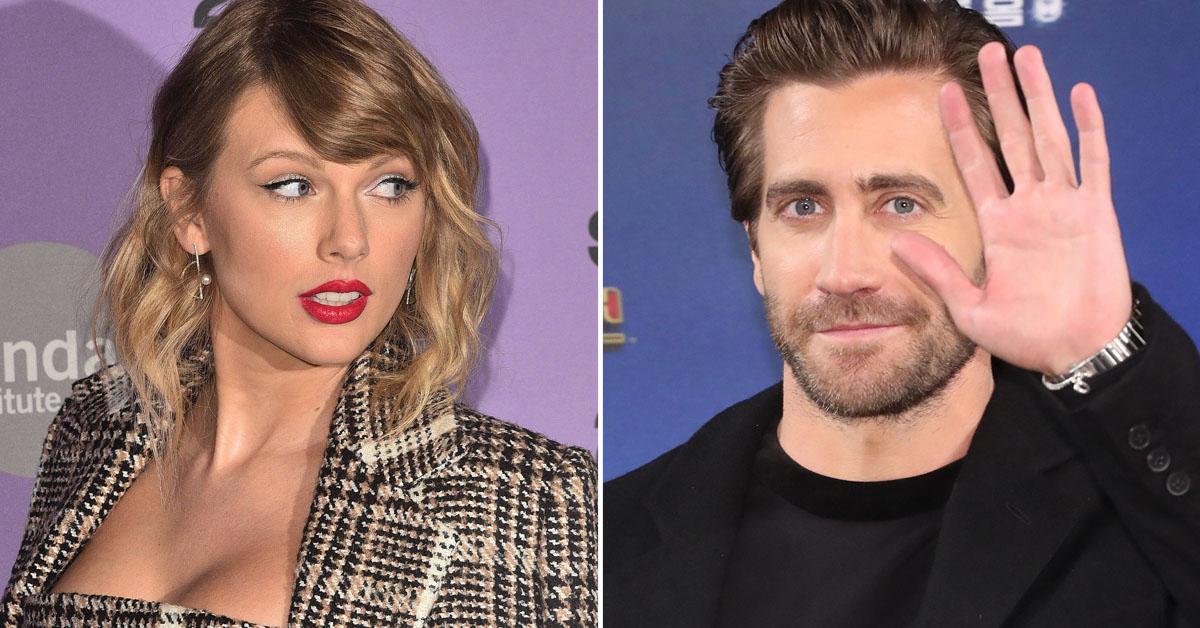 But Jake still feels it's his ex's job to tame her die-hard fans.
"At some point, I think it's important when supporters get unruly that we feel a responsibility to have them be civil and not allow for cyberbullying in one's name," he told the mag. "That begs for a deeper philosophical question. Not about any individual, per se, but a conversation that allows us to examine how we can – or should, even – take responsibility for what we put into the world, our contributions into the world. How do we provoke a conversation?"
"My question is: Is this our future? Is anger and divisiveness our future?" he went on. "Or can we be empowered and empower others while simultaneously putting empathy and civility into the dominant conversation? That's the discussion we should be having."