Exclusive Details
Tristan Thompson's Baby Mama Maralee Shows Off Flexibility In First Sighting Since Accusing NBA Star Of Being Absent Father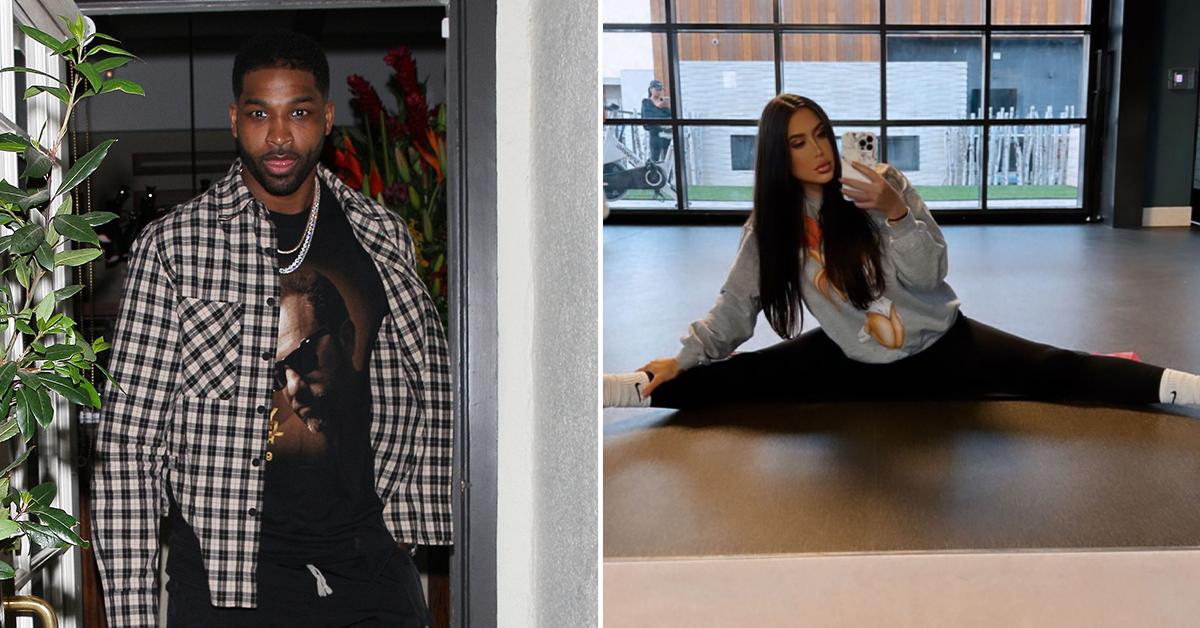 Tristan Thompson's baby mama Maralee Nichols was spotted working out at her Marina Del Rey apartment complex — only a day after accusing the NBA star of playing no role in his newborn son's life.
On Wednesday, the former personal trainer, originally from Houston, posted a selfie inside the gym at her LA home. She was rocking a pair of black tights and a grey sweatshirt.
Article continues below advertisement
The new mother — who only gave birth to Tristan's son on December 1 — looked incredible while she showed off her flexibility while doing the splits in front of the mirror.
The snap is the first time she's shown her face since her lawyer tore into the future Chicago Bulls player. Maralee claims despite his public statements to take care of their child — he hasn't even met the kid or offered any voluntary child support.
Article continues below advertisement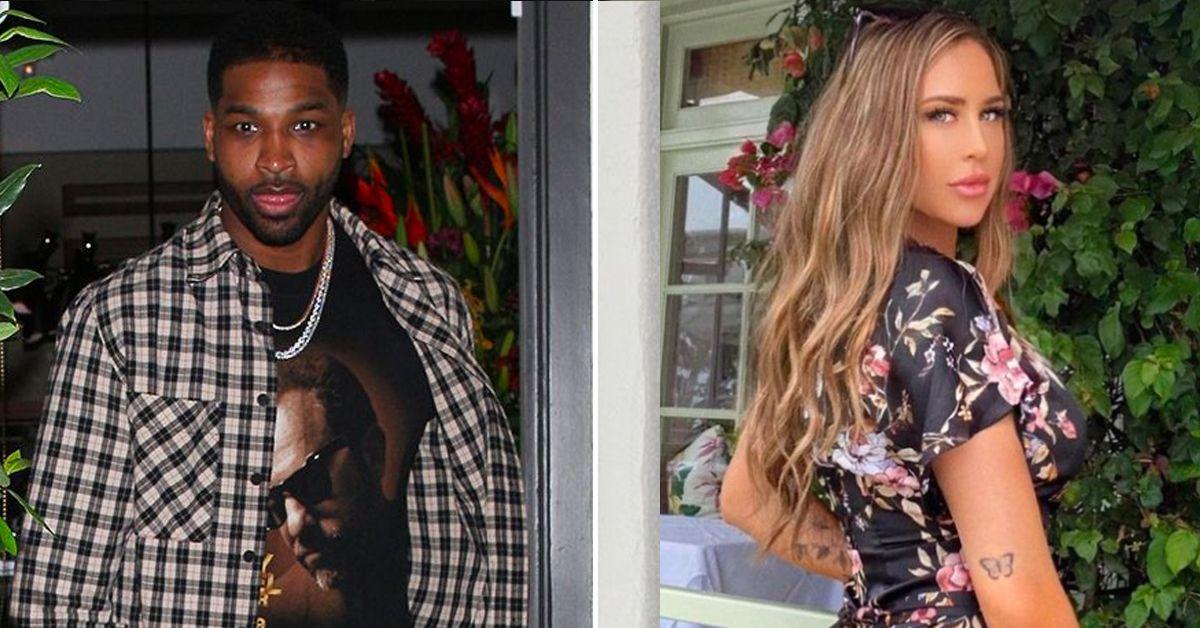 "Despite news reports stating otherwise, Tristan Thompson has done nothing to support his son," Nichols' rep said in a statement. The decision to speak out came after a report started circulating speculating Tristan was paying $40k a month in support.
The article was written off the opinion of one expert who claimed Maralee was likely to be paid what Tristan's other baby mama Jordan Craig scored in her custody battle.
Article continues below advertisement
However, the court has yet to make a decision on the child support amount and the two continue to fight in court. Maralee moved from Texas to California after she learned of her pregnancy. She quickly filed a paternity and child support lawsuit in California.
In court docs, Maralee claims she hooked up with Tristan multiple times over the course of several months. He denied ever seeing her in California but admitted sleeping with her in Texas for his 30th birthday.
Tristan was furious with her move and accused her of trying to score higher child support. He filed his own lawsuit in Texas but that ended up being thrown out of court.
Article continues below advertisement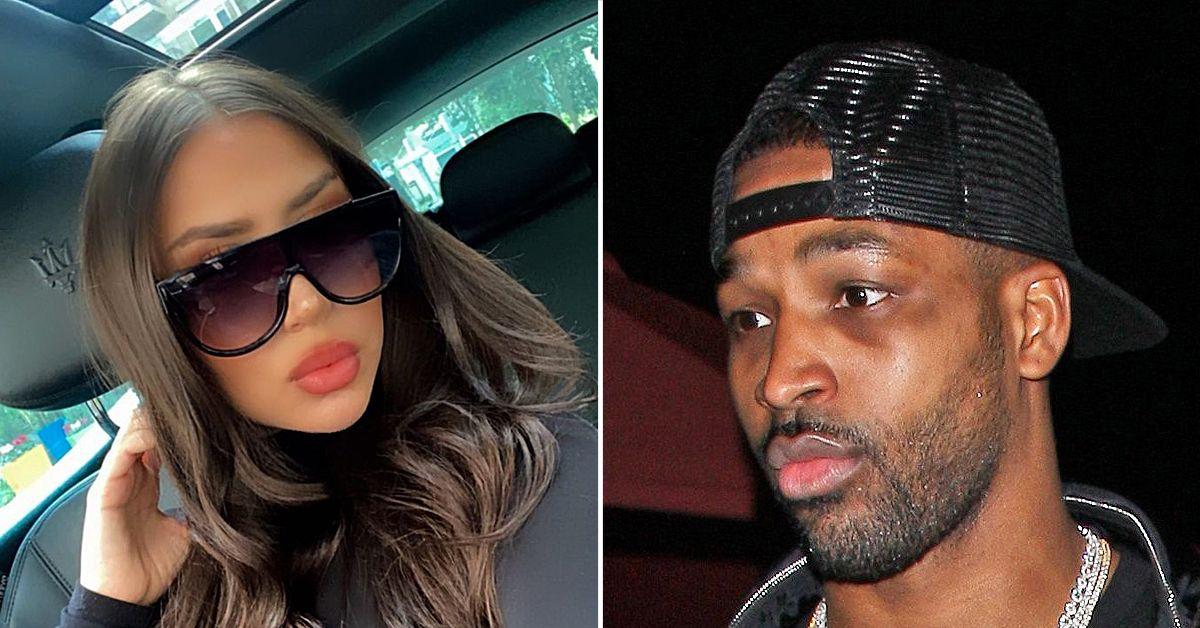 While he claimed to be skeptical that he was the father, a DNA test shut down his doubt. After being told of the results, he immediately took to Instagram writing, "Now that paternity has been established I look forward to amicably raising our son. I sincerely apologize to everyone I've hurt or disappointed throughout this ordeal both publicly and privately."
Maralee claims that has yet to happen.