Exclusive Details
Kelly Clarkson Files To Legally Change Her Name Amid Nasty Divorce Battle With Brandon Blackstock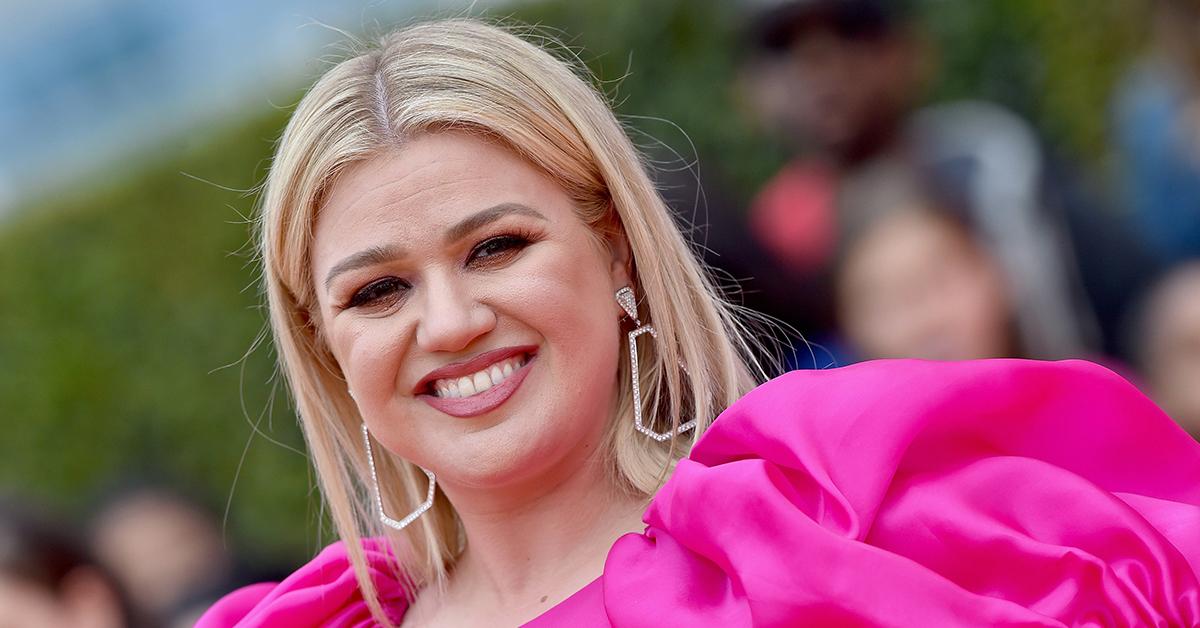 Article continues below advertisement
The 39-year-old songbird rushed to court and filed to legally change her name. Here's the kicker — she no longer wants to be known by Clarkson, despite it having nothing to do with her estranged husband.
The Kelly Clarkson Show host wants to now legally be known by her first and middle name — Kelly Brianne.
According to the documents filed on Valentine's Day, Clarkson said she has "a desire to change my name," adding her "new name more fully reflects who I am."
Article continues below advertisement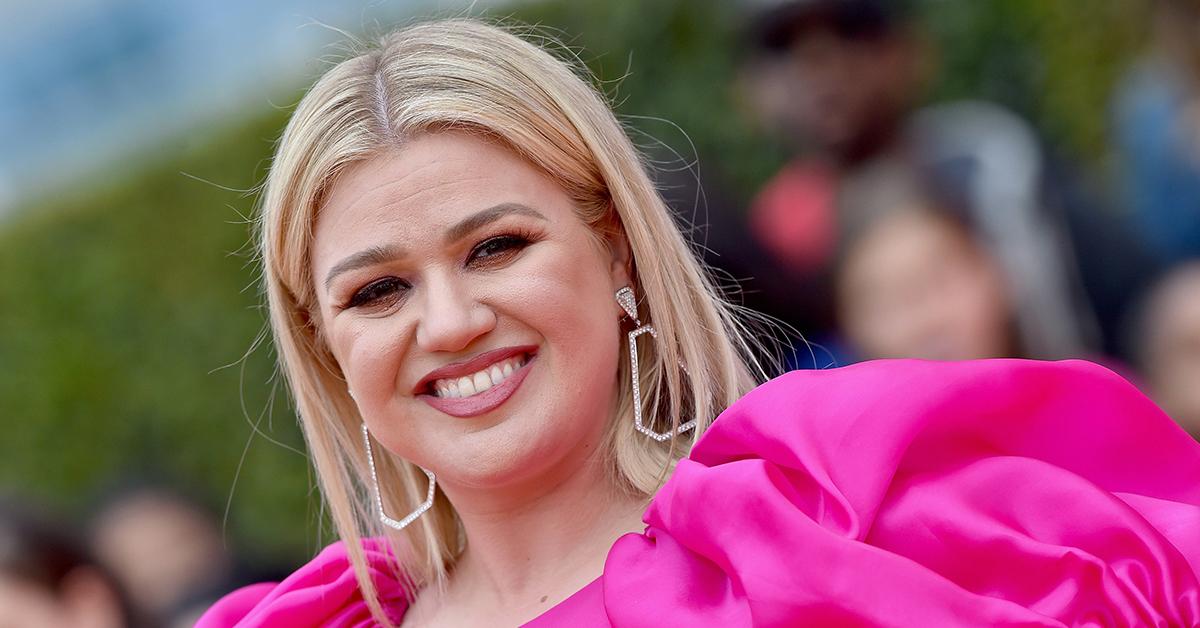 Her bizarre decision to drop the name that made her famous comes less than 6 months after she asked the judge to restore her maiden name.
Article continues below advertisement
Clarkson's feud with her former music manager-turned-ranch hand husband has been going on since she filed for divorce in June 2020. At the time, she cited "irreconcilable differences," but their ongoing war has revealed a much-uglier side to their former union.
One major issue is the Montana ranch where Blackstock continued living despite Clarkson acquiring the property in their divorce. As RadarOnline.com reported, the judge ruled their prenup was valid, even though Blackstock tried to get it thrown out.
Article continues below advertisement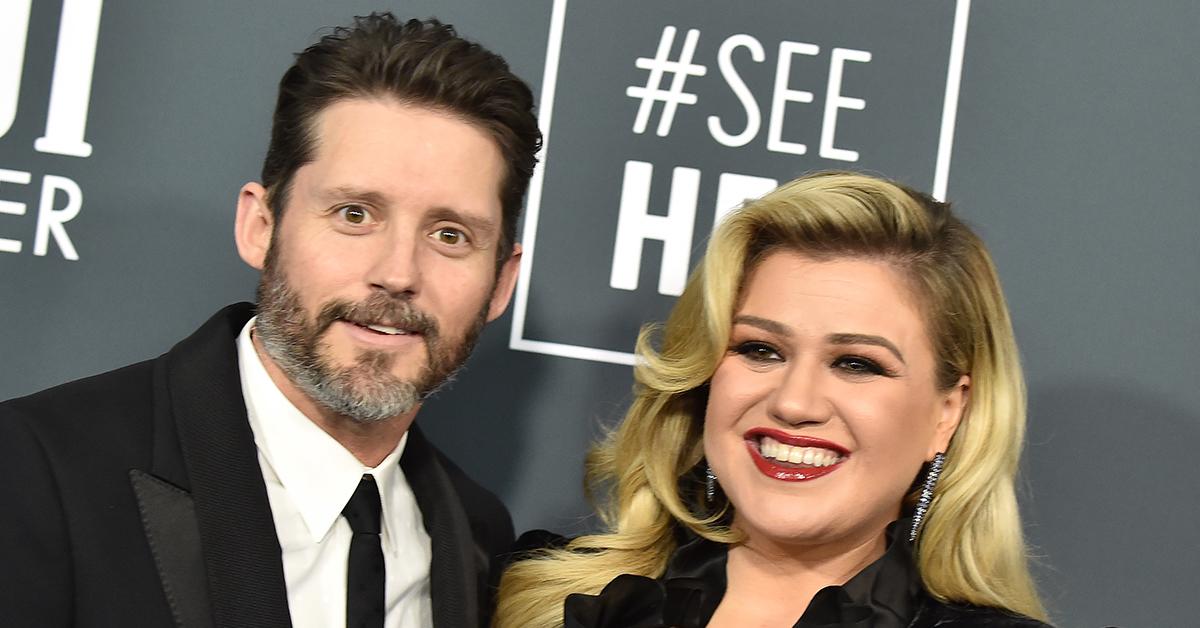 Instead, the judge ruled the contested premarital agreement would stay in place, meaning Clarkson gets to everything she earned during their 7-year marriage, including the ranch.
"The Court therefore rejects Respondent's [Brandon's] position that the Montana Ranch and other Montana properties are marital property owned 50/50 by the Parties," the September documents read.
In a strange turn of events, Clarkson ended up giving Blackstock 5.12% of the ranch — instead of evicting him as she planned.
Article continues below advertisement
His percentage equals a little more than $900,000. Clarkson appears to want to sell the Montana property, so if that happens, Blackstock gets the boot and a solid paycheck to match.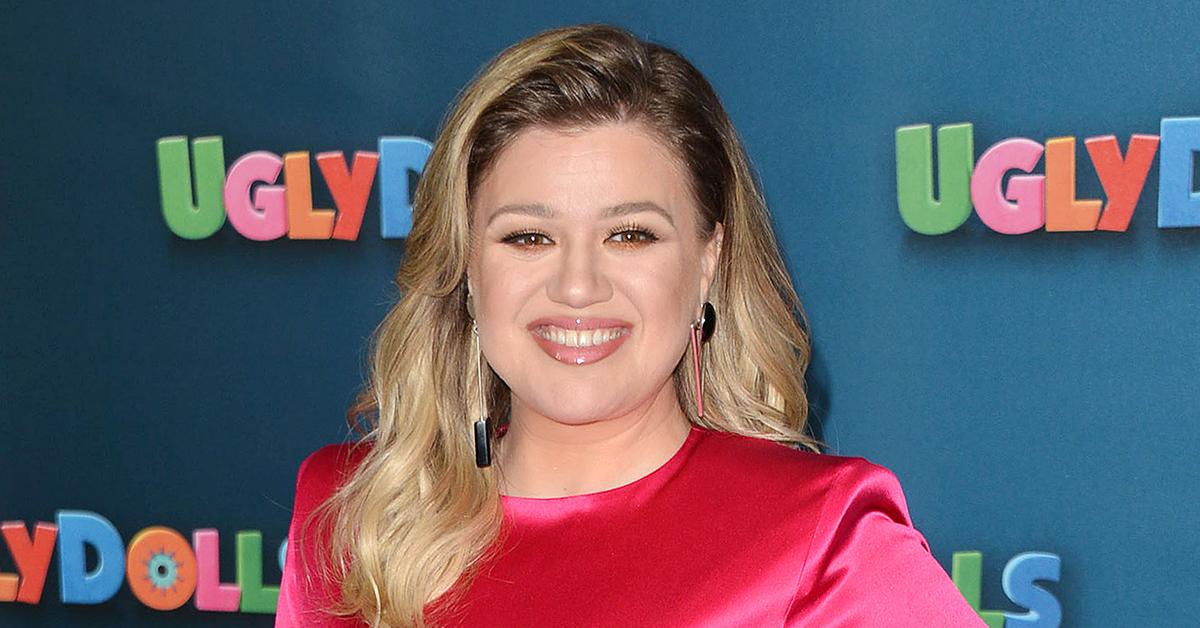 Article continues below advertisement
Besides giving her estranged husband part of the ranch, Clarkson is also on the hook for sending him a $200,000 check every month.
The Grammy winner has been ordered to pay $150,000 in spousal support and $45,601 in child support per month. Clarkson is also responsible for their two children's pricey education. The judge decided she will pay 70% of the tuition and other costs associated with their children's private school.
The duo married in October 2013. Clarkson and Blackstock share two children — daughter River, 7, and son, Remington, 5.