Exclusive Details
Jen Armstrong's Husband MIA For Months On 'RHOC' Star's Instagram Amid Divorce Talk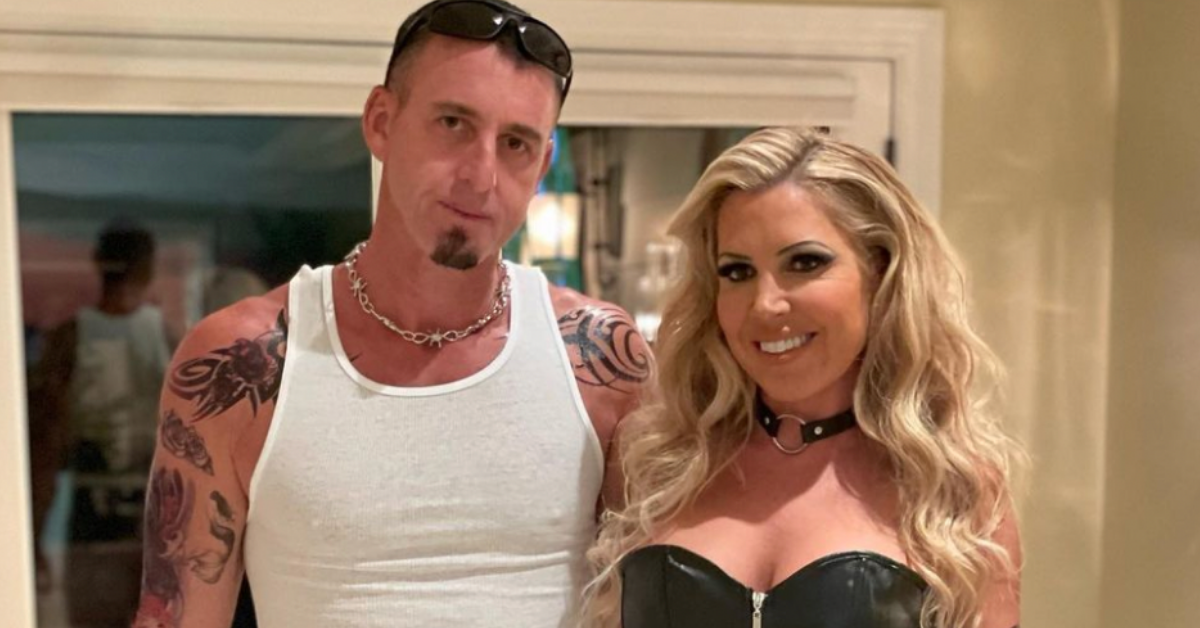 Real Housewives of Orange County newcomer Jen Armstrong's Instagram is noticeably barren of any sign of the dermatologist's husband.
After Bravo aired the latest episode — that shined a light on Armstrong's rocky relationship with her husband Ryne Holliday — many noticed the reality TV star hasn't posted a single picture of her man since a throwback pic of a topless of Holliday with their child all the way back in December.
Article continues below advertisement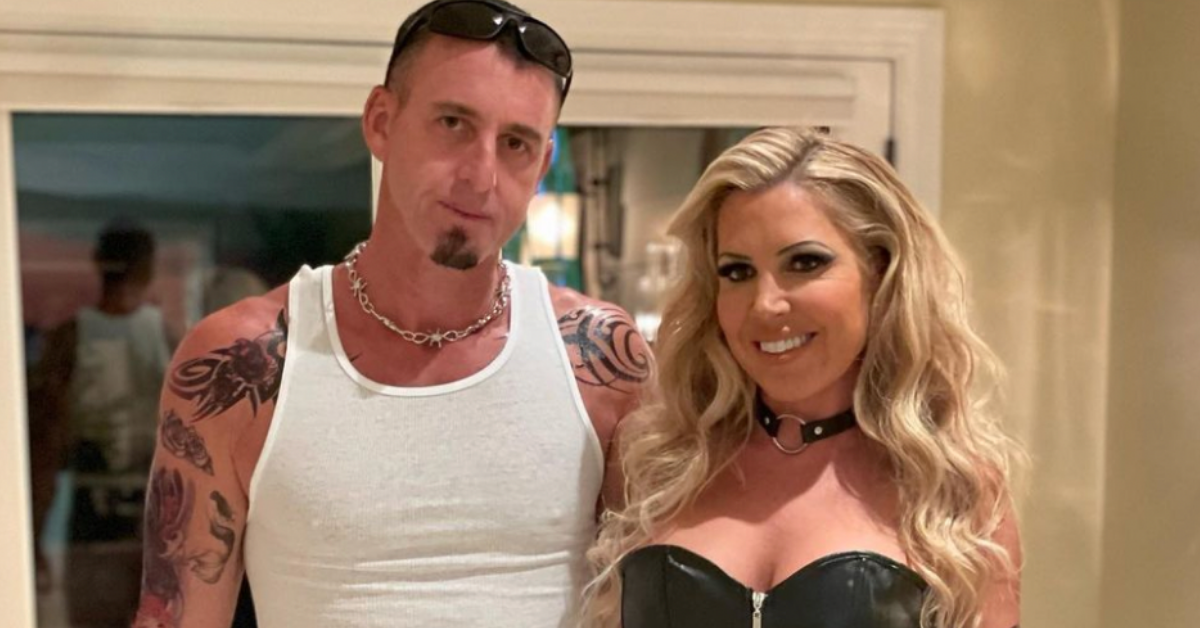 In the latest episode of the Bravo series, the 44-year-old was joined with fellow housewife Heather Dubrow in the back of a limo where the bomb was dropped. Armstrong vented to Dubrow about a lunch she had with her hubby. Holliday apparently stormed off after the Armstrong tried to have a serious talk about their relationship.
"Ryne packed his bags and left last night" said Jen. "I feel completely alone right now."
Article continues below advertisement
Armstrong confessed to the former actress that she's not even hurt. She compares it more to humiliation than anything right before dropping the D word.
"It's like he totally humiliates m. I need a divorce." Heather tried to calm the children's book author down telling her "no" before Armstrong sharply responds "YES. I don't want to do this. I don't want to feel like this ever again."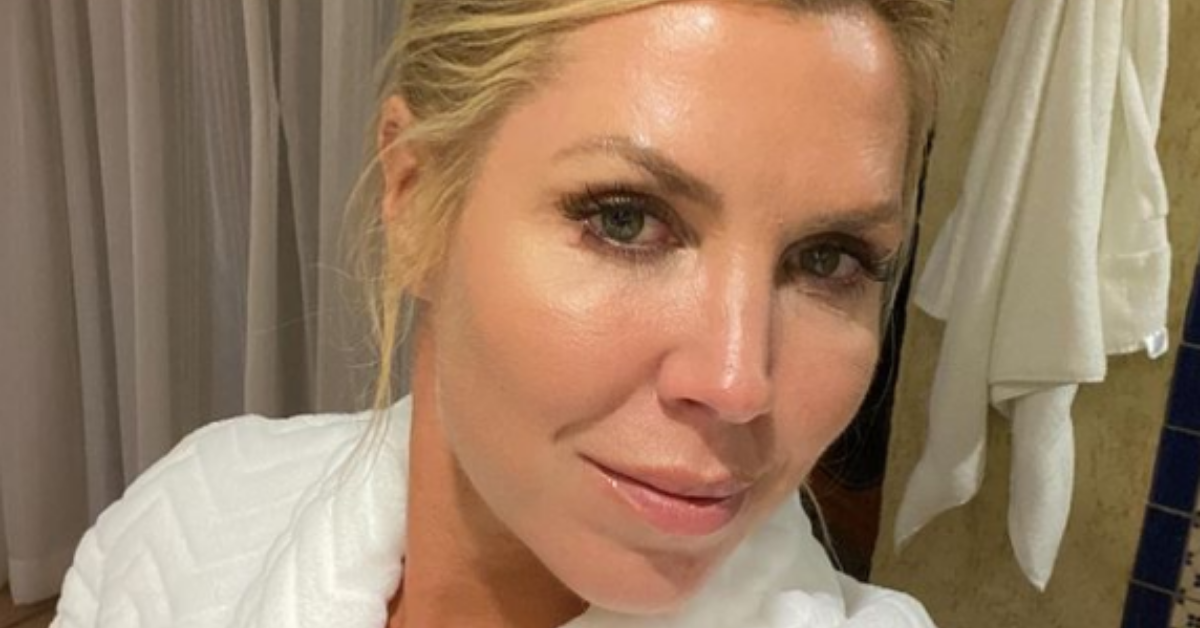 Article continues below advertisement
The reality TV star's Instagram shows signs that the break-up talks on the show might have a little weight to them. You have to scroll pretty damn far to find even a trace of Holliday. Armstrong hasn't posted a pic of her husband since December of last year — and even then, it was just a throwback pic of Holliday topless holding the millionaire couple's at-the-time newborn.
The post is immediately followed up by a poignant post where the RHOC star is facing away from the camera celebrating the New Year... alone. The pic is paired with more throwback pics of her family in much happier circumstances.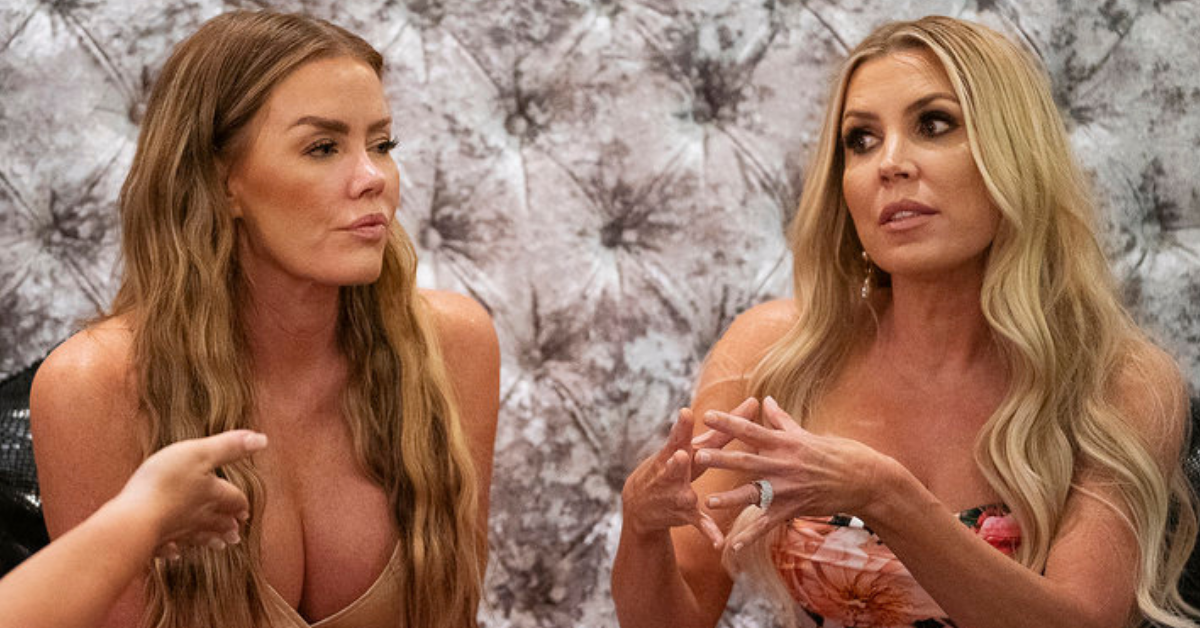 It's unclear if the couple is still together or they have gone their separate ways. As RadarOnline.com previously reported,
Armstrong is currently involved in multiple lawsuits over her business including one former client suing her for battery.