Wendy Williams' Lawsuit Against Wells Fargo Sealed Off From The Public, Ailing Talk Show Host Still Fighting Claim She's 'Incapacitated'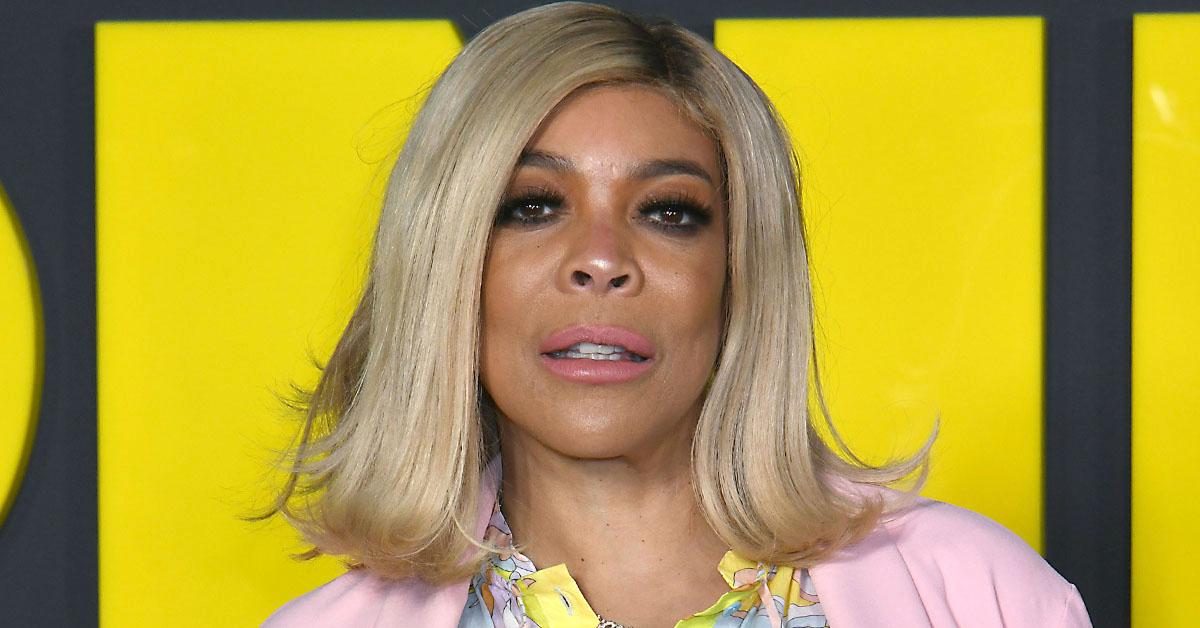 Wendy Williams' ongoing legal battles with her bank, Wells Fargo, have been sealed off from the public.
According to Page Six, all relevant documents within the case's file will remain private and require a court order for access.
Article continues below advertisement
As RadarOnline.com has previously reported, Wells Fargo believes the 57-year-old television host and media personality is an "incapacitated person" who is a "victim of undue influence and financial exploitation" and needs guardianship over her finances.
"We are concerned about [Williams'] situation," an attorney for the bank, David H. Pikus, wrote in the letter to New York Supreme Court Judge Arlene Bluth that requested a hearing to determine whether Wendy is mentally sound enough to control her own assets.
"It is our hope that the Guardianship Part [of the court] will imminently appoint a temporary guardian or evaluator to review the situation and ensure that [Williams'] affairs are being properly handled," added Pikus.
Article continues below advertisement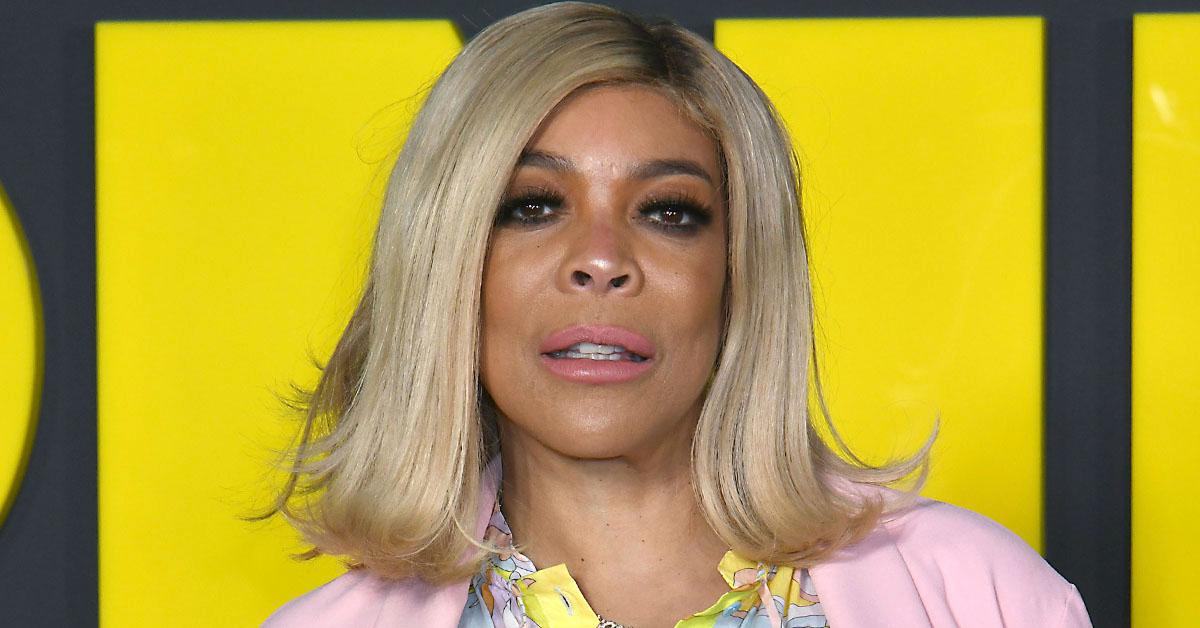 Via her attorney, Williams has denied Wells Fargos' claims and insists she is capable of making her own financial decisions. Additionally, she's also shut down various assumptions made about her physical health.
"Wendy wants the world to know that she strenuously denies all allegations about her mental health and well-being," her lawyer, LaShawn Thomas, told Page Six.
"[She is] disappointed about falsely circulated statements from an industry she has devoted her life to," she went on. "Wendy is grateful for the love and the outpouring of support she has received from her fans, and she can't wait to get back."
Article continues below advertisement
Thomas added that Williams "thanks everyone who has been patiently awaiting her return and believes that, thanks in large part to the love and support of her son, her family, her new team of doctors and a change of scenery, she is on the mend."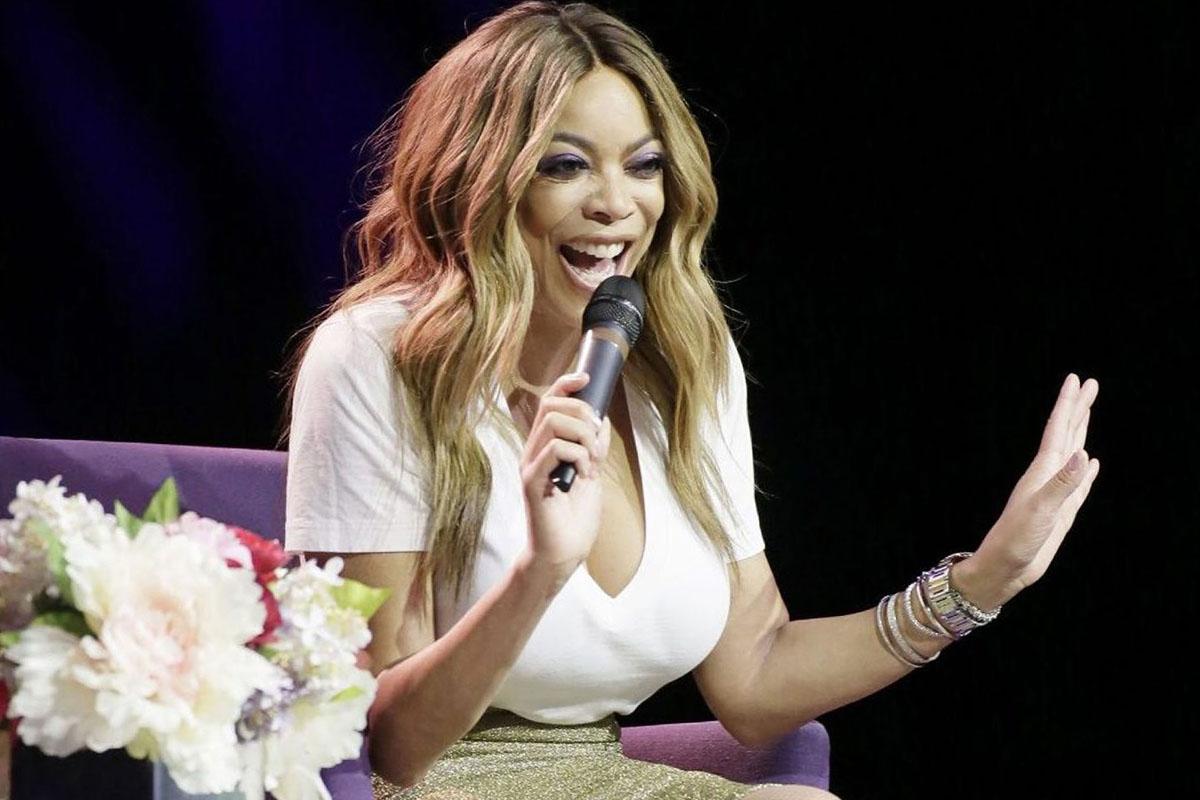 Article continues below advertisement
Wendy's ongoing yet somewhat mysterious health issues first made headlines in the fall. She has not hosted her titular daytime talk show since July of 2021.
Though her team is keeping most of the details under wraps, they have said she is seeking "treatment of Graves' disease and thyroid concerns."
Meanwhile, Williams has sued Wells Fargo for cutting her off from accessing her funds, claiming the bank is relying on a financial adviser she fired – Lori Schiller – to determine its opinion of her mental standing.