Exclusive
Wells Fargo Offers To Pay Wendy Williams' Bills For Her, Still Refusing To Give Her Access To Bank Accounts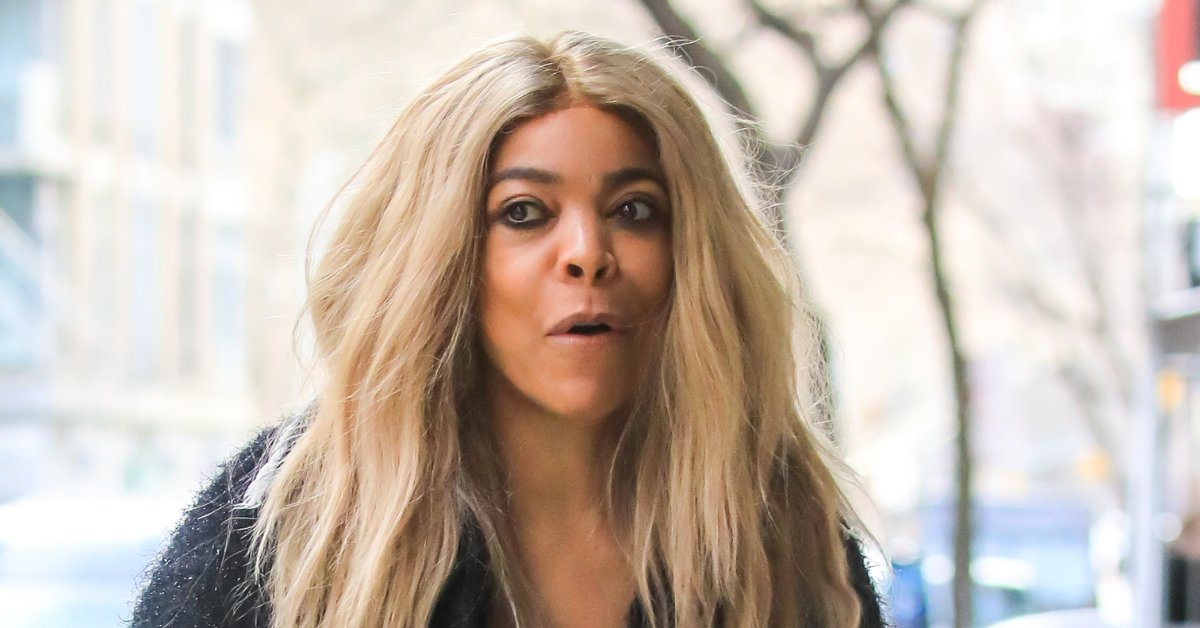 Wells Fargo is still refusing to give Wendy Williams access to her bank accounts despite her filing an emergency lawsuit against it.
Article continues below advertisement
According to court documents obtained by Radar, the bank has proposed a plan in court that would have them pay all of Williams' bills including her mortgage and employee payroll.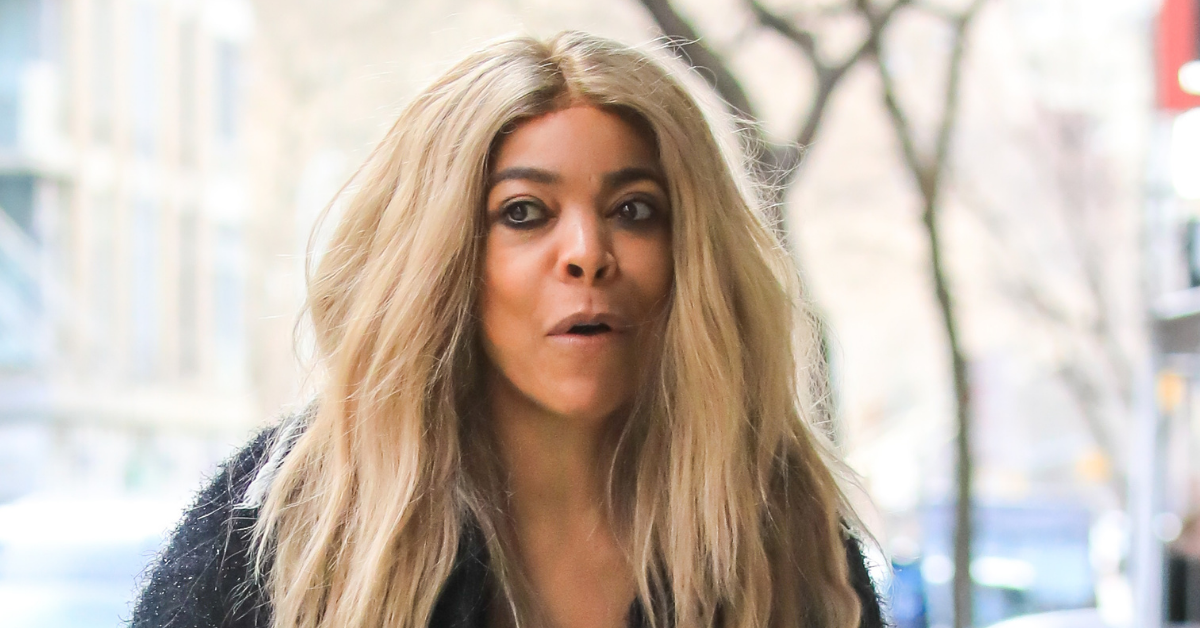 Article continues below advertisement
In her suit, Williams accuses Wells Fargo of not allowing her access to her accounts for several weeks. "For more than two weeks, Wells Fargo has repeatedly denied my requests to access my financial assets, which total over several million dollars," she wrote in an affirmation.
Williams claims the issue started when her financial advisor Lori Schiller told Wells Fargo that she was not of unsound mind. The talk show host says Schiller was fired due to "malfeasance in relation to [Wendy's] accounts."
Despite her terminating Schiller, Williams claims Wells Fargo continues to rely on the financial advisor's word.
Article continues below advertisement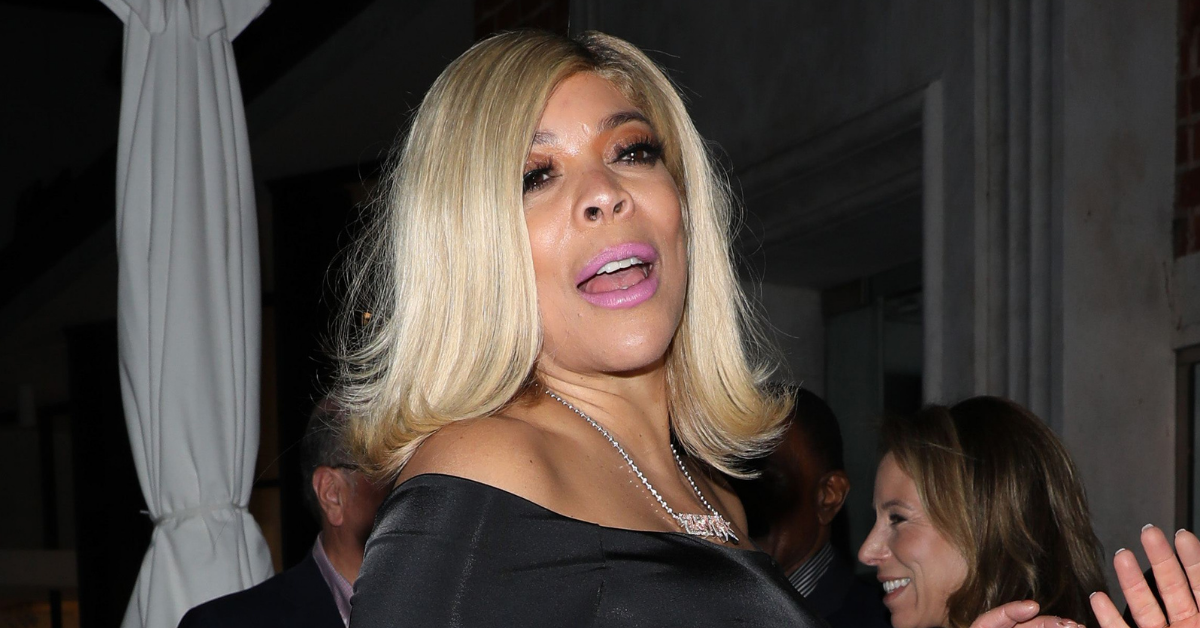 Article continues below advertisement
Earlier this week, Wells Fargo fired back at the lawsuit claiming they were doing the right thing. They claimed their decision to not allow Williams access was not only based on Schiller's word but other third parties close to Williams came forward to warn them of potential "financial exploitation."
Wells Fargo told the court, "without divulging too much on the public record, Wells Fargo has strong reason to believe that [Williams] is the victim of undue influence and financial exploitation."
Article continues below advertisement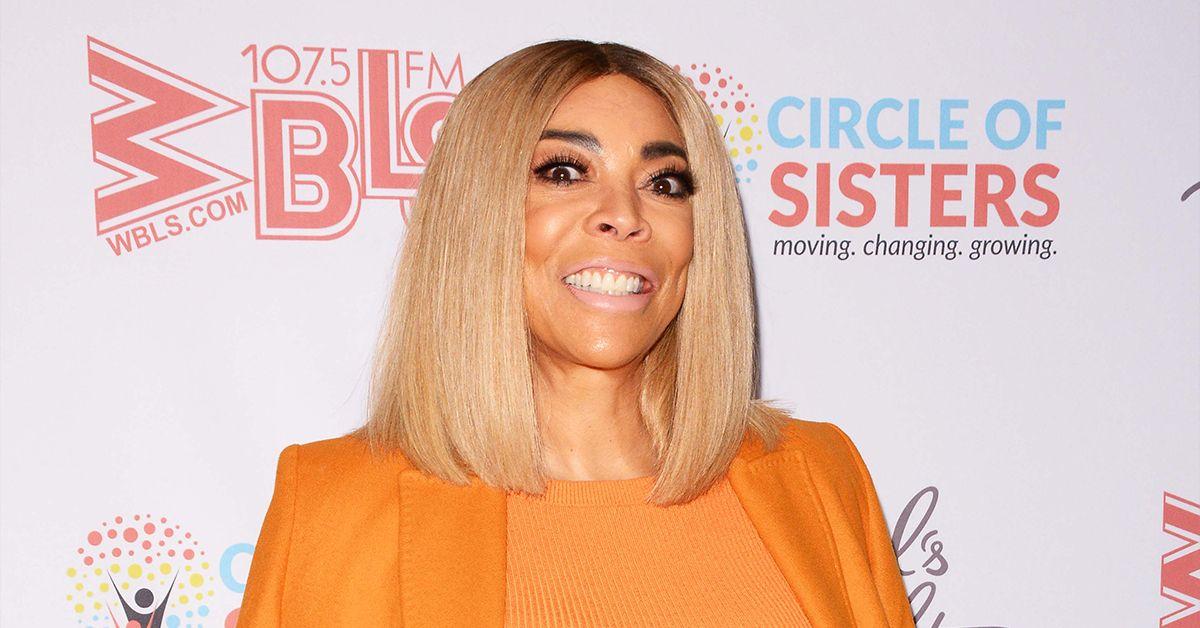 They added, "[Wendy] is an established client of Wells Fargo and notably, 15 years with the particular financial advisor, a 23-year veteran of the financial services industry with an unblemished record."
Article continues below advertisement
In a bombshell new letter, Wells Fargo refuses to back down from its stance. The bank says they are "open to arranging with [Wendy's] counsel to release funds directly to the creditors to pay outstanding amounts that have been historically and regularly paid from the accounts in question, such as employee salaries, utilities, and the like."
Article continues below advertisement
However, they reveal they have no plans to release large sums of money to Williams or anybody connected to her. They want a guardian put in place by the court to determine if Williams is indeed being exploited by people around her.
The bank also calls into question the affrimation submitted by Williams. They claim it was not an affidavit and was not filed under oath.
A hearing has been set for next week where the parties will battle it out.