Exclusive Details
Jeff Zucker's Lover Allison Gollust Feels Gaslighted By CNN Over Forced Resignation, Leaked Text Message Shows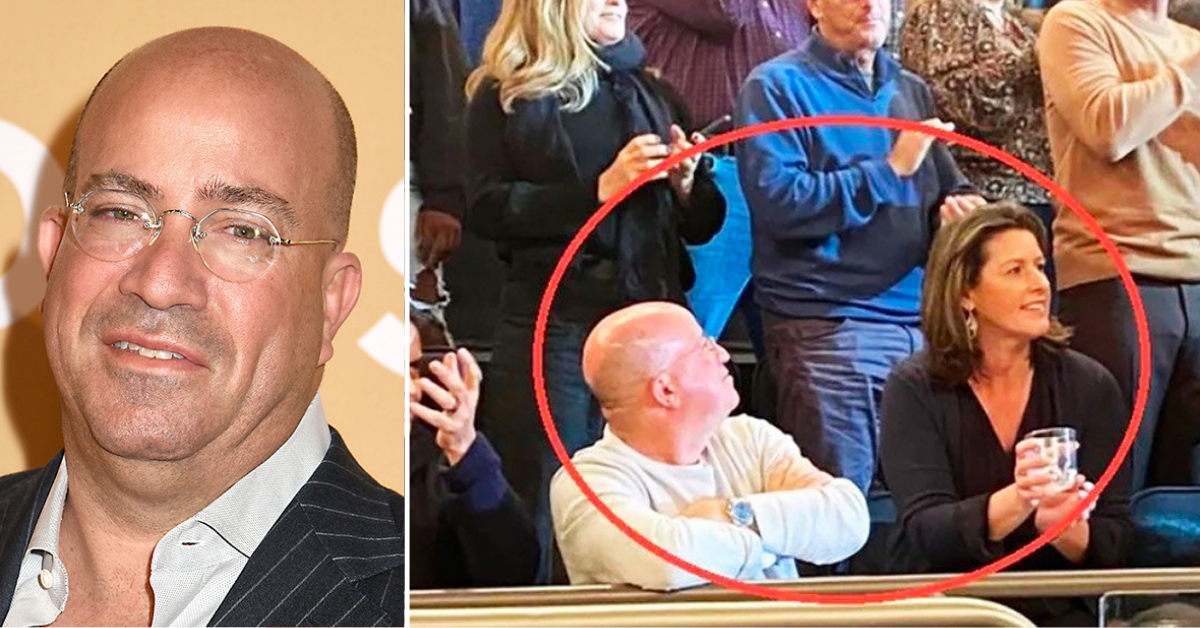 Article continues below advertisement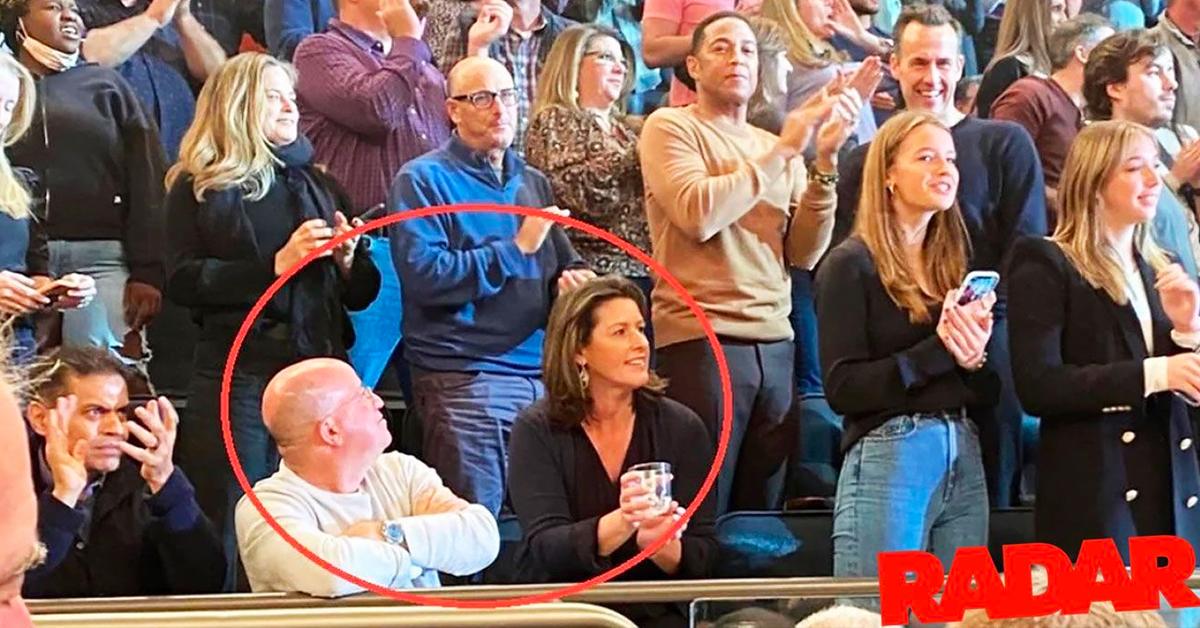 Article continues below advertisement
Gollust's resignation comes just two weeks after Zucker was ousted by the company. She wasn't going down without a fight. RadarOnline.com has since learned Gollust sent a text message to her former co-workers and made sure they knew she felt gaslighted over her swift departure.
"All, I had hoped to share my news with you tonight myself, and WarneMedia [sic] has assured me I could do that. Unfortunately they jumped the gun, breaking their promise," she wrote in the text. "I am sorry you had to learn this from someone other than me. Here is what I am about to say publicly, but I wanted to share with you first."
Gollust then told her former employees the same thing she told the press.
Article continues below advertisement
Writing a scathing statement about her departure, Gollust said, "WarnerMedia's statement tonight is an attempt to retaliate against me and change the media narrative in the wake of their disastrous handling of the last two weeks. It is deeply disappointing that after spending the past nine years defending and upholding CNN's highest standards of journalistic integrity, I would be treated this way as I leave. But I do so with my head held high, knowing that I gave my heart and soul to working with the finest journalists in the world."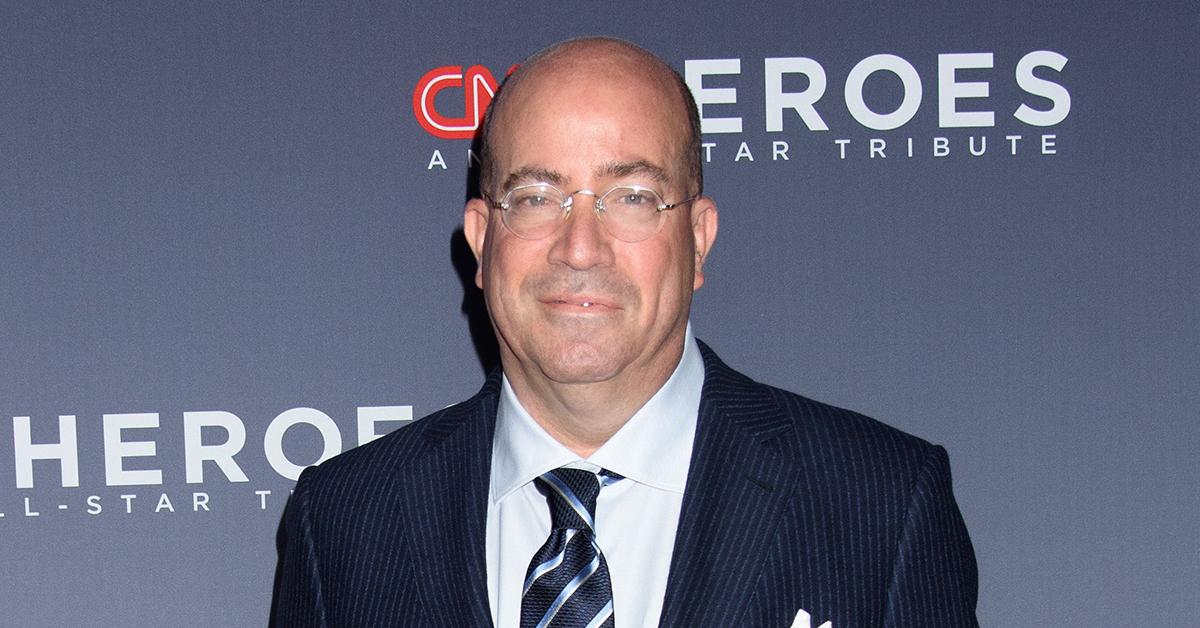 Article continues below advertisement
Zucker and Gollust's CNN exits come just one month after RadarOnline.com broke the news about their affair.
Their romantic relationship surfaced as part of the investigation into Chris Cuomo's firing and whether the axed host had broken the company's morality clause. He was forced out after it was discovered he helped cover up this brother, former NYC Governor, Andrew Cuomo's sex scandal.
According to the contract, the clause entitles CNN to fire anyone who sullies its reputation.
CNN is facing a potential lawsuit against Cuomo, and Zucker's affair with Gollust makes the situation even sticker for the network.
Article continues below advertisement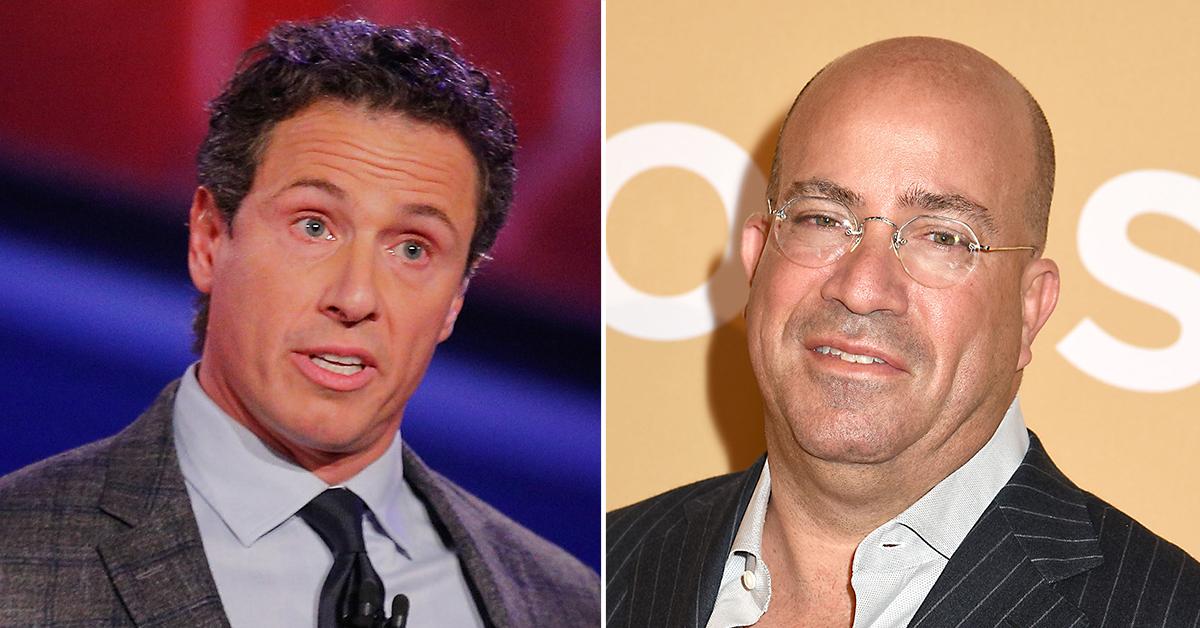 But WarnerMedia is standing by its decision to let all three former staffers go.
"Based on interviews of more than 40 individuals and a review of over 100,000 texts and emails, the investigation found violations of Company policies, including CNN's News Standards and Practices, by Jeff Zucker, Allison Gollust, and Chris Cuomo," the company's CEO Jason Kilar said in the memo.
"We have the highest standards of journalistic integrity at CNN, and those rules must apply to everyone equally," Kilar added. "Given the information provided to me in the investigation, I strongly believe we have taken the right actions and the right decisions have been made."