Exclusive
Jesse Williams Reveals 'Longtime Girlfriend' In Custody Battle, Actor Dating Rihanna's Close Friend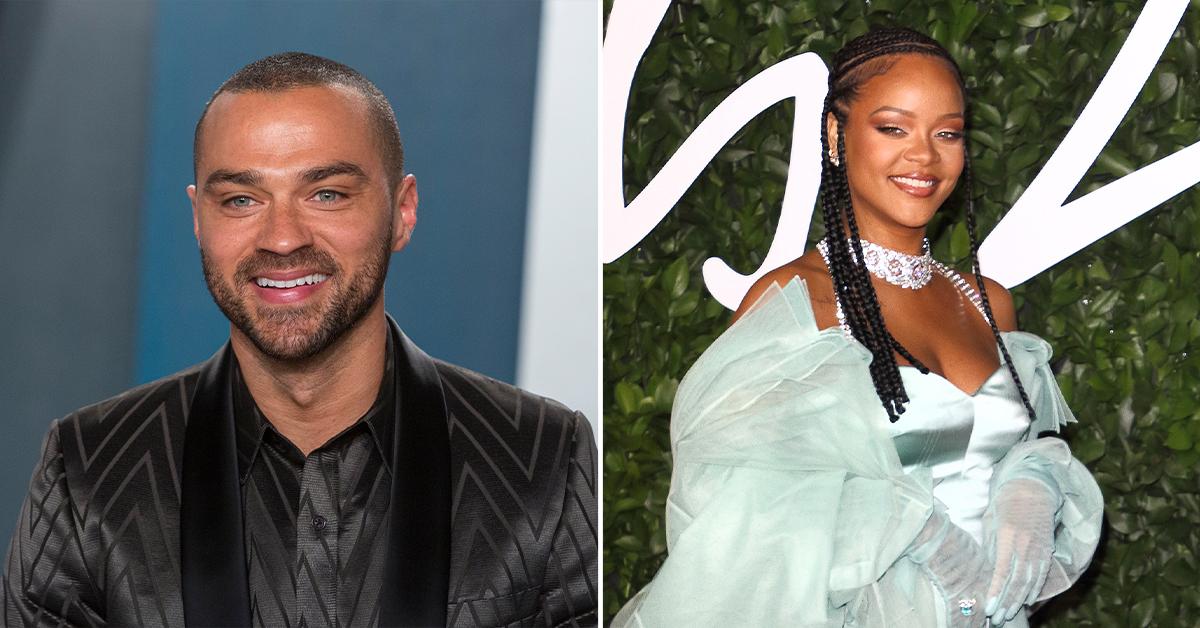 Jesse Williams has moved on from actress Taylour Paige and is already dating again.
According to court documents obtained by Radar, the 40-year-old actor dropped the bombshell as part of his response to his ex-wife Aryn Drake-Lee's motion to strip him of joint custody.
Article continues below advertisement
Aryn accuses Jesse of acting erratic, canceling time with his kids repeatedly, and even threatening to call the cops on her during one dispute.
The two currently share joint legal and physical custody per a 2019 agreement. Jesse is also paying $40k a month in support to his ex-wife.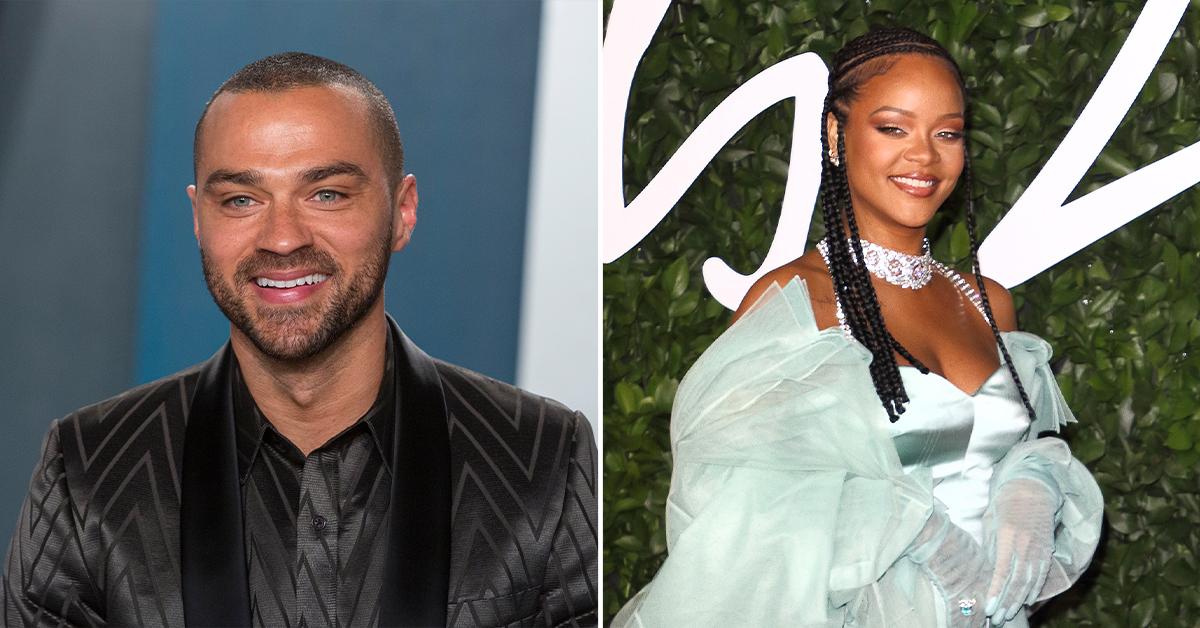 Article continues below advertisement
Jesse fired back at Aryn's motion claiming it was nonsense. He said he was a good father who loved his kids — and accused his ex of being manipulative and out to prevent him from having a bond with their children.
In his motion, Jesse accuses Aryn of being the erratic one even detailing an alleged incident where she lost it on his nanny. He claims she had a meltdown where she repeatedly hit the window of the nanny's car in front of their kids.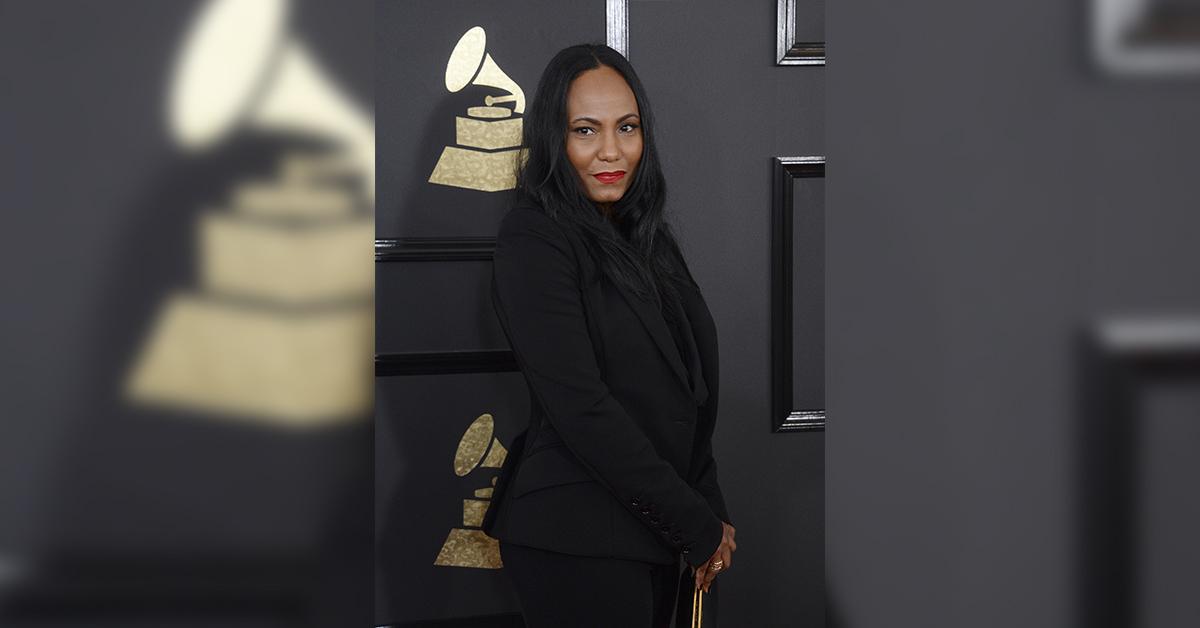 Article continues below advertisement
Jesse also claims Aryn refuses to tell him whether their kids have been vaccinated or not. He is asking the court to grant him full legal right to find out their status.
The dating bombshell comes when he starts talking about the Broadway play he is working on. Williams is currently living in New York preparing to star in Take Me Out. The show was set to start in 2020 but was pushed back due to the pandemic.
Article continues below advertisement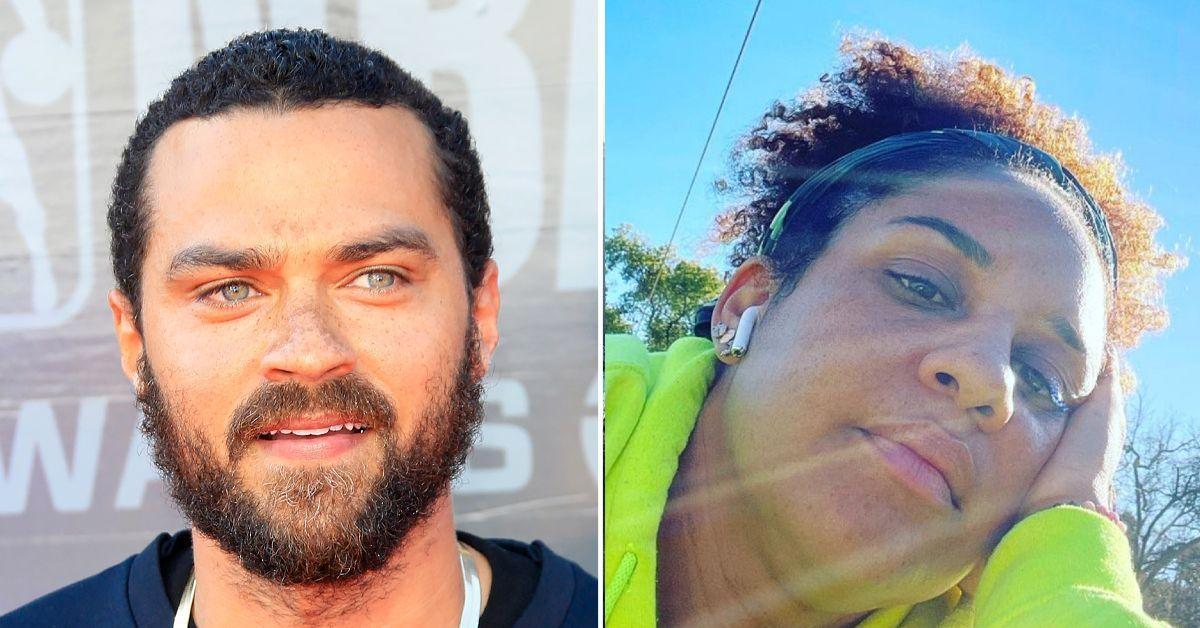 Jesse claims Aryn originally agreed to let their children fly back and forth from California to New York. He says she is now trying to use the pandemic as a reason to not let them go.
He then argues that he has people that could travel with the children to make it easier. "I understand the gravity of the Pandemic and maintaining stability for our children, and thus I am requesting reasonable custody time while I am in New York."
Article continues below advertisement
"The children can travel with Priscila [his nanny] or my/longtime girlfriend Ciarra Pardo, who the children have known their entire lives."
Jesse and Ciarra have never confirmed their relationship with the world. Back in 2018, Aryn accused Jesse of violating their custody agreement by introducing Ciarra to the kids without telling her.
As part of their agreement, the parties were required approval from the other party before introducing a new partner to the kids. At the time, sources close to Jesse claimed the actor was not romantic with Ciarra and they were just friends.
Article continues below advertisement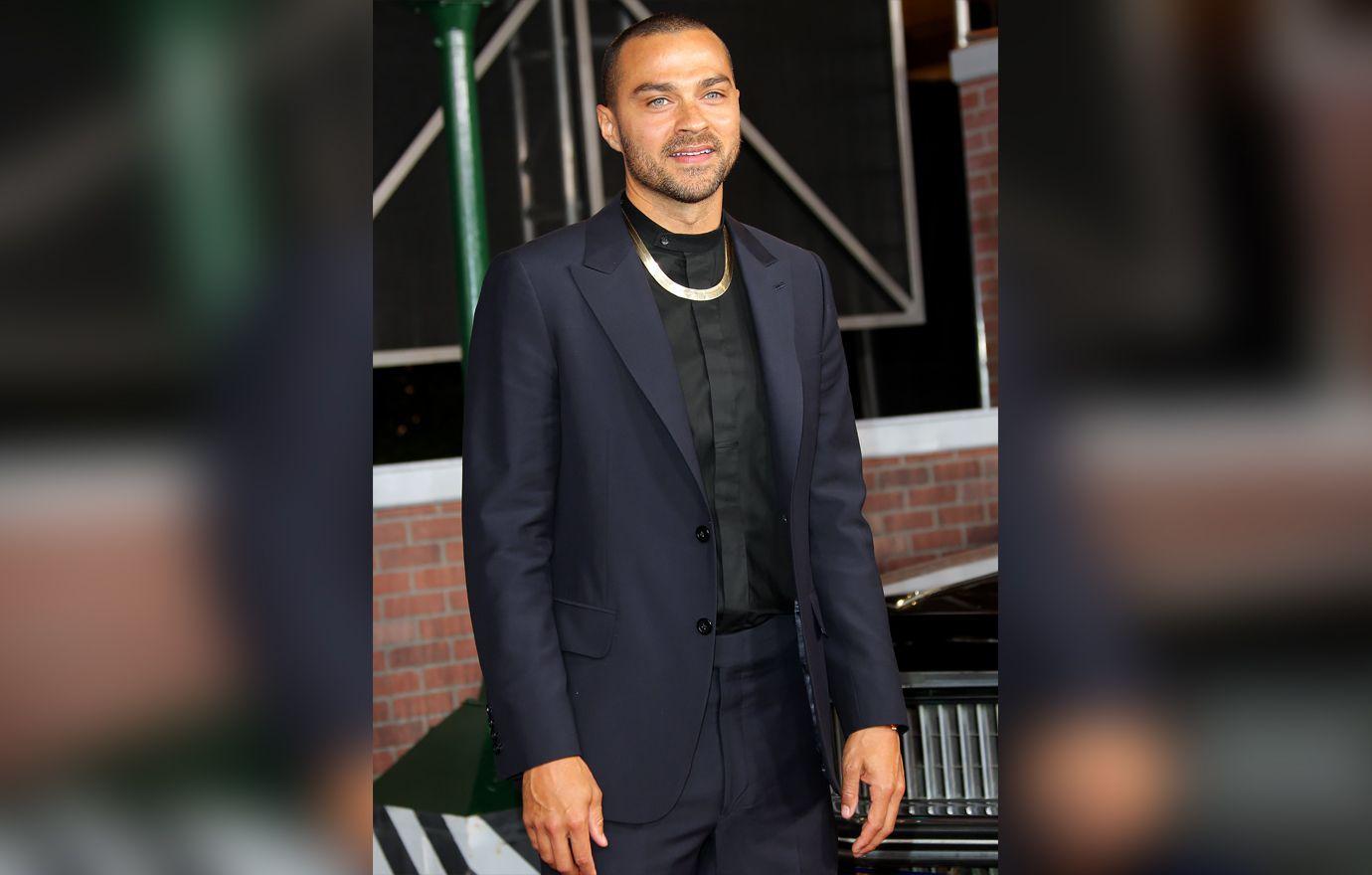 Jesse was in a romance with actress Taylour Paige from May 2019 until early 2021.
Ciarra is a successful businesswoman and close friend to Rihanna. She was a Creative Director for Geffen Records and has worked with everyone from Jay-Z, Eminem, The Killers to Usher.
She worked with Rihanna for 9 years before the singer asked her to be Chief Creative Officer for Fenty Corp.