Anna Nicole Smith's Ex Larry Birkhead Rips Planned Holly Hunter Biopic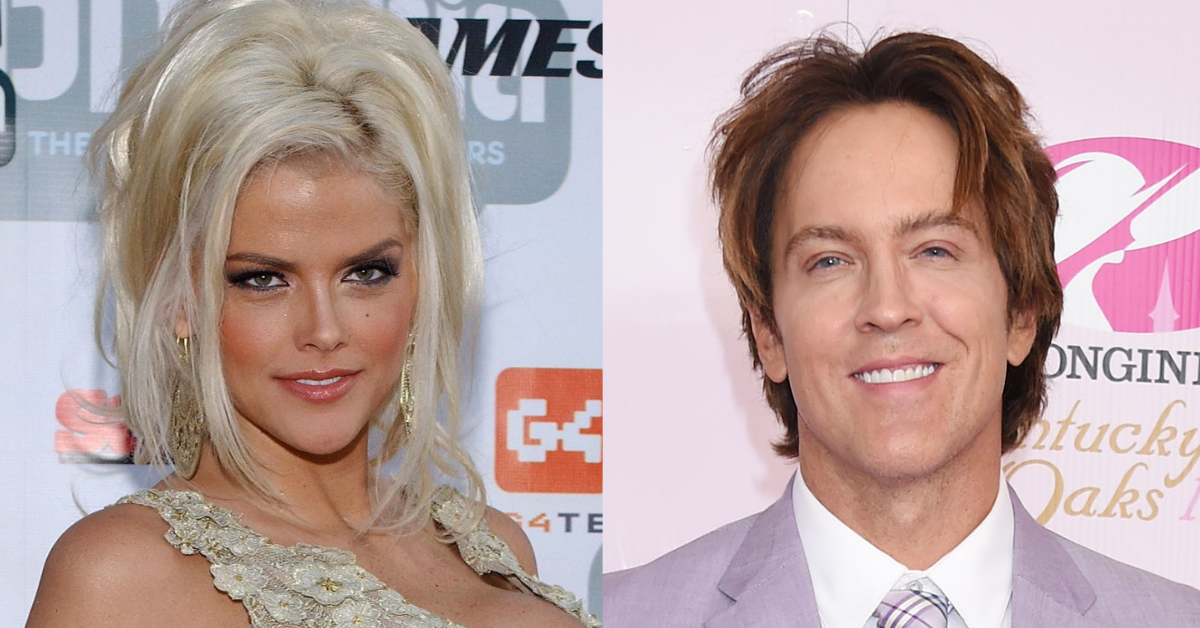 A biopic about the last few days of Anna Nicole Smith's life is in the works and her ex Larry Birkhead has some notes for the studio.
Birkland decided to speak up about his concerns of how the film after finding out it won't actually revolve around Smith herself but instead her therapist.
Article continues below advertisement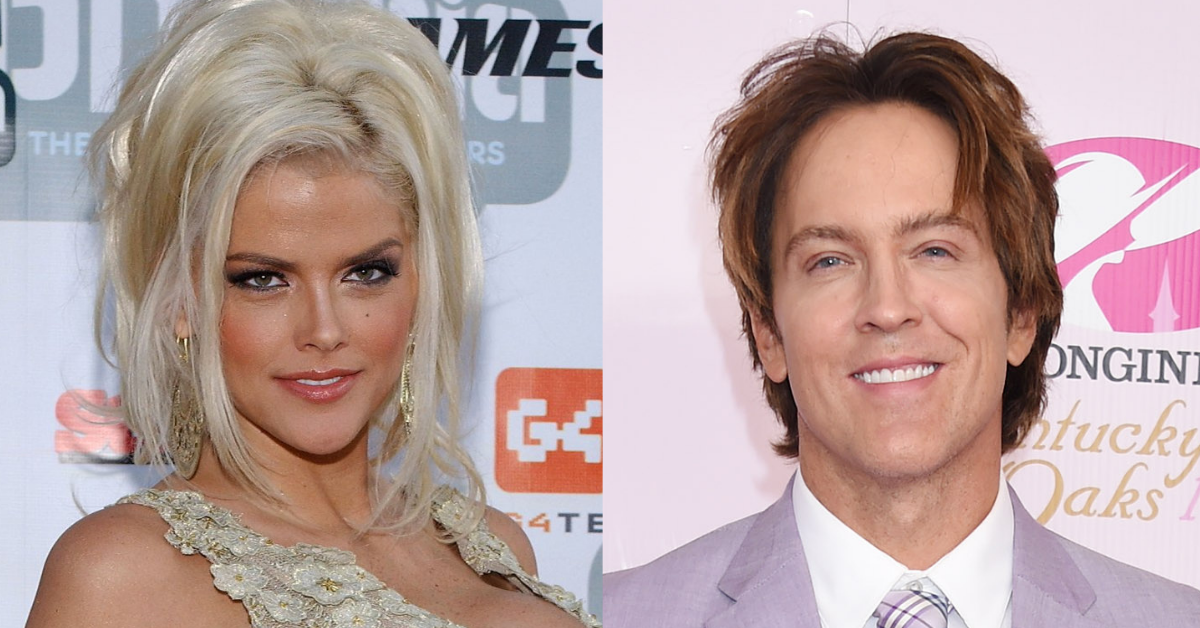 The movie currently titled "Hurricanna" is set to star Academy Award winner Holly Hunter as Smith's therapist as she attempts to save the supermodel's life. Glow star Betty Gilpin was set to play the late Playmate of the Year until she had to opt out due to scheduling conflicts. No actress has been announced to fill the role since Gilpin jumped ship.
Article continues below advertisement
Birkhead finds it disrespectful to his ex's legacy to make a film about the actress' death and not have her be the focal point of the picture. According to reports, he compares it to "making a movie about Elvis from the perspective of his toilet."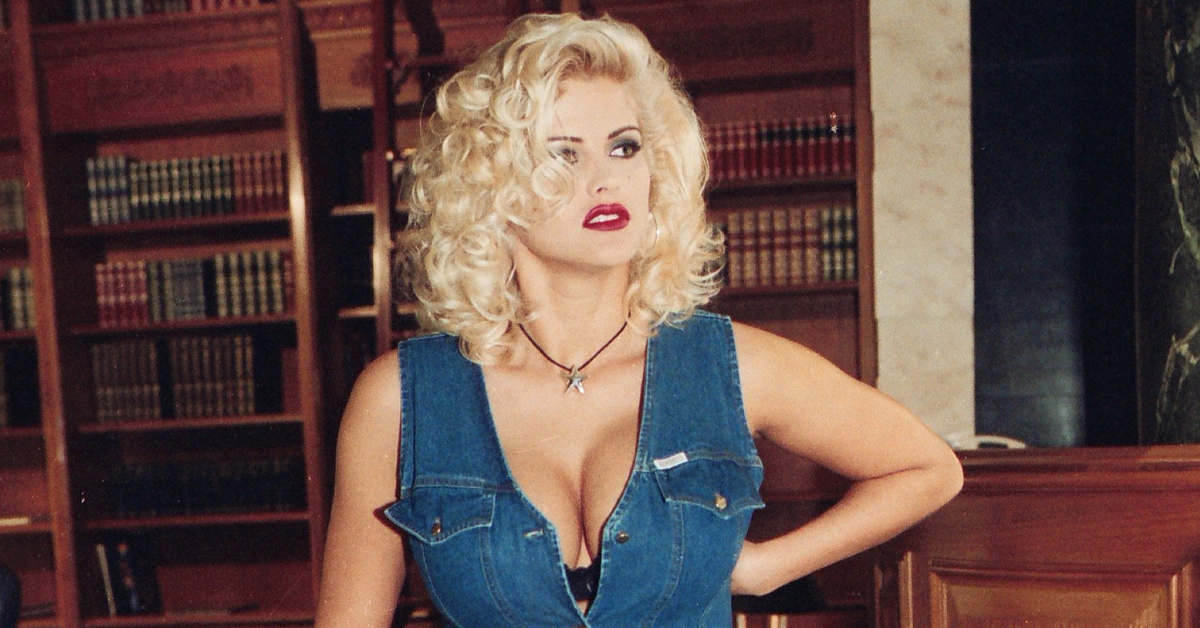 Article continues below advertisement
Birkhead believes that Smith, her fan base, and her daughter Dannielynn deserve a film that doesn't revolve around breaking down the tragic last few hours before the model died overdosing in a Florida hotel room back in February of 2007. He instead suggests telling the story of Smith's rise to fame and wild lifestyle and showing the actress when she was happy
Smith had a turbulent final few years of her life. Her son died of an accidental overdose just a few months before the supermodel would follow the same fate.
Around the time of her death, Smith was dealing with several legal battles over her money including a $300k debt to the IRS.
A paternity battle over Smith's daughter also erupted after her death due to her never confirming who the father was. Birkhead was eventually confirmed via a DNA test.
Just three days ago Birkhead and Smith's now 15-year-old daughter Dannielynn had penned a tearful tribute to the mother on the anniversary of her death on Instagram.
"Still remembering this one 15 years after her death. She was truly one of a kind. She struggled for love and acceptance. Just when she found a little piece of one or the other, life seemed to sabotage. Today, I remember your heart, your soul and your beauty, both inside and out. Your love is alive still to this day, in the form of a truly one of a kind teenager with her Mom's smile, beauty and courage. Thanks to Anna's fans for helping keep her memory alive. We love you Anna Nicole."