Exclusive Details
Erika Jayne Seen Pumping Her Own Gas, Longtime Assistant Nowhere In Sight As Legal Woes Worsen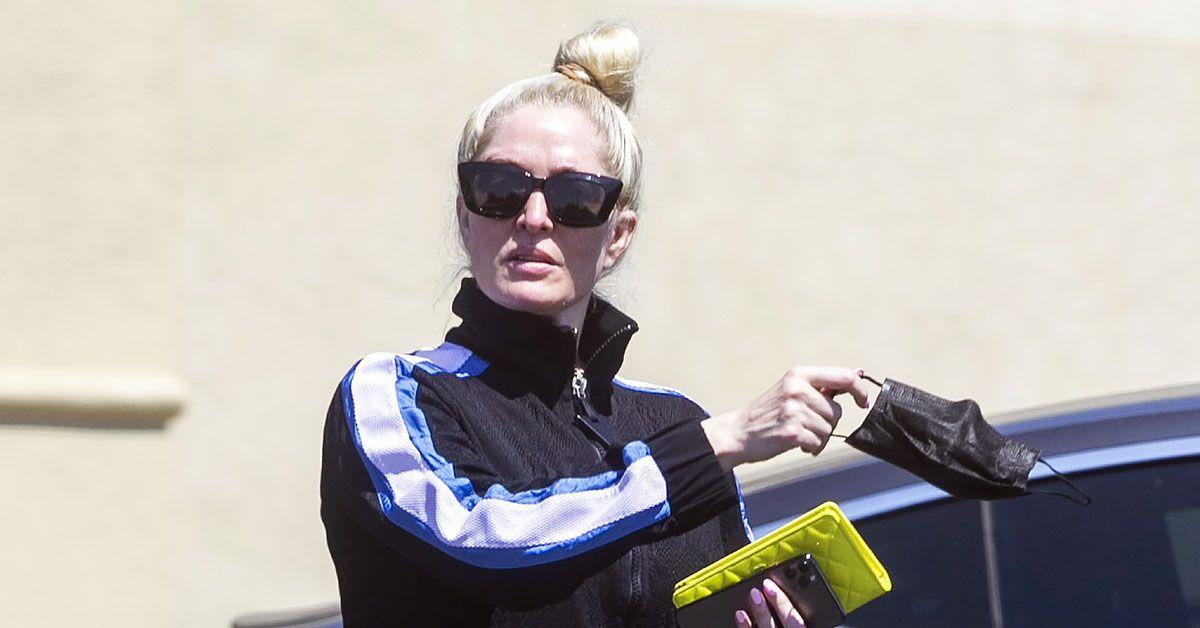 Real Housewives of Beverly Hills star Erika Jayne was forced to pump her own gas as her longtime assistant was nowhere insight to help her — days after she was ordered to hand over $1.4 million diamond earrings in court.
On Thursday, the 50-year-old wannabe singer/Bravo star was seen out and about in Los Angeles driving her pricy Land Rover.
Article continues below advertisement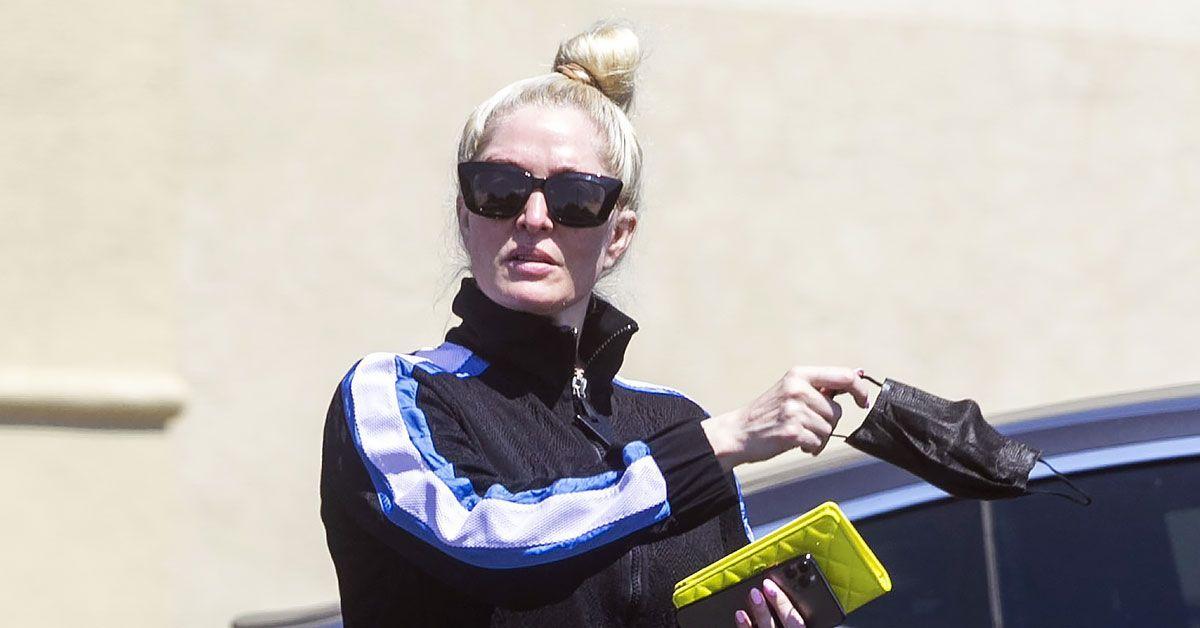 The reality star was seen rocking a crisp white long-sleeve button-up blouse with a pair of dark denim pants. She finished off her look with a pair of expensive fuzzy Prada slippers.
Article continues below advertisement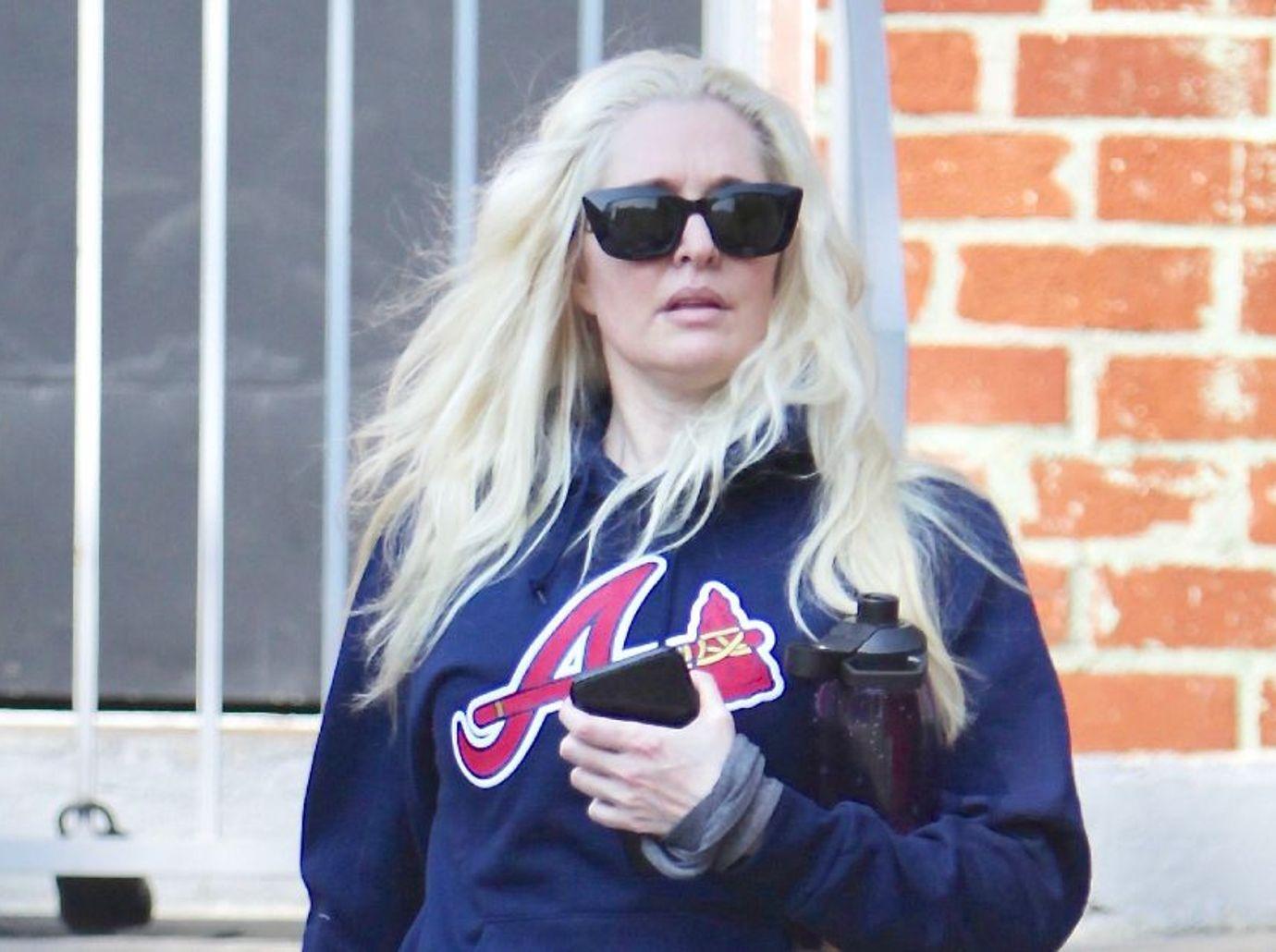 Article continues below advertisement
Aside from the heat her business is catching, Jayne is still dealing with multiple lawsuits and having to fight off her estranged husband Tom Girardi's creditors.
As RadarOnline.com previously reported, the once-respected lawyer and his law firm were forced into bankruptcy last year. Financial records show his firm owes a total of $101 million to various creditors — many of those were his former clients including orphans, widows and a fire burn victim.
Article continues below advertisement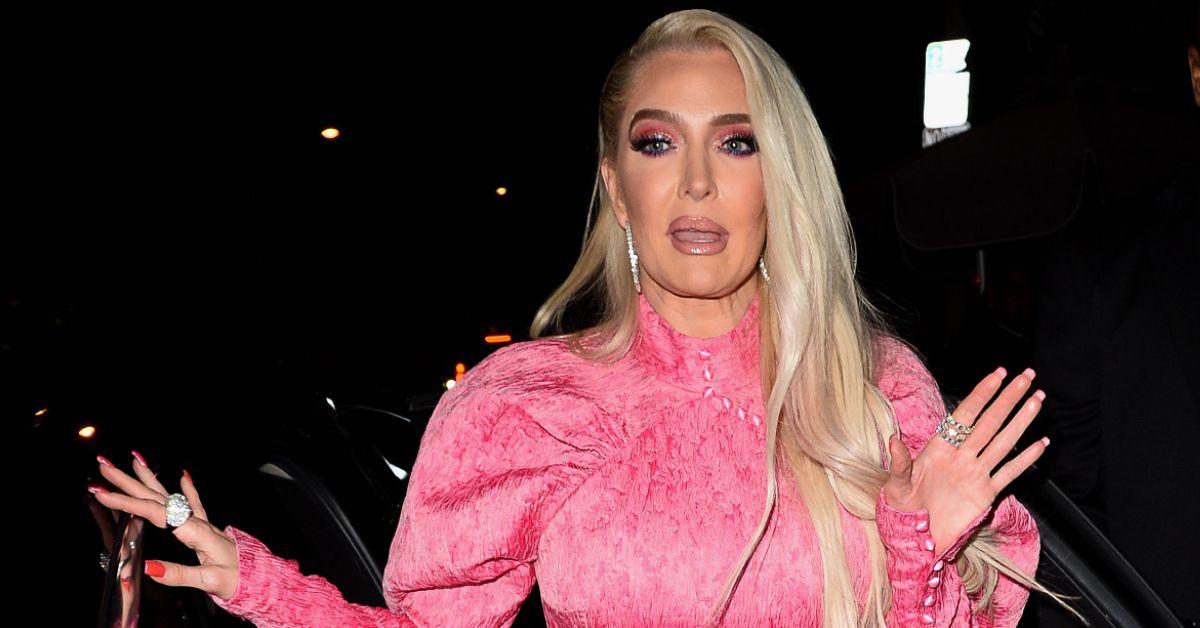 Girardi is also accused of using his client's money to fund his lavish lifestyle. One specific claim is that he used a portion of his client's money to buy Jayne a pair of $750k diamond earrings.
Article continues below advertisement
The trustee — who was put in place by the judge to take control of Girardi's finances — recently demanded Jayne turn over the earrings. He wants to sell them to pay back Girardi's victims.
However, Jayne refused to turn them over claiming they were a gift from her husband. After the issue became public and Jayne started getting criticism, she agreed to turn over the earrings to the trustee but did not give up her rights.
Article continues below advertisement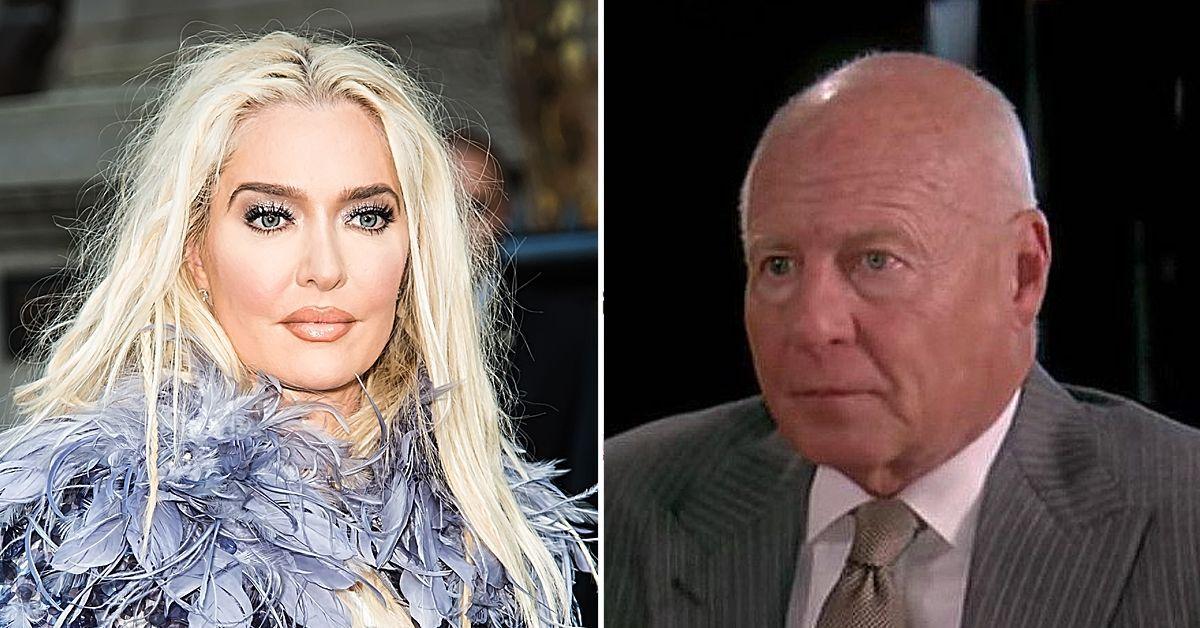 She is now allowed to present her argument on why the earrings should be returned to her instead of being sold off to help pay off Girardi's debt.
Article continues below advertisement
Jayne is also still the defendant in a $25 million lawsuit filed in Girardi's bankruptcy. The trustee is demanding she pay back money that the disbarred lawyer spent on the bills for her company EJ Global. The gist being the money used was actually his client's and not his.