Exclusive
Jesse Williams Accused Of Trying To Hide Violent Dog Attack Against Daughter From Ex-Wife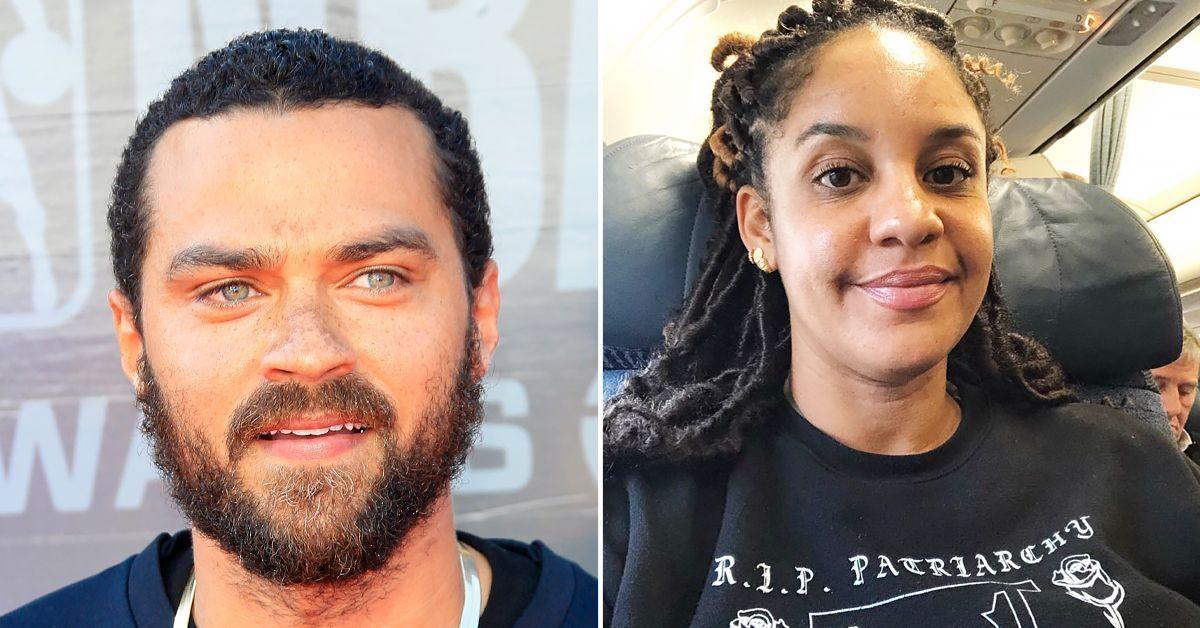 Jesse Williams' ex-wife Aryn Drake-Lee has had it with the actor's alleged antics and wants the court to grant her primary custody immediately.
According to court documents obtained by Radar, Aryn is pulling out all the stops to convince the judge to grant her request.
Article continues below advertisement
As we first reported, Aryn recently went back to court demanding Jesse be stripped of joint physical custody. She believes he only deserves visitation due to his alleged increasingly erratic behavior, firing their longtime nanny and his inability to stick to days he planned with the kids.
In her filing, Aryn even accused Jesse of threatening to call the police on her. She said his behavior had caused her to fear for her safety.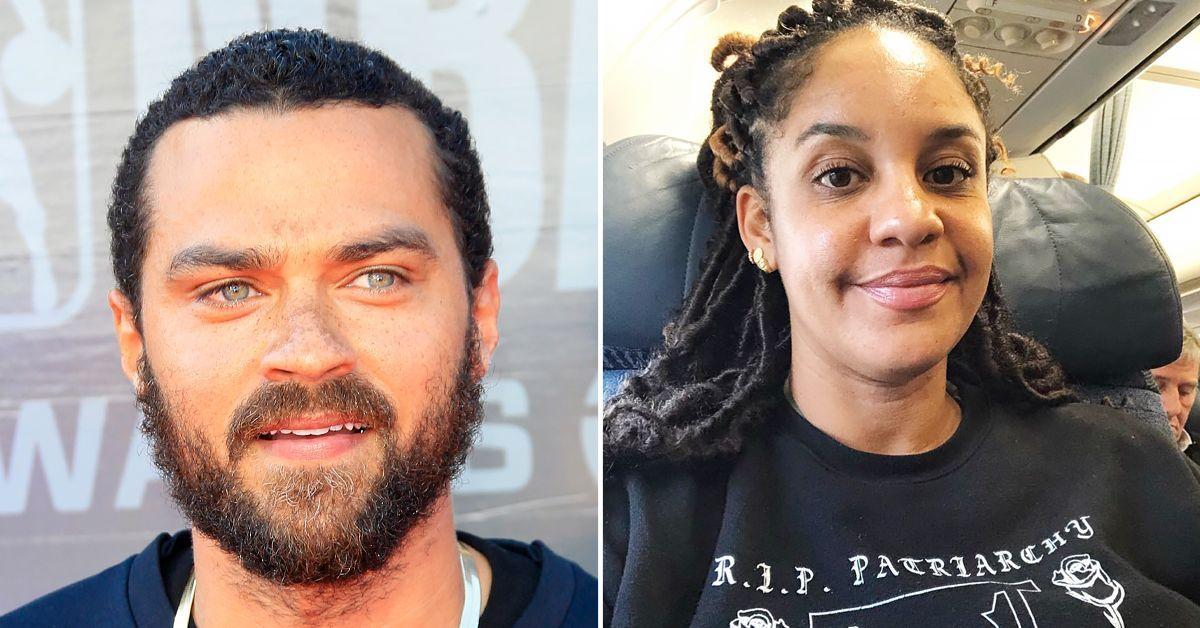 Article continues below advertisement
"I am requesting modification of the custody schedule and other provisions of the judgment to better reflect the new reality of our lives, and most importantly, properly, and positively address the needs of our children," Aryn wrote.
Jesse fired back accusing Aryn of being the one acting out. He is not only asking for her request to be denied but believes she should be sanctioned to the tune of $12k – for repeatedly dragging him back to court.
In his filing, he claimed Aryn even had an emotional outburst at his nanny and struck her car window repeatedly.
Now, Aryn is back in court telling the judge Jesse is evading the issues at hand and instead "focusing on issues that are irrelevant." She is asking for the request for sanctions to be denied.
Article continues below advertisement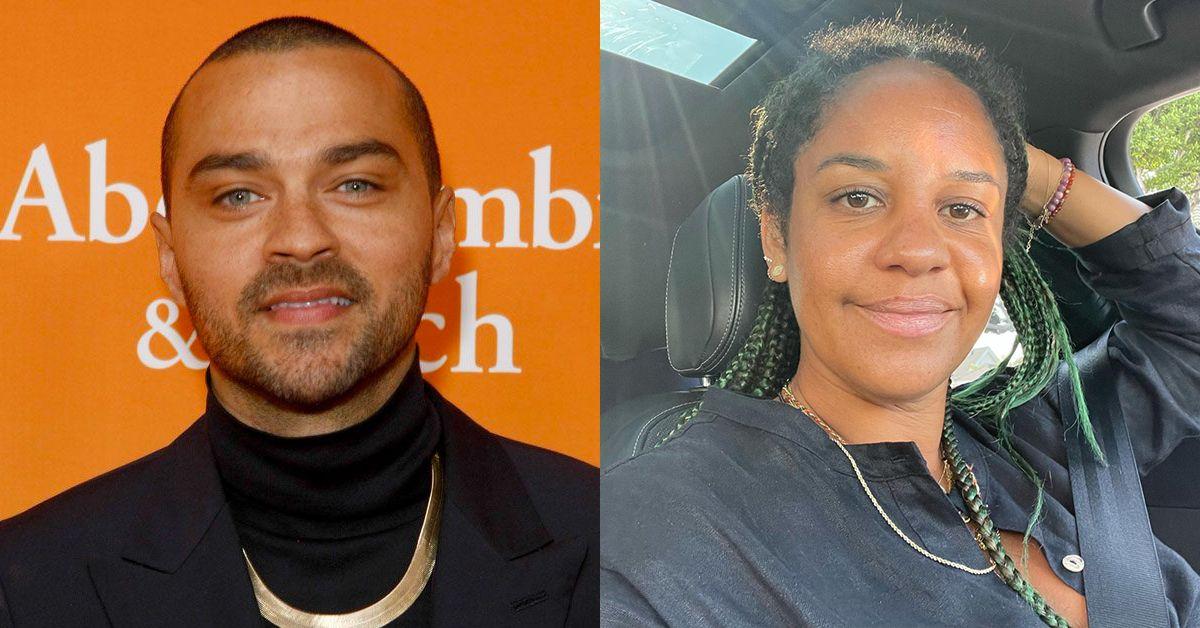 "It has been par for the course since the parties separated, but increasingly over the last year "2+ that [Jesse] has consistently demonstrated his inability to meet his current custody requirements. He has routinely canceled his 'custody time, almost always at the last minute, leaving [Aryn] to make schedule adjustments, find activities to fil the kids' time, and secure childcare at the last minute," her motion reads.
Article continues below advertisement
She points out Jesse is currently living in New York while he is on Broadway for the next 6 months. Jesse is asking the court to allow the kids to travel across the country once per month for five days and miss school to spend time with him.
Aryn says he is insisting on this "in the middle of a global pandemic." She is objecting to the kids traveling across the country claiming they will miss school and risk getting sick. Further, she says they would just spend most of the time with Jesse's hired caregiver or girlfriend.
As we first reported, Jesse is dating Rihanna's close friend, Ciarra Pardo.
Article continues below advertisement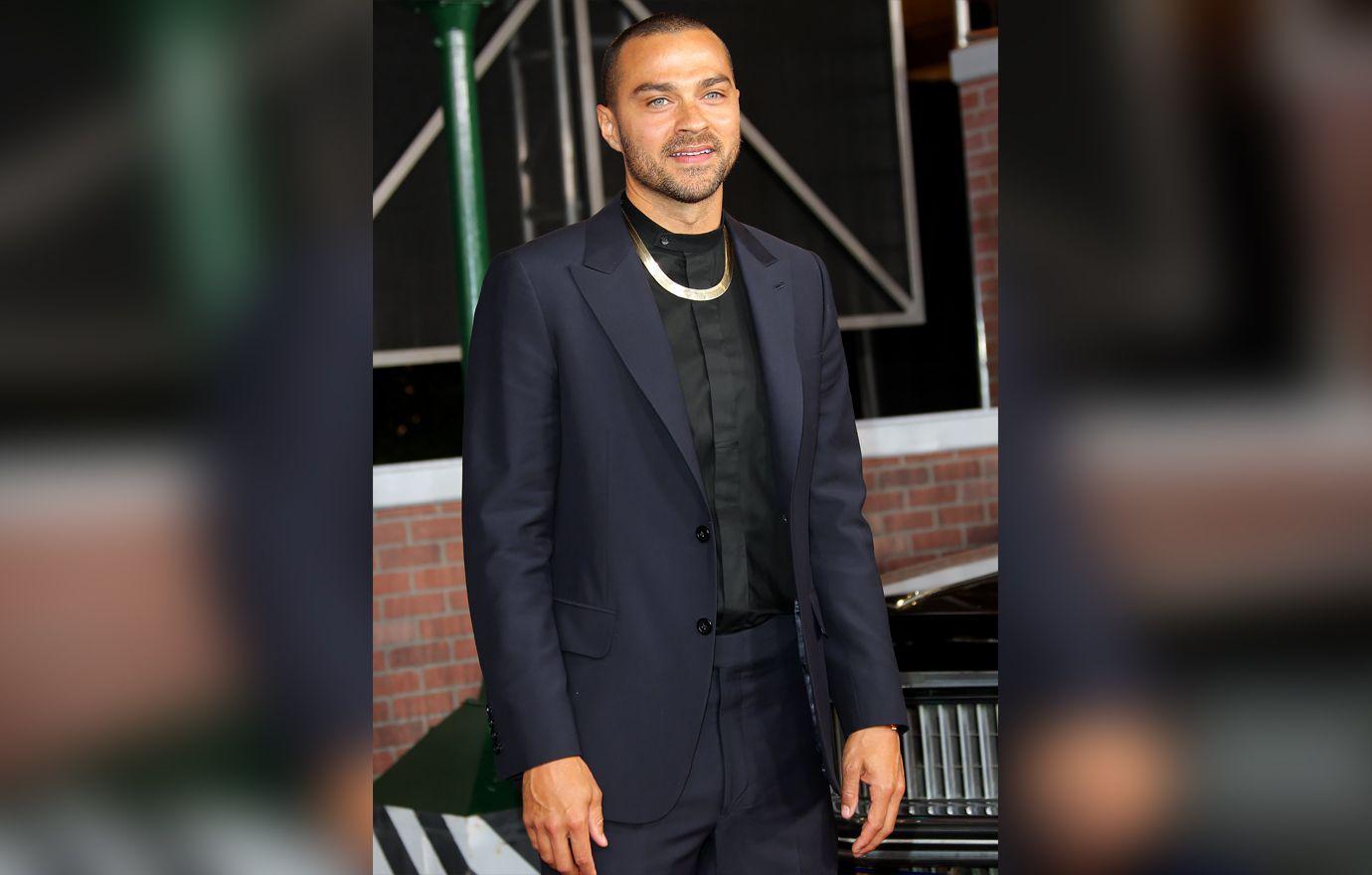 In her motion, she also brings up an alleged "violent dog bite while Jesse was at work." She claims "when this incident occurred he not only hid it from me, but he also did not contact" their daughter's regular healthcare providers.
Article continues below advertisement
Aryn says when he did "finally" make her aware, he "shared very limited and incomplete information with me."
A judge has yet to rule on the matter.