'RHONJ' Star Margaret Josephs Sued Over $180k Owed To Former Business Partners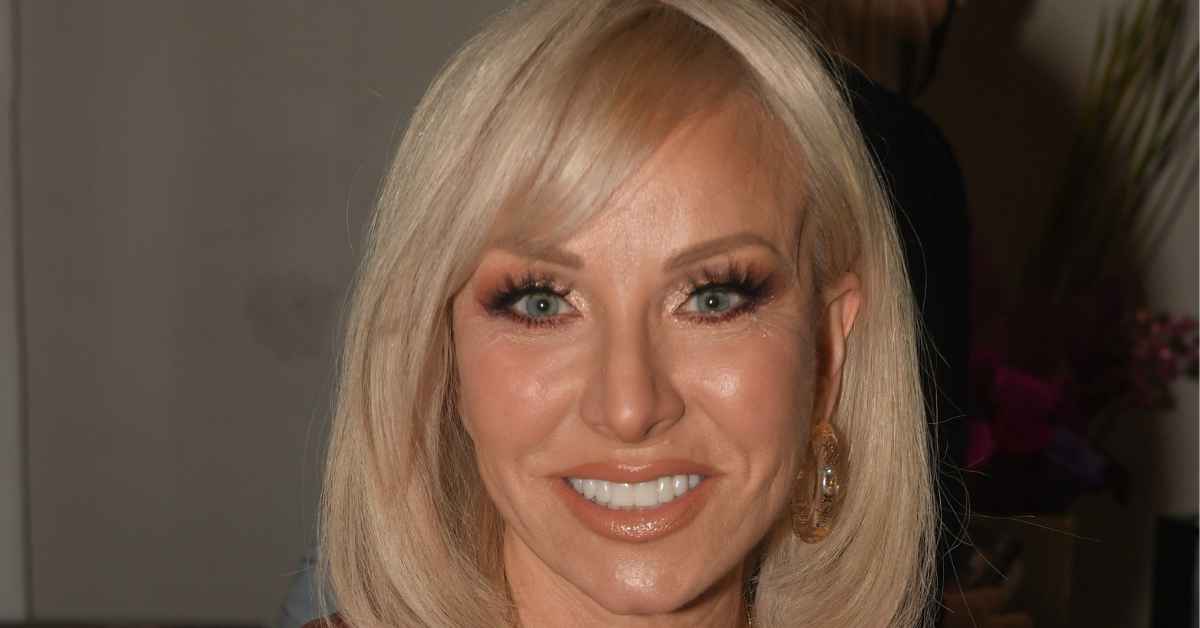 Article continues below advertisement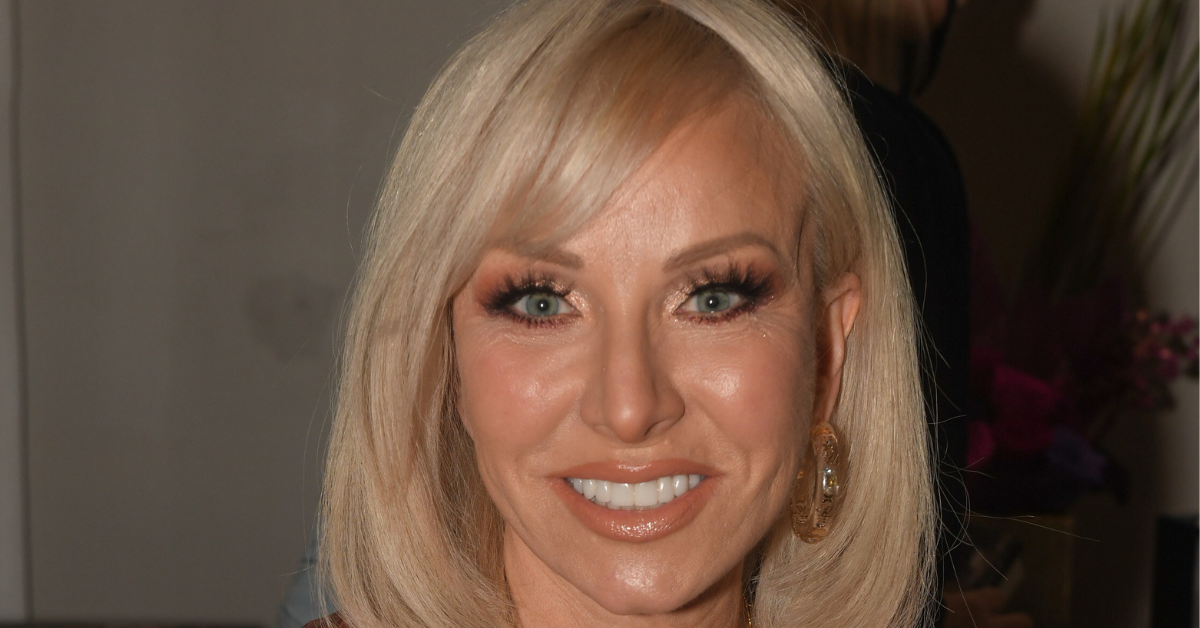 Josephs and her husband Joe Benigino are being sued for $180,000 due to them supposedly not holding up their side of a property deal.
The lawsuit claims that the reality TV couple failed to meet mortgage payment deadlines. This caused two properties in conjunction with another couple to default.
Article continues below advertisement
The plaintiffs Charles and Camille Ardito claim they purchased two homes in Englewood, New Jersey after making a deal with the millionaire couple. The Arditos agreed to enter the agreement after Josephs claimed one of the properties "could be quickly flipped for a profit."
The Bravo stars allegedly agreed that they would purchase one of the properties for $1.1 million and the other for $1.4 million. But now the Arditos are claiming Josephs and Bengino bought the first home for "$1,500,000 instead of $1,100,000 and the second house for $1,800,000 instead of $1,400,000." The RHONJ couple still lives in the $1.8 to this very day.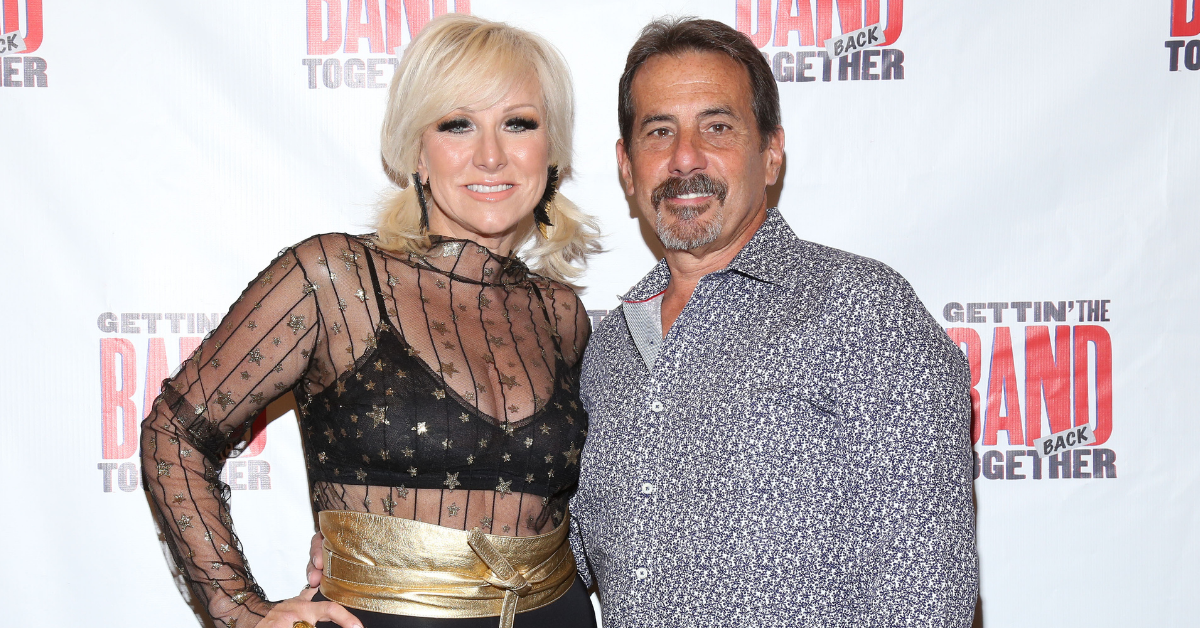 Article continues below advertisement
Court documents read "The agreement called [the Arditos] to provide $400,000 for the purchase of the properties. [The Arditos] eventually provided $440,000 to be used by [Josephs and Bengino]." The TV stars agreed to contribute up to $180,000 towards the purchase price of the properties.
'RHONJ' Financial Trouble! Margaret Josephs Sued For $200,000
The lawsuit claims that the reality stars "falsely represented that there were no judgments against them" when applying for the mortgage loans. The legal document reads "Between the two of them, Defendants had judgments entered against them totaling over $330,000 that would constitute liens on the Properties, if docketed, and they soon were after the closing."
The Arditos claim that Josephs failed to make the morgage payments towards the properties. This caused the properties to default on loans in July of 2017. The second property would follow defaulting in September of the same year.
Article continues below advertisement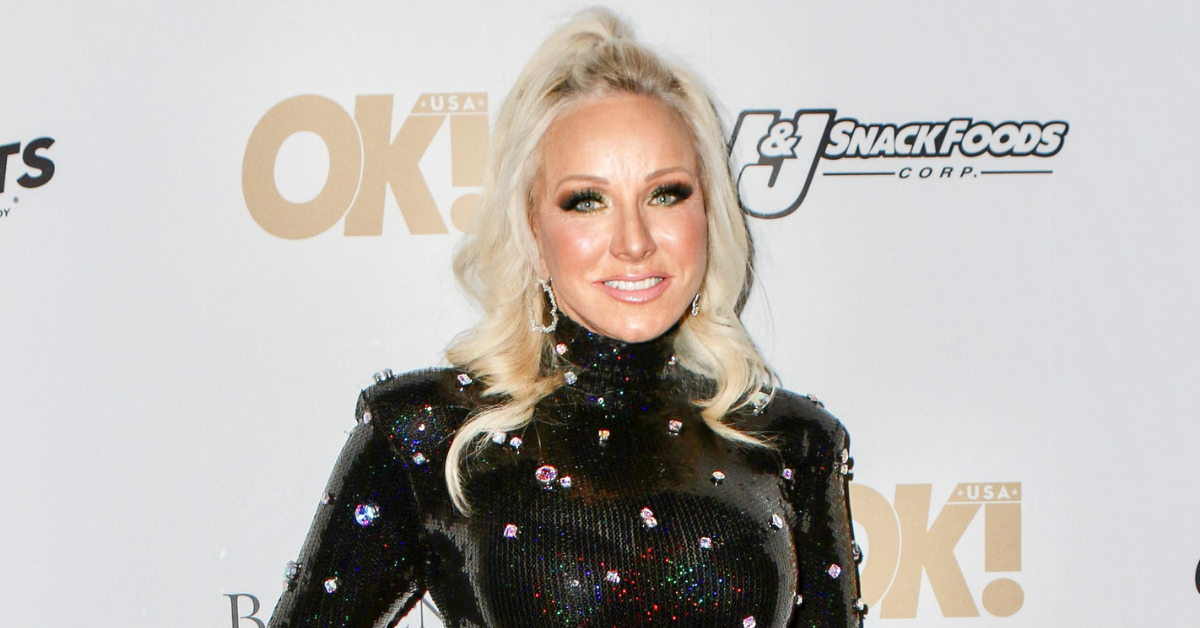 The Arditos claim they "were unaware that the Foreclosure Action had been filed" and were not told by Josephs or Bengino. The reality TV stars settled out of court for an undisclosed amount that was set to make in payments. They allegedly "defaulted" on those as well.
The Arditos are suing Josephs and Bengino for $180,000 for the remaining amount for the settlement they've yet to pay up.
The Real Housewife and her husband have yet to respond to the lawsuit. They did however renovate their home in 2021