Real Reason Chris Cuomo Was Fired From CNN: Sexual Assault Allegation From Former Temp Became 'Too Much' For Jeff Zucker To Handle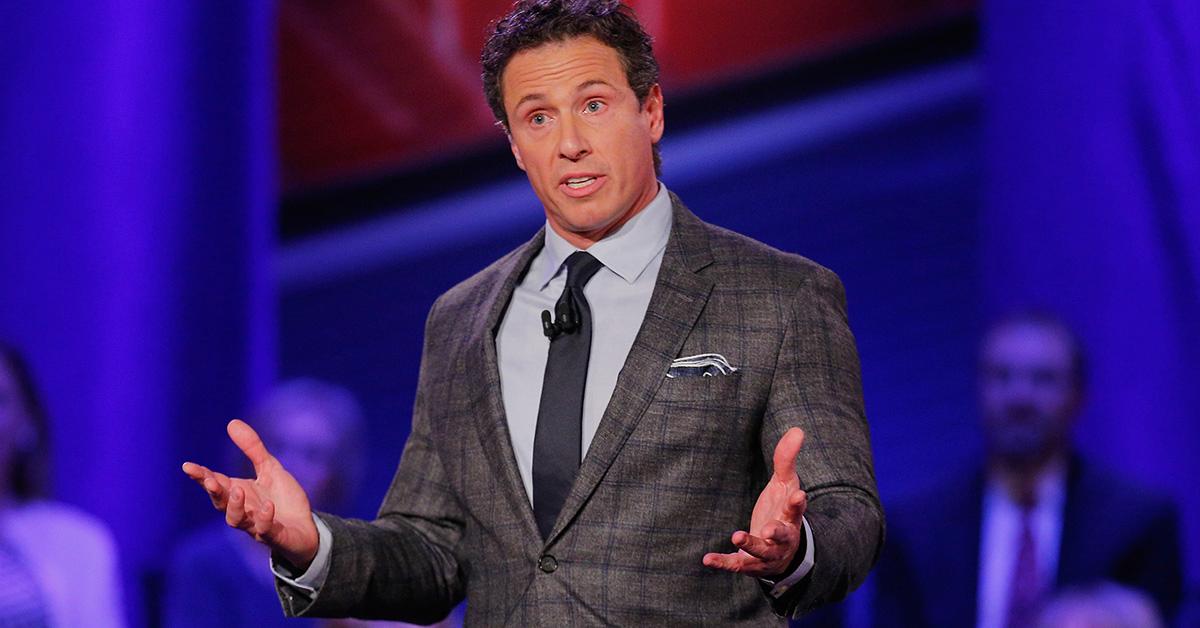 Apparently, there is far more to the story.
Former CNN anchor Chris Cuomo was terminated in December after it was revealed that he had helped his brother, former New York Governor Andrew Cuomo, navigate his sexual harassment scandal that ultimately cost the politician his post.
Then in January, RadarOnline.com published an exposé citing a clandestine relationship between then-CNN President Jeff Zucker and then-CNN Executive Vice President/Chief Marketing Officer Allison Gollust. The former resigned earlier this month, and the latter stepped down just yesterday.
In addition to the secret love affair that was not properly disclosed to the company, Gollust also once served as Andrew's communications director, which muddied her and Zucker's ability to take swift and appropriate action with regard to Chris.
Article continues below advertisement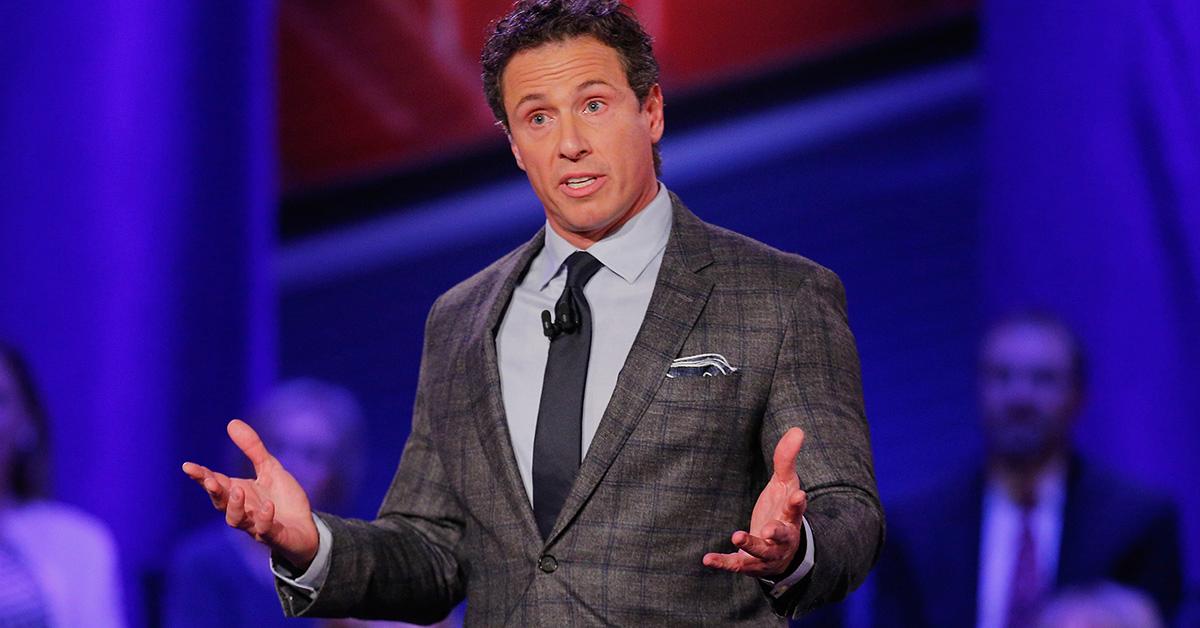 It's now being revealed that in the short time Chris was placed on temporary leave while the network looked into claims that he also tried to dig up dirt on at least one of the ex-governor's accusers, CNN received a letter from the attorney of a woman the anchor used to work with at ABC News back in 2011.
The unnamed woman is represented by Debra S. Katz and was referred to in the The New York Times' Tuesday report as "Jane Doe."
She decided to come forward after watching Chris claim on the air that he cared "deeply" about the issue of sexual assault.
Article continues below advertisement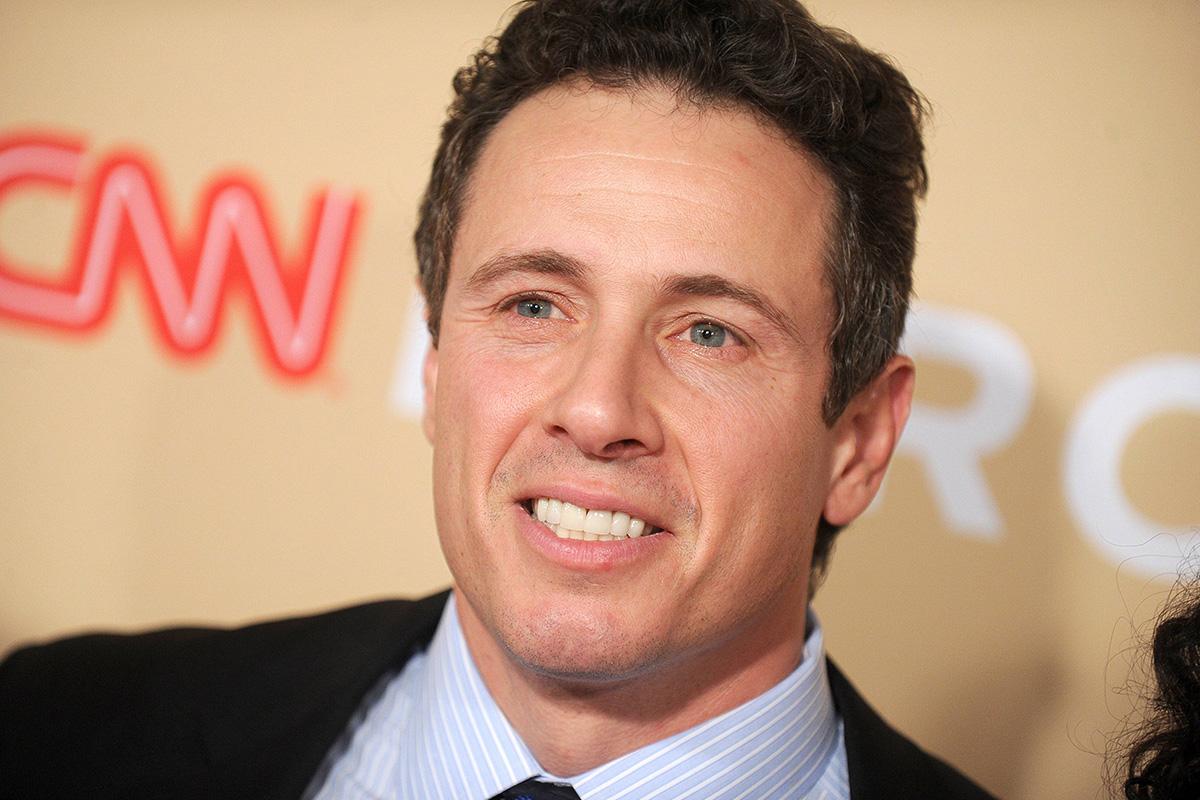 According to the woman, she was working as a temporary employee for ABC News in 2011, hoping to secure a permanent role.
She claims Chris invited her to his office to discuss her career over lunch, but when she arrived, she says there was no food.
Chris then allegedly started "badgering" her for sex, and when she refused his advances, she claims he sexually assaulted her. No other details about the alleged assault were provided.
Later in the day, the woman says she tried to smooth things over by sending him friendly emails.
Article continues below advertisement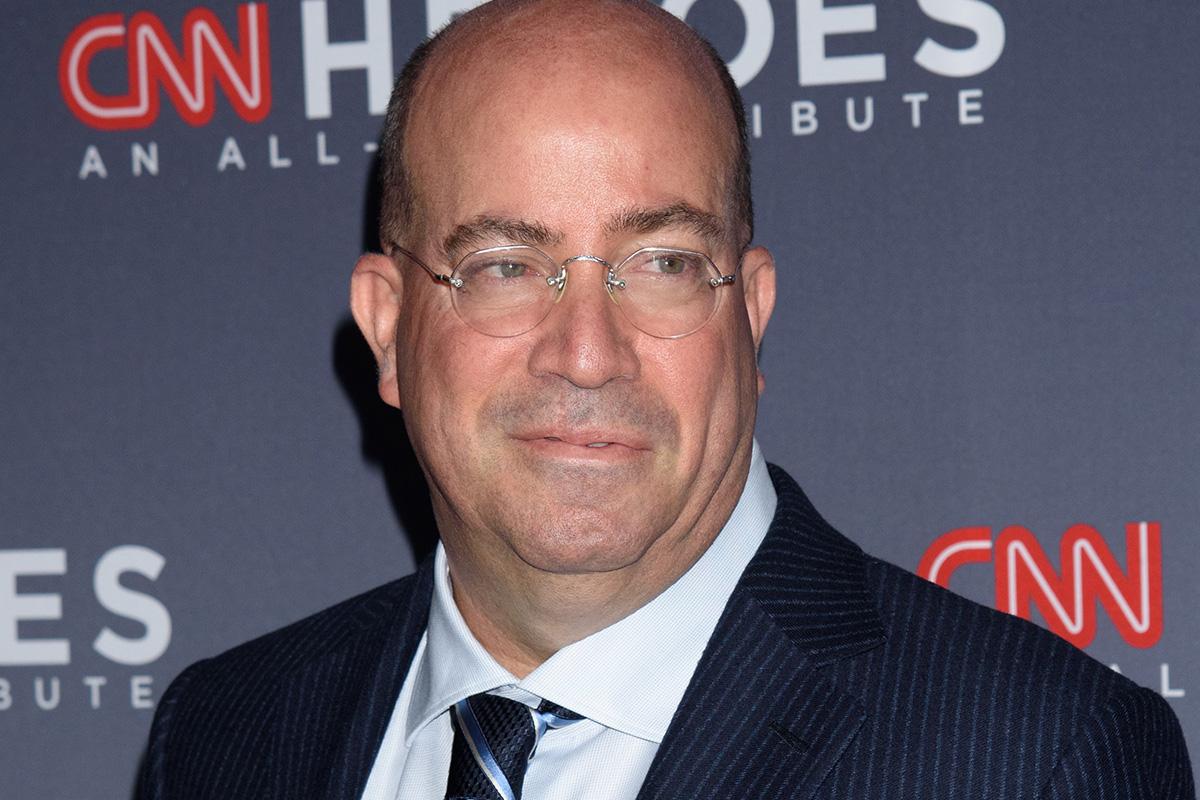 Fast-forward to years later when the #MeToo movement gained momentum: The woman said she heard from Chris, who at that point was a star host for CNN. He said he wanted to run a positive segment highlighting the public relations firm where she worked, which she interpreted as a veiled threat to not come forward with her own #MeToo claim.
According to The Times, 24 hours after Zucker suspended Cuomo, the letter from the woman's lawyer arrived at CNN.
Later that week is when Jeff fired the anchor, reportedly telling him that the numerous scandals surrounding him were "too much for us."
Article continues below advertisement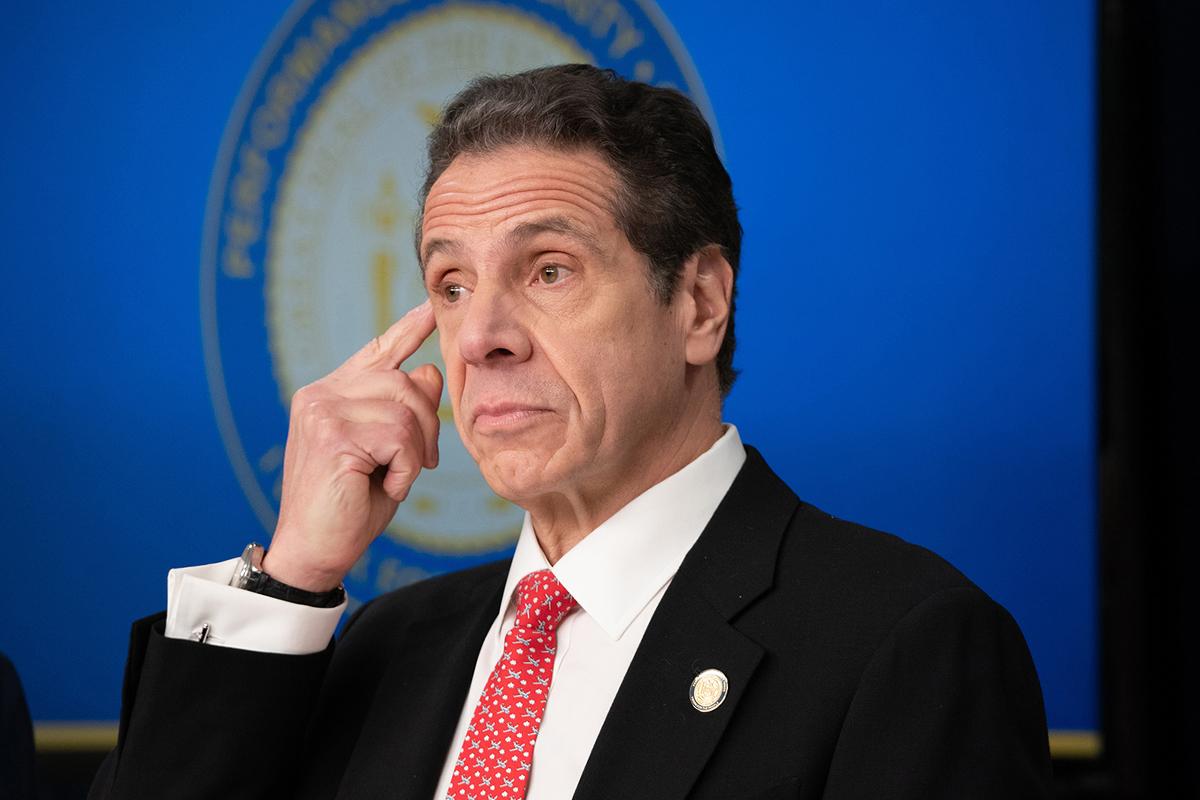 In response to The Times' report, a spokesperson for Chris insisted that the real reason he, Zucker and Gollust were fired was due to their involvement with Andrew.
"It is clear this was never about an undisclosed relationship," read the statement, according to The Wall Street Journal. "As Mr. Cuomo has stated previously, Mr. Zucker and Ms. Gollust were not only entirely aware but fully supportive of what he was doing to help his brother. The still open question is when Warner Media is going to release the results of its investigation and explain its supposed basis for terminating Mr. Cuomo."