Kanye West Follows Pete Davidson On Instagram As He Ramps Up Public Attacks Against 'SNL' Star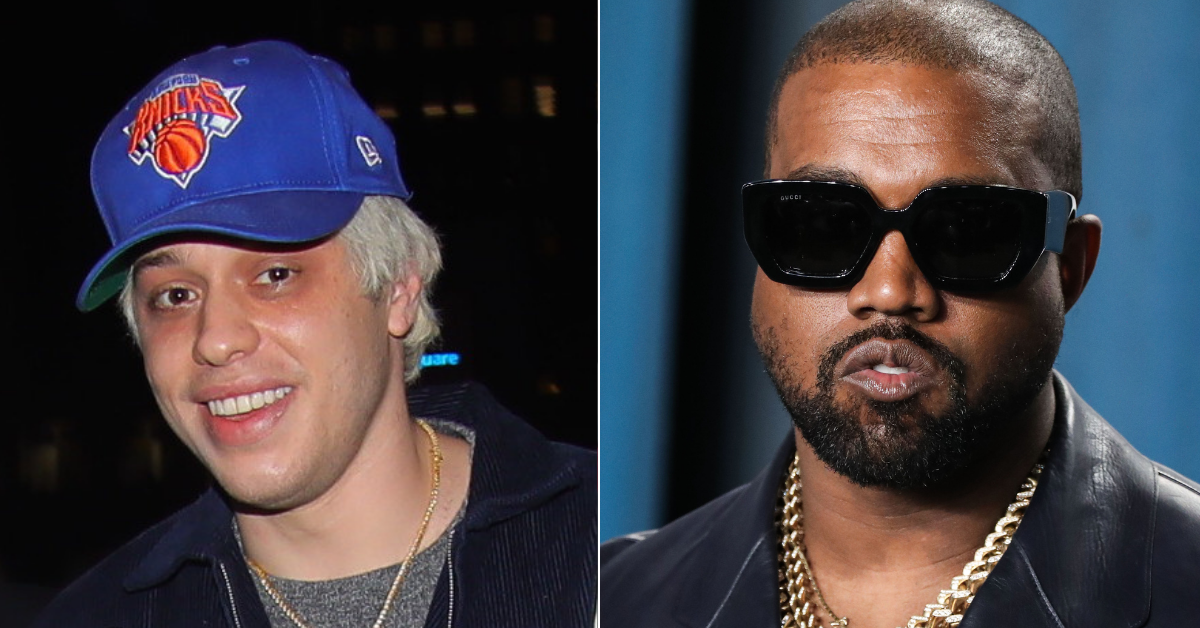 Kanye West is blowing off his estranged wife Kim Kardashian's to please leave her and her new boyfriend Pete Davidson alone.
Earlier today, the 44-year-old continued his public harassment campaign against the 28-year-old SNL star. It all started when Davidson decided to rejoin Instagram.
Article continues below advertisement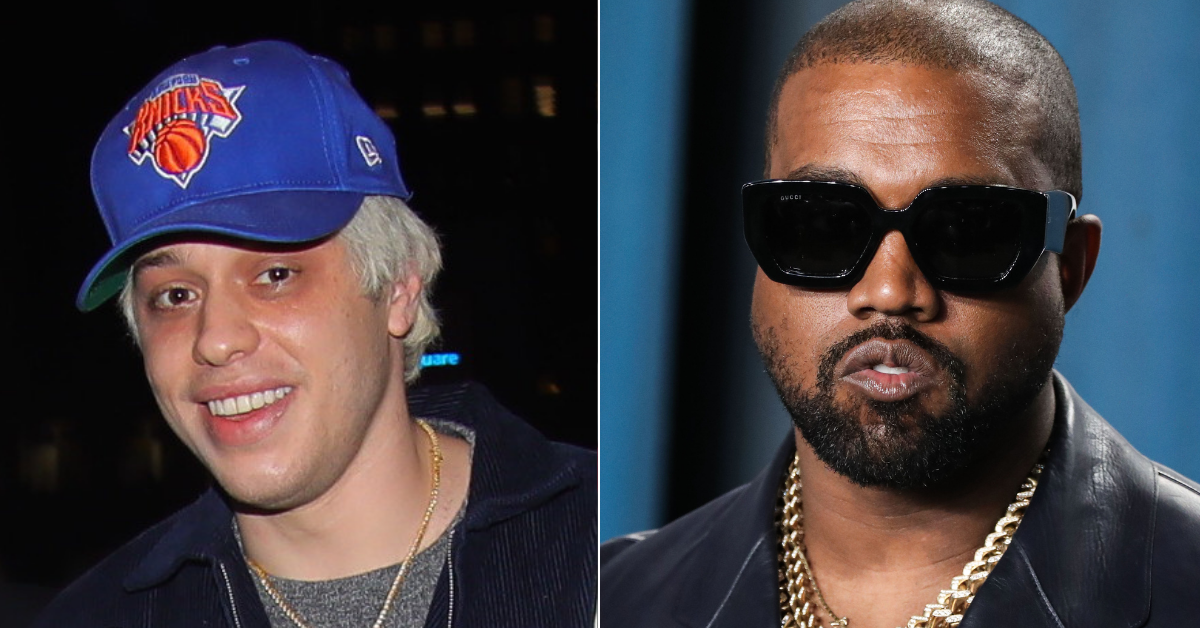 His new account is @PMD — which are the initials of his name Pete Michael Davidson.
Article continues below advertisement
He has been inactive on the social media platform for years. He deleted his account in 2018 after posting a series of troubling messages following his split from Ariana Grande. At the time, Davidson explained he shut down his account because "the internet is an evil place and it doesn't make me feel good."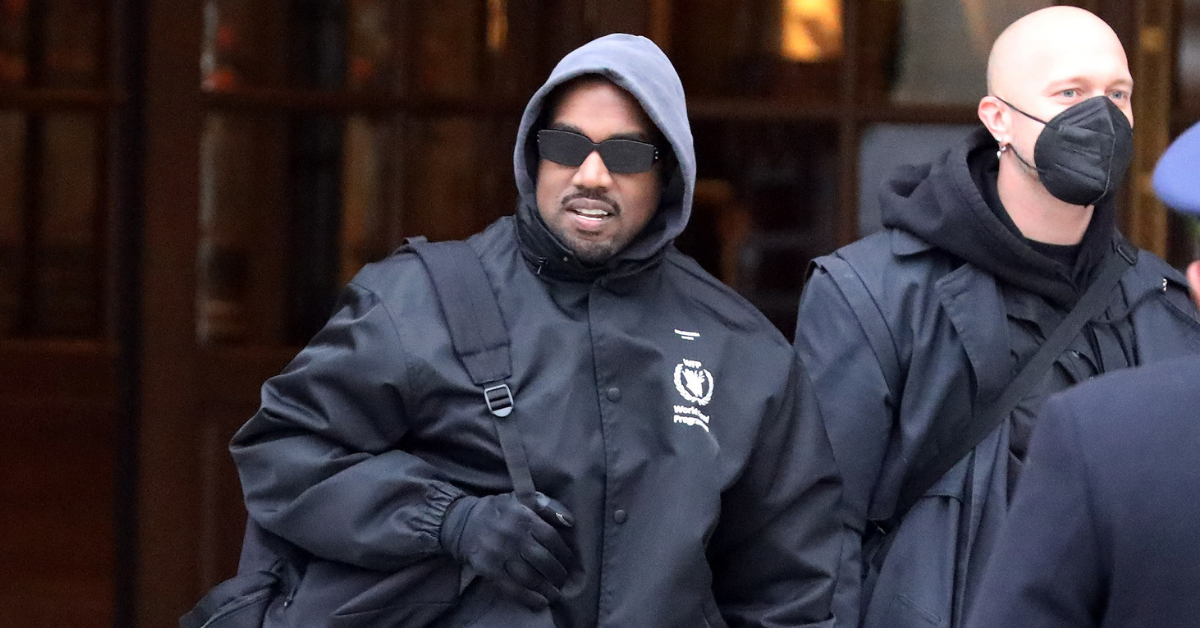 Article continues below advertisement
West learned about Davidson's account only hours after it launched. He not only decided to click the follow button — but he took a screenshot of the comedian in his following list and posted it on his feed.
Ye captioned the photo, "FOLLOWED."
At the moment, the musician is still following Davidson and is still following his soon-to-be ex-wife. Ye continues to troll his soon-to-be ex-wife's new man despite her plans.
Ye revealed Kim reached out to him about the alleged threats he made against Davidson in the last 2 songs he released. "God saved me from that crash, just so I could beat Pete Davidson's a-s," he rapped on Easy.
Article continues below advertisement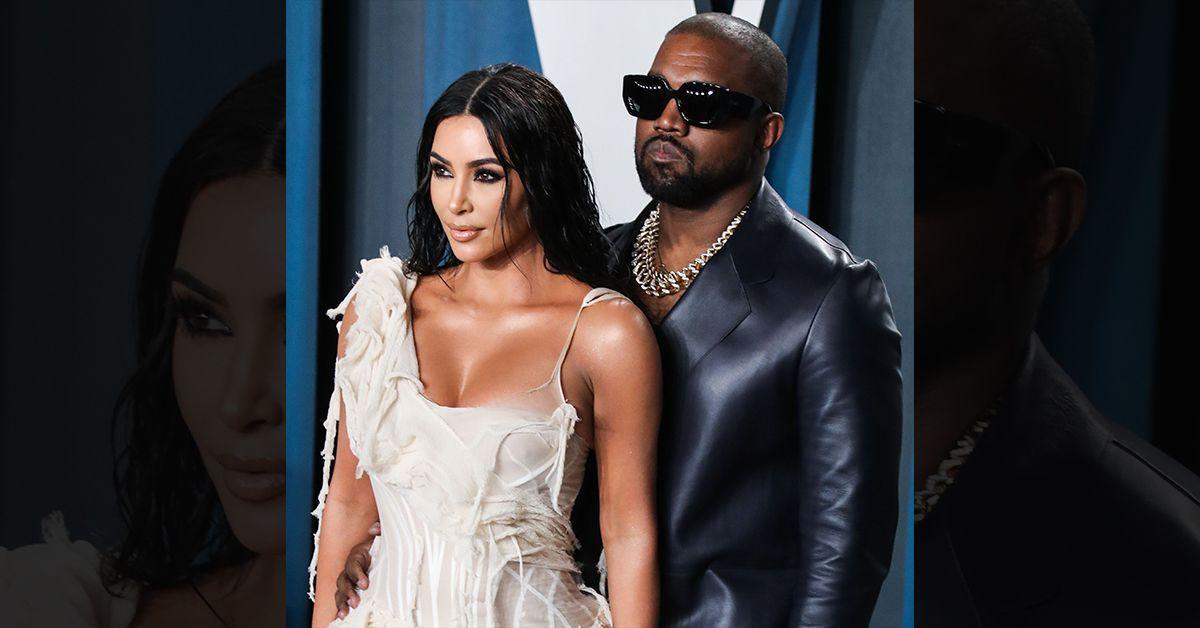 In one message sent by Kim — leaked by Ye - she talked to him about the threats: "There are dangerous people out there and this is scary and it doesn't have to be."
Article continues below advertisement
Kanye proceeded to write a post on Instagram telling his friends and associates not to harm Davidson. He said he would handle the situation himself.
All this comes after Ye started spreading rumors about Davidson having an STD — which sources close to the comedian claim is an outright lie.
Davidson has remained quiet despite Ye's constant attacks against him. We're told he is "unbothered" by the mess and is enjoying his time with Kim.
We're told their relationship is growing strong and Ye's antics are only bringing them closer together.