Azealia Banks Posts Shocking Alleged Photo Of Kanye West's Ex Julia Fox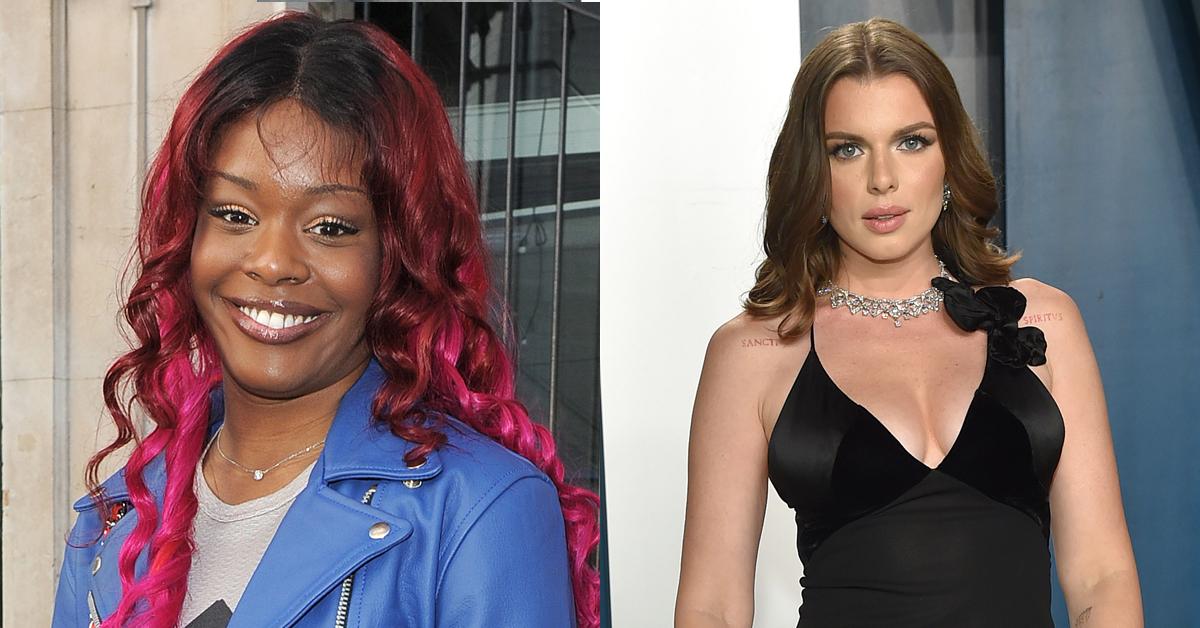 Kanye West's ex-girlfriend Julia Fox leaked private texts sent by Azealia Banks which led to the rapper posting a graphic alleged photo of the actress.
Azealia and Julia appear to have run in the same circles in New York and have mutual friends. In the past couple of weeks, as the Uncut Gems actress embarked on her love tour with Ye, the rapper has started to speak negatively about Julia on social media.
Article continues below advertisement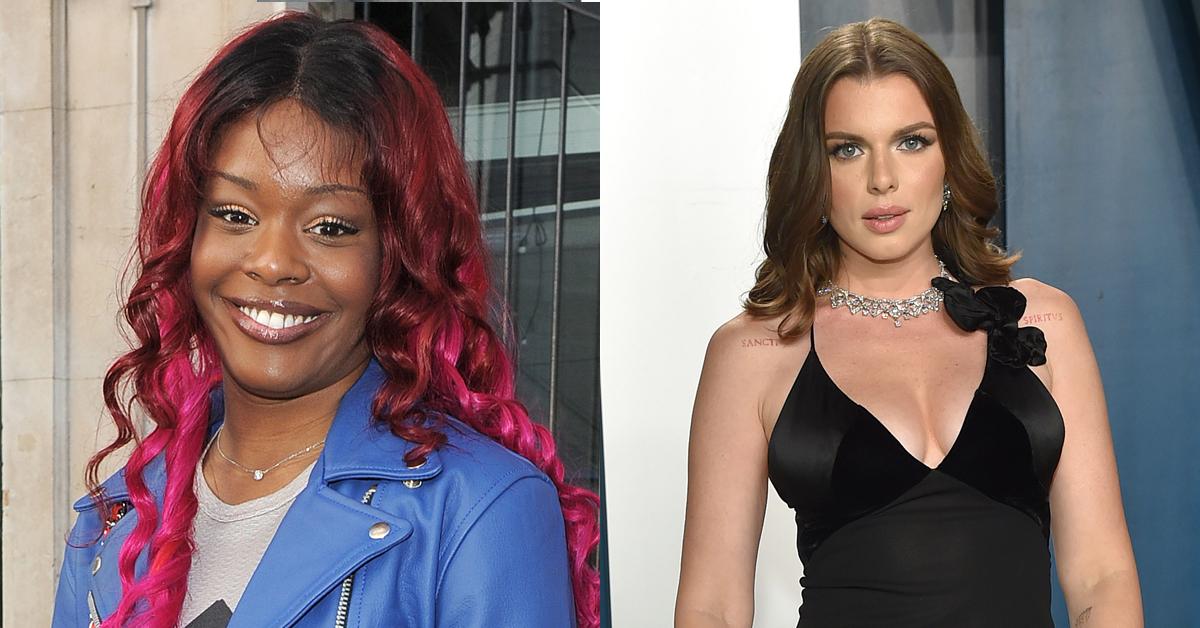 On Monday evening, Azealia took her disdain up a notch with a series of nasty posts about Julia. She screenshot the actress' statement in which she confirmed her split from Ye.
"The media would love to paint a picture of me a sad lonely woman crying on a plane by myself but it's NOT TRUE! Why not see me for what I am which is a #1 hustler. I came up yall lol and not only that but Kanye and I are on good terms! I have love for him but I wasn't in love w the man Jesus Christ what do u guys think I am 12 years old?!?" she wrote.
Azealia wrote text on the screenshot accusing Julia's romance with Ye of being set up by a lawyer — calling the whole thing a "weak pr stunt from jump."
Article continues below advertisement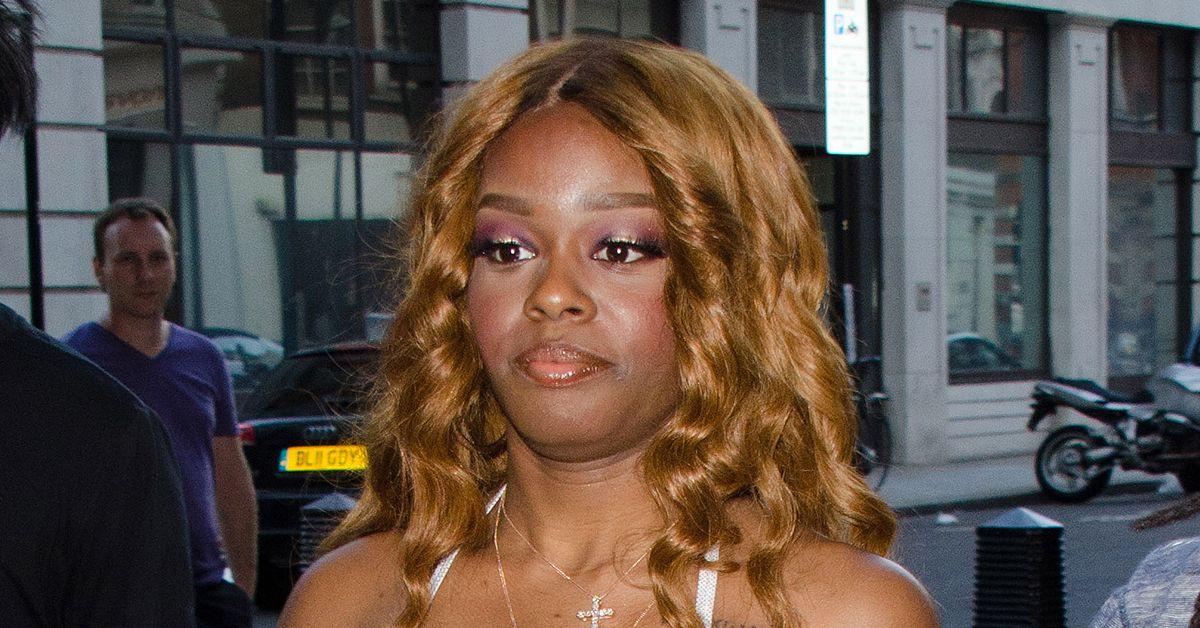 "Why did u hustle him for? A bag and some Lucien's? You absolutely did not come up because if this is how woman who "always date billionaires" behave when shit goes south, threatening tell all books …. You can kiss your days as a low rate escort goodbye sis."
Azealia even brought up Julia's past drug addiction claiming Ye broke up with her because it was a liability in his custody war with Kim.
Article continues below advertisement
"You weak ass white bitches Bring me joy," she added. Julia then leaked texts Azealia had allegedly sent her previously. In one message, Azealia asks if Julia sells Molly and Percocet. Another alleged text showed the rapper asking Julia if she wanted to go out and call paparazzi on themselves.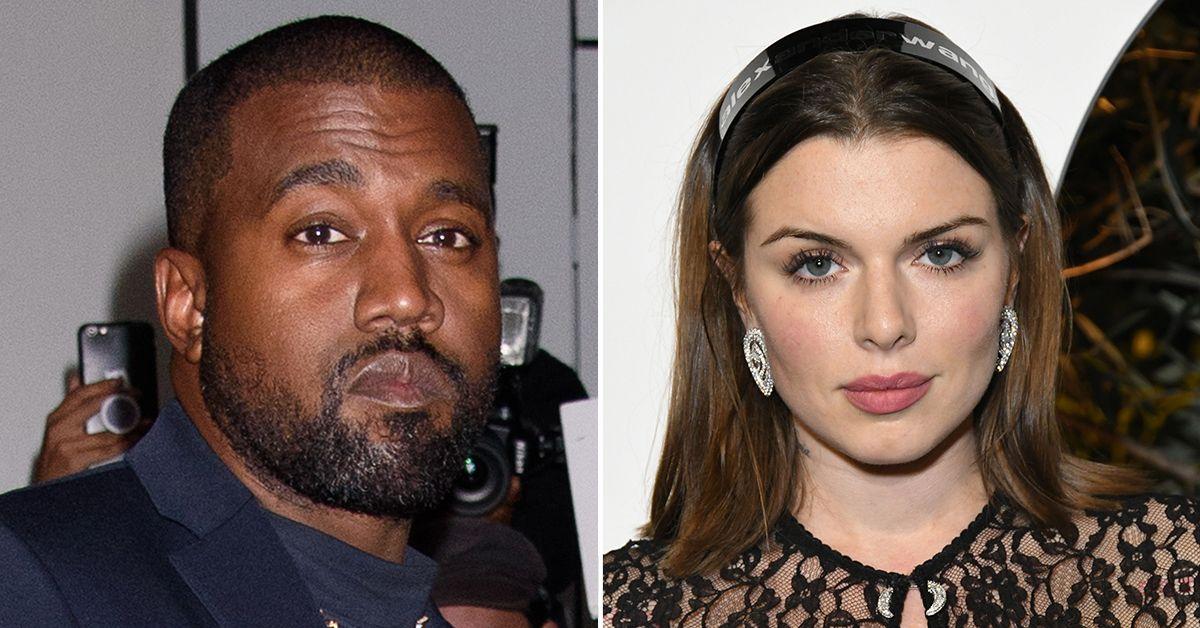 Article continues below advertisement
Later in the alleged text chain, Azealia asked Julia if she had any connections to get a hotel room comped. Julia wrote, "I'm open about my issues with addiction because I want to destigmatize it. Not all addicts are "junkies." That is so horrible to say. It's a real fu—ing disease. And I've also been open about my recovery journey!!! But nobody wants to mention that."
"If this troll says one more thing about my parenting or my son…."
Azealia then leaked screenshots of a text conversation she had with Julia on Tuesday.
In the alleged messages, Julia wrote, "Talk shit about my son again." Azealia wrote over the text, "Okay, your son is a crackbaby…. what next?"
She proceeded to post a photo of a woman that looks like Julia with a needle in her arm. The photo is undated, and Julia has not commented on the authenticity.
In the past, the actress has been very open about her struggles with drug addiction. In a 2020 Hollywood Reporter article, Julia described growing up as a teen with friends who were "drinking, drugging and clubbing."
Julia survived an overdose when she was only 17. "It's kind of a miracle that I'm OK because a lot of the people I grew up with aren't doing so well. They're still on drugs or in jail. A lot of them died."