Exclusive Details
Bob Saget's Widow Sues To Block Death Investigation Photos From Being Released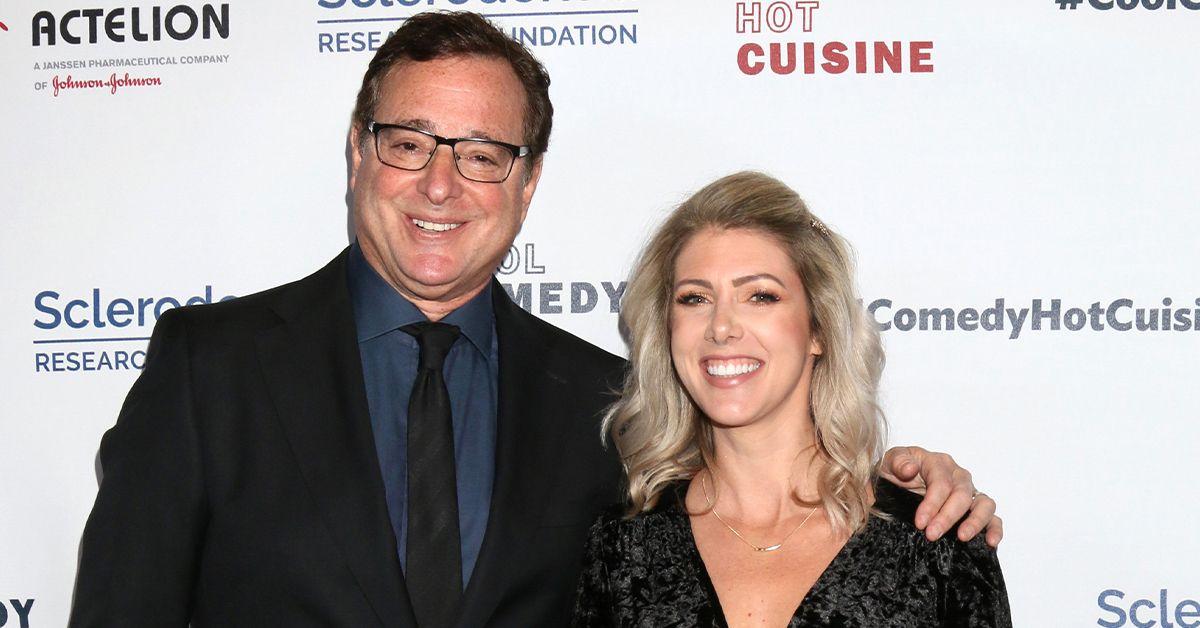 Bob Saget's widow Kelly Rizzo is demanding a Florida court grant an injunction prohibiting the Sheriff from releasing any further documents or photos to the public.
According to court documents obtained by Radar, Kelly – along with the comedian's daughters Aubrey, Lara, and Jennifer – are suing the District Nine Medical Examiner's Office and Orange County Sheriff, John Mina.
Article continues below advertisement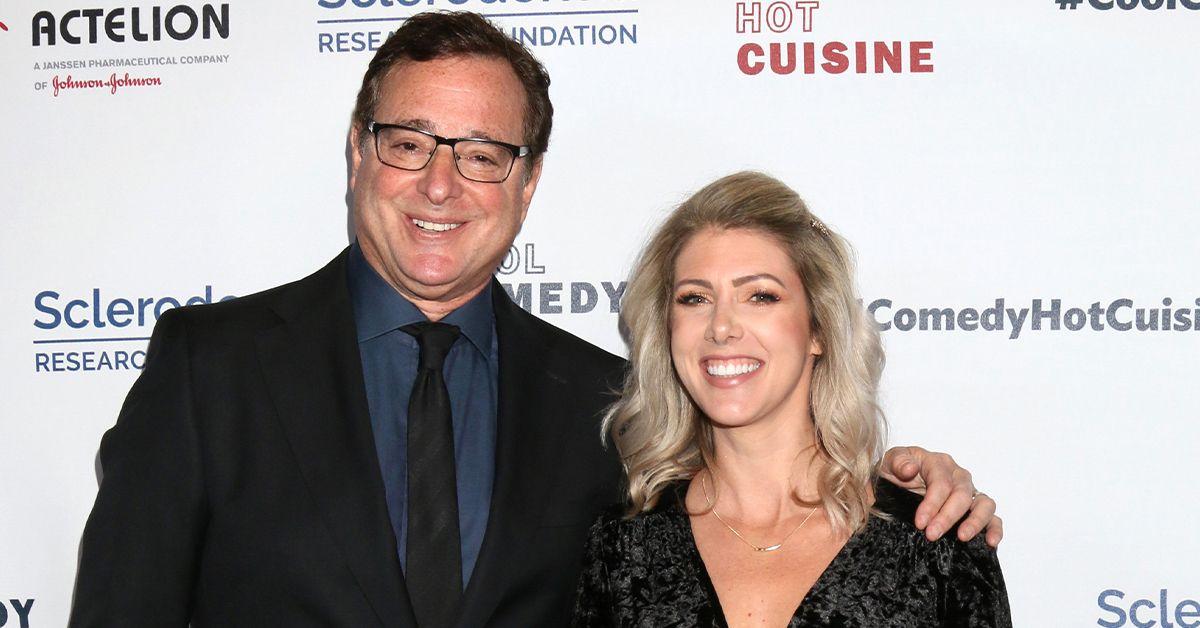 Saget was found dead inside his hotel room at the Ritz-Carlton on January 9. The comedian's official cause of death was listed as head trauma.
Officials determined the Full House star died from a blow to his head. The autopsy noted Saget had fractured his skull in multiple spots.
Article continues below advertisement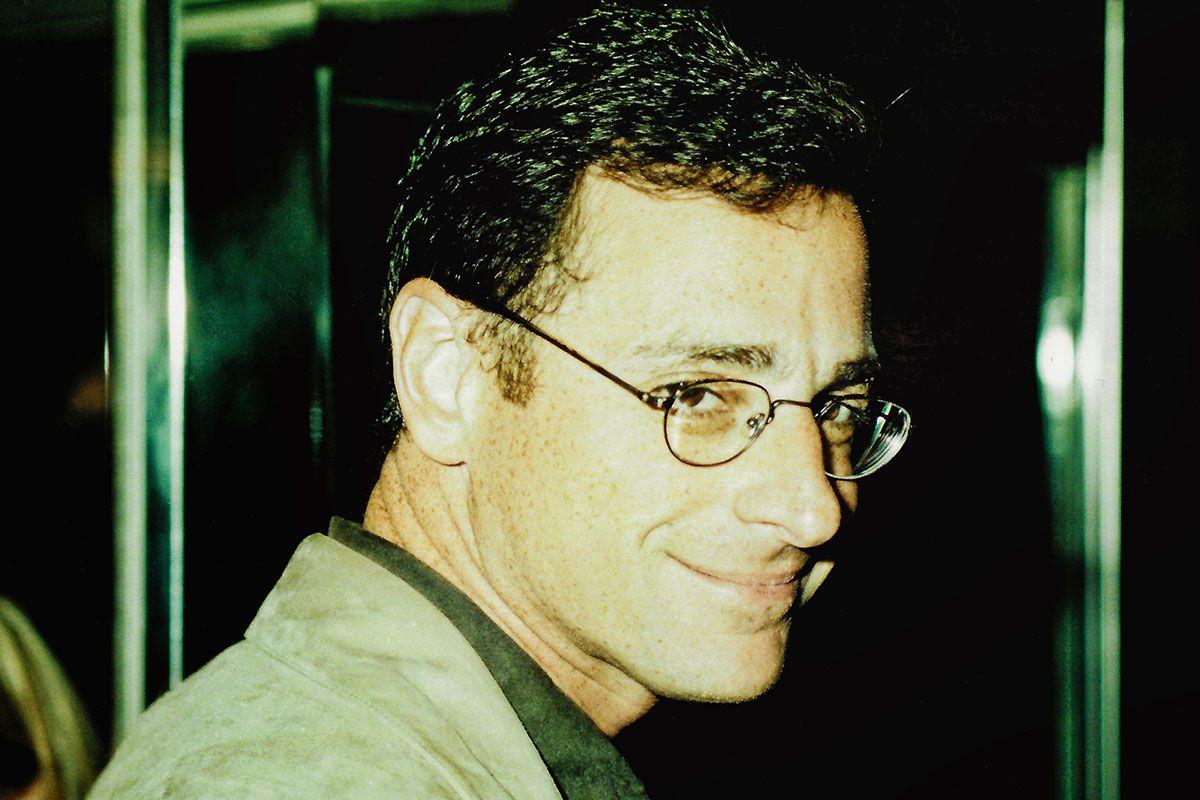 The report noted that the fractures had caused bleeding in his brain. Experts believe the actor would have been pretty out of it after such a hit.
Chief medical examiner Dr. Joshua Stephany — who wrote the report — said he believes Saget fell and injured himself.
"It is most probable that the decedent suffered an unwitnessed fall backward and struck the posterior aspect of his head," Stephany wrote.
Article continues below advertisement
The injuries listed in the report caused many to start asking questions. Saget not only had skull fractures but he had injuries to his eye sockets — which experts say is atypical for a fall.
In the lawsuit, Rizzo and Saget's daughters say they are aware law enforcement and the medical examiner created records which include photos, videos, audio recordings, and other protected information.
Article continues below advertisement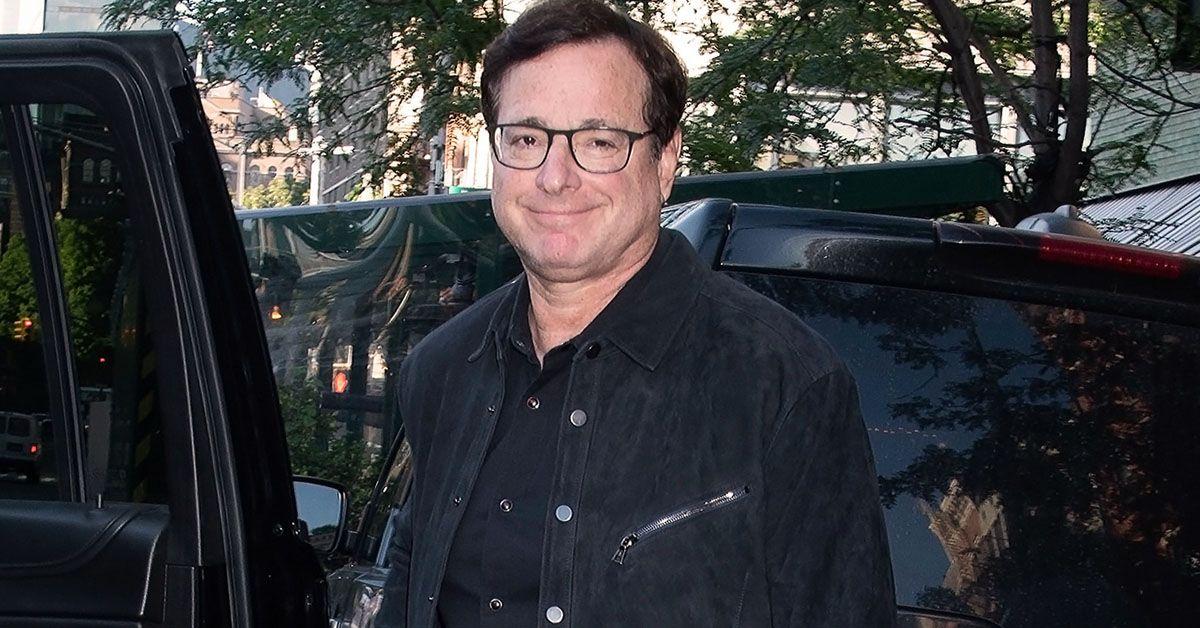 "Some of these Records graphically depict Mr. Saget, his likeness, or features, or parts of him, and were made by Defendants during Defendants' investigations," the suit reads.
Article continues below advertisement
They argue the family would "suffer irreparable harm in the form of extreme mental pain, anguish, and emotional distress should the records be released or disseminated to the public."
"No legitimate public interest would be served by the release of dissemination of the Records to the public."
A judge has yet to rule on the demand.