Exclusive
'He Is Kaput': Brian Stelter Next-Up In CNN Probe That Felled Zucker Lover Allison Gollust—As Calls Grow For CNN Media Correspondent's Axing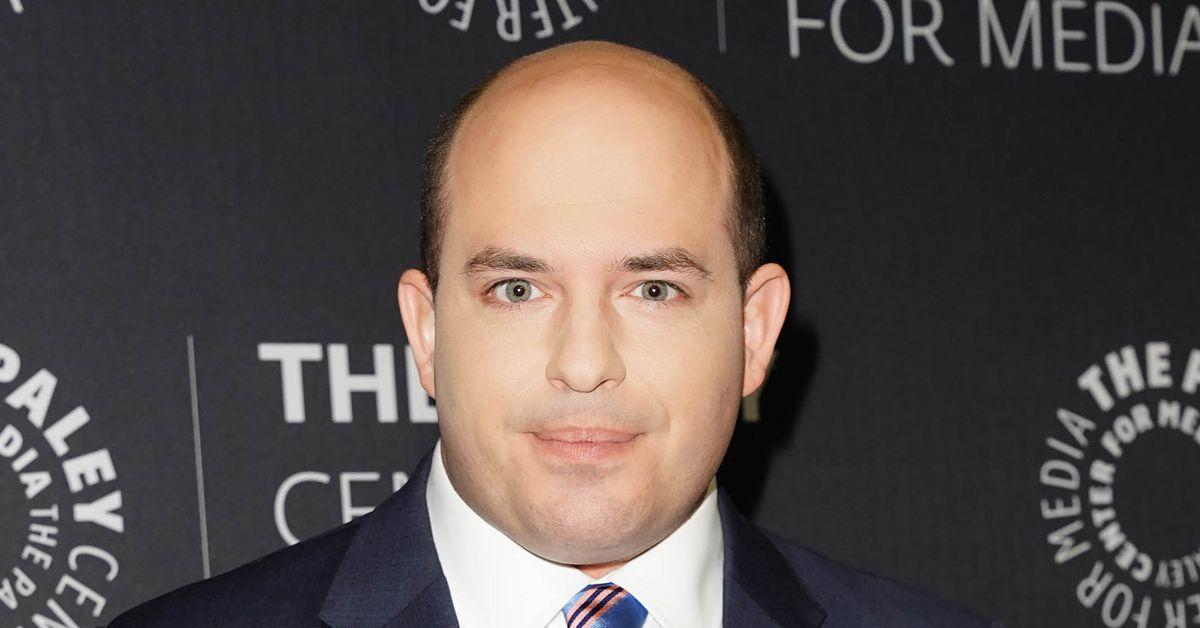 Another one bites the dust — but who is next? Late Tuesday, CNN announced Jeff Zucker's longtime lover was fired as CNN's Executive Vice President and Chief Marketing Officer.
Article continues below advertisement
In a statement, CNN's parent company, WarnerMedia, said Gollust resigned from CNN following the conclusion of the Company's investigation into issues associated with Chris Cuomo, former Governor Andrew Cuomo, and her long-time lover Zucker, who was bounded last week in the wake of a RadarOnline.com report that exposed their clandestine romance.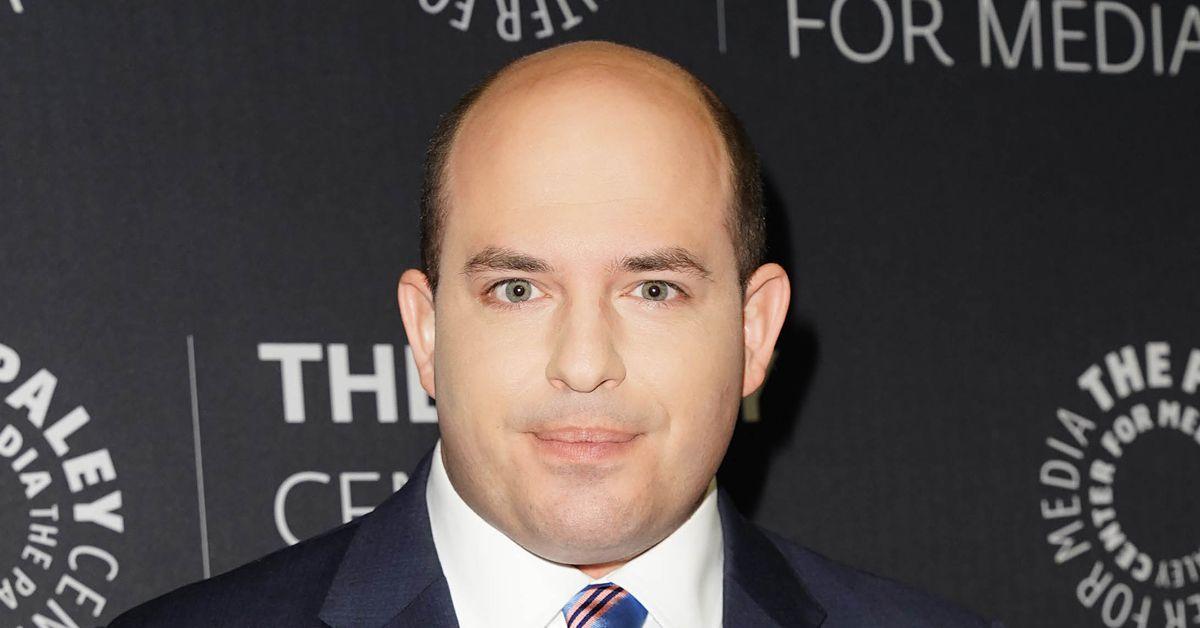 Article continues below advertisement
"Allison was holding on for dear life, but when it emerged she had lied about when she and Jeff first got involved romantically, Jason Kilar (WarnerMedia Chief Executive Officer) knew that she was on borrowed time," one CNN insider told RadarOnline.com.
"Everyone under the sun has said this was a supposed 'open secret' in the media, including those on-air at CNN. Why then did no one break the story, considering a blind man or woman could've seen it was an ethical violation and a breach of company policy."
The focus of the attention now moves to Brian Stelter, a favorite of Zucker and Gollust, who often parroted pro-CNN messaging on the air and during his Reliable Sources broadcast each Sunday morning.
"Brian has dug in his heels and eulogized over Zucker's demise. What this does, though, highlights his inadequacies about failing to break the firings of his two friends, when it all went down in the same building he works.
Article continues below advertisement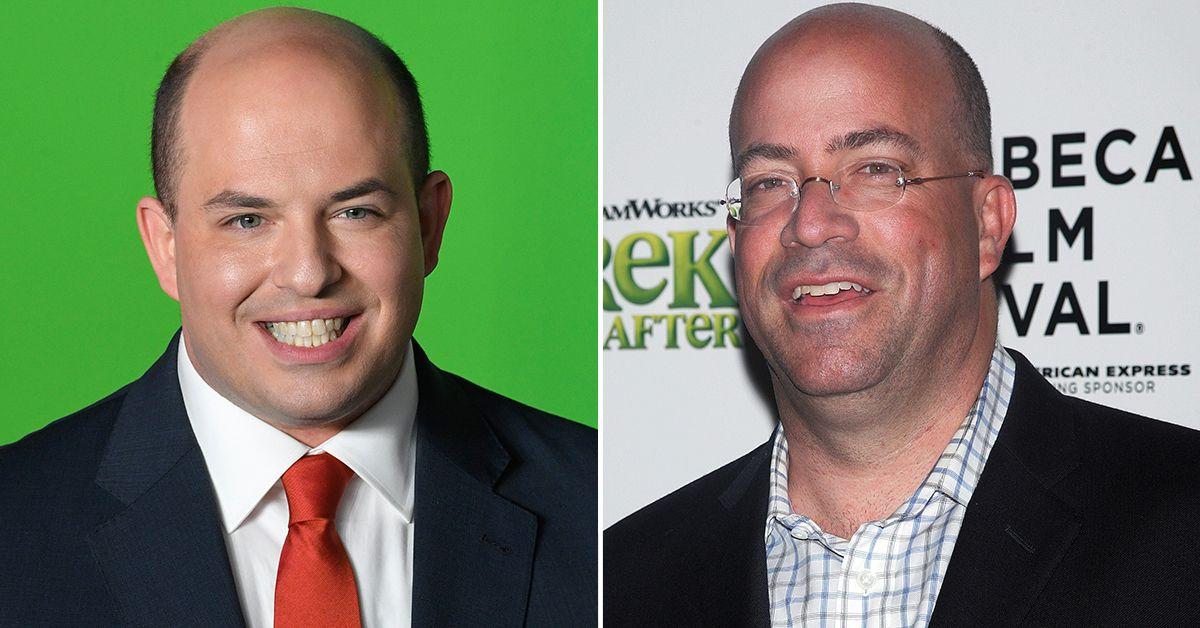 "What sort of a media reporter is so far off the pulse?"
In an email to staff, Kilar stated the formal investigation into Chris Cuomo, who Zucker fired, unearthed Gollust breaching "CNN's News Standards and Practice."
"Performed by a third-party law firm and led by a former federal judge, the investigation was comprehensive and definitive," it said.
Article continues below advertisement
"It was commissioned in September and concluded this weekend, which now allows the company to share additional information. Based on interviews of more than 40 individuals and a review of over 100,000 texts and emails, the investigation found violations of Company policies, including CNN's News Standards and Practices, by Jeff Zucker, Allison Gollust, and Chris Cuomo. We have the highest standards of journalistic integrity at CNN, and those rules apply to everyone equally."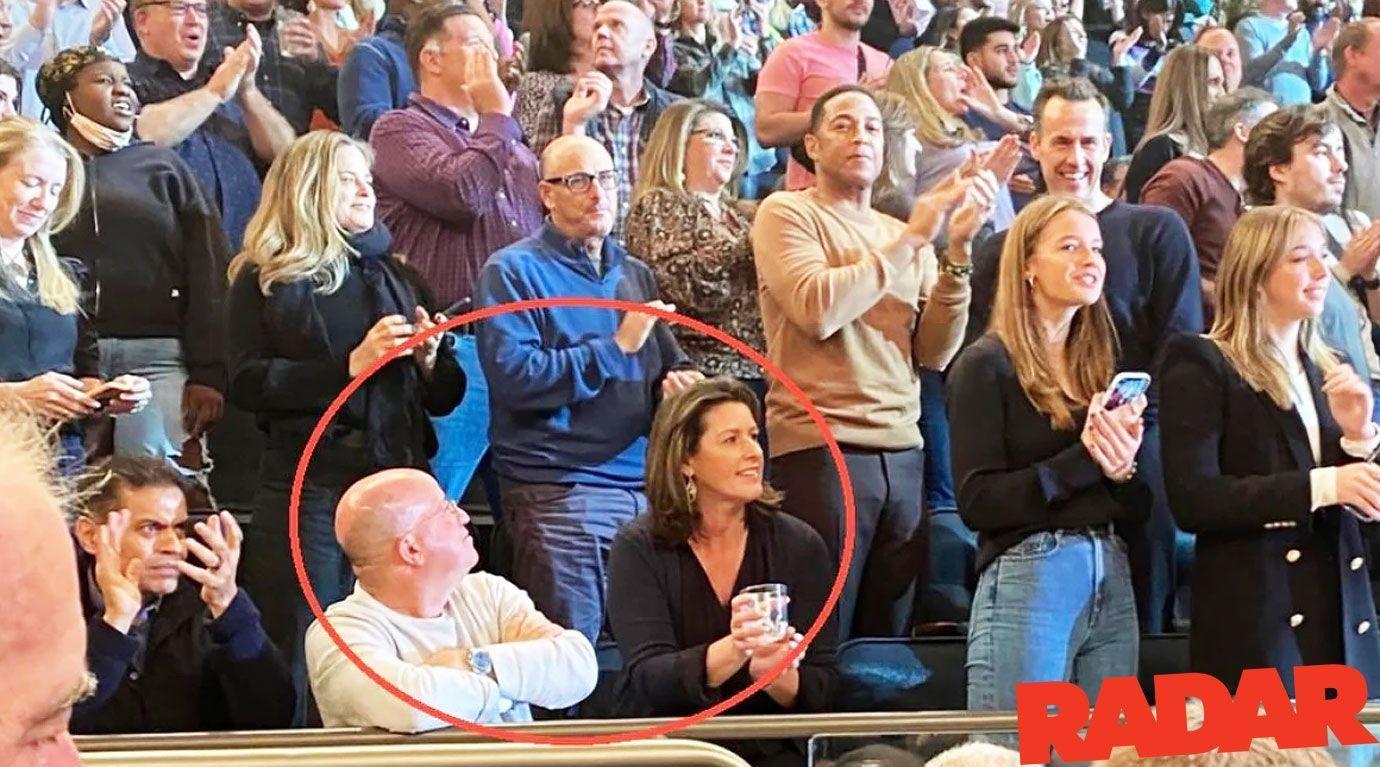 Article continues below advertisement
A second source inside CNN told RadarOnline.com: "Make no mistake, Brian is in the crosshairs. Emails, text messages, and face-to-face interviews are going to unravel how he too broke our newsgathering standards and practices.
"All Kilar needs to do is find Zucker or Gollust being a source to Brian, about Cuomo or other stories, such as using Reliable Sources to preach about CNN, and he is kaput. Remember, we have standards of journalistic integrity. If I were Brian, I would not be sleeping well tonight."
Deadline was first to report news of Gollust's demise after obtaining Kilar's message, noting he added: "I realize this news is troubling, disappointing, and frankly, painful to read… These are valid feelings many of you have.