Exclusive Details
CNN Host Don Lemon Cheery At Work Despite Calls For His Firing Over 'Biased Reporting' Amid Jeff Zucker Affair Scandal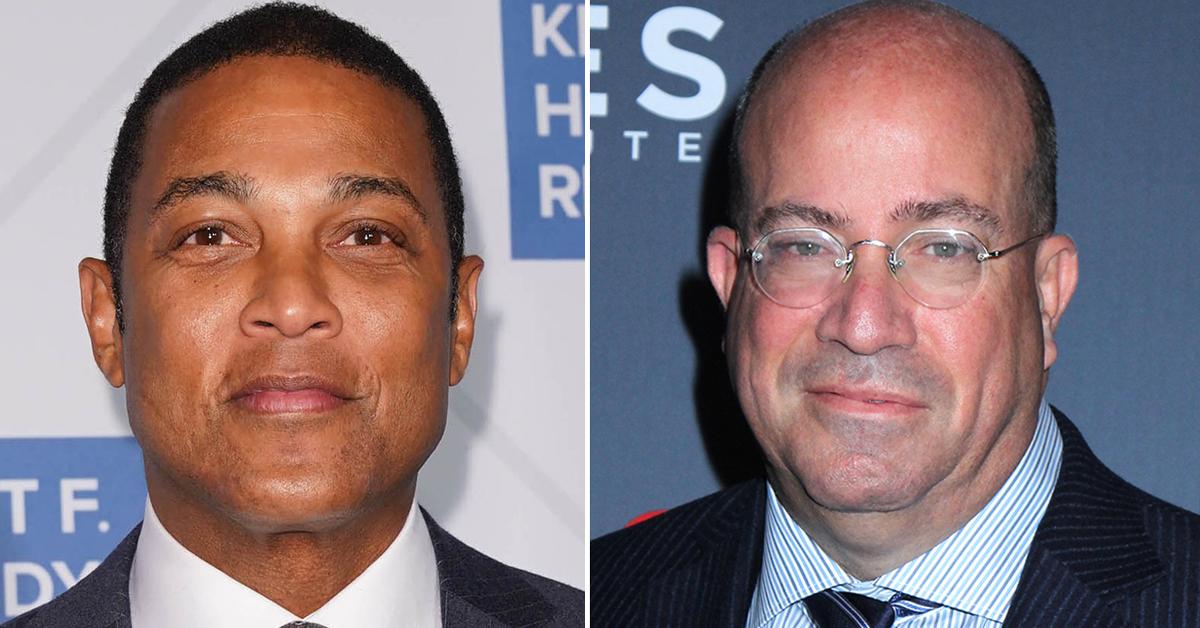 Don Lemon is quite cheery for a man whose job is hanging on by a thread.
Article continues below advertisement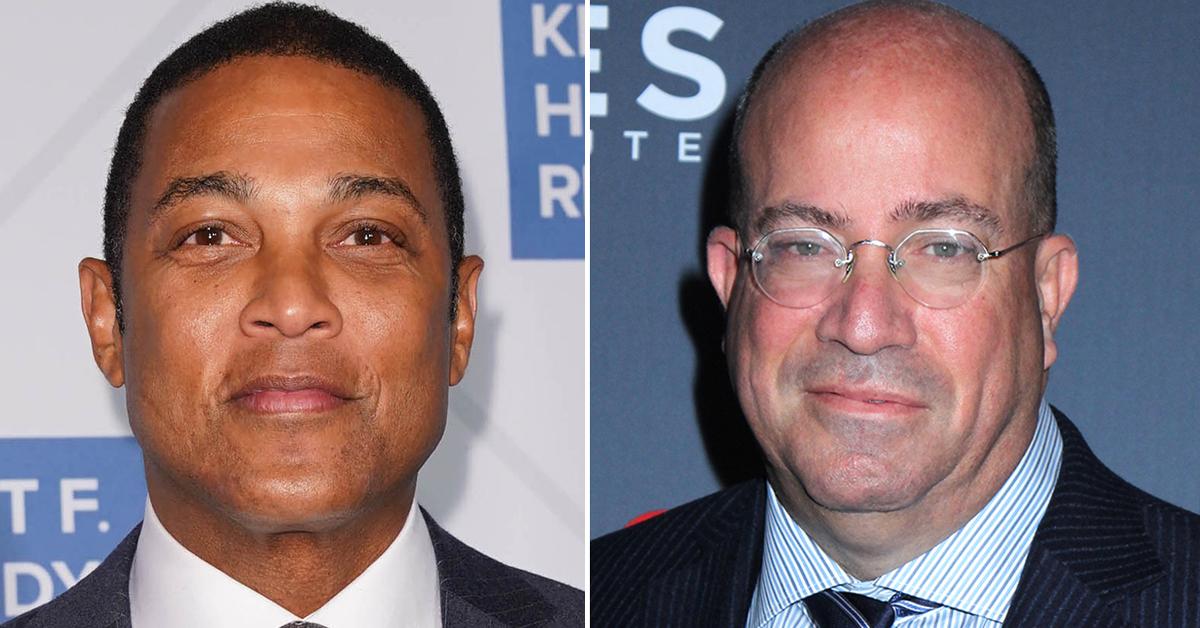 Article continues below advertisement
Singing and smiling in his navy blue suit, Lemon captioned the clip, "Name that tune.." while thanking a crew member for "capturing this." While it appears he's desperately trying to show that his job isn't hanging in limbo, RadarOnline.com knows that's not the case.
Article continues below advertisement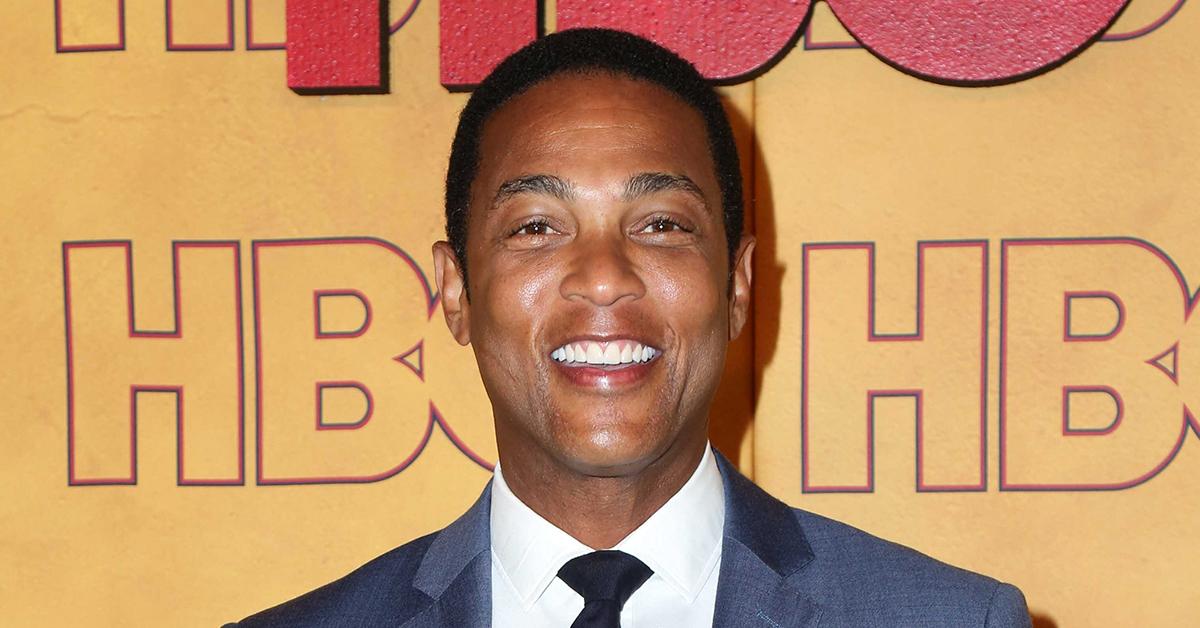 Insiders told us they are pissed that Lemon "failed to give the Michael Avenatti verdict — a major story — the prominence it deserved and instead used our precious air to gush over Zucker."
Lemon was tight with Avenatti, which makes the whole ordeal even worse.
Article continues below advertisement
"Don seems to think we all forget how close he was to Avenatti. They were best pals and drinking buddies! Now he is censoring what his audience watches, and manipulating the top news of the day, so he can fawn over a boss who broke the company's rules," a source told RadarOnline.com.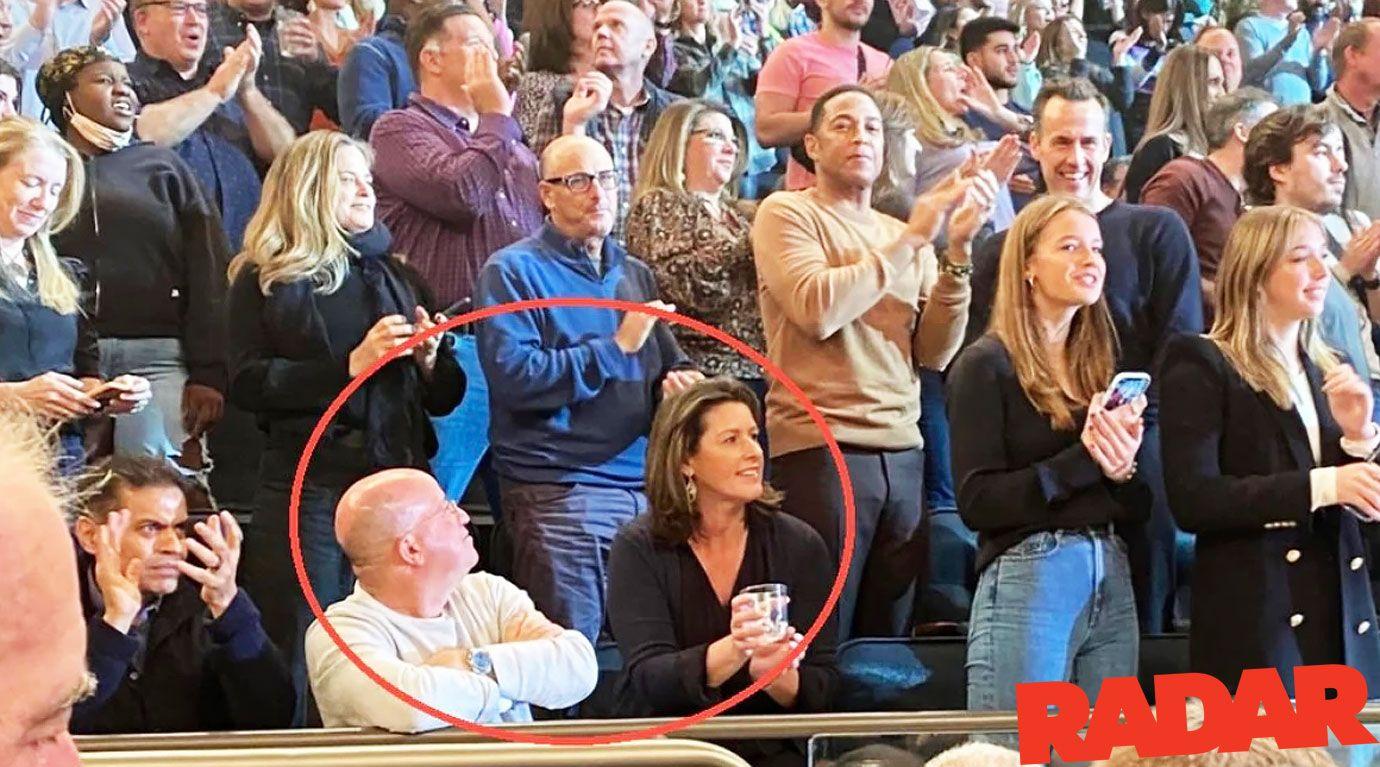 Article continues below advertisement
"CNN was biased when Jeff was in charge, but it is a rudderless ship when people like Don can now harm what credibility the network has left," the insider continued.
"This is nothing short of biased reporting. Here is Don Lemon bemoaning the demise of Zucker, but he did nothing about his pals' inappropriate relationship despite knowing — if not being complicit — in this 'open secret.'
"Don turned a blind eye to it. How does that make him a trustworthy source of information moving forward?"
Lemon's not the only member of "Jeff Zucker's Boys Club" whose job might be in jeopardy. As RadarOnline.com reported, Anderson Cooper and every other VIP member is shaking in their boots and hoping they aren't ousted next.