Exclusive Details
Pete Davidson 'Unbothered' By Kanye West's New Threats On 'City Of Gods'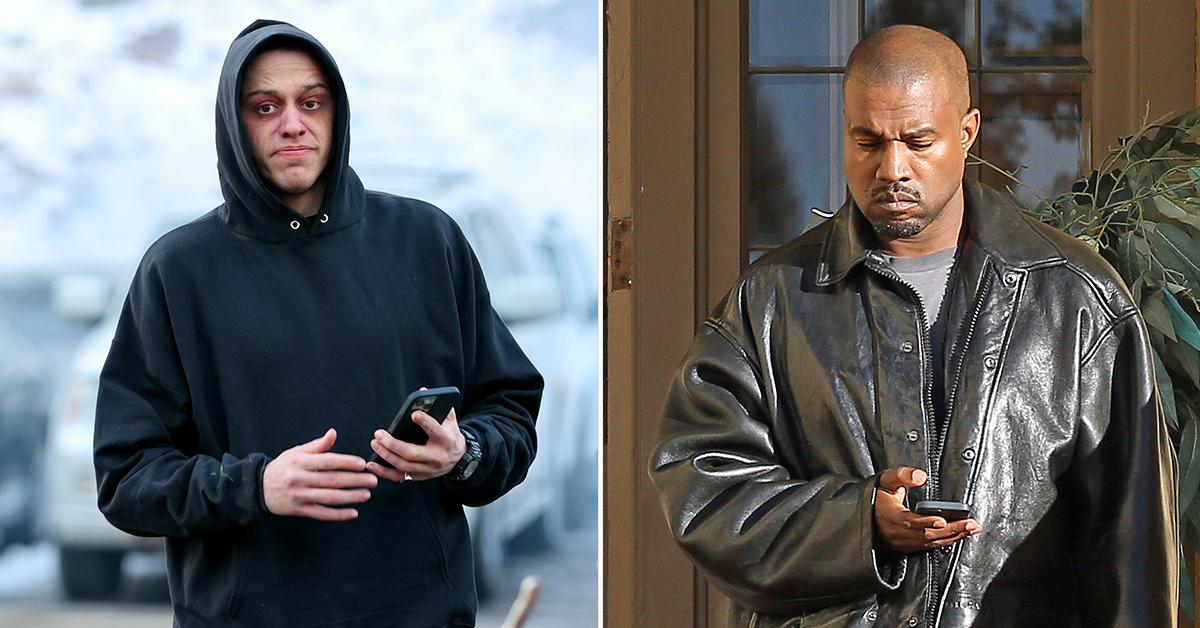 Pete Davidson is aware that Kanye West threatened to beat him up once again — but we're told he could care less what Ye has to say.
Sources claim the SNL star has heard Kanye's part on Fivio Foreign's new single City of Gods featuring Alicia Keys.
Article continues below advertisement
Ye couldn't hide his jealously rapping, "This afternoon, a hundred goons pullin' up to SNL (What?) When I pull up, it's dead on arrival."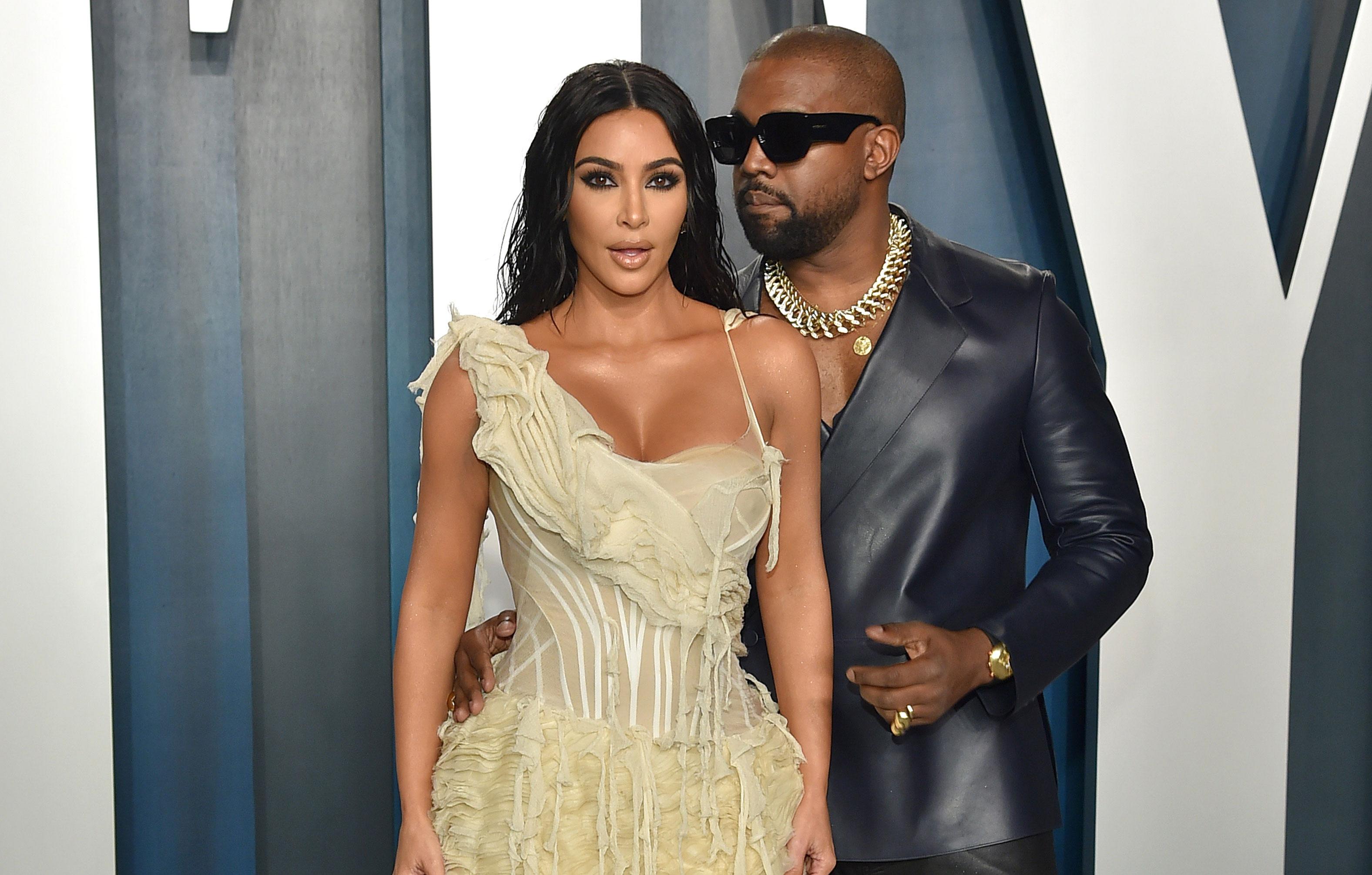 Article continues below advertisement
He proceeded to trash his estranged wife Kim — despite pleading for a reconciliation earlier this week — adding to his verse, "And if I let 'em have my wife, ni--as should thank me ... With this Balenciaga and Balenci' boots and a new blue Yankee."
This is not the first time that Kanye has come for Pete on a song. Last month, he released a song called Easy with rapper The Game where he said, "God saved me from that crash, just so I can beat Pete Davidson's ass." The crash being a reference to the October 2002 car accident that nearly killed Ye.
Article continues below advertisement
While Pete has indeed heard the track — sources claim he remains "unbothered" and isn't trying to come to blows with Ye.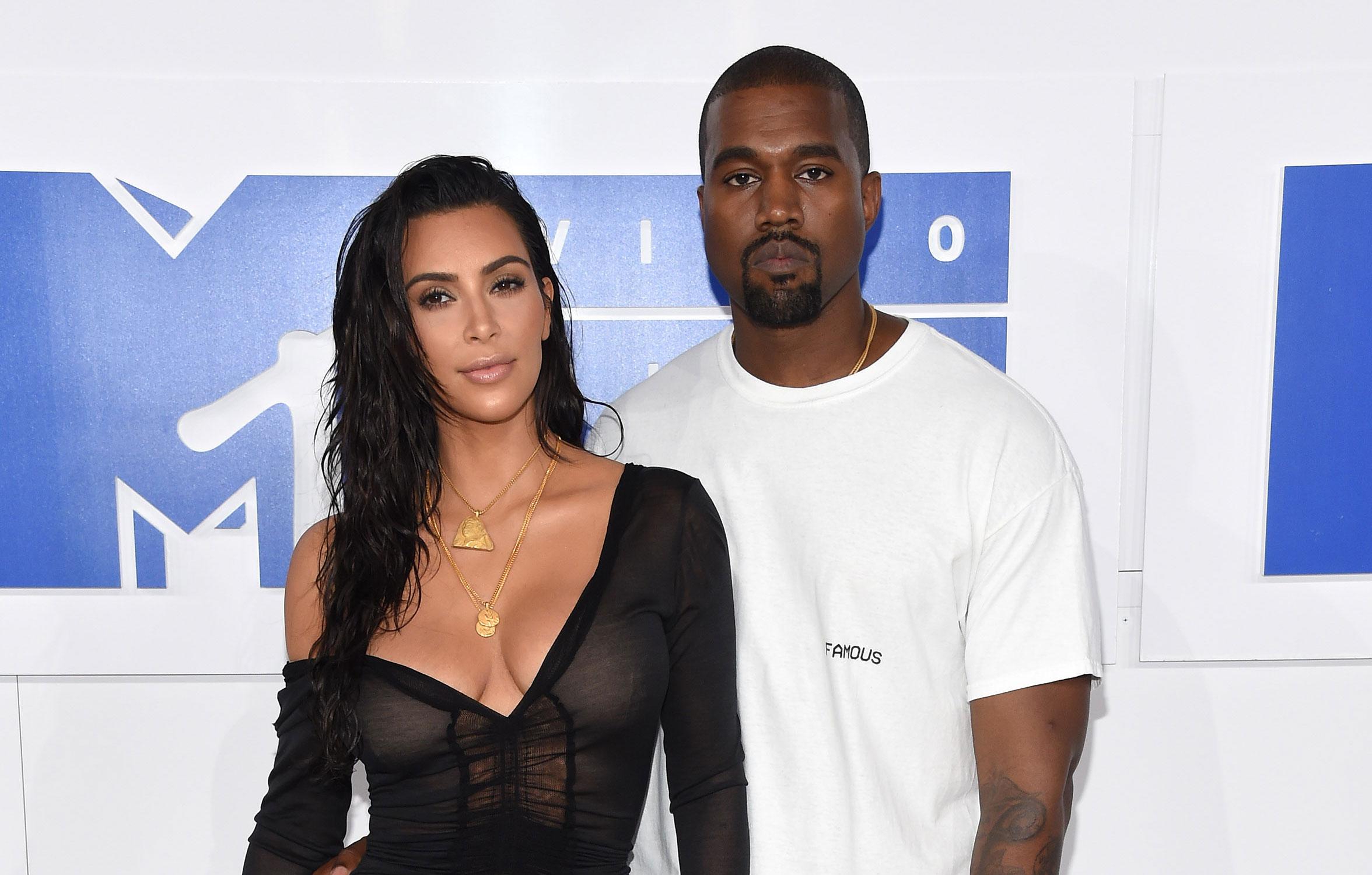 Article continues below advertisement
Another source said, "Pete is focusing on his relationship with Kim and making sure she feels supported, the rest is just noise."
Kim is struggling to get divorced from Kanye. She filed for divorce from Ye in early 2021 but has been unable to get him to participate fully in settlement talks.
Article continues below advertisement
She claims he is refusing to sit down with her to hash out the division of their property and assets. Ye agreed to let Kim keep their $50 million Hidden Hills home but then he quickly purchased a pad across the street.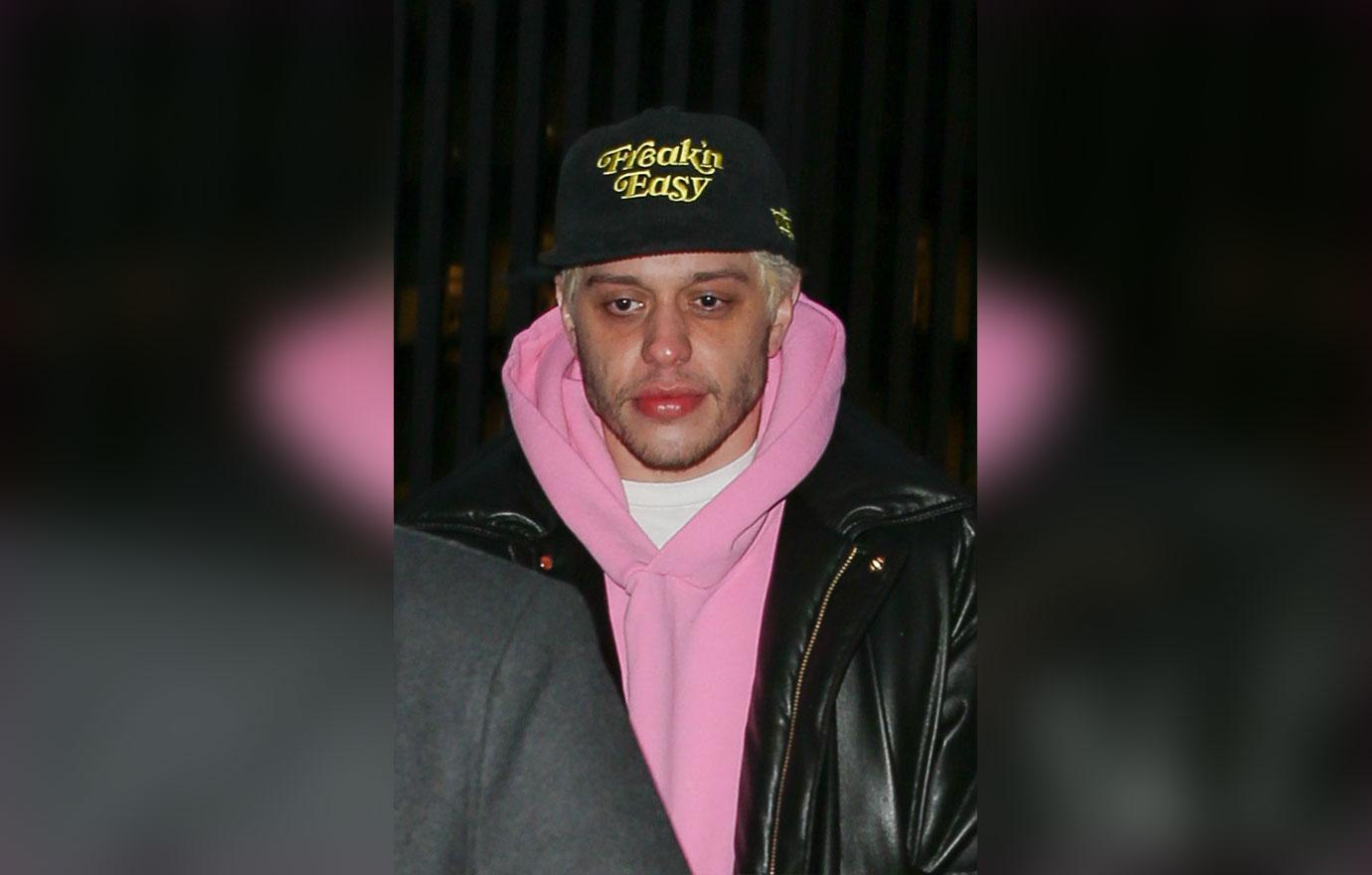 Article continues below advertisement
Kim is currently pleading with the judge to grant her a divorce despite Ye not showing up to court.
Earlier this month, the two got into a public back and forth after Kim allowed their daughter North West to get on TikTok. He accused Kim of not allowing him a voice in the decision.
Article continues below advertisement
The former Keeping Up with the Kardashians star fired back claiming she was only doing what was best for their daughter who wanted to be creative. She expressed being exhausted from dealing with Ye's public attacks.